Decision will "destroy ferret habitat" in Thunder Basin National Grassland
Tweet
Late last night, several wildlife conservation organizations filed a formal objection over the U.S. Forest Service's proposed amendment to Thunder Basin National Grassland's land management plan. In the objection, Defenders of Wildlife, the Humane Society of the United States and other organizations urged the Forest Service to abandon this process, which fails to comply with Forest Service policies and threatens to destroy decades of work to reintroduce and recover endangered black-footed ferrets on the Grassland.
Lauren McCain, senior federal lands policy analyst at Defenders of Wildlife, issued the following statement: 
"If the U.S. Forest Service adopts this amendment, it will sabotage Thunder Basin as a black-footed ferret reintroduction site and put the species' recovery in jeopardy. This amendment is completely contrary to the Forest Service's legal obligations to protect at-risk wildlife and another shameful example of the Forest Service putting private interests above public lands and wildlife. We urge the agency to reverse course and help recover the black-footed ferret instead of using taxpayer dollars to poison their primary food source." 
Background:
If adopted, the proposed amendment would remove restrictions preventing the poisoning and recreational shooting of prairie dogs in a 51,000-acre area where they're currently protected, effectively allowing the killing of prairie dogs across all of Thunder Basin National Grassland. The prairie dog, which has already declined 97% since the early 1900s, is a critical source of food for numerous prairie species, including black-footed ferrets. Prairie dog burrows also provide necessary shelter for numerous species. 
The proposed amendment would have catastrophic effects on the recovery of the critically endangered black-footed ferret. The U.S. Fish and Wildlife Service has identified Thunder Basin National Grassland as an important site for endangered black-footed ferret recovery—possibly the best existing site across the ferret's range by the federal agency's own description.
The number of locations with prairie dog complexes large enough to allow for successful ferret restoration has shrunk dramatically since the ferret was rediscovered in 1982, with Thunder Basin threatening to become the latest casualty. Without Thunder Basin, there is little hope the black-footed ferret will ever fully recover. Currently, there are only about 300 black-footed ferrets left in the wild.   
For additional information, visit https://defenders.org/thunderbasin or we can put you in touch with one of our experts.
 
Defenders of Wildlife is celebrating 75 years of protecting all native animals and plants in their natural communities. With a nationwide network of nearly 2.2 million members and activists, Defenders of Wildlife is a leading advocate for innovative solutions to safeguard our wildlife heritage for generations to come. For more information, visit defenders.org/newsroom and follow us on Twitter @Defenders.
News
Image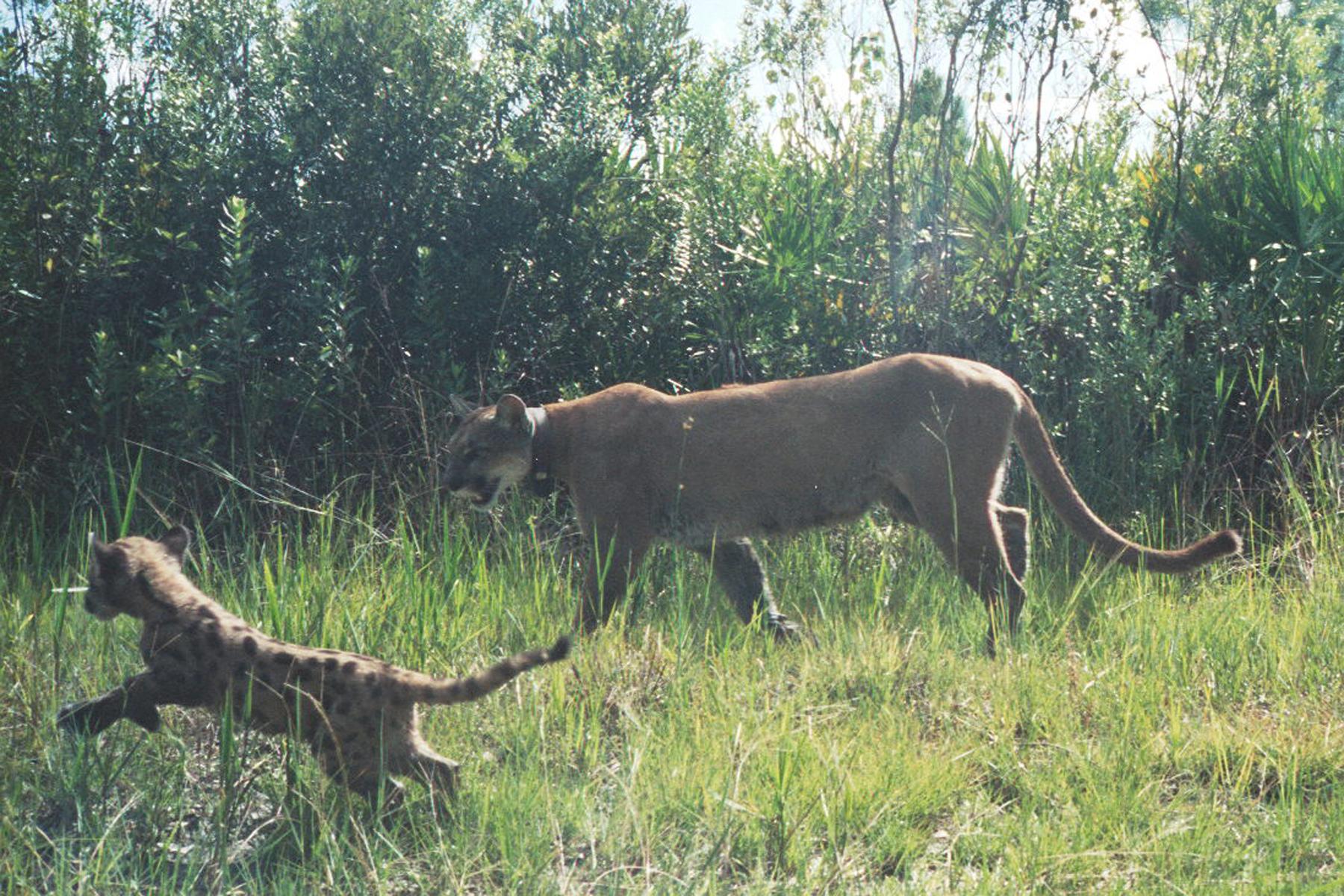 Like many parts of the Sunshine State, Southwest Florida is experiencing exponential growth, and the accompanying urban development and expanding roadway networks are putting vital
Image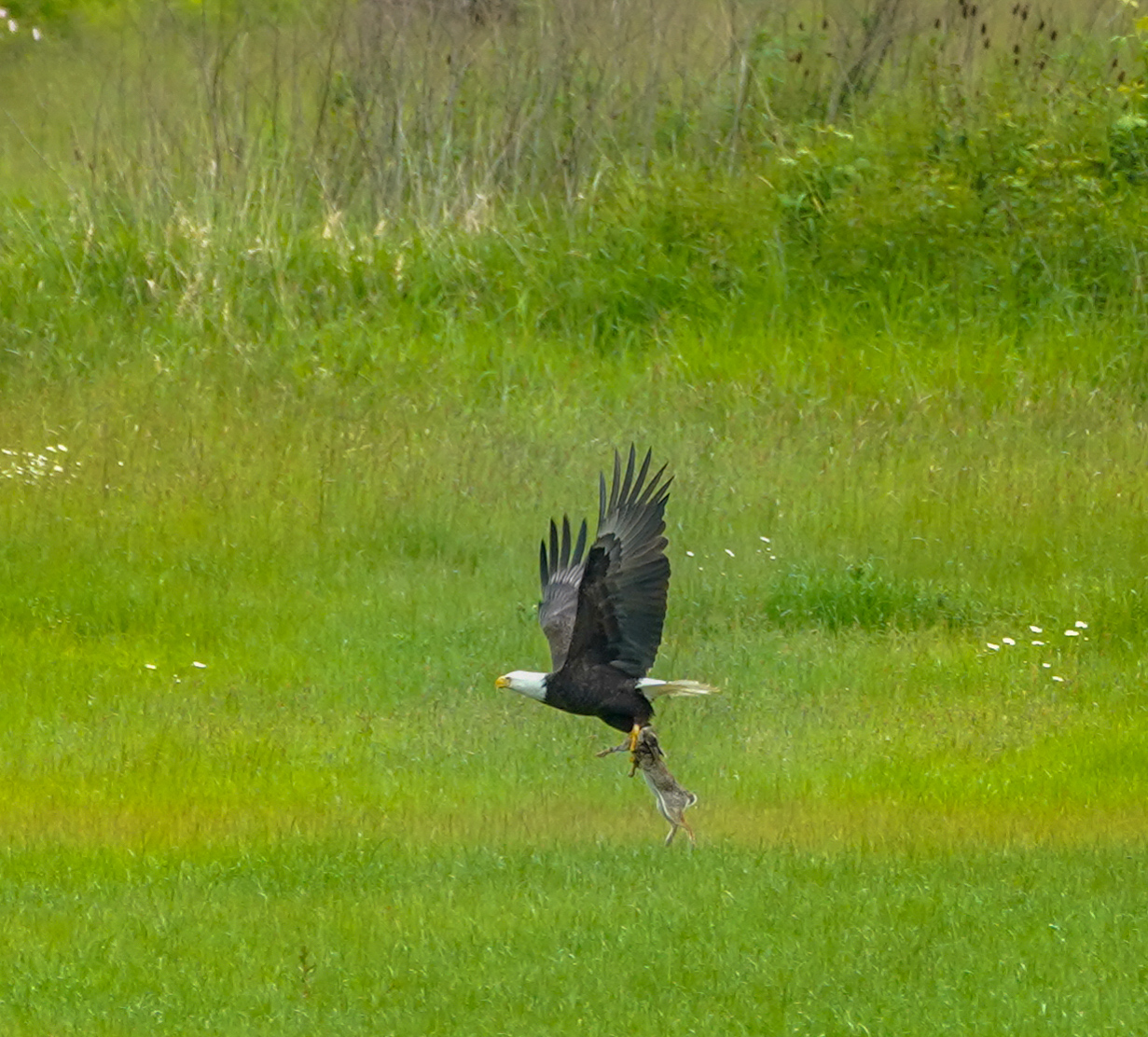 A federal judge in Montana District Court ruled today to reinstate a moratorium on new coal leasing on public lands, halting all coal leasing on federal