This week a small, endangered cat in the southwest U.S. gets its defense in a federal appeals court, as Defenders of Wildlife and Sierra Club attempt to block two devastating development projects that could irreparably harm habitat for Texas ocelots and prevent their movement between the U.S. and Mexico. 
These hearings are the next step under a pair of lawsuits filed in April 2020 in the U.S. Court of Appeals for the Fifth Circuit which challenge the U.S. Fish and Wildlife Service's (FWS) approval of the massive Annova and Rio Grande liquefied natural gas (LNG) export terminals. Both proposed facilities are located in an area of south Texas that is key habitat for endangered ocelots residing at Laguna Atascosa National Wildlife Refuge. Sharon Wilcox, Ph.D. Texas representative at Defenders of Wildlife, says if these projects go forward, they pose a considerable challenge to the long-term recovery of ocelots in Texas.
"We have grave concerns about the findings of the Fish and Wildlife Service for these harmful projects," said Wilcox. "The only known breeding populations of ocelots in the U.S. live in south Texas, and very little of their native habitat remains."
"The Rio Grande Valley and its cherished Laguna Atascosa National Wildlife Refuge should not be a sacrifice zone to fracked gas projects, which have been met with consistent opposition from local communities and conservation experts," said Bekah Hinojosa, Sierra Club Gulf Coast Campaign Representative. "These massive LNG facilities are an existential threat to the ocelot, which are native to the Valley and where as few as 14 remain. The Fish and Wildlife Service should be doing everything they can to protect these critically endangered animals, but instead they have gambled with their habitat with ecologically destructive fracked gas facilities that will have detrimental impacts on the ocelots and other wildlife."
Should these facilities be built, more than 1,300 acres within the South Texas Ocelot Coastal Corridor would be destroyed, cutting off the South Texas ocelot population from potential connection to ocelots in Mexico. According to the FWS' own recovery plan, protection of "a bi-national corridor of habitat to connect the Cameron County ocelot population to the northernmost known ocelot population in Tamaulipas" is necessary for recovery of this endangered cat. The facilities would also greatly increase human activity in or near ocelot habitat, bringing lights, noise and vehicle traffic. According to the FWS, road collisions are the greatest causes of death for U.S. ocelots.
And with less than 60 ocelots left in the U.S., the wild cat is predicted by the FWS' Recovery Plan to disappear from Texas within 40 years unless there are dramatic efforts to expand habitat and decrease mortality. Wilcox says it's vital that these cats get their day in court. 
"If these projects are permitted to move forward as currently authorized, they could contribute to the extinction of the endangered ocelot in the U.S.," said Wilcox. "We are hopeful that the court will agree these fracked gas facilities are a grave risk to ocelots, and send this decision back for reconsideration."
Defenders of Wildlife is dedicated to the protection of all native animals and plants in their natural communities. With over 1.8 million members and activists, Defenders of Wildlife is a leading advocate for innovative solutions to safeguard our wildlife heritage for generations to come. For more information, visit defenders.org/newsroom and follow us on Twitter @Defenders.
Media Contact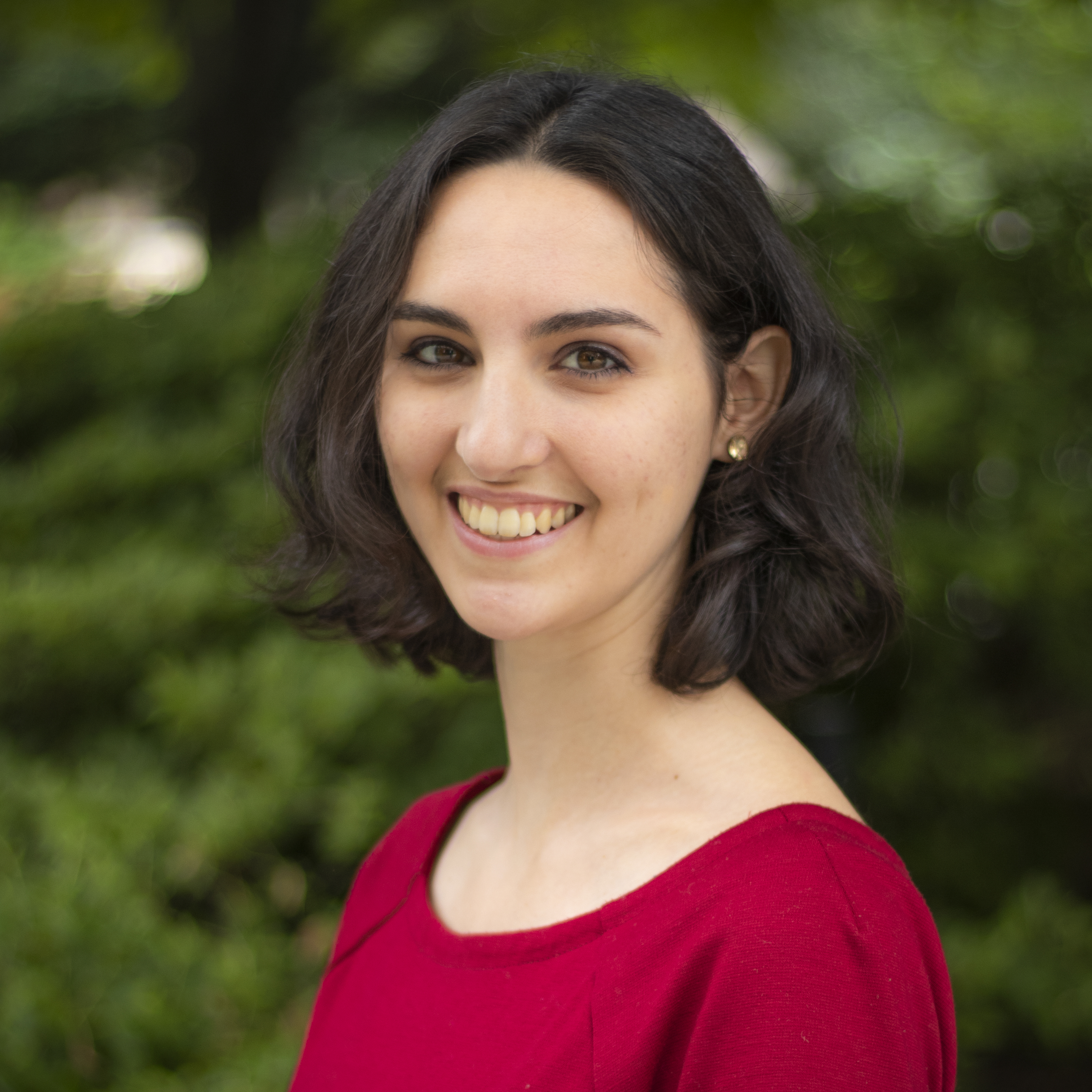 Kerry Skiff
kskiff@defenders.org
(202) 772-0253
News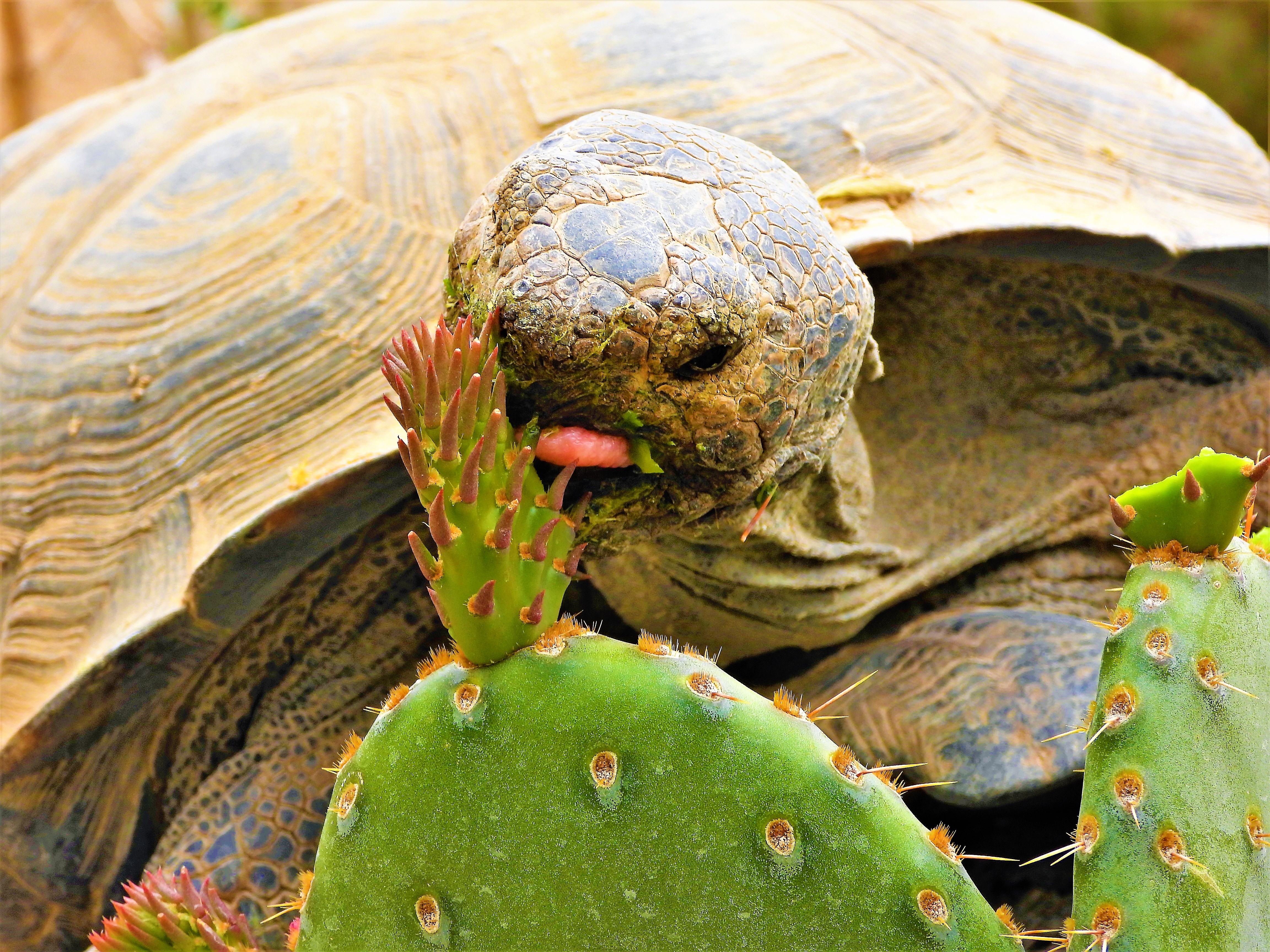 In the 11th hour of President Trump's term, the federal administration announced a rollback to upend key conservation protections afforded to public lands in the California Desert Conservation Area by the Desert Renewable Energy Conservation Plan (DRECP) adopted by the federal government and the State of California in 2016.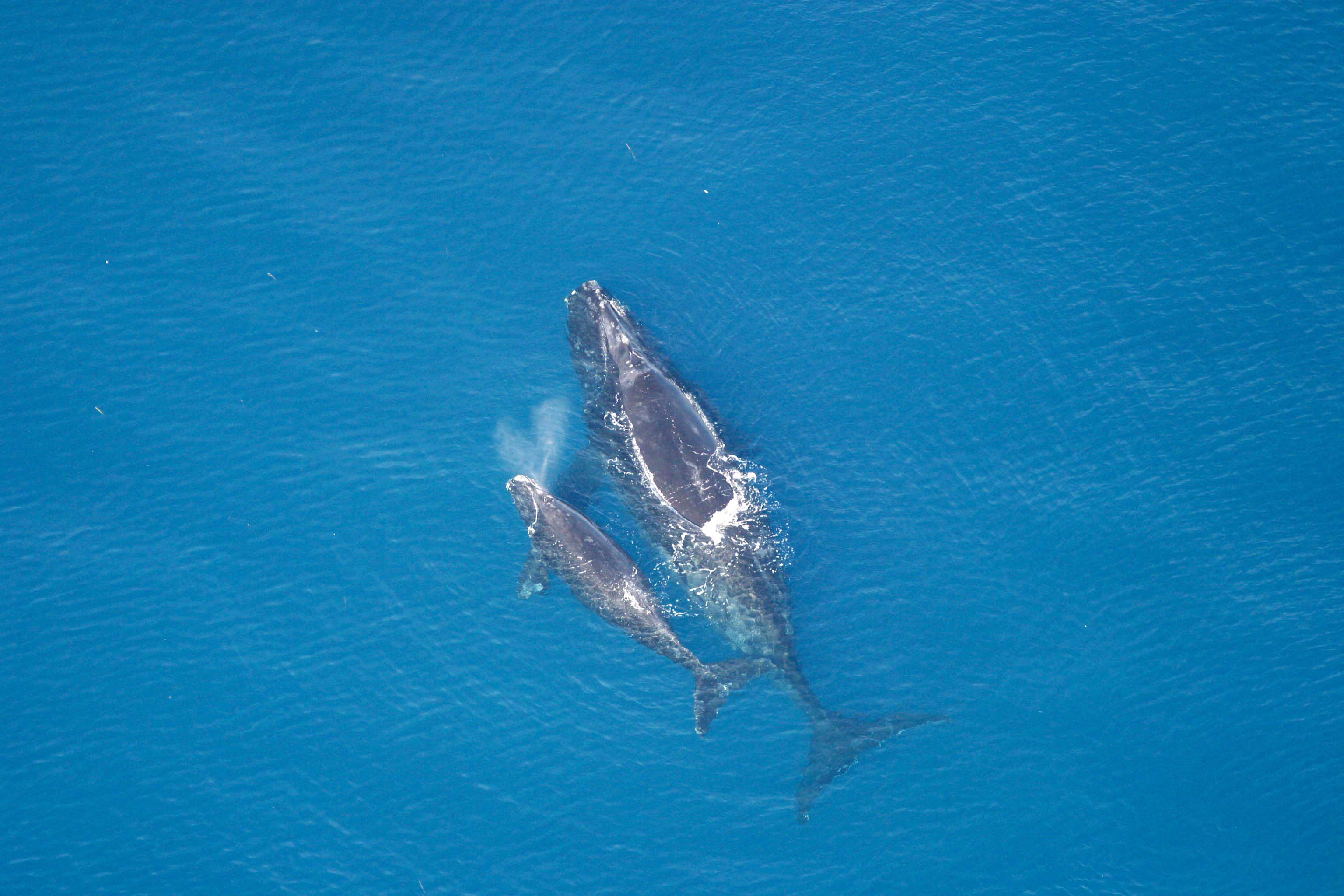 A brand-new male North Atlantic right whale calf was discovered dead yesterday on a beach at Anastasia State Park near St. Augustine, Florida.