Areas of expertise: cultural perceptions of wildlife, human dimensions of carnivore conservation; transboundary conservation; ocelot and jaguarundi; Mexican free-tailed bat; Lower Rio Grande Valley, Permian Basin, and Central Texas Hill Country regions.
As Representative for Texas, Shari focuses on wildlife habitat connectivity and restoration; private landowner outreach; ocelot conservation; imperiled species including bats, bears, reptiles and amphibians; and renewable energy impacts and siting.
Before joining Defenders in Texas, Shari served as the Associate Director for the Center for Culture, History, and Environment in the Nelson Institute for Environmental Studies at the University of Wisconsin-Madison.   In recent years, she has also worked for the Texas office of Ocean Conservancy and she has served as a Lecturer in Geography at the University of Texas- Austin.  Shari started her career at Defenders of Wildlife, initially serving in the early 2000s.
Shari earned her Ph.D. in Geography from the University of Texas at Austin.  She is the co-editor of the book, Historical Animal Geographies (2018), and has authored a number of scholarly articles and book chapters examining contemporary and historical interactions of humans and wild cats in the U.S.-Mexico borderlands.  She is currently finishing her book, Jaguars of Empire, under contract with the University of North Carolina Press.
Media Contact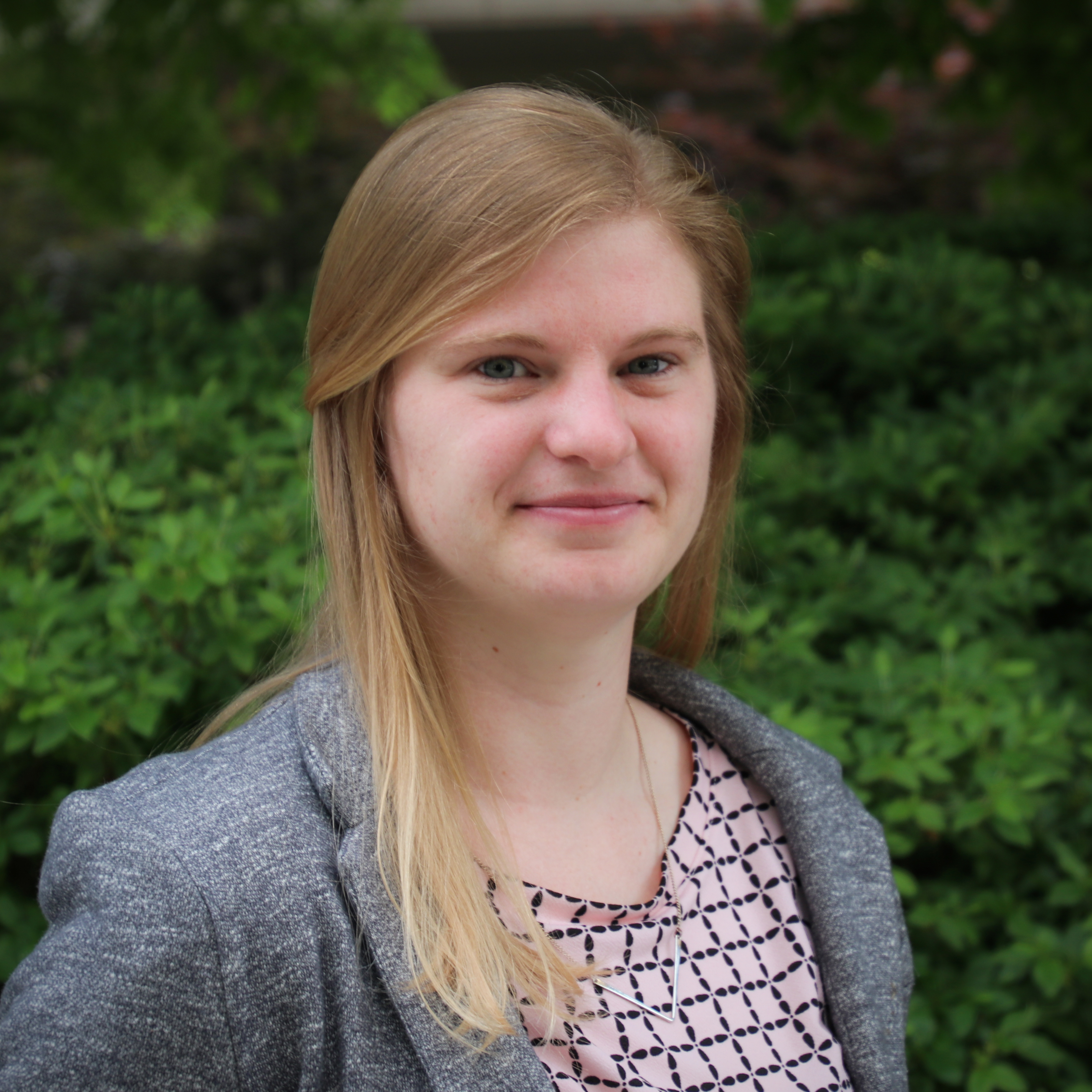 Rebecca Bullis
rbullis@defenders.org
(202) 772-0295