"The southern residents play an important role in Oregon's ecosystems. They need and deserve every protection we can give them"

Tweet
The Center for Biological Diversity, Defenders of Wildlife, and Whale and Dolphin Conservation filed a petition today to protect Southern Resident orcas under the Oregon Endangered Species Act. As of the most recent census, just 73 Southern Resident orcas remain, divided among three family groups.
"The Southern Residents play an important role in Oregon's ecosystems. They need and deserve every protection we can give them," said Kathleen Callaghy, Northwest representative for Defenders of Wildlife. "Their population hasn't increased in over five years. There is no time to waste."
In recent years, births have failed to outpace deaths among the population. The primary threats to the remaining Southern Resident orcas are steep declines in prey quality and quantity, high levels of marine contaminants, noise and disturbance from vessels and other human activity, and the risk of oil spill. Chinook salmon make up about 80% of the Southern Residents' diet. The decline of the Southern Residents' population is tightly correlated with the decline of Chinook salmon throughout the Pacific Northwest. 
 "These are Oregon's orcas, too," said Colleen Weiler, Jessica Rekos Fellow with Whale and Dolphin Conservation.  "The threats to these whales exist throughout their range, and so does the opportunity to take action to save them."
Southern Resident orcas are recognized by their unique and striking black and white coloration and their history in popular culture. These orcas have an extensive range, which includes the inland and coastal waters of Washington and the coastal waters of Oregon and California. The mouth of the Columbia River on Oregon's northern border is a crucial foraging area for the whales, and more than half of the Chinook salmon consumed while they are in coastal waters can be traced to the Columbia Basin. 
"Southern Resident orcas are icons of the Pacific Northwest, yet Oregon has lingered on the sidelines of recovery efforts," said Quinn Read, Oregon policy director at the Center. "It's time for Oregon to step up and acknowledge its critical role in saving these incredible orcas and the Chinook salmon they depend on for survival."
Although Southern Resident orcas are listed as endangered under the federal Endangered Species Act, the population has continued to decline. State listing would require the development of a state endangered species management plan, which would spur coordination among relevant state agencies and the development of concrete actions to address the primary threats to orcas in Oregon. Under state law, the Oregon Fish and Wildlife Commission has 90 days to determine whether the petition provides substantial scientific information to warrant listing. 
Additional media contacts:
Quinn Read, Center for Biological Diversity, (206) 979-3074, QRead@biologicaldiversity.org 
Colleen Weiler, Whale and Dolphin Conservation, (508) 746-2522 colleen.weiler@whales.org 
The Center for Biological Diversity is a national, nonprofit conservation organization with more than 1.7 million members and online activists dedicated to the protection of endangered species and wild places.
Whale and Dolphin Conservation is the leading international charity dedicated solely to the worldwide conservation and welfare of all whales, dolphins, and porpoises.
Defenders of Wildlife is celebrating 75 years of protecting all native animals and plants in their natural communities. With a nationwide network of nearly 2.2 million members and activists, Defenders of Wildlife is a leading advocate for innovative solutions to safeguard our wildlife heritage for generations to come. For more information, visit defenders.org/newsroom and follow us on Twitter @Defenders.
Media Contact
hhammer@defenders.org
(202) 772-0295
News
Image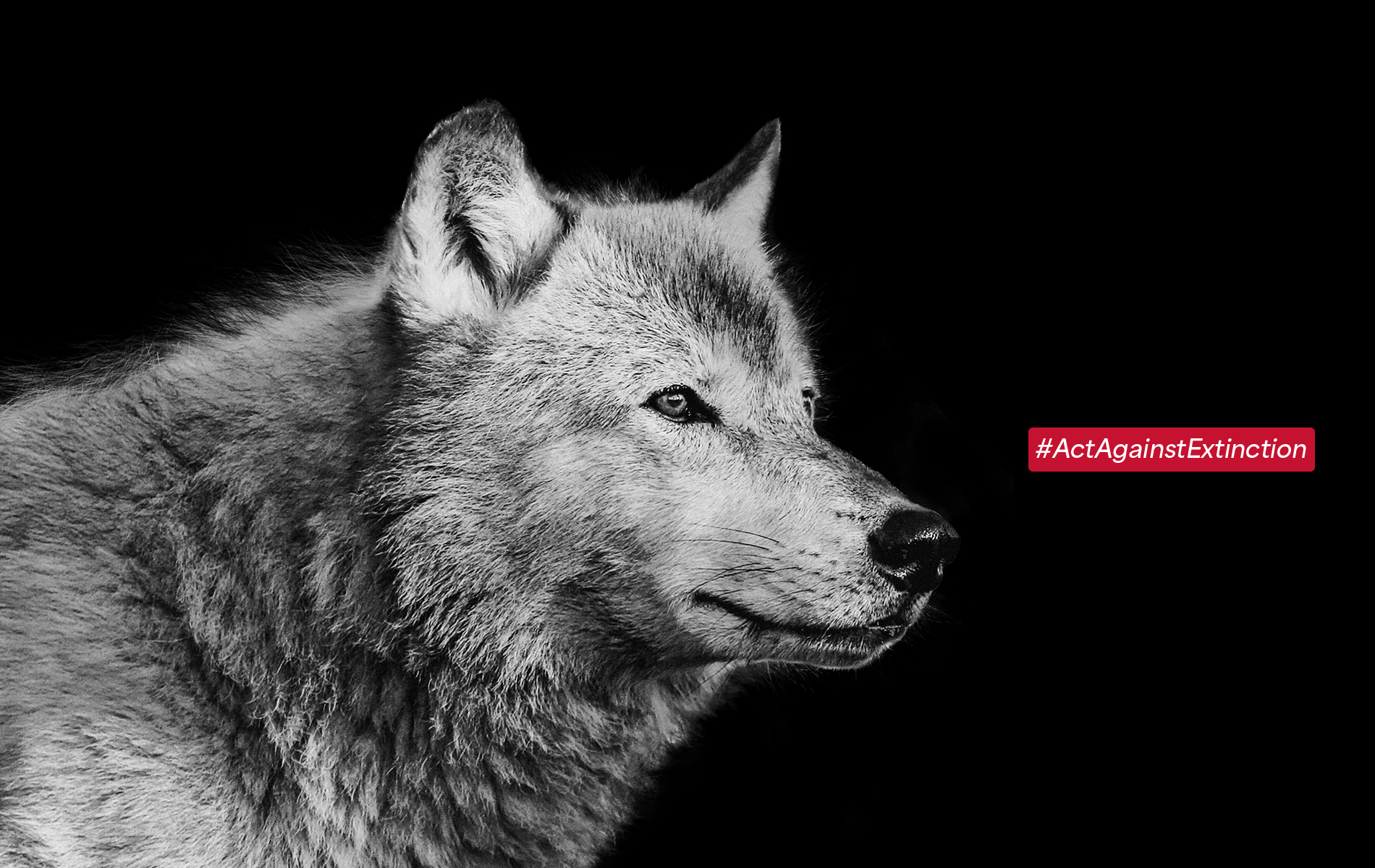 Today, the U.S. House of Representatives Natural Resources Committee Subcommittee on Water, Wildlife and Fisheries began their first hearings on three bills that would drastically
Image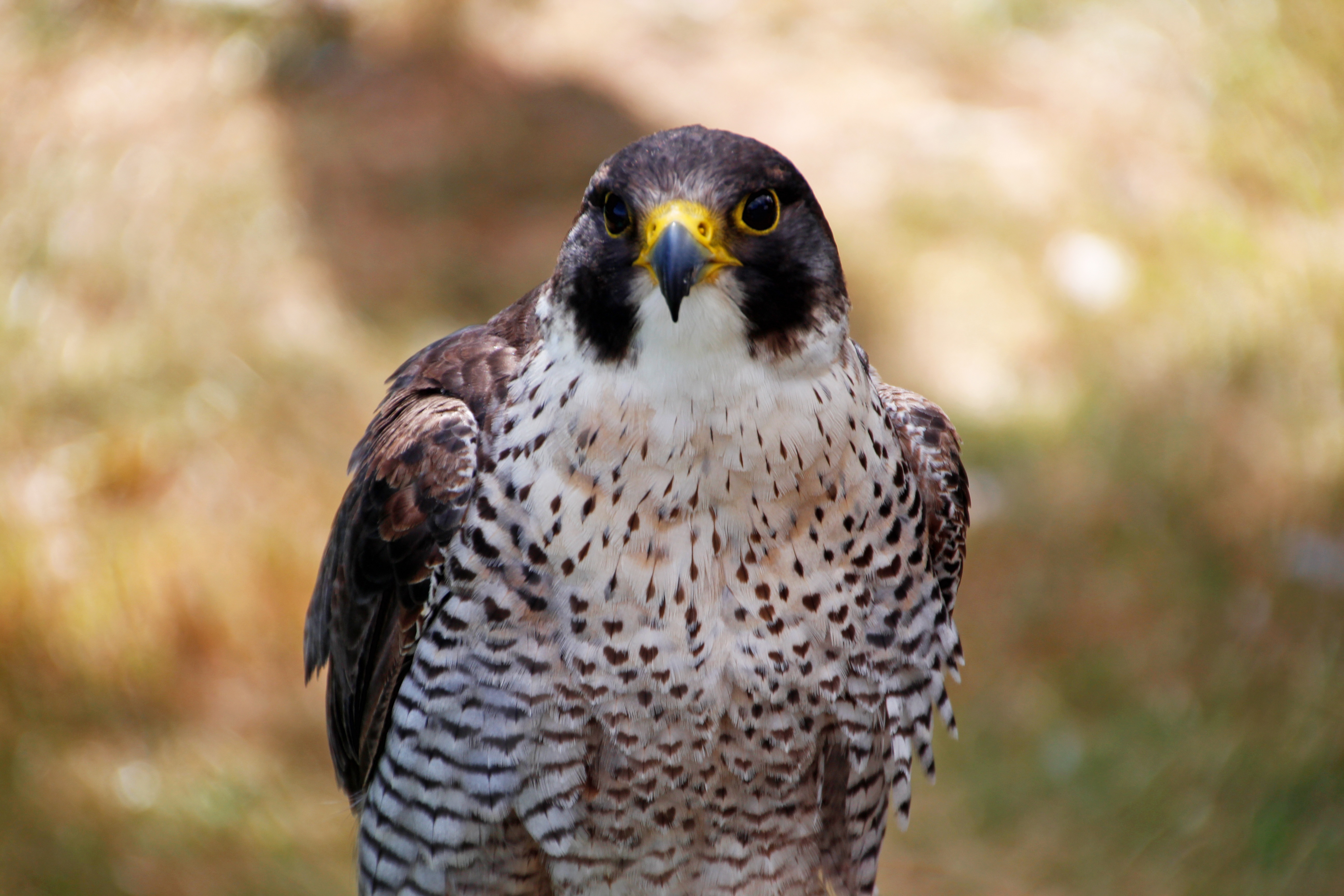 Defenders of Wildlife praised President Biden for establishing Castner Range National Monument in El Paso, Texas.