From the Pacific Ocean to the Gulf of Mexico, the 2,000-mile U.S.-Mexico border passes through regions rich in biological diversity and communities engaged in conservation. For decades, U.S. and Mexican agencies, nonprofits, universities and ranchers, retirees and others have teamed up to restore rivers, streams, forests, grasslands and at-risk wildlife, to keep habitat linkages intact and to protect large natural areas. 
In the Shadow of the Wall, a two-part Defenders of Wildlife report, explores these and other conservation consequences of extending the wall along the U.S.-Mexico border in detail. Part I: Wildlife, Habitat and Collaborative Conservation at Risk provides an overview of how the wall affects wildlife, habitat, human communities, conservation and binational collaboration. Part II: Conservation Hotspots on the Line profiles five hotspots along the border—areas with high biological diversity created and preserved by significant investments in conservation lands and conservation projects. Hotspot by hotspot, Part II gives voice to the scientists, agency and conservation group employees, tribe members and citizens whose stories make a compelling case against the wall.
TAKE ACTION: Building a massive, impenetrable barrier along the U.S.-Mexico border would wreak havoc on wildlife, critical habitat and communities. Tell Congress not to use your taxes to fund the end of the road for wildlife!
Conservation Hotspots
Regional Factsheets
Defenders of Wildlife Blogs and Articles
Defenders of Wildlife is dedicated to the protection of all native animals and plants in their natural communities. With nearly 2.2 million members and activists, Defenders of Wildlife is a leading advocate for innovative solutions to safeguard our wildlife heritage for generations to come. For more information, visit defenders.org/newsroom and follow us on Twitter @Defenders.
News
Image
The hopeful long-distance journey of a gray wolf from western Oregon dubbed OR-93 has come to a tragic end. The California Department of Fish and Wildlife confirmed today that the male wolf was killed on California Interstate 5 near the town of Lebec earlier this month.
Image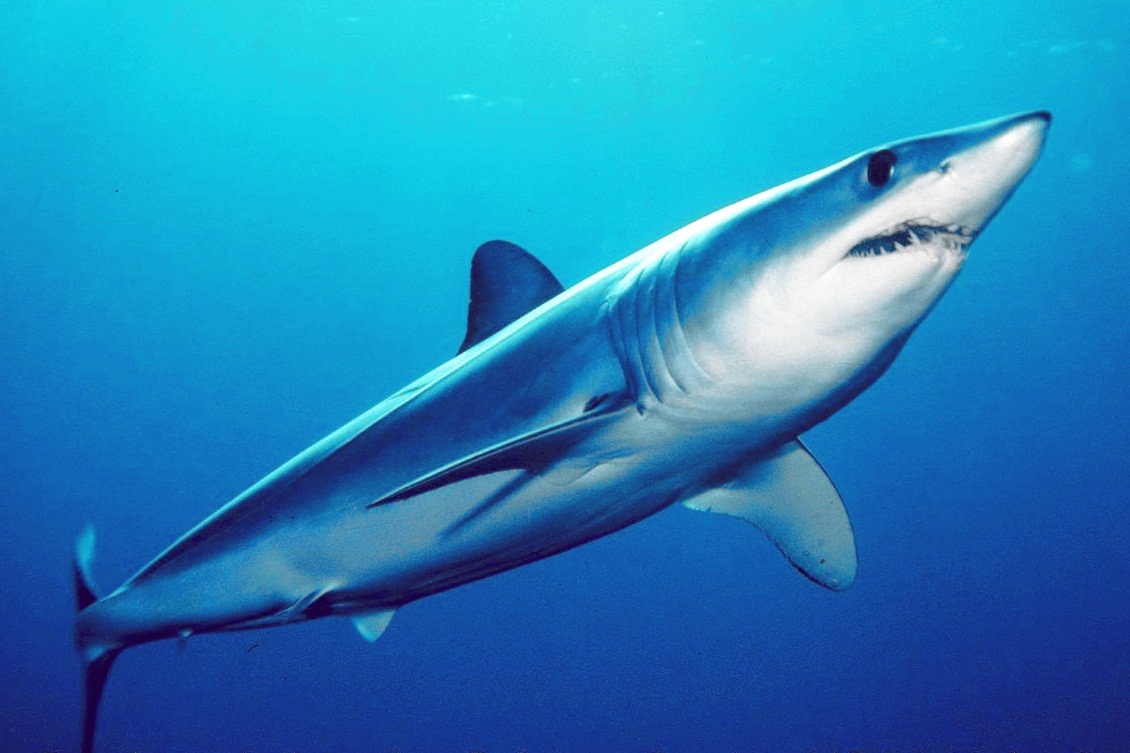 After years of inaction, the International Commission for the Conservation of Atlantic Tunas (ICCAT)—the international entity responsible for the management of Atlantic tuna and bycatch species, including sharks, has finally reached a decision that will benefit the endangered and overfished population of North Atlantic shortfin makos.