Defenders of Wildlife's President & CEO Jamie Rappaport Clark released the following statement in reaction to the congressional effort to impeach President Trump for his role in inciting violence and attacking our constitutional framework:

"Defenders of Wildlife supports the effort by Congress to impeach President Trump to hold him accountable for inciting a violent and racist insurrection at the U.S. Capitol last week. Given his continued inflammatory statements and behavior, the president is an ongoing danger to the country. Ahead of escalating threats of racist and anti-democratic violence across the country this weekend, it is our hope that government officials will take a hard look at the events of last week and work together to heal our fractured nation. Defenders of Wildlife will do its part to advocate for the progress we want to see in the world, and we urge every person and every organization in the country to do the same. Our future depends on it."
Defenders of Wildlife is dedicated to the protection of all native animals and plants in their natural communities. With over 1.8 million members and activists, Defenders of Wildlife is a leading advocate for innovative solutions to safeguard our wildlife heritage for generations to come. For more information, visit defenders.org/newsroom and follow us on Twitter @Defenders.
Media Contact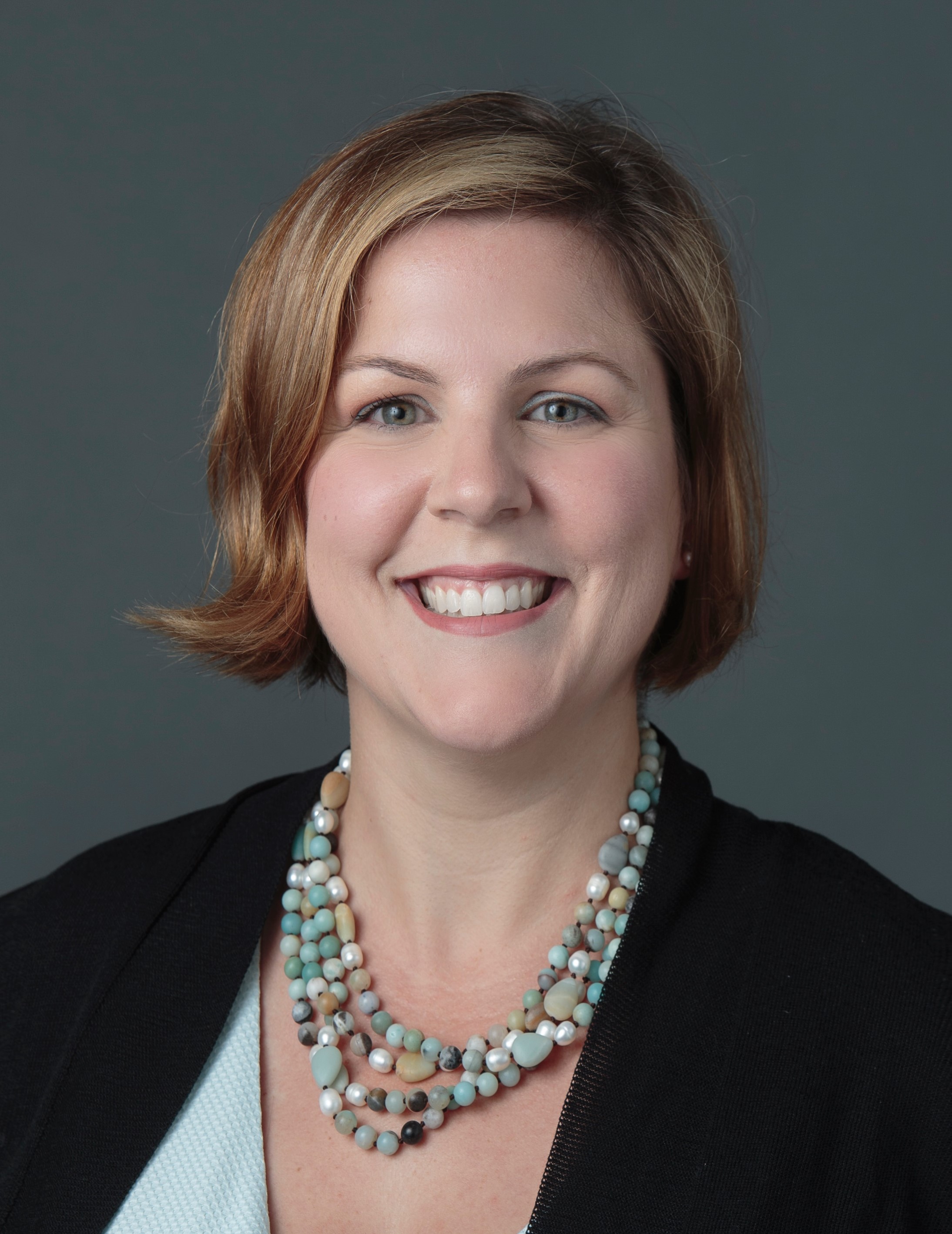 Rachel Brittin
rbrittin@defenders.org
(202) 772-3255
News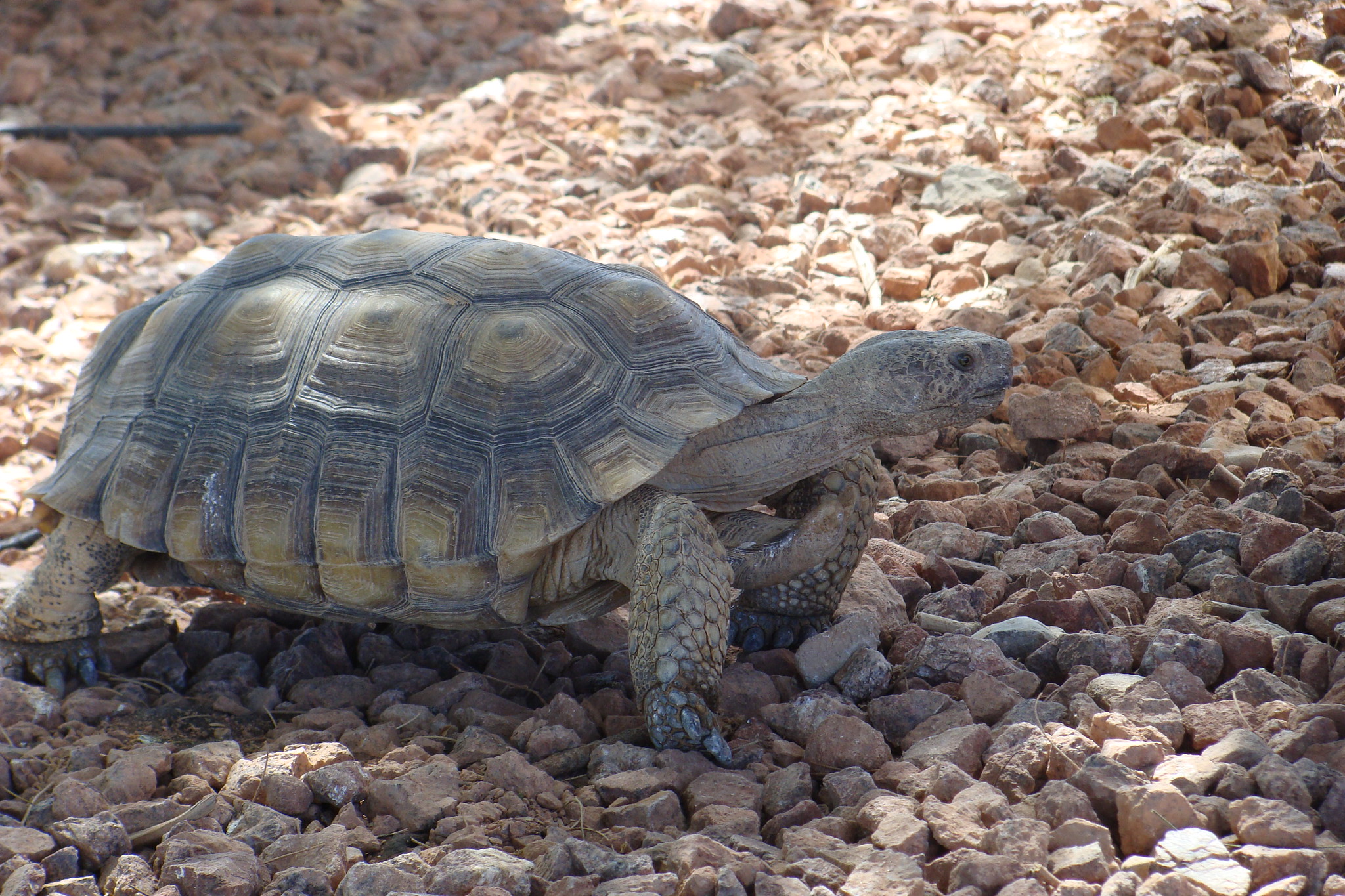 Today, the Trump administration's Bureau of Land Management issued a Record of Decision permitting construction of the Northern Corridor Highway, a controversial four-lane highway through the protected Red Cliffs National Conservation Area (NCA) in southwest Utah. The US Fish & Wildlife Service also issued an Incidental Take Permit, allowing for destruction of desert tortoises in the path of the highway project and to reduce protections elsewhere. Desert tortoises are listed as "threatened" under the Endangered Species Act.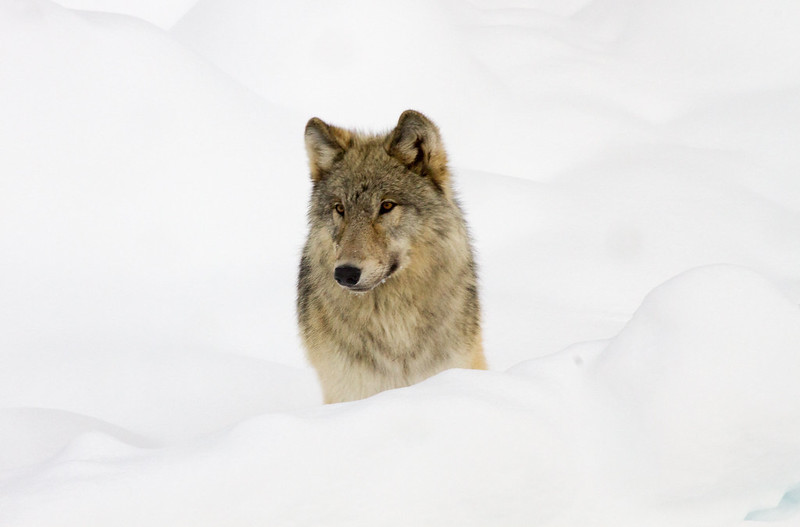 Today, six environmental groups filed a lawsuit against the Trump administration's rule that removed Endangered Species Act protections for gray wolves in the lower-48 states