Tweet
A large outbreak of highly toxic algae or "red tide" continues to impact Gulf Coast communities in Southwest Florida, resulting in the deaths of over 1,500 tons of marine life and fish, including manatees, goliath groupers, dolphins and endangered sea turtles along St. Petersburg and Pinellas County beaches. This red tide represents Florida's second major red tide flare-up in three years, after a massive bloom killed 2,000 tons of marine species in Southwest Florida in 2018. 
"The increasing frequency of these red tide events should set off alarm bells for Florida's leaders that immediate action is required to keep Florida's waters from becoming mass graves," said Jamie Rappaport Clark, president and CEO of Defenders of Wildlife. "Harmful algae blooms are devastating to wildlife, especially for an ecosystem weakened by rapid development, climate change and escalating biodiversity loss." 
Defenders of Wildlife recently joined several other environmental groups in urging Governor Ron DeSantis (R-Fla.) to declare a state of emergency. St. Petersburg Mayor Rick Kriseman and Congressman Charlie Crist have also called for an emergency declaration to marshal funds to clean up dead fish and wildlife accumulating in local waterways. 
Despite the public outcry, Gov. DeSantis announced last Wednesday that he would not declare this an emergency. The Department of Environmental Protection claimed the agency has committed $2.1 million to clean up Pinellas County and St. Petersburg.  
"With so many dead fish and wildlife decomposing in the bay, time is of the essence," said Elizabeth Fleming, senior Florida representative at Defenders of Wildlife. "Continued decomposition leads to more nutrient pollution, creating a vicious cycle of even more catastrophic red tide outbreaks." 
Red tides occur offshore during an overabundance of the Karenia brevis algae, which can be made worse by nutrient pollution once it drifts closer to land. Climate change is expected to result in increased temperatures of nearshore ocean water, and this could lead to increased growth of the harmful algae. In addition to killing marine life, red tides can cause severe respiratory issues in humans. Traditionally, red tides have occurred in the fall and end of January in Tampa Bay, making this summer bloom highly unusual.
This red tide comes less than four months after Florida regulators authorized the discharge of up to 480 million gallons of nutrient-rich, toxic wastewater into Tampa Bay from the Piney Point phosphogypsum stack. The discharge may have helped fuel the red tide. 
"Decades of restoration work in Tampa Bay will be undone if we continue to allow urban, agricultural and industrial pollution to go unchecked," said Clark. "As waters warm due to the changing climate, we must rein in this rampant water pollution before it's too late."
Defenders of Wildlife is celebrating 75 years of protecting all native animals and plants in their natural communities. With a nationwide network of nearly 2.2 million members and activists, Defenders of Wildlife is a leading advocate for innovative solutions to safeguard our wildlife heritage for generations to come. For more information, visit defenders.org/newsroom and follow us on Twitter @Defenders.
News
Image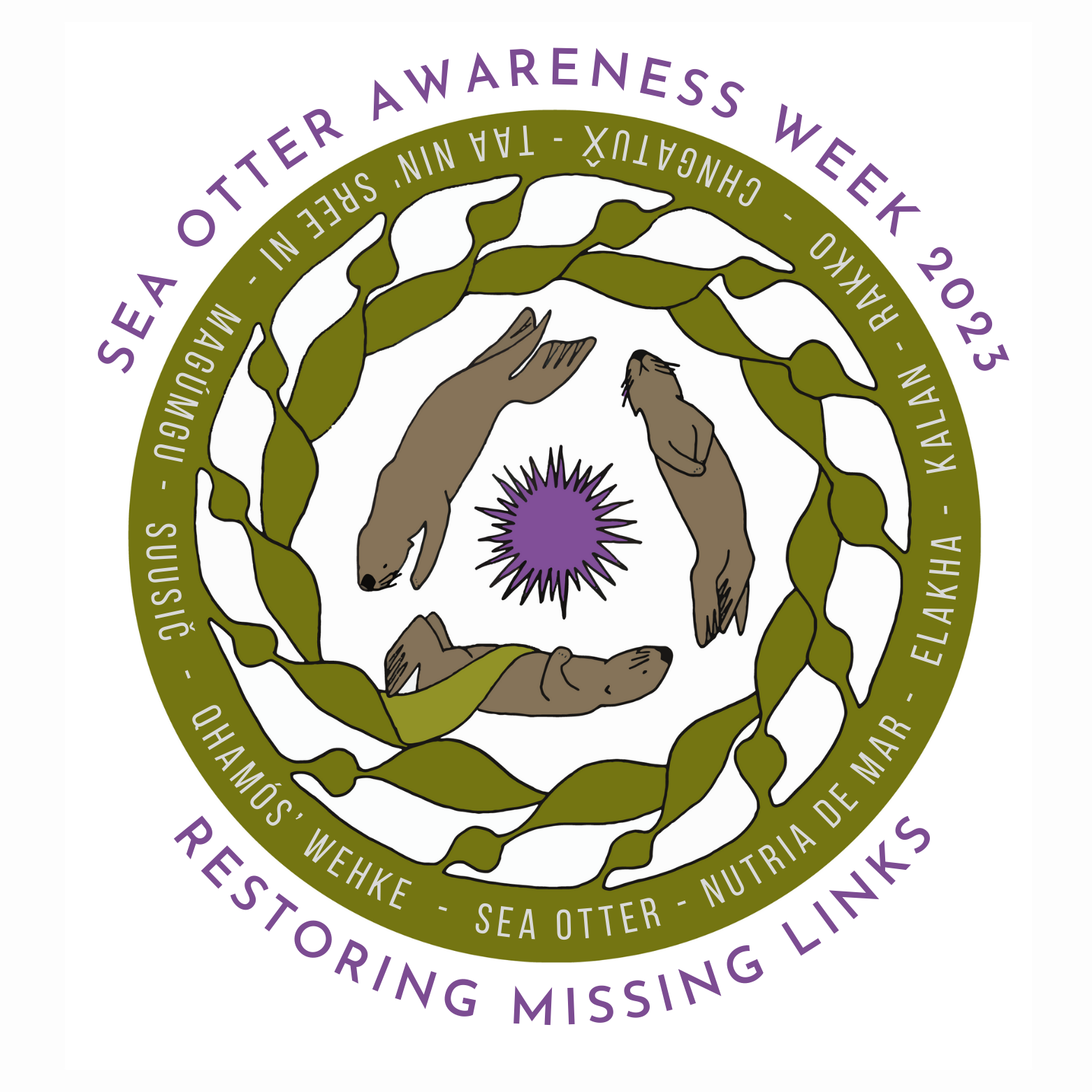 Defenders of Wildlife, Sea Otter Savvy, the Elakha Alliance, the Monterey Bay Aquarium and California State Parks will commemorate the 21st annual Sea Otter Awareness
Image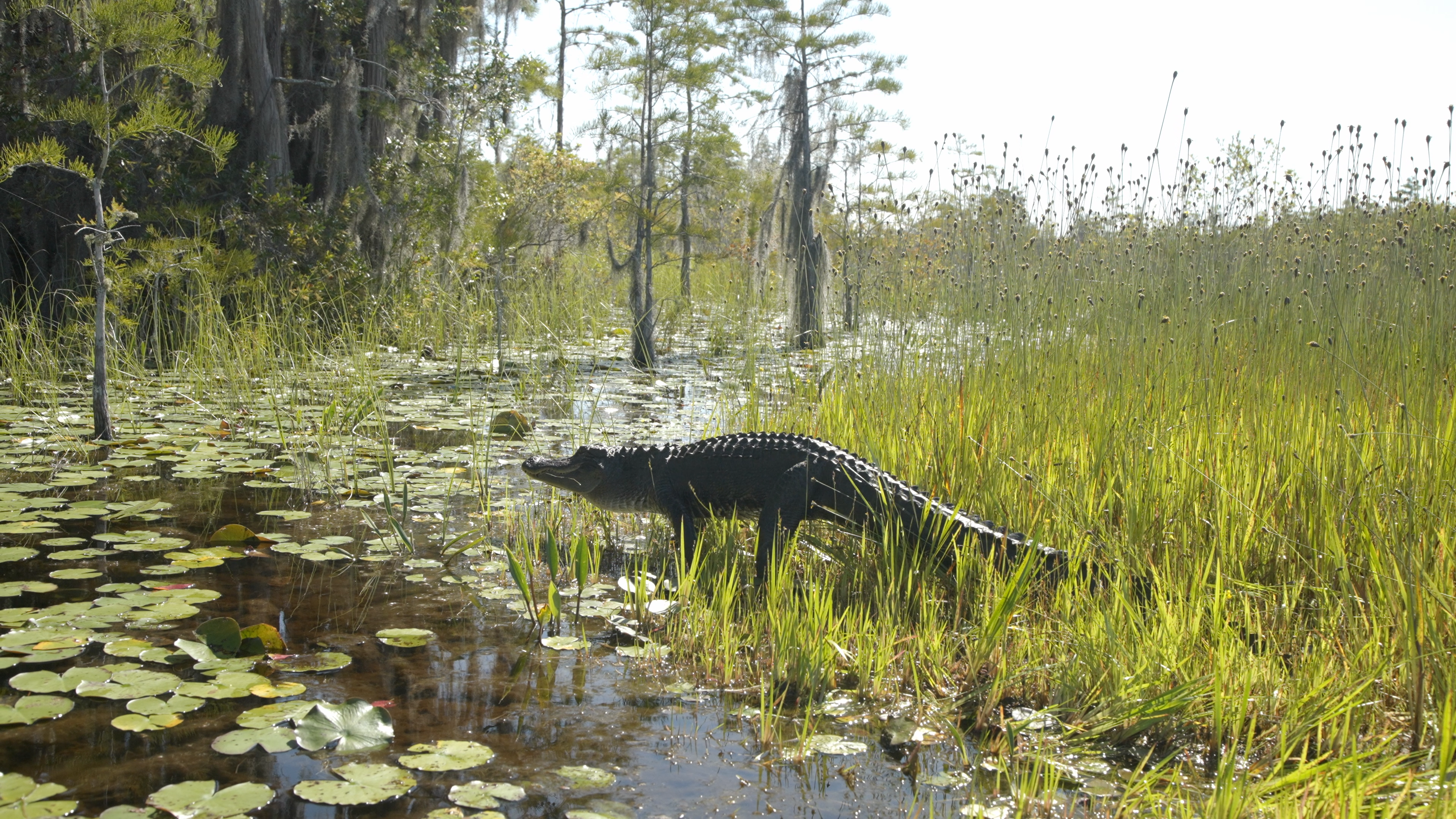 Following widespread bipartisan support, the National Park Service announced today that it will nominate the Okefenokee National Wildlife Refuge to join the United Nations Educational