Tweet
Thanks to the efforts of scientists and veterinarians in multiple states and facilities, the death of a wild Texas ocelot may someday spark new life. 
This month, the U.S. Fish and Wildlife Service, the Gladys Porter Zoo, and the Cincinnati Zoo & Botanical Garden's Center for Conservation and Research of Endangered Wildlife (CREW), worked together to collect valuable genetic material from an ocelot that was hit by a car at Laguna Atascosa National Wildlife Refuge in South Texas. The genetic material – a high quality semen sample –has the potential to bolster captive-bred populations managed in zoos by the Association of Zoos and Aquariums' Ocelot Species Survival Plan. The sample will be used for artificial insemination of a captive female. Such reproductive technologies are also being considered for use in the conservation of wild Texas ocelots in the near future. 
"Thanks to the quick work of Fish and Wildlife Service biologist Hilary Swarts, the tragic death of a nine-year-old male ocelot can still end with hope for the recovery of the species in Texas," said Sharon Wilcox, Texas representative for Defenders of Wildlife. "With only 17 ocelots currently documented at Laguna Atascosa National Wildlife Refuge, the future of this cat in Texas is at stake. The loss of one individual has serious implications for the viability of the entire population."  
The public lands at Laguna Atascosa and private ranches in Texas are home to the only breeding populations of ocelots in the U.S. Vehicular collisions are the known leading cause of death for ocelots in Texas, as these cats attempt to cross public and private roads that bisect their native habitat. Their habitat is also shrinking rapidly by the expansion of agricultural lands, urbanization, industrial development and new roads.  
"The fate of the aforementioned male ocelot highlights the ongoing challenges faced by the Texas population and the need for interventions such as wildlife road crossings and comprehensive monitoring on public lands like Laguna Atascosa," said Wilcox. "We must adequately address and mitigate threats like vehicular mortality to protect these endangered cats." 
Defenders is working in South Texas to raise awareness of the presence of ocelots on the landscape and the best practices for coexistence. We are dedicated to ensuring these cats can continue to live alongside the communities by engaging in education and outreach, and conservation activities in the Rio Grande Valley and throughout the state. 
Advocacy for ocelots and their habitat has never been more important. Calling or writing letters to elected officials about the plight of these wild cats, conducting research, learning how to coexist with them and supporting wildlife organizations that focus efforts on ocelots will go a long way in restoring the species in sustainable numbers to suitable habitat. 
Defenders of Wildlife is celebrating 75 years of protecting all native animals and plants in their natural communities. With a nationwide network of nearly 2.2 million members and activists, Defenders of Wildlife is a leading advocate for innovative solutions to safeguard our wildlife heritage for generations to come. For more information, visit defenders.org/newsroom and follow us on Twitter @Defenders.
News
Image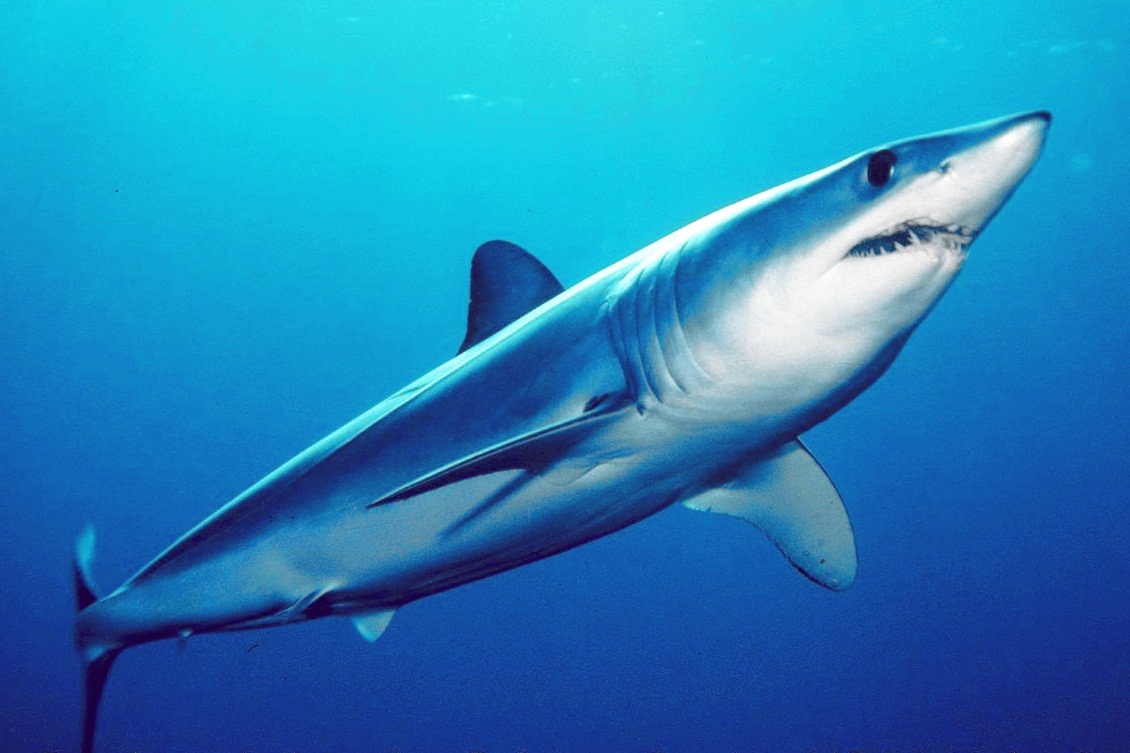 Defenders of Wildlife and the Center for Biological Diversity sent a notice today of their intent to sue NOAA Fisheries for its failure to protect the shortfin mako shark under the Endangered Species Act (ESA).
Image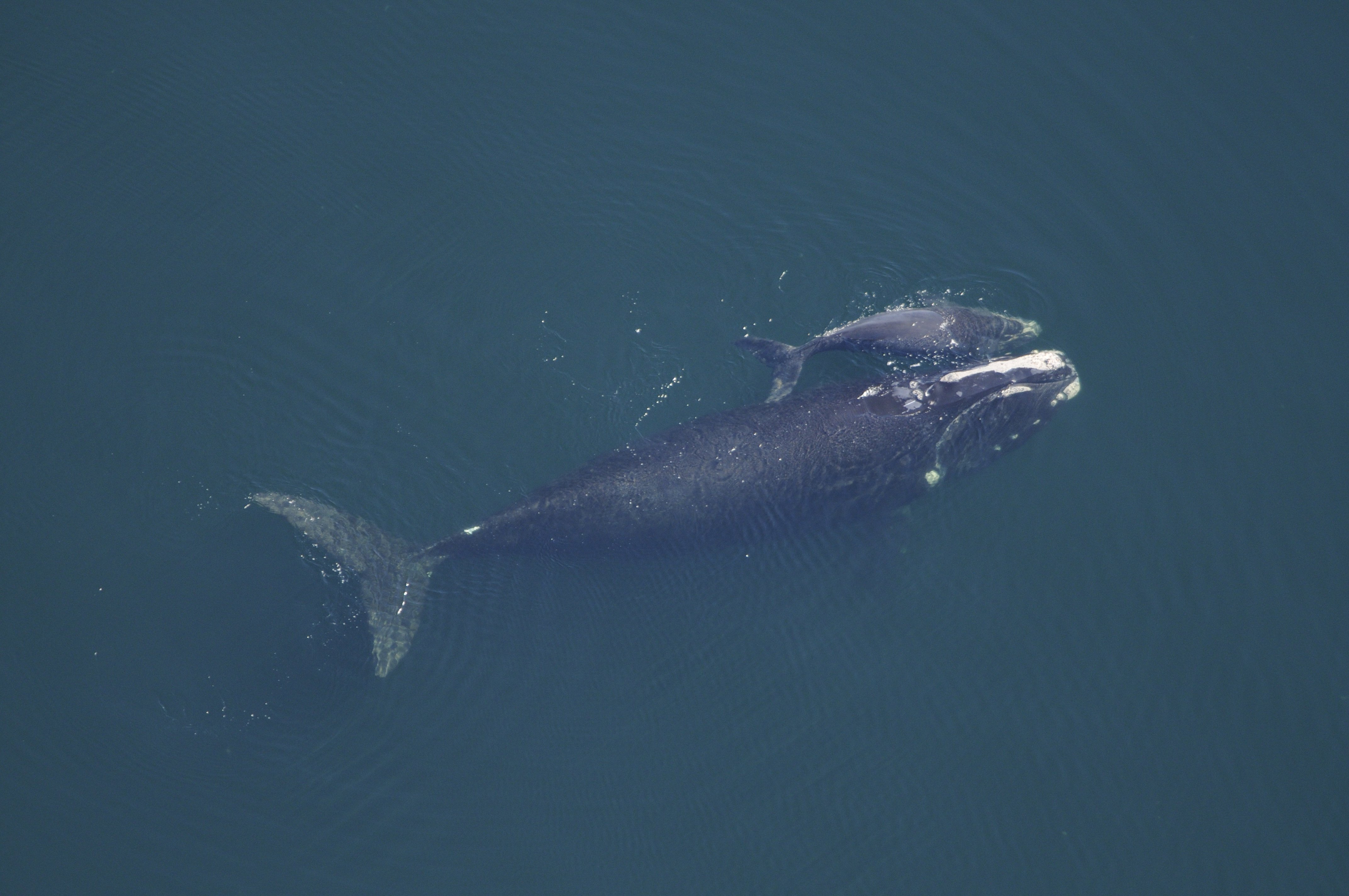 Conservation groups acted today to protect the critically endangered North Atlantic right whale by formally objecting to a determination that the Gulf of Maine lobster fishery should be recertified to the Marine Stewardship Council (MSC) sustainability standard.