Could mean sweeping consequences for the environment, human health
Tweet
President Trump signed an executive order on May 19, directing agencies to identify deregulatory actions to spur economic growth. The order directs agency administrators to "identify regulatory standards that may inhibit economic recovery," highlighting that regulations could be permanently or temporarily lifted. This could have sweeping consequences for environmental regulations, including the Endangered Species Act, National Environmental Policy Act, the Clean Air Act and the Clean Water Act.

The executive order is the latest deregulatory effort during a global pandemic from an administration that has worked to revoke more than 100 environmental and human health regulations. A March 2020 memo from the Environmental Protection Agency (EPA) alerted industry that EPA would suspend enforcement of environmental laws that require companies to monitor their pollution.
The Office of Management and Budget is expected to issue a more detailed memo on how to implement the order in the coming weeks.

Statement issued by Defenders of Wildlife President and CEO, Jamie Rappaport Clark:
"President Trump's latest attack on regulations, including those that protect our clean air and water, completely disregards the important role these laws play in protecting human health. While shoring up the economy is vital in these troubling times, casting environmental regulations as the enemy ignores the key role they play in safeguarding all Americans and making a strong economy possible.

"If the pandemic has taught us anything, it is that we should be doing more to build long-term resilience, for human health and our future. For the Trump administration to turn a blind eye to compliance will be detrimental to the American people, wildlife and the places we all love."
 
Defenders of Wildlife is dedicated to the protection of all native animals and plants in their natural communities. With over 1.8 million members and activists, Defenders of Wildlife is a leading advocate for innovative solutions to safeguard our wildlife heritage for generations to come. For more information, visit defenders.org/newsroom and follow us on Twitter @Defenders.
Media Contact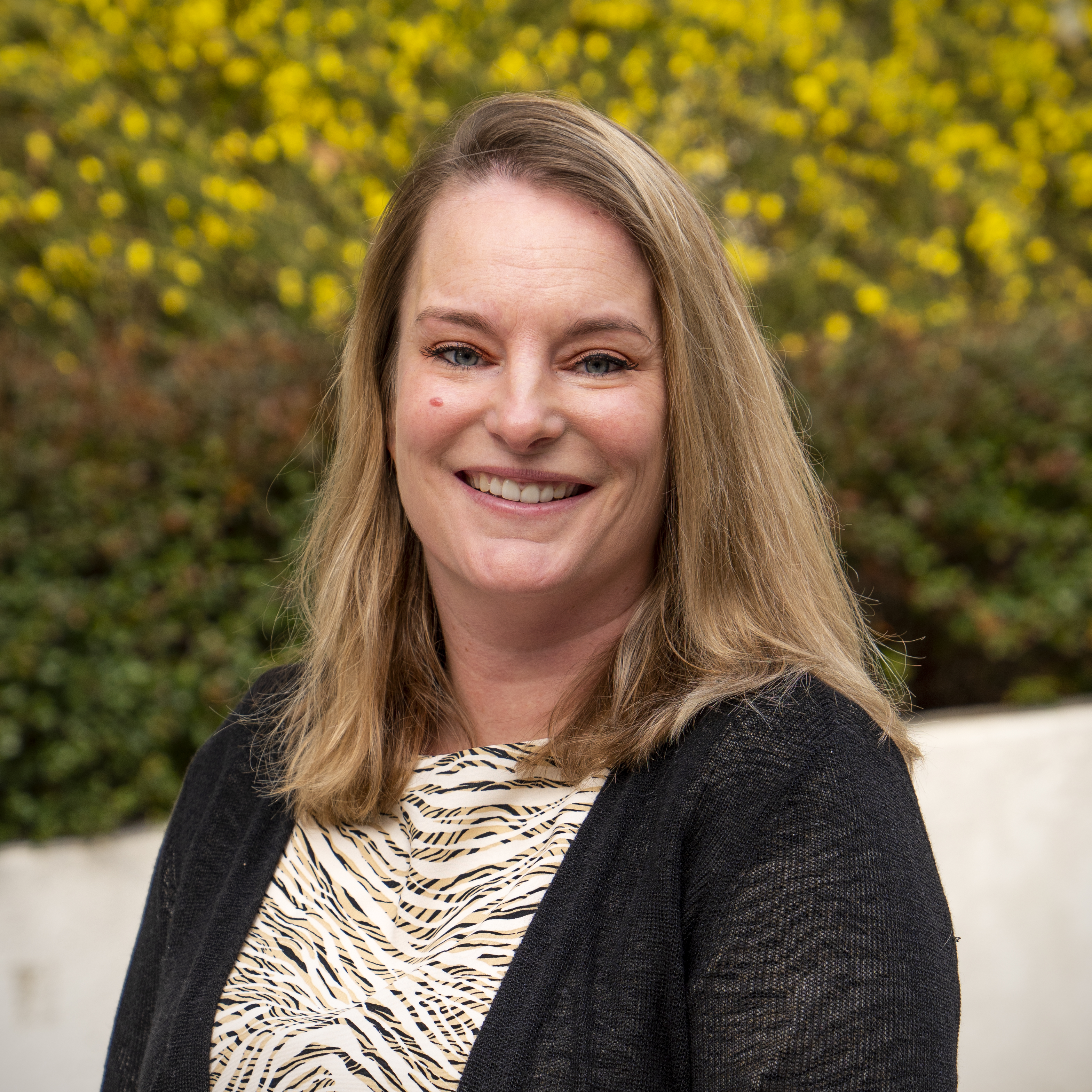 Katherine Arberg
karberg@defenders.org
(202) 772-0259
News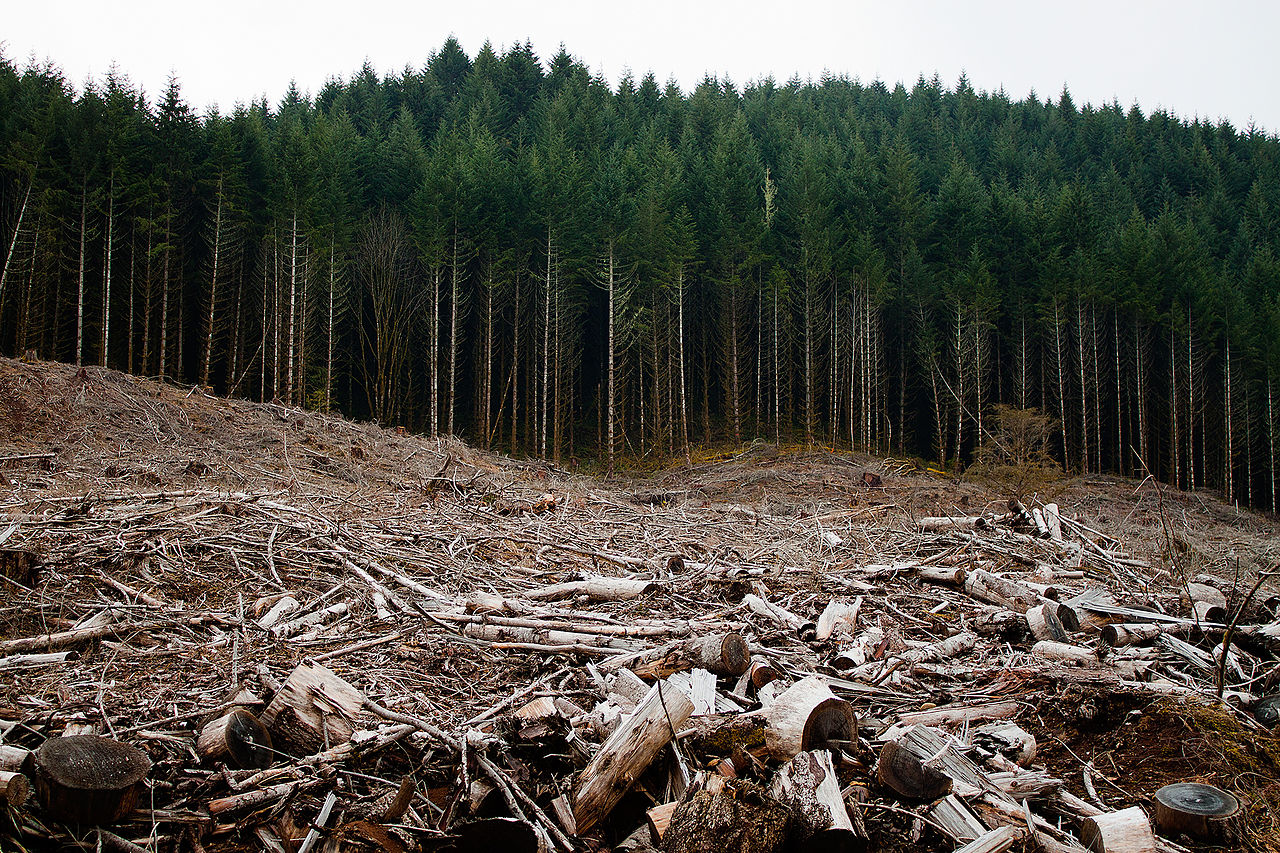 Defenders of Wildlife's Center for Conservation Innovation (CCI) is creating cutting-edge technology to help officials and the public track habitat loss.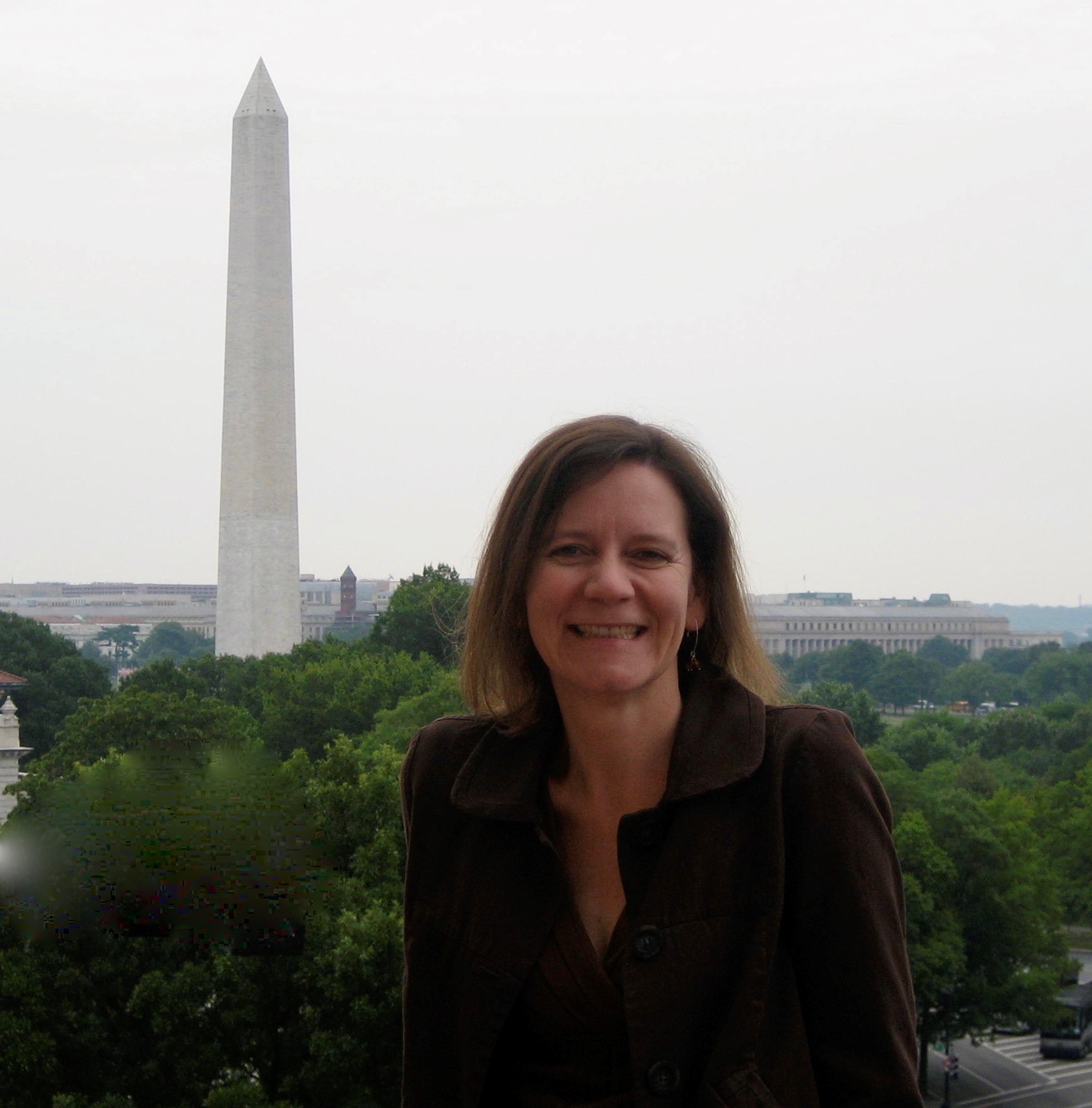 Today, Defenders of Wildlife announced the appointment of Renee Stone as the next Senior Vice President of Conservation Programs. She will be responsible for overseeing