Service Will Also Release Nine Captive Red Wolves into Wild
Tweet
This week, the U.S. Fish and Wildlife Service announced they would withdraw a 2018 proposed rule that would have shrunk the North Carolina-based red wolf recovery area (NC NEP) by 90 percent, severely hampering recovery efforts. The red wolf, which is the world's most endangered canid, has only eight individuals in the wild, located solely on the Albemarle Peninsula in North Carolina. 
Adding to the good news, the FWS also announced they will release nine captive red wolves into the NC NEP this winter, tripling the number of breeding pairs. The news follows a federal lawsuit filed earlier this year by Defenders of Wildlife, the Red Wolf Coalition, and Animal Welfare Institute, represented by the Southern Environmental Law Center.
Ben Prater, Southeast program director at Defenders of Wildlife, released the following statement:
"The withdrawal of the 2018 proposed rule is a positive development for the red wolf. Recent court decisions have shown this rule's management actions would have been as disastrous as they were illegal. We are hopeful that the FWS is turning over a new leaf and ready to work collaboratively on recovering the world's most endangered canine."
Defenders of Wildlife is dedicated to the protection of all native animals and plants in their natural communities. With nearly 2.2 million members and activists, Defenders of Wildlife is a leading advocate for innovative solutions to safeguard our wildlife heritage for generations to come. For more information, visit defenders.org/newsroom and follow us on Twitter @Defenders.
Media Contact
Image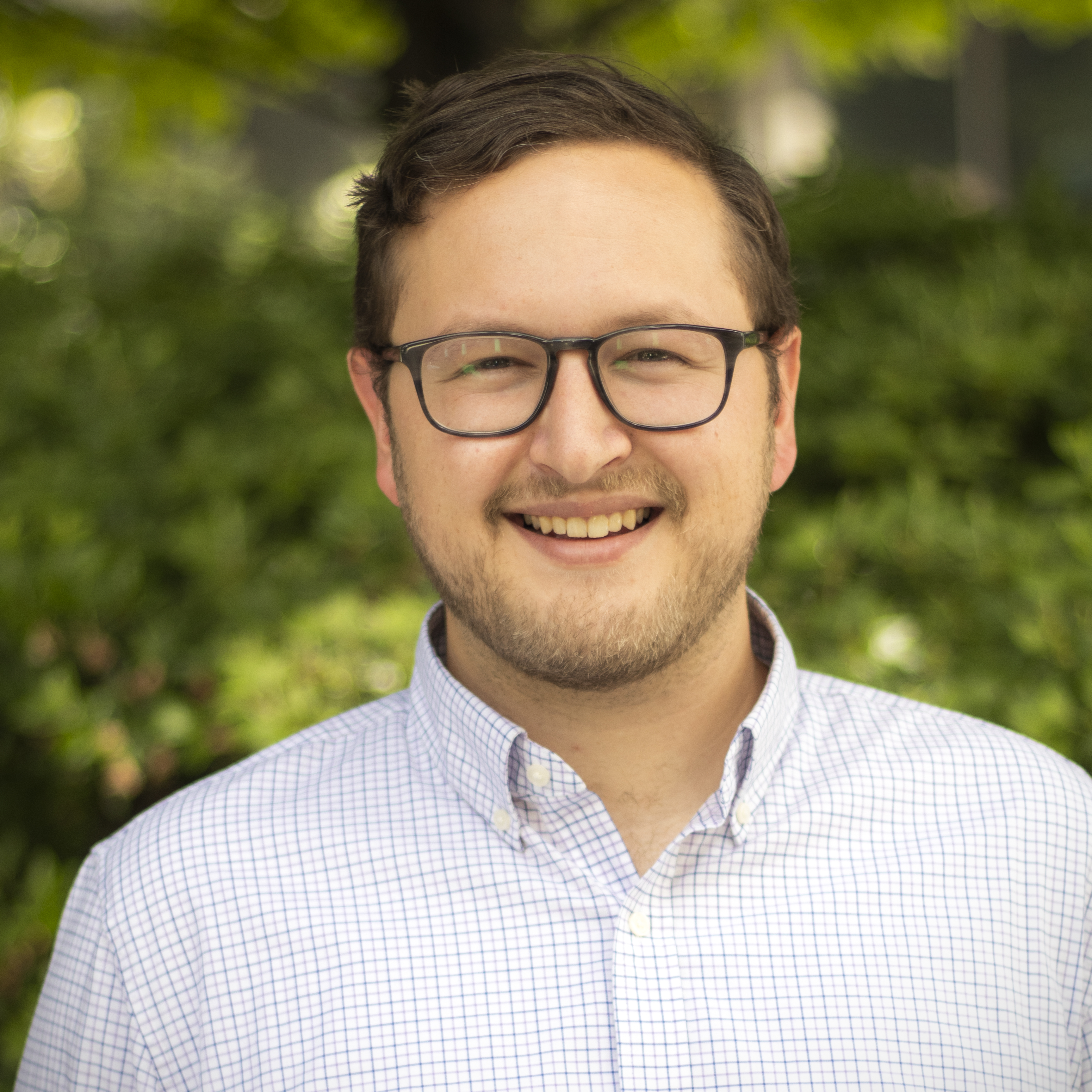 Jake Bleich
jbleich@defenders.org
(202) 772-3208
News
Image
The hopeful long-distance journey of a gray wolf from western Oregon dubbed OR-93 has come to a tragic end. The California Department of Fish and Wildlife confirmed today that the male wolf was killed on California Interstate 5 near the town of Lebec earlier this month.
Image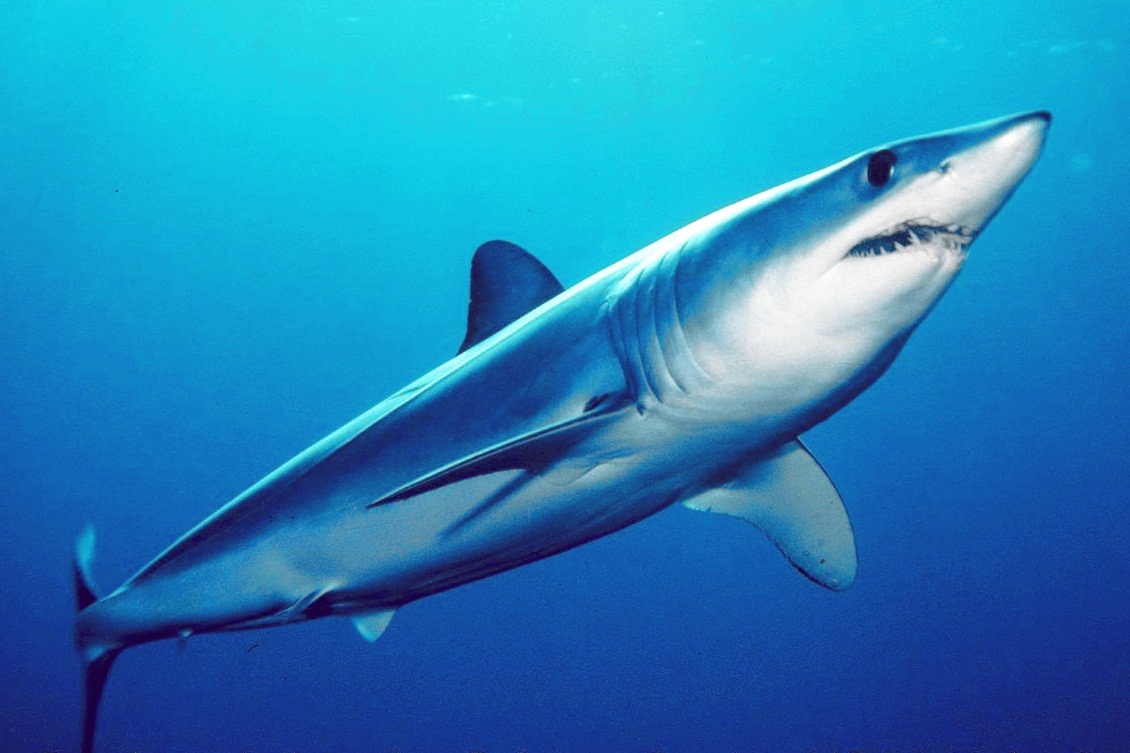 After years of inaction, the International Commission for the Conservation of Atlantic Tunas (ICCAT)—the international entity responsible for the management of Atlantic tuna and bycatch species, including sharks, has finally reached a decision that will benefit the endangered and overfished population of North Atlantic shortfin makos.