The Southwest encompasses the southern Rocky Mountains, the Sky Islands, Arizona, New Mexico, and Texas, international borderlands, the Sonoran and Chihuahuan deserts, and the Colorado and Rio Grande rivers.
The Southwest boasts a spectacular variety of wildlife and plants within its diverse landscapes, but these species and habitats are threatened by border wall construction, land use change and human intolerance. It's growing increasingly difficult for aquatic species to survive in a hotter, drier world with climate change forcing species' ranges to shift and droughts and dams are making it difficult to migrate.
Defenders' Impact
In the Southwest, Defenders is working hard to fight the construction of a border wall to protect a wide range of species like ocelots, Mexican gray wolves, pronghorn and ferruginous pygmy owls. We are advocating for land-use policies and special designations to protect habitats and vital corridors for imperiled species. We are also engaged in renewable energy siting in the region, making sure that development and transmission won't harm wildlife.
Contact Us
210 Montezuma Avenue
Suite 210
Santa Fe, NM 87501
United States
southwest@defenders.org
Read More About the Southwest
News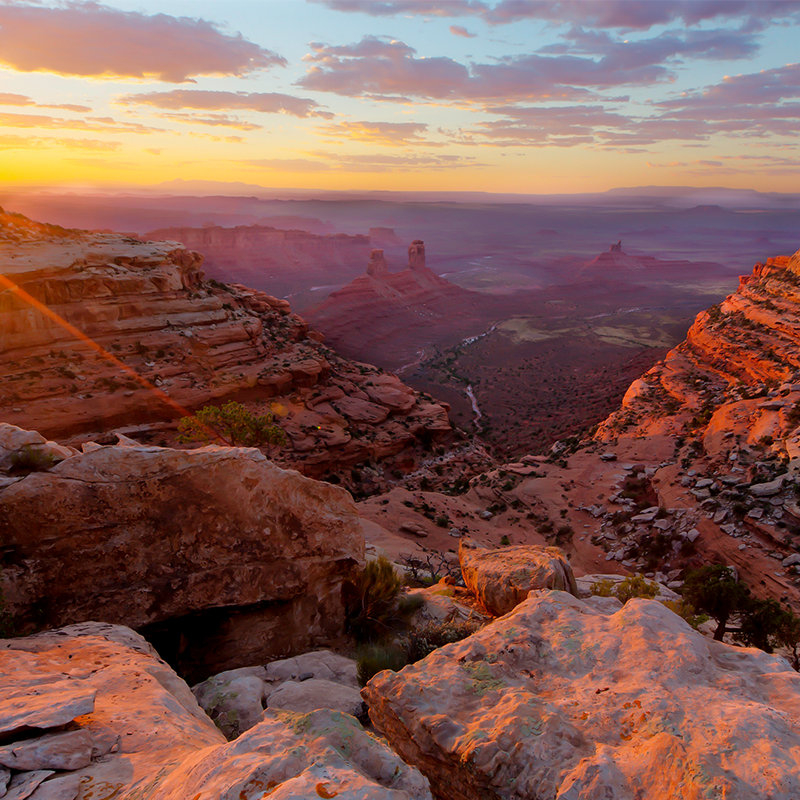 The U.S. Department of the Interior today released final Monument Management Plans and Records of Decision for lands within the Bears Ears and Grand Staircase-Escalante National Monuments.