Defenders' Southwest region – Arizona, New Mexico and Texas – includes the Chihuahuan and Sonoran deserts of the borderlands, the forests of the Sky Islands, Mogollon Rim and Southern Rocky Mountains, the rugged oak-juniper woodlands of the Edwards Plateau, and the bays and estuaries of the Gulf Coast. Flowing through these landscapes are the great Colorado and Rio Grande rivers, bringing moisture to otherwise arid lands. 
This variability supports high biological diversity, which is threatened by urbanization, agriculture, oil and gas drilling, open-pit mining and water diversion. New threats include climate change and the border wall. Iconic predators like the Mexican gray wolf, jaguar and ocelot are barely hanging on, while populations that depend on vanishing waters have crashed—the southwestern willow flycatcher is endangered, and more than 50% of native fishes in Arizona are listed under the Endangered Species Act. 
Defenders' Impact
We highlight with partners the habitat destruction caused by the border wall and the impacts on wildlife movement, organizing activists and generating media coverage while we educate Congress and litigate to stop immediate threats. 
To recover Mexican gray wolves, we work closely with government agencies, ranchers and Native American tribes to restore wolves and reduce conflict. We collaborate with scientists on the reintroduction of jaguars into their historic range in Arizona and New Mexico, and we are leaders in ocelot conservation in south Texas. 
Defenders also promotes policies to guide state agencies in identifying wildlife corridors and connecting protected lands, and advocates for endangered species like the dune sagebrush lizard threatened by oil and gas development in Texas and New Mexico, and the golden-cheeked warbler which breeds only in central Texas. 
Image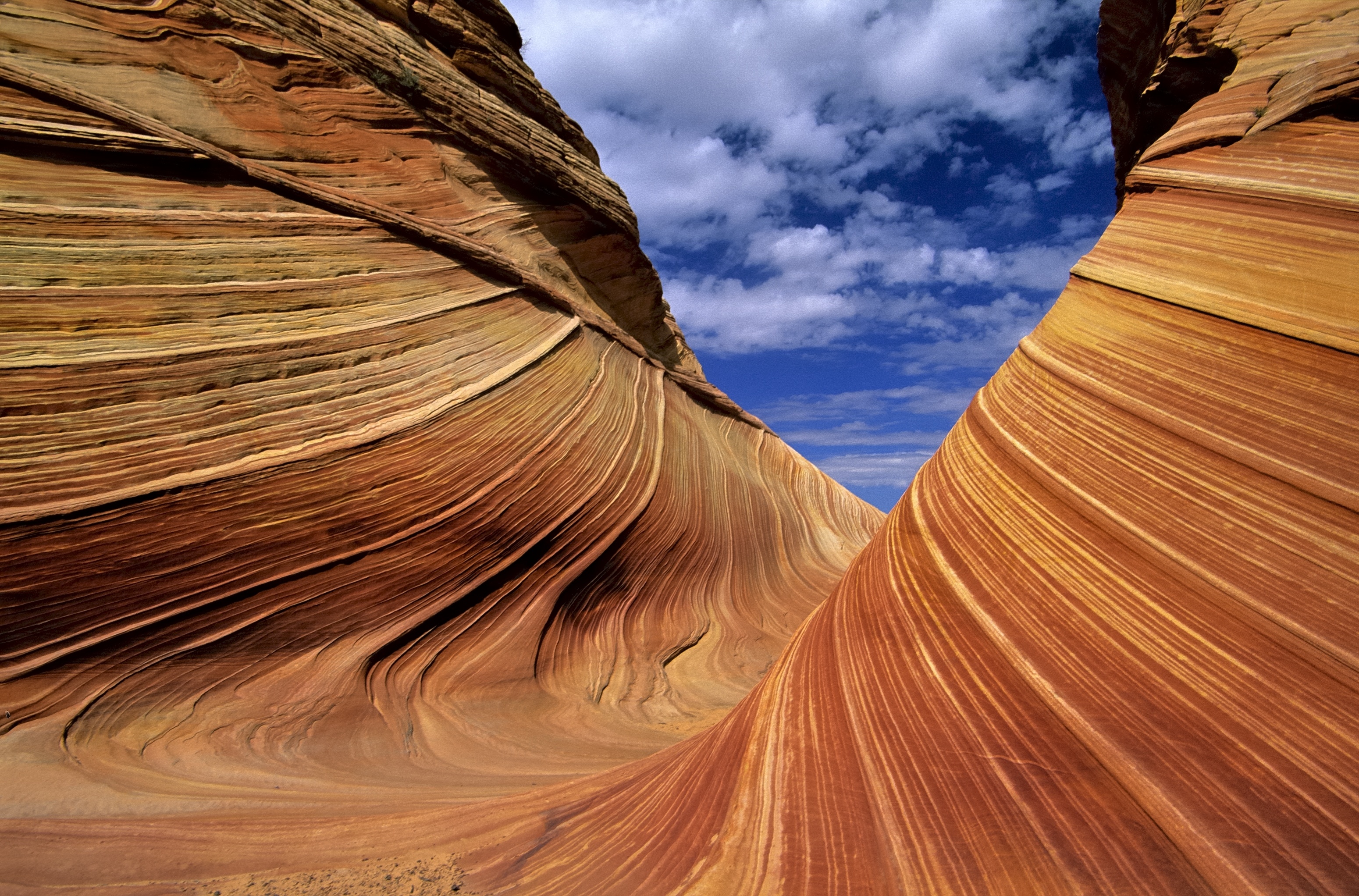 Image Credit
Vittorio Ricci
Image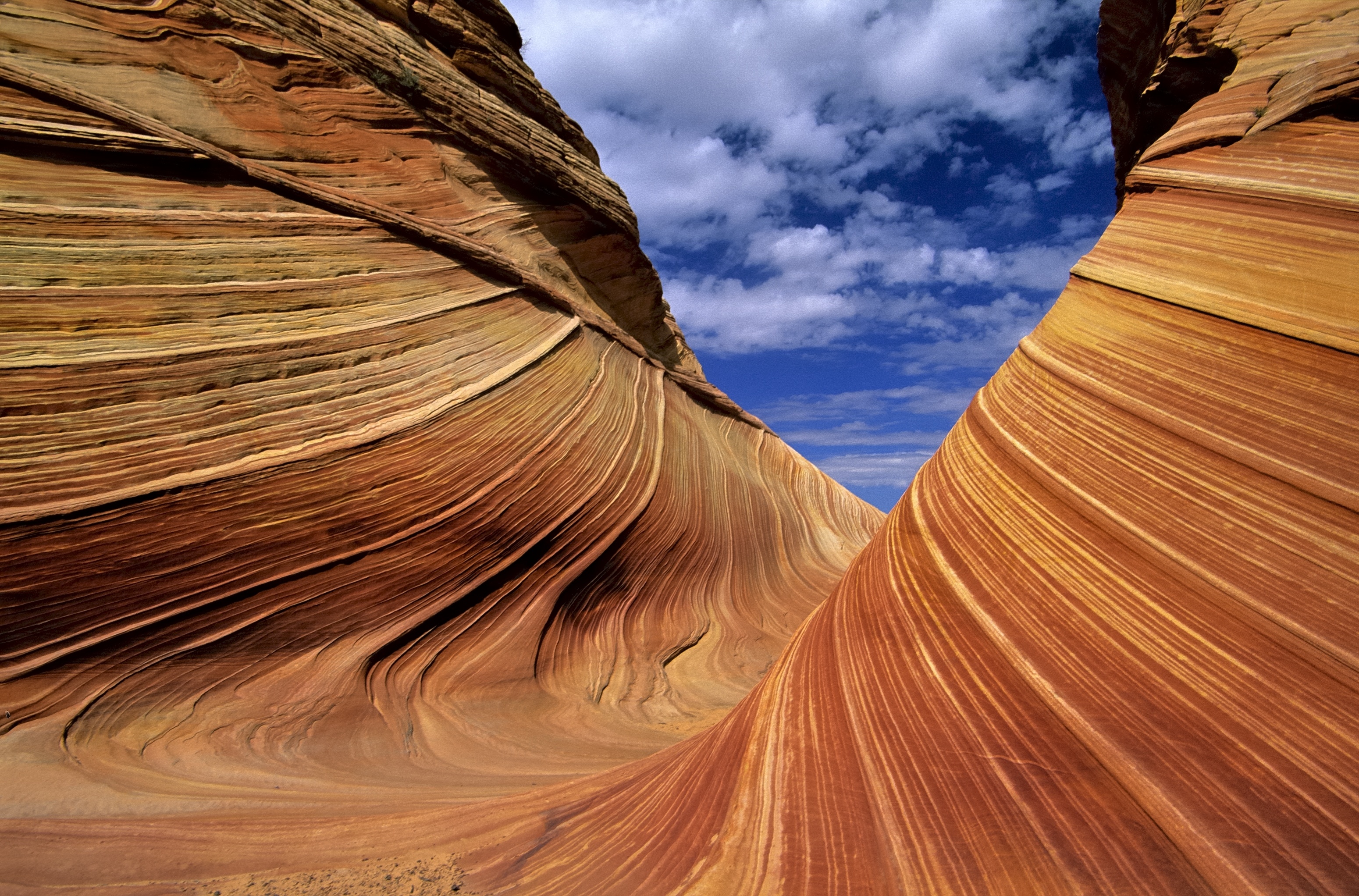 Image Credit
Vittorio Ricci
Contact Us
210 Montezuma Avenue
Suite 210
Santa Fe, NM 87501
United States
(505) 395-7330
southwest@defenders.org
News
Image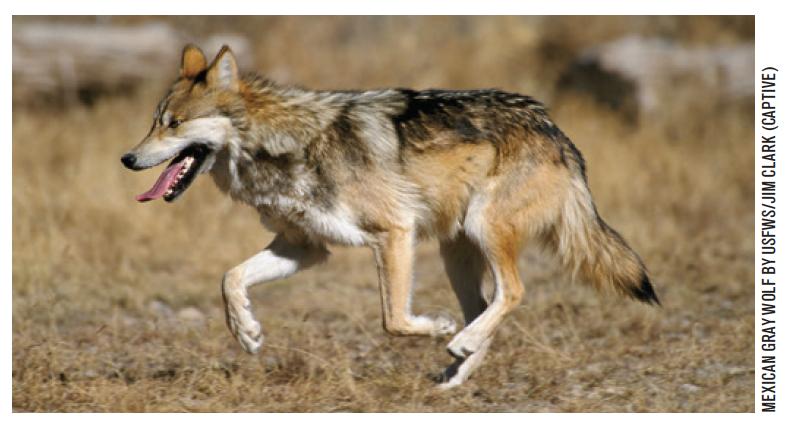 In response to a lawsuit by conservation groups, a judge has ruled that the U.S. Fish and Wildlife Service (FWS) must add specific actions to address the poaching of Mexican gray wolves in their plan for the species' recovery.
Factsheets
Image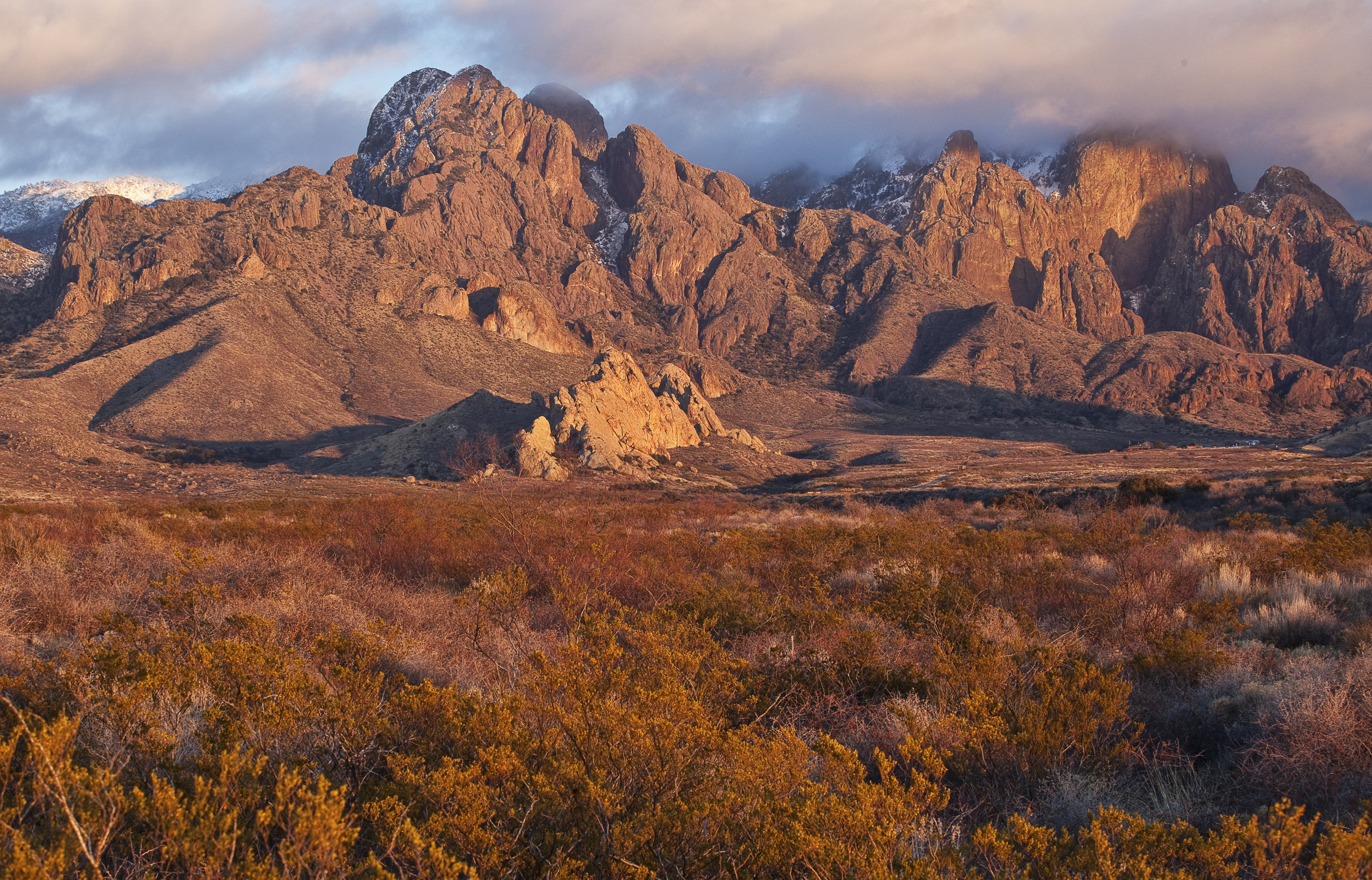 Bob Wick/BLM
Image