Sign up for Wildlife Updates
Learn more about our efforts to protect wildlife and how you can help lend your support to animals everywhere.
Join host Jeff Corwin on an epic adventure to the great state of California. First, Jeff visits the central California coastline to observe one of the most playful creatures in the entire golden state: sea otters! Jeff explores sea otter habitat and discovers amazing insights into sea otter group behavior. Later, Jeff goes for a dive through a towering old growth kelp forest and helps conservationists better understand the challenges facing this important marine ecosystem. Finally, Jeff makes his way into the California interior among the ancient trees of Redwoods State Park to participate in a conservation program with one of the most diverse groups of mammals on earth: bats!
Let your representatives know that wildlife and the environment are an important issue! Take action and urge them to defend this landmark law and protect threatened and endangered species for generations to come.
Take Action
Behind the Scenes
Sea otters play a vital role in their ecosystems but are often threatened by the effects of human-wildlife conflict. Read more about the ongoing conservation efforts being made to restore sea otters throughout their historical range and mitigate conflicts.
Our work is to ensure that keystone species, like the otter, flourish and continue making ecosystems more diverse and resilient. Take some time to reflect on the strides being made for sea otter conservation!
Wind is an important source of renewable energy but likely has population-level impacts on migratory bats. Learn more about how working together can save these bat species and ensure that we do not have to choose between reducing greenhouse gas pollution and protecting our wildlife!
Image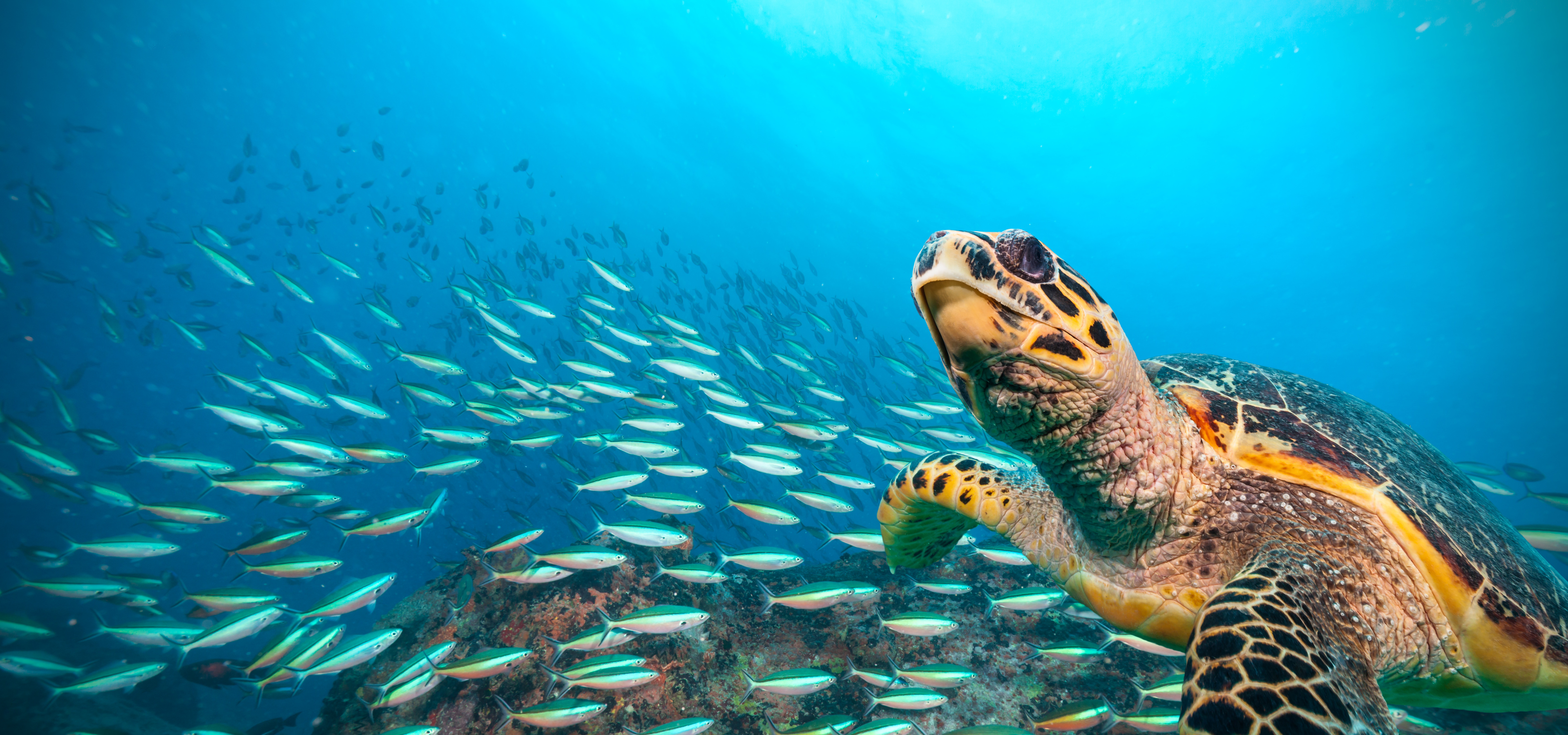 Jag_cz / Adobe Stock
America's Wildlife Are Counting On You
Support Defenders of Wildlife in our mission to save endangered and imperiled species and the habitats they need to survive. Your support will ensure our expert team of scientists, lawyers, wildlife advocates and activists have the resources needed to drive lasting change for wildlife.
Donate
After the Show
Defenders of Wildlife works on the ground, in the courts, and on Capitol Hill to protect and restore imperiled wildlife and habitats across North America. Learn more about what we do!