Welcoming a new year also means saying goodbye to the old one, and 2019 was definitely a special year for Defenders as we celebrated the Year of Coexistence. During 2019, we showcased over three decades of Defenders' work equipping people with innovative science-based tools and strategies to reduce conflicts as they share the landscape with wildlife. We showcased this work in monthly blog posts and videos featuring threatened and endangered species near and dear to Defenders. However, as a tribute to the amazing dedication of our staff nationwide, our partners, and the communities we work with, we have also presented our coexistence work in a new and exciting platform – story maps!
As members of the Center for Conservation Innovation (CCI) here at Defenders, we are constantly in search of new technologies and strategies for communicating and sharing Defenders' work more effectively and elegantly to advance conservation. Story maps allow us to weave maps and multimedia together into a narrative on the incredible work of our Defenders colleagues. Scroll through interactive maps, informational videos and animations, and gorgeous photos while learning more about how we protect imperiled species and important habitat.
Other story maps from CCI highlight Defenders' work addressing issues on the border wall and changes to the Endangered Species Act. However, what sets this story map apart is the fact that it covers over 30 years of work from all over the nation!  
A History of Defenders' Coexistence Work
Defenders was founded in 1947 in response to the use of steel-jaw traps and lethal poisons on wildlife - actions that show a strong resistance to coexistence. We've come a long way since then! Two decades after being founded, Defenders saw the successful listing of gray wolves as "endangered" under the very first listings of the Endangered Species Act. Defenders' coexistence work began in 1983 with advocacy for federal funding to promote the use of livestock guardian dogs to keep predators and livestock separate and safe in Oregon. Four years later, Defenders established the Wolf Compensation Trust to increase public acceptance of wolves and made the first livestock depredation compensation payment for wolves in Montana.  
It was during this time and well into the mid-1990s that Defenders took the lead in wolf recovery and called for wolf reintroduction in Yellowstone National Park and central Idaho. Wolves' successful reintroduction 25 years ago increased local ranchers' fears that wolves would kill livestock. In response, Defenders' coexistence efforts intensified and evolved from compensation to the development and promotion of nonlethal conflict deterrence methods. We also began deploying creative deterrents such as livestock guardian dogs, fencing, electric fencing and colored flags known as fladry to keep wolves and livestock safe.
Defenders has expanded far beyond solely coexisting with gray wolves since this work began in the 1980's. Today, throughout the U.S. we work to protect species ranging from Florida manatees all the way to polar bears up in Alaska. Coexistence is increasingly recognized as extending beyond addressing predator-livestock conflicts. Techniques include using vegetative barriers to reduce human conflicts with prairie dogs—and therefore black footed ferrets—and establishing highway crossings for wildlife to increase habitat connectivity and reduce vehicle collisions with Florida panthers. Over time, Defenders has had to learn, grow, and adapt our coexistence approaches to best suit the needs of these threatened and endangered species, our partners, and the communities with which we work to develop our more specialized, successful approaches to coexistence you see today. 
Communicating Coexistence
The Year of Coexistence story map highlights the coexistence with 11 different species or groups of species throughout the country: grizzly bears, Florida panthers, bison, red wolves, orcas, birds, Mexican gray wolves, sea otters, gray wolves, Florida manatees, and polar bears. 
Image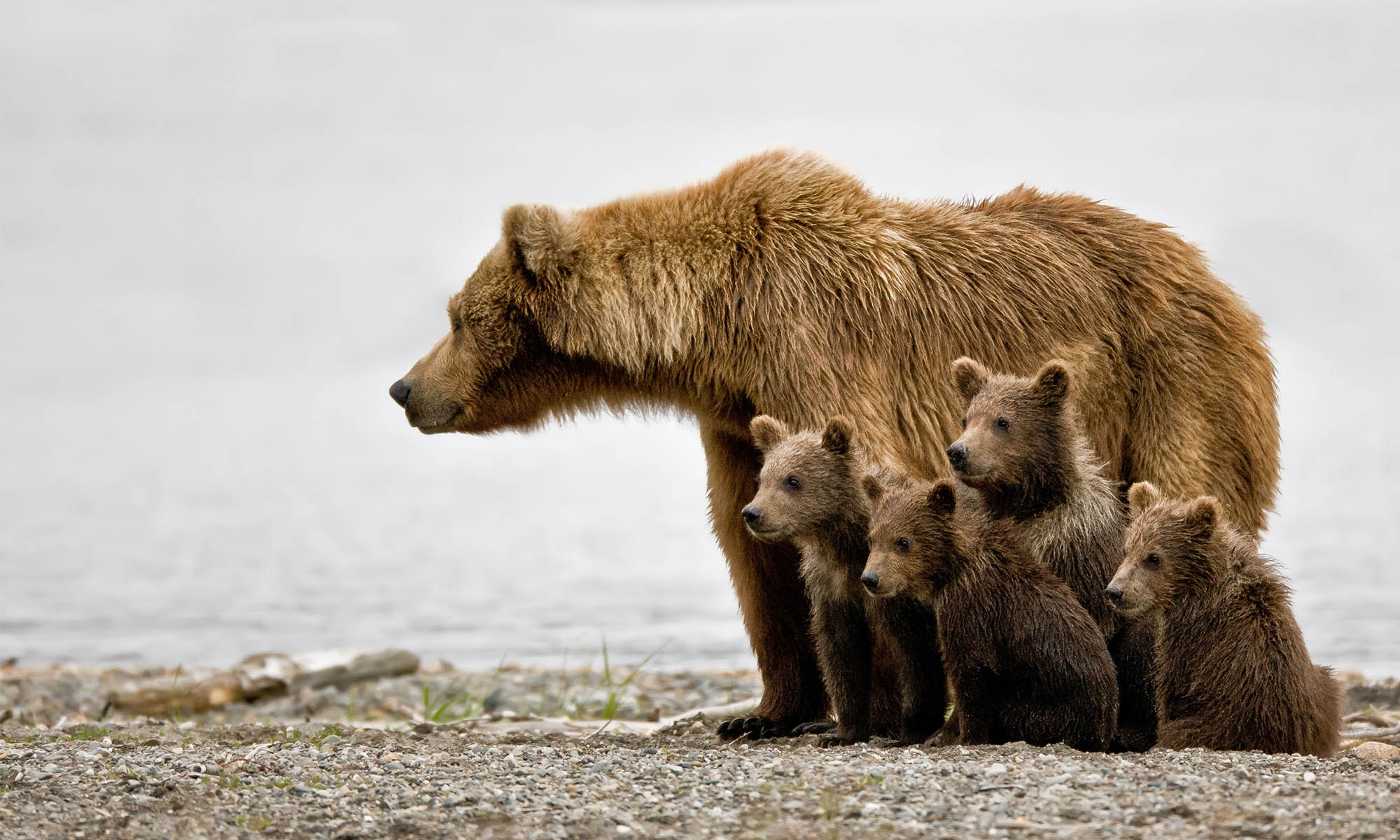 Image Credit
Jim Chagares
Image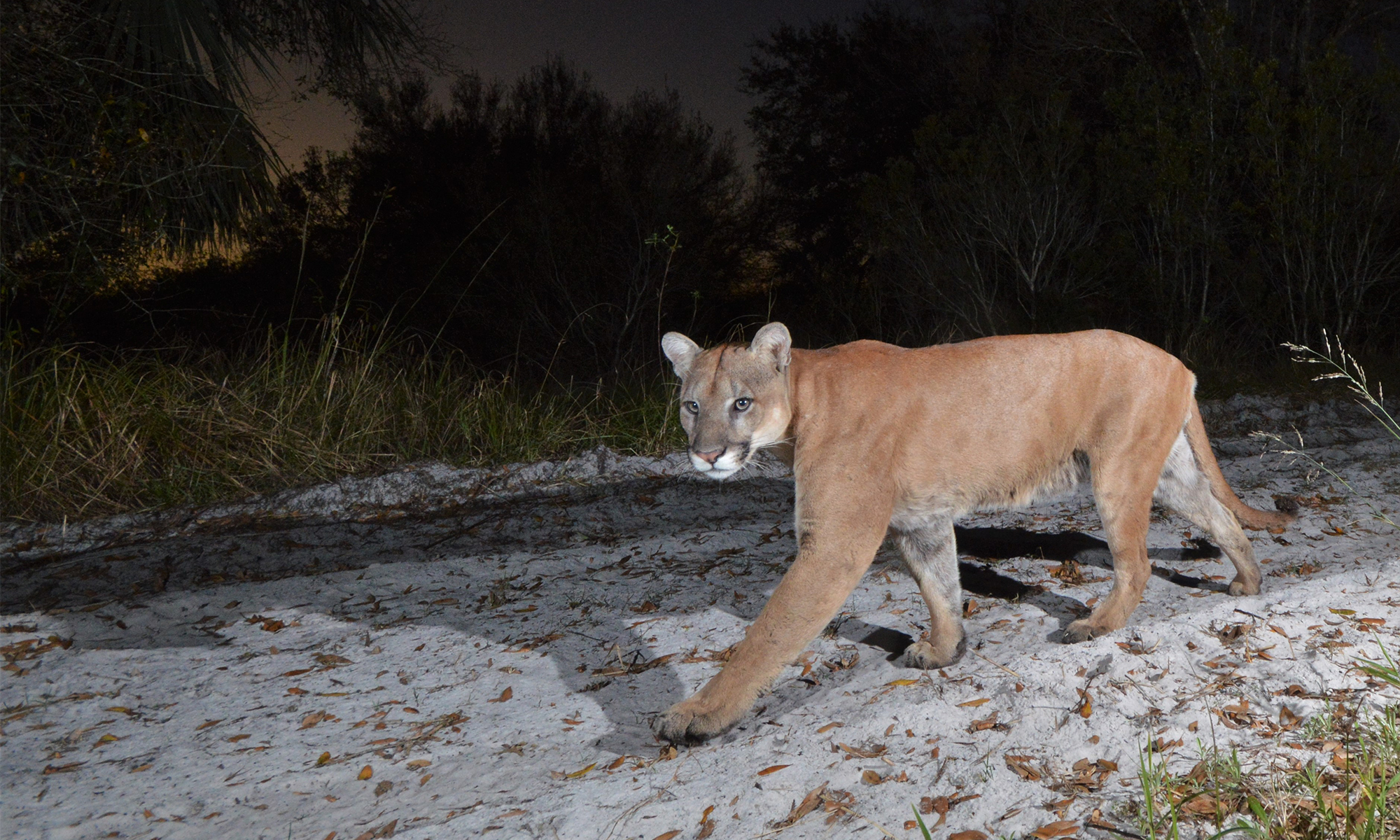 Image Credit
fStop Foundation
Image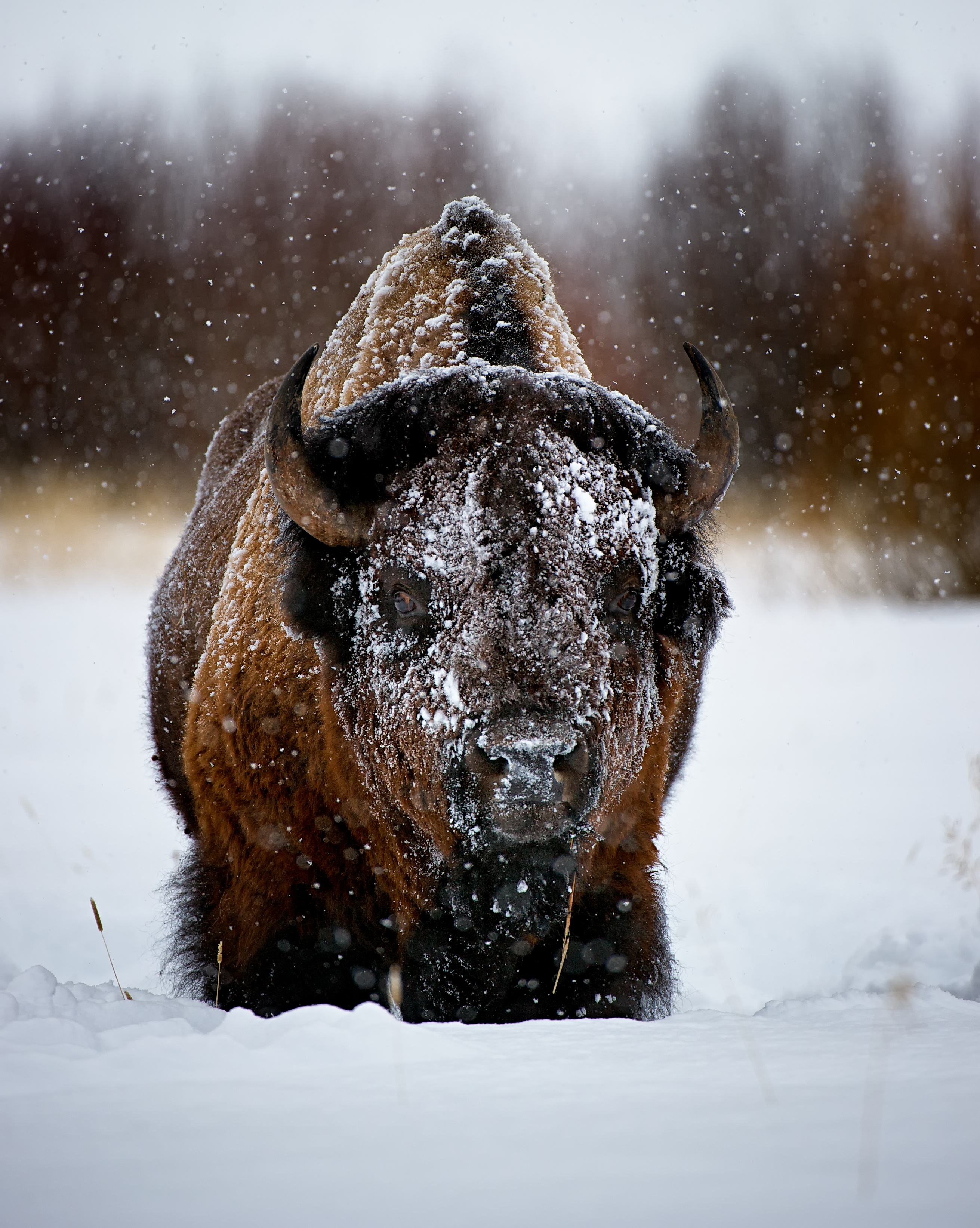 Image Credit
Joseph Farris
Image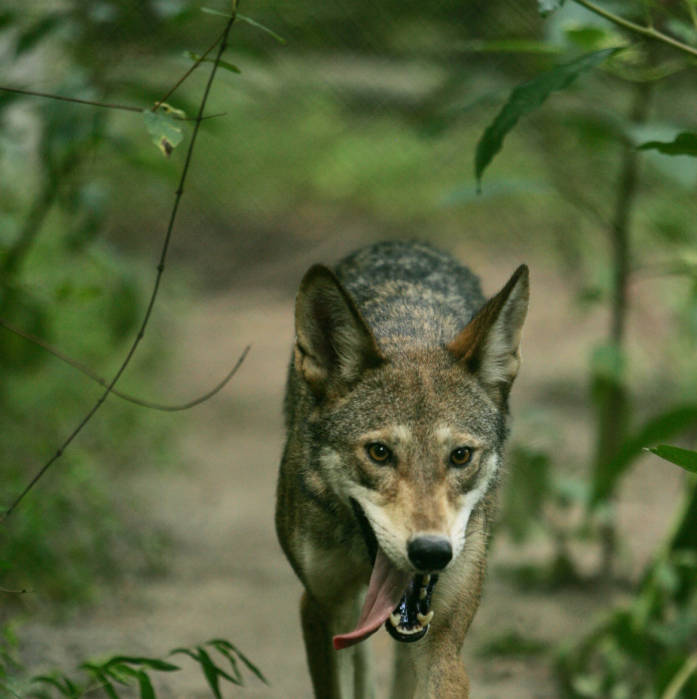 Image Credit
Steve Hillebrand/USFWS
Image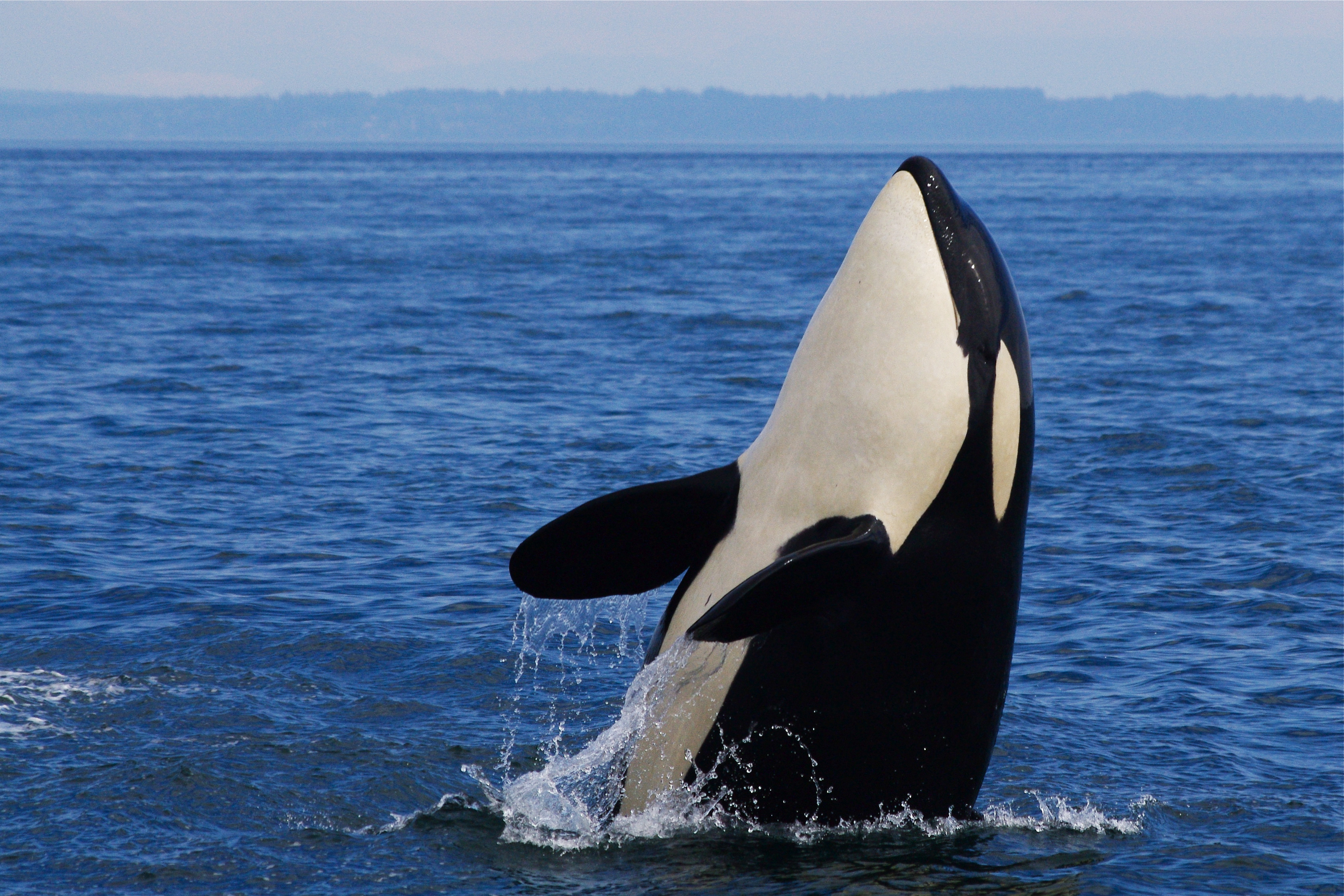 Image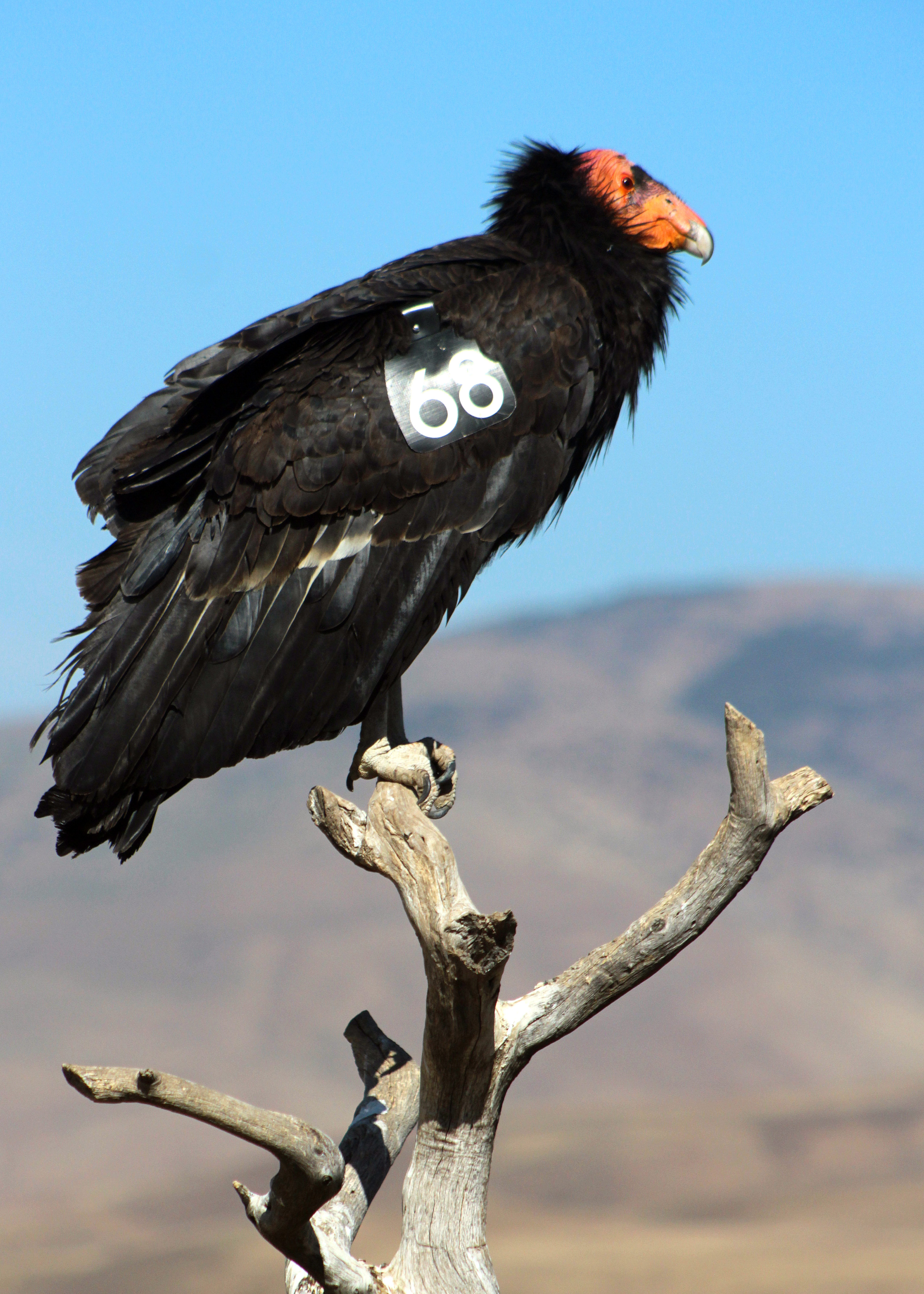 Image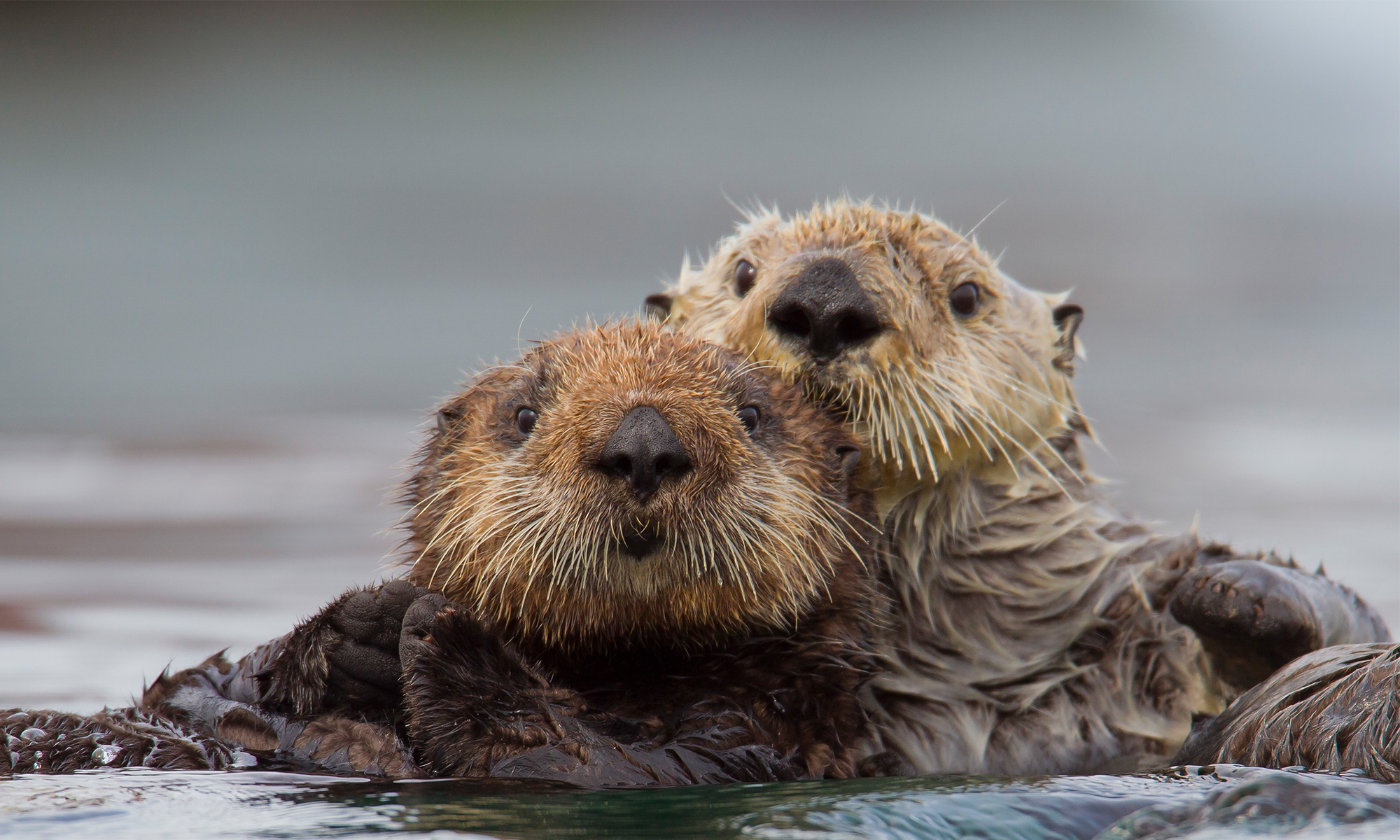 Image Credit
Michael Peters
Image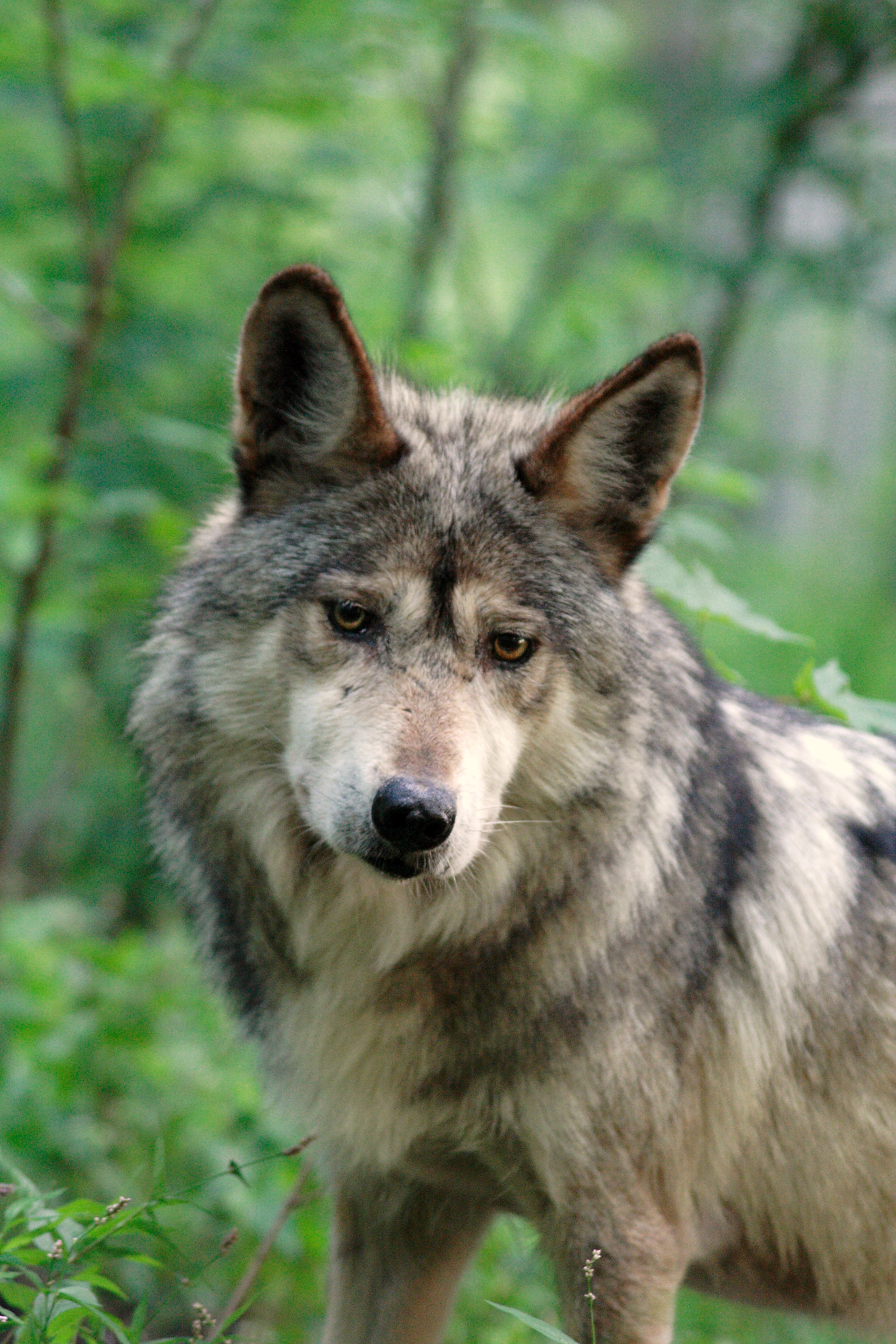 Image Credit
Wolf Conservation Center
Image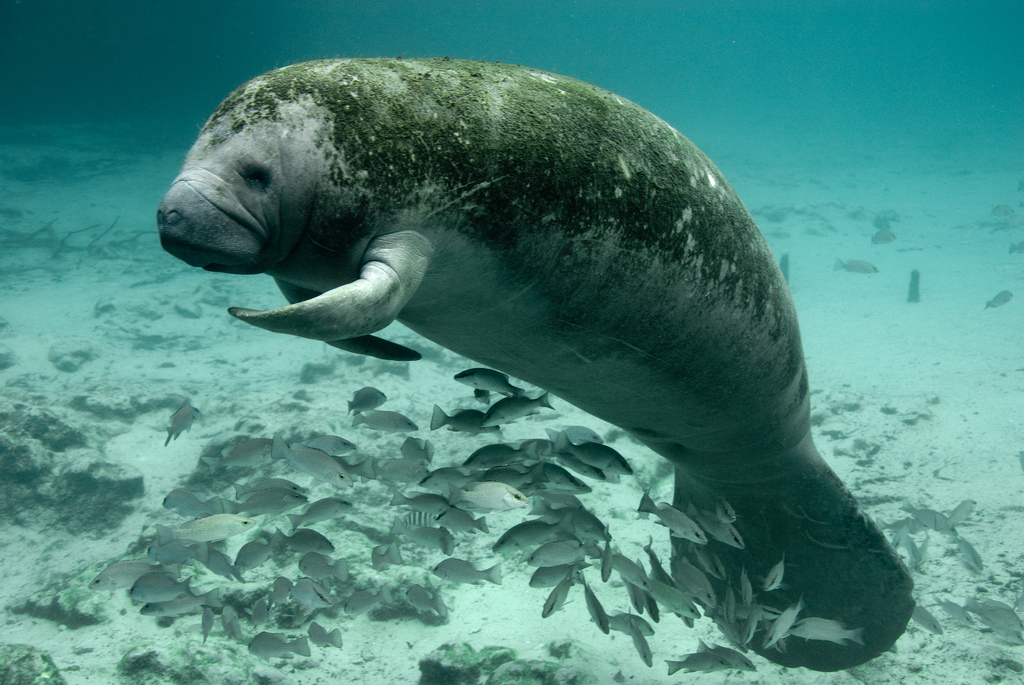 Image Credit
Keith Ramos/FWS
Every community, species, and situation is different, so we work with our partners to identify coexistence approaches that are appropriate and effective. Therefore, our coexistence efforts can look very different for each of the species featured in this story map. For some, like the red wolf, we focus primarily on advocacy, public education, and policy-based work, while our work with other species such as gray wolves includes on-the-ground coexistence projects with private landowners and local communities to share tools and techniques for coexistence. Another example of these on-the-ground efforts has been Defenders' work to install electric fences and food storage lockers to help communities coexist with grizzly bears. You can also read about all the amazing and varied work done with many of these species just within the last year here! 
Regardless of the specific approach, innovation and a willingness to try new coexistence tools and techniques have been the cornerstone of Defenders' work through the years. This is true not only for identifying new partners and working with communities, but also for finding new ways to share the work we've done and gather support for the work we continue to do. And our work is far from done! For 2020, you can count on Defenders to continue to be at the forefront of wildlife conservation innovation (and storymapping)!
Author(s)
Image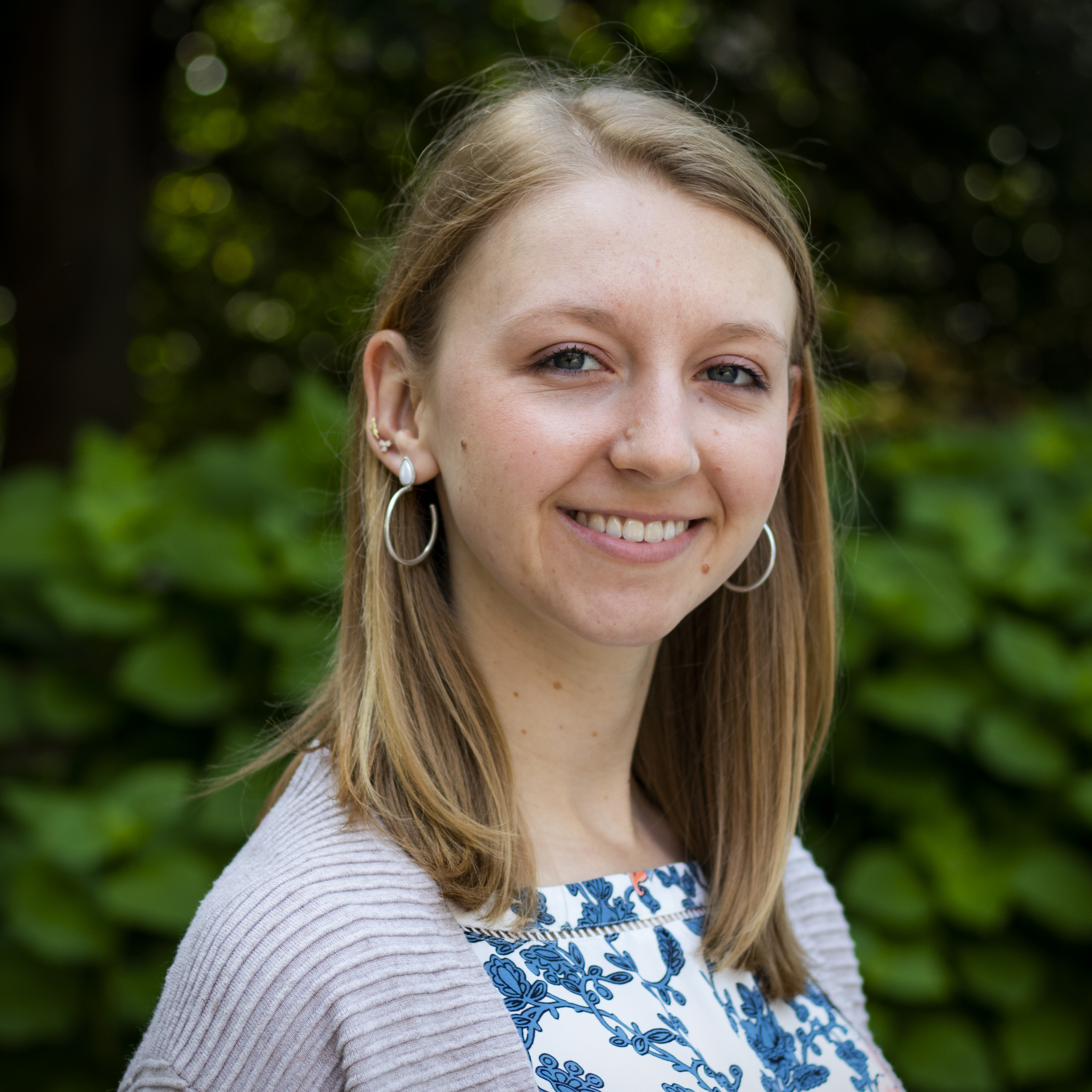 As the GIS and Technical Computing Associate, Mae Lacey provides full-service mapping support and basic geospatial analysis support for Defenders staff nationwide and in collaborative work with external organizations.
Image
Dr. Lindsay Rosa oversees Defenders of Wildlife's Center for Conservation Innovation, where science, technology, and policy teams work together to find creative and pragmatic conservation solutions.
Image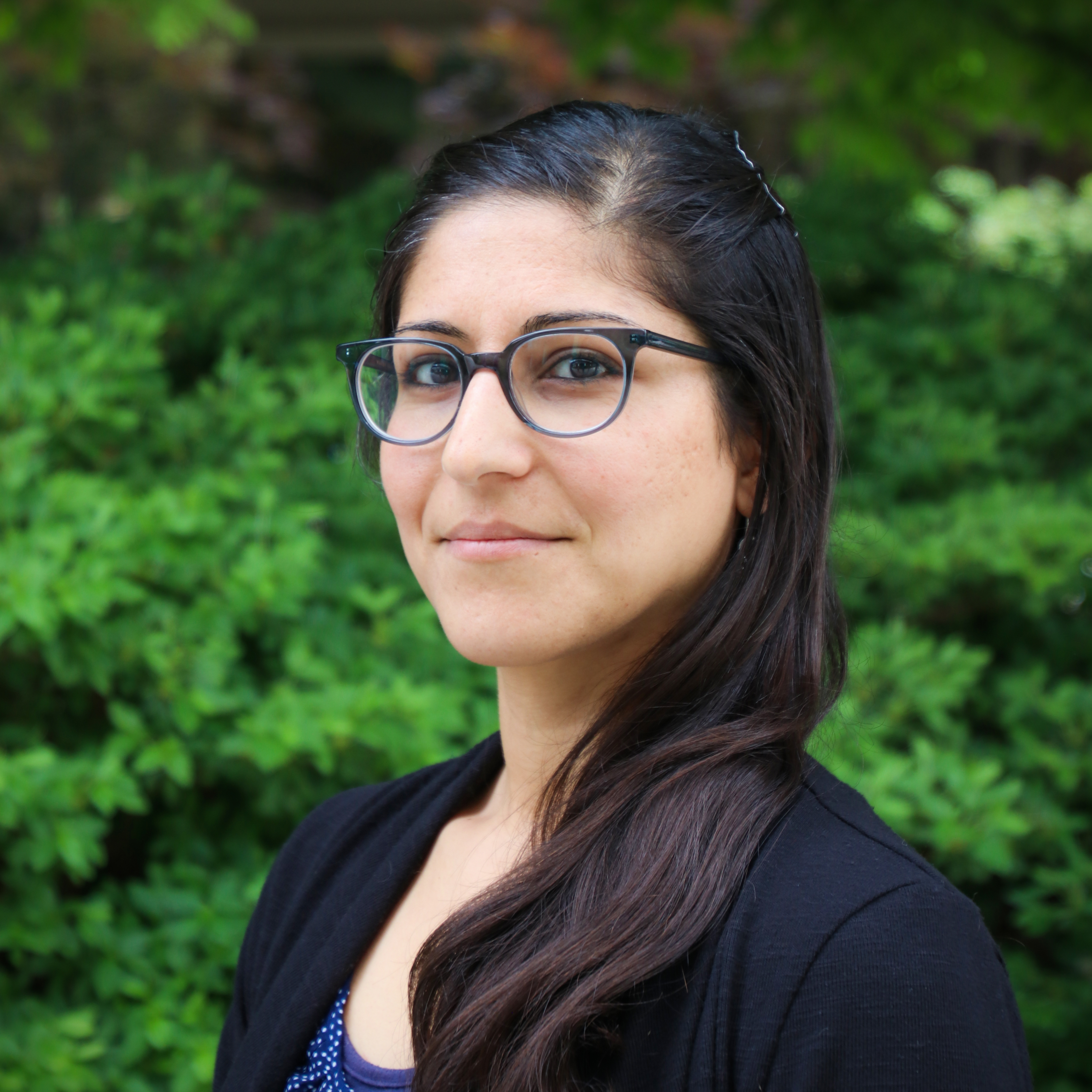 As the Senior Manager for Field Conservation at Defenders, Serda serves as a liaison/advocate for field office staff and works closely with the Vice President of Field Conservation to ensure consistency across and support of Defenders' Field Conservation programs, primarily Defenders' coexistence work.
Image