Areas of Expertise: Spatial data analysis and management, static and interactive map production, biodiversity conservation, invasive species ecology, climate and phenology
Lindsay works with our interdisciplinary team of scientists to help develop new tools and ideas for strategically using spatial data to improve biodiversity conservation policies and practices. As the GIS point-person for Defenders, she provides leadership, coordination, and support for other internal and external GIS users working on projects based in field conservation and membership outreach. Lindsay draws on her background in natural resources management and her experience with geospatial technologies to develop map products that showcase the work of Defenders and engage the public in environmental conservation.
Prior to joining Defenders in June 2019, Lindsay was a GIS teaching fellow at Middlebury College and a spatial data manager for the Vermont Agency of Transportation. Lindsay earned a Ph.D. and M.S. from the University of Connecticut studying the roles of phenology and environmental change in facilitating invasive plant species success in temperate forests. She received a B.A. in Environmental Science from Colby College.
Related Issues
Media Contact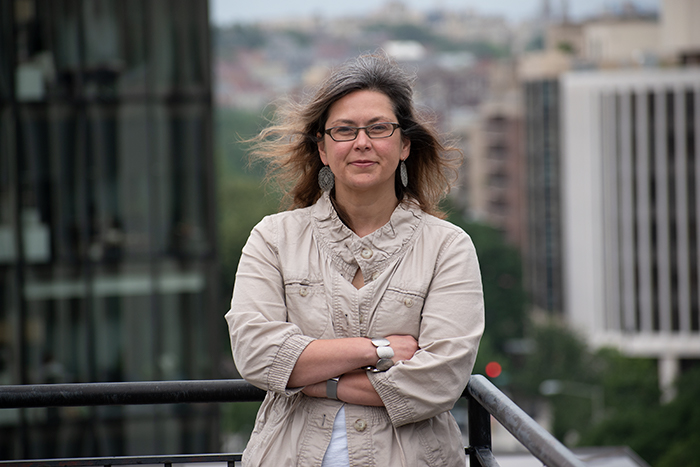 Gwen Dobbs
gdobbs@defenders.org
(202) 772-0269