My path to becoming the California program director for Defenders of Wildlife wasn't always easy, but I always knew that I wanted to make a difference for the environment. My love for the natural world and wide open spaces was fostered by growing up in rural Mariposa County in the rolling foothills of the mighty Sierra Nevada. I explored every inch of our oak-studded 30-acre ranch, learning first-hand about the fascinating process of metamorphosis by capturing tadpoles in the seasonal stream that flowed through the heart of our property. As it turns out, I was a defender of wildlife at a young age, taking it upon myself to "rescue" tarantulas while crossing our winding country road, or insisting to my parents it was "OK and not to panic" about a rattlesnake being right next to my kiddy pool at the tender age of five. Our summer vacations to Tuolumne Meadows in Yosemite's high country kindled my passion for ecology, natural history and protected landscapes. Once my senior year of high school rolled around, I was thrilled to learn that a nearby community college had a natural resources program – so that's where I headed.
Due to limited finances, I was only able to attend one full-time semester at Columbia College before my dear old dad told me, "It's time to get a job, kid." From then on, I worked full time and put myself through college one or two classes at a time. While my educational path took a lot longer than a more conventional one, I looked at it as an opportunity and a benefit. I was regularly learning something in class that I was able to apply in the real world and in real time through my work or vice versa. I'll admit that I often felt frustrated, even embarrassed, by how long it took me to get my degrees. But once I received my bachelor's degree in environmental studies, not only was I the first person in my family to get a 4-year degree, but I also had 11 years of full-time employment in the field in which I graduated. Not one of my fellow graduates was able to claim the same amount of relevant work experience, and in the long run, I think that ultimately strengthened my applied knowledge and my career.
Just after starting this blog, I learned of a quote that Sen. Patrick Moynihan told broadcast journalist Tim Russert regarding Russert's untraditional education path and the intimidation he felt surrounded by colleagues with Ivy League degrees: "Let me tell you something: What they know you can learn, but what you know they will never learn." It really resonated with me. While we are surrounded by all kinds of societal norms, there's no one "right" way to obtain our education or advance our careers. We each have our own unique experiences and take our own paths through life – and that diversity should be celebrated.
When it came time to fledge from my previous organization, a colleague pointed me to a job opening at Defenders. I remember thinking I couldn't have written a job description to fit my education and prior work experience more perfectly. The more I learned about Defenders' mission and work, I knew I just had to go for it. Unfortunately, I learned of the opportunity the day after the application deadline had passed. Feeling so certain that the position was a good fit, I reached out to Defenders' human resources department to inquire if a late application would be considered and explained that I had just learned of the job after the deadline. I'm so glad I did – put that in the "It never hurts to ask…" column! Because I felt so confident that the job and my skills were a perfect match, I've never been less nervous about a job interview, which further solidified my sense that this was the right place at the right time for me. I started as Defenders' California program coordinator nearly 16 years ago and I have worked my way up through the ranks and am now the director of our California program!  
The Only Woman at the Table
A few years ago, I was sitting in a meeting with top brass agency officials talking about how certain natural resources are managed, which is almost always a fairly heated topic. While the issue was challenging to discuss, the dozen or so participants engaged in professional, respectful dialogue. But when I shared some perspectives about management barriers I'd learned of from this agency's own staff, the meeting's tone shifted suddenly and dramatically when the top official turned to me and firmly said, "I don't need you to come in here and tell me how to do my job." The only thing missing from his statement was "missy!" 
Image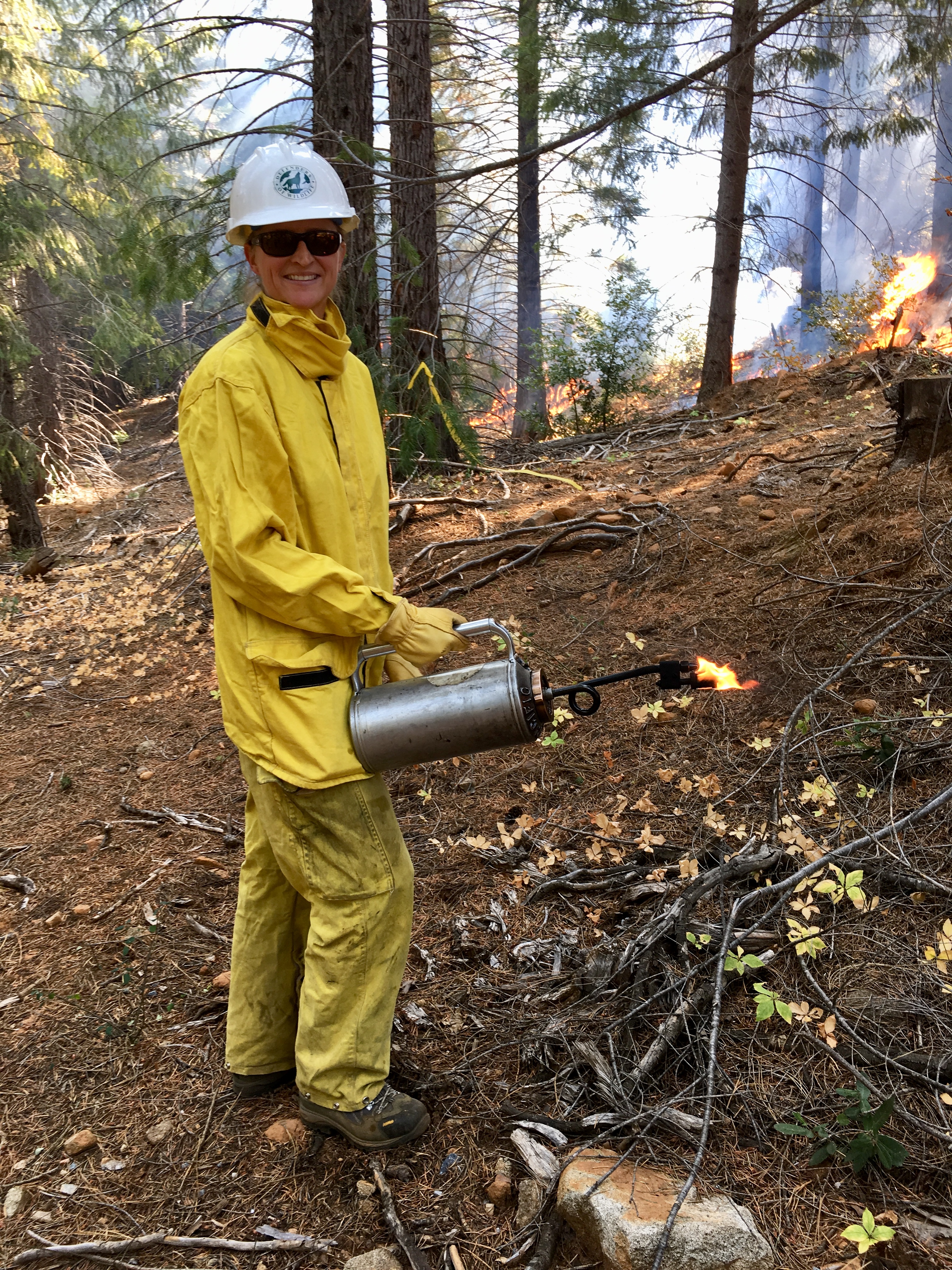 Image Credit
Pamela Flick/Defenders of Wildlife
Image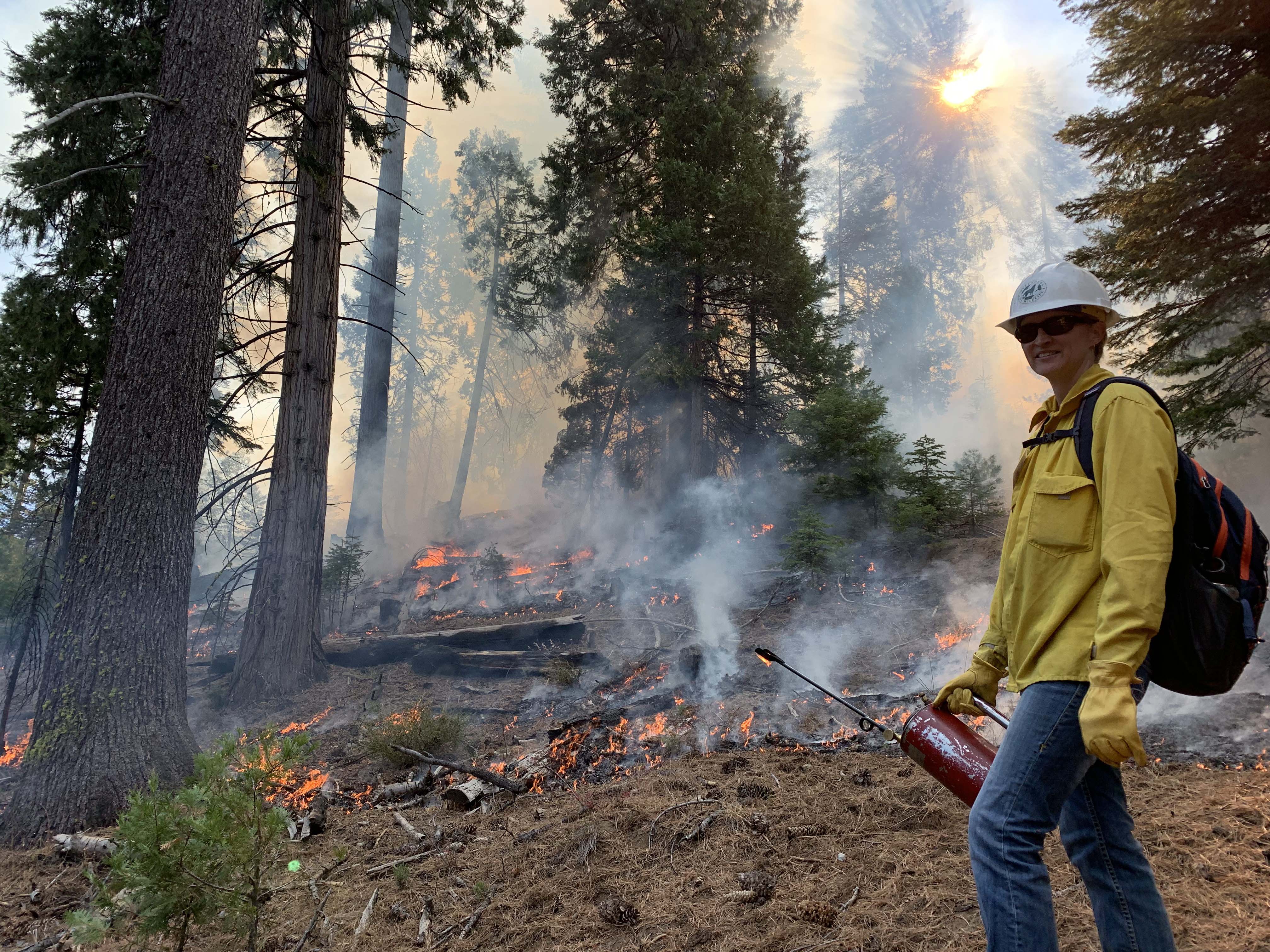 Image Credit
Pamela Flick/Defenders of Wildlife
Of course, I was keenly aware that I was the only woman in the meeting. What struck me, however, was how I, alone, was the target of such an aggressive and defensive comment by the man at the head of the table after well over an hour of courteous debate. But I didn't waver and reiterated that I was sharing information I had learned from his own staff in public meetings that I thought he may be interested to know but perhaps hadn't heard from them. After the meeting he approached me and told me that he appreciated that I shared various perspectives, including my own as a valued stakeholder and partner.
I walked away feeling proud that I didn't let his harsh tone intimidate me or stifle my participation because that can be a very real outcome of encounters like this. But what outweighs this memory are so many other instances of being a woman in conservation – and collaborating with many other smart, strategic and strong female colleagues for more than two decades as we fight the good fight for the future of our planet.
It's All About Making a Difference
I feel fortunate to be able to work on behalf of nature for the greater good, especially in a state as rich in biodiversity as California. I've been known to quip that "they call it nonprofit for a reason." And it's true. People don't choose to work in the nonprofit sector because they're interested in getting rich. We do it to make a difference. I love that my work for Defenders of Wildlife allows me to provide a voice for our native species and the places they call home, since they can't advocate for themselves.
A reality of our work is that successes can be few and far between, so it's important to celebrate the victories when they come. Two major conservation wins here in California that I was part of would not have happened without diverse coalitions of skilled partners all working together on a common cause. While individual contributions are important, successful conservation efforts often take numerous years and help from many colleagues with diverse perspectives.
I started working with a large group of incredibly dedicated conservationists more than a decade ago to permanently protect a rugged, mountainous region in the northern interior coastal ranges north of San Francisco Bay. While Congress ultimately failed to act on a bill that would have created a national conservation area in the region, President Obama signed a proclamation in July 2015 creating the Berryessa Snow Mountain National Monument. I recall when a fellow campaigner exclaimed, "We changed the map!" at one of our celebratory events. That was so exciting, as was expanding wilderness areas and "moving the sign" to the encompass larger boundaries and even creating all new permanently protected places, such as the Owens River Headwaters wilderness area in the eastern Sierra, which was created by one of the bills I worked to get signed into law.
Image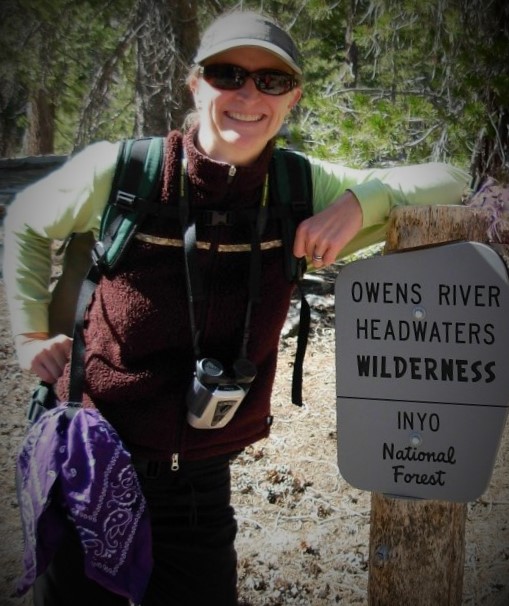 Image Credit
Pamela Flick/Defenders of Wildlife
Image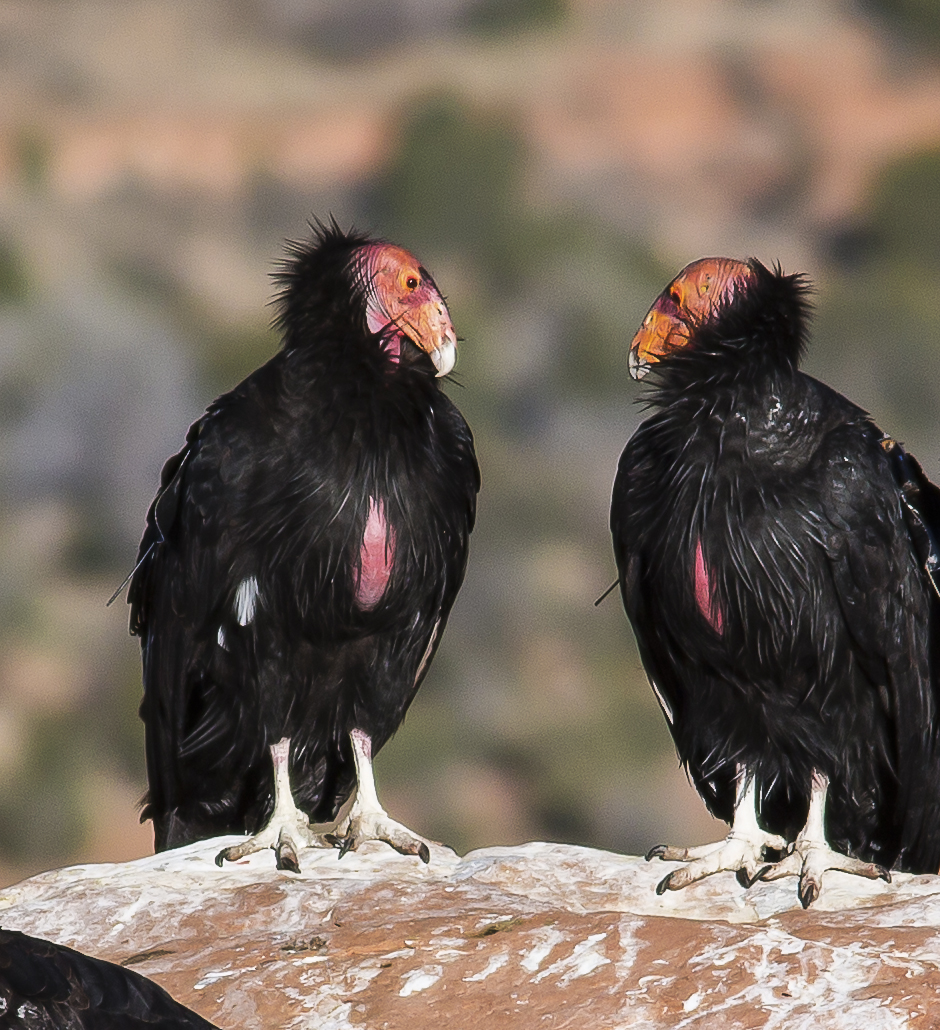 Image Credit
Bob Wick/BLM
Another big victory was passing legislation to make our state the first in the nation to require the use of nonlead ammunition for take of wildlife statewide. While the critically endangered California condor was the "poster child" for this effort since lead poisoning is the number one cause of death in free flying condors, dozens of other wildlife species are impacted by the deleterious effects – both lethal and sublethal – of this long-known toxic substance. It was incredibly satisfying to work on this ambitious campaign with a cadre of conservation allies and see it through to completion. Many said we couldn't do it, but we took on the National Rifle Association and others in the extremely powerful hunting and gun lobby – and we won! Wildlife throughout the state are better off for it, and as is so often the case, California set a strong example for other states to follow.
Not Every Day Is Greeted by Success
Conservation is hard work and it takes commitment and the long view. Sometimes we find ourselves having to fight against ill-conceived policies that roll back environmental protections or needing to challenge a poorly sited renewable energy project because it will destroy habitat for critically imperiled species. Our work is never ending and always needed – as longtime conservationist Brock Evans says, "Endless pressure, endlessly applied."
However, the diversity of issues, critters and landscapes that I get to focus on also makes this work incredibly interesting and personally satisfying. On any given day, my to do list may include strategizing on the best path forward to protect native bumble bees, reviewing comments on energy development projects that may impact desert tortoises or Swainson's hawks, writing grant proposals to support our critical conservation work, and testifying before the state legislature on important policy matters. The next day might include engaging in public land planning efforts to increase the pace and scale of forest restoration and the proactive use of fire to reduce wildfire risk, meeting with key officials to urge better protections of sensitive habitats from destructive off-road vehicle use, and talking with a reporter about the significance of gray wolf recovery. 
When Work Hits Home
News recently broke that a male gray wolf dubbed OR-93 traveled all the way from northern Oregon to the central Sierra. Having been raised just outside of Yosemite National Park, I was thrilled that a wolf had made it to the vicinity of my old stomping grounds. It has not yet been 10 full years since OR-7 became the first-known wild wolf in the Golden State in nearly 90 years. Back then, I remember thinking that if someone had told me I would be working on gray wolf recovery here in California, I would have said they were crazy! It's been an incredible honor and privilege to work on this iconic species as it begins to recolonize historical habitat in our state. It's also been one of the most challenging issues I've worked in my entire career.
Image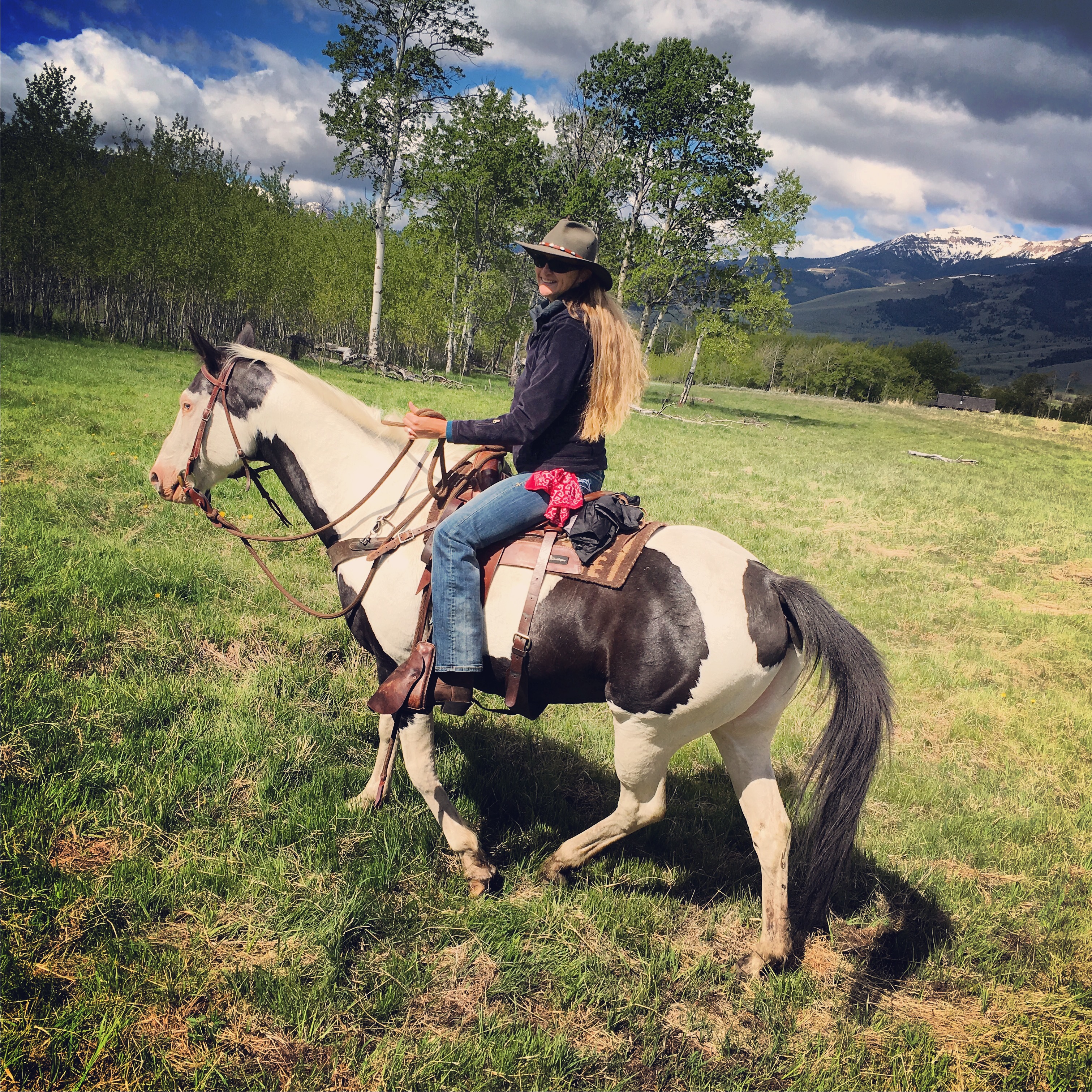 Image Credit
Pamela Flick/Defenders of Wildlife
Image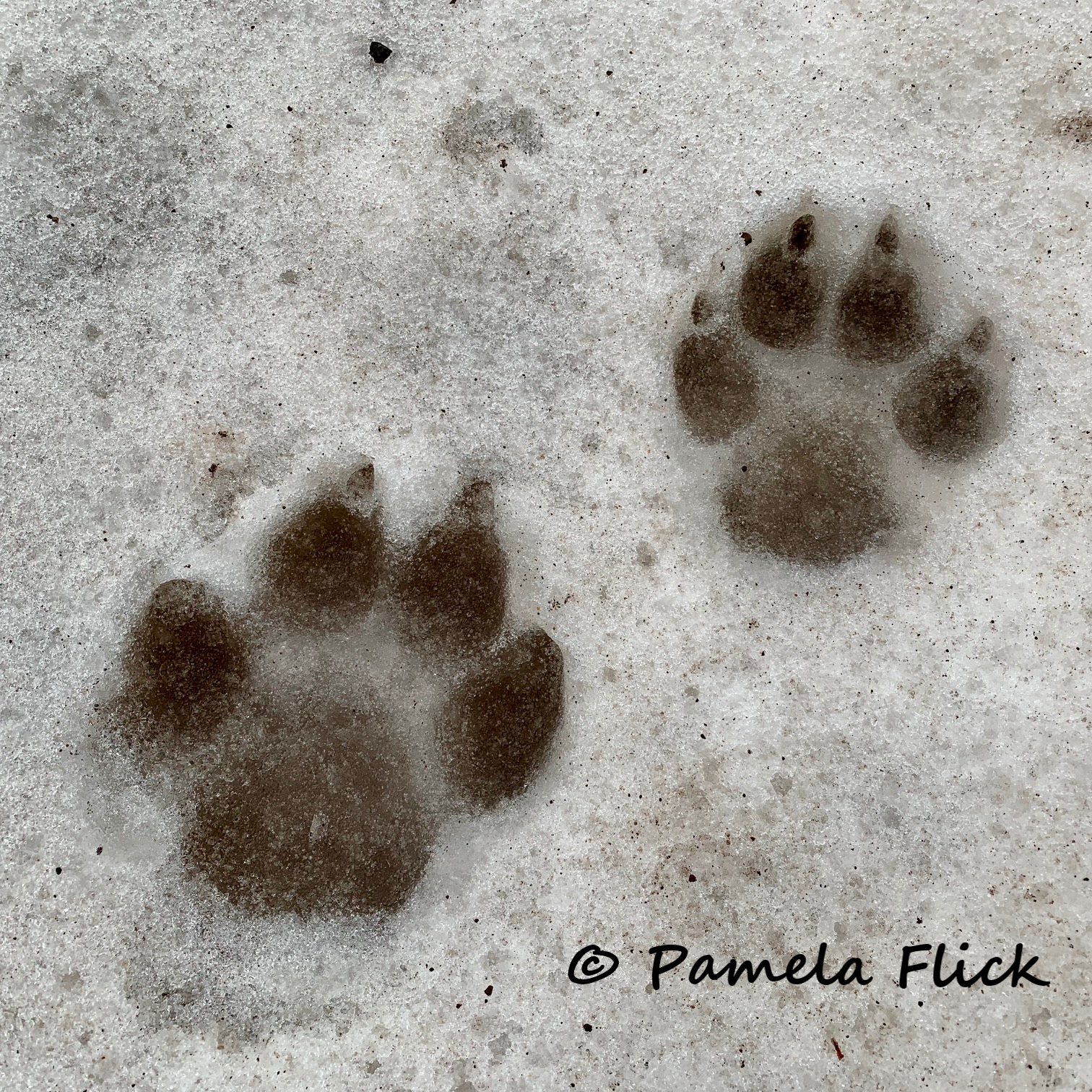 Image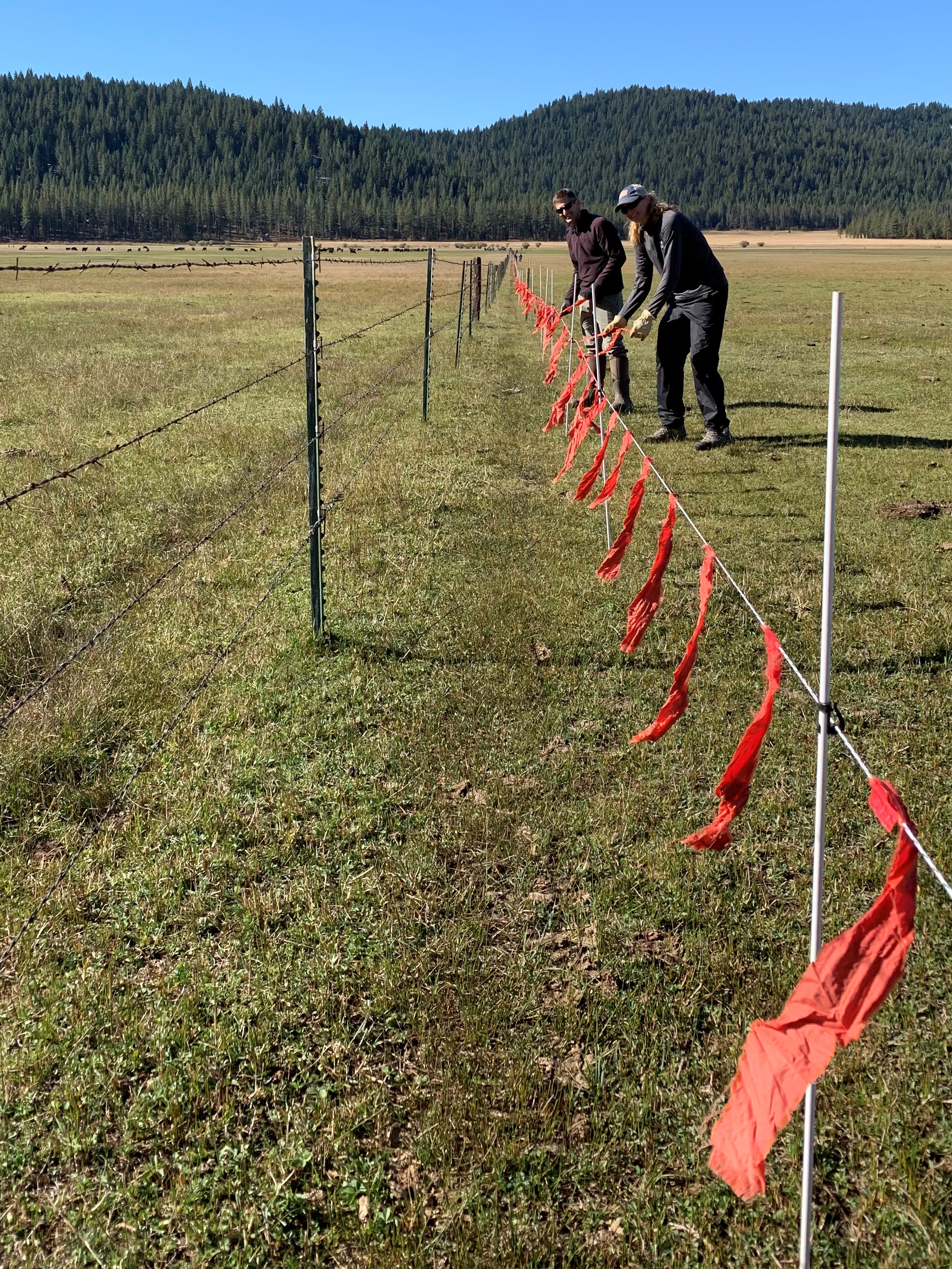 Image Credit
Pamela Flick/Defenders of Wildlife
The gray wolf is one of the most provocative species – no one is ambivalent about wolves, wherever they occur. People love 'em or they hate 'em. I understand that not everyone is thrilled by the news of a native apex predator making a comeback after being driven to local extinction nearly a century ago. Some livestock producers can be disproportionally impacted by wolves and other predators, in turn affecting their bottom line. That's what makes Defenders' work to bring proactive strategies to reduce wolf-livestock conflicts so important. We strive to share pragmatic solutions to minimize risk to livestock while also ensuring that native species have room to survive and thrive on the shared landscape. 
My Plans Became Reality
Not long ago, a longtime friend of mine sent a snapshot from our high school senior yearbook, including what my 18-year-old self listed as future plans: "Go to Columbia J.C., play volleyball and focus on wildlife preservation and fire science…." I hadn't thought of this in years but was struck by the fact that I did and am doing just that! I feel so fortunate to be doing what I'd planned all those years ago: furthering the conservation of wildlife as Defenders' California program director and working to advance restoration of fire in our state's forested and fire-adapted landscapes as a founding steering member of the Southern Sierra Prescribed Fire Council. I couldn't have done it without dreaming big, staying curious, doing my homework, being confident, working hard, building off previous experience, challenging myself and going for it – that's what my journey has been all about.
Author(s)
Image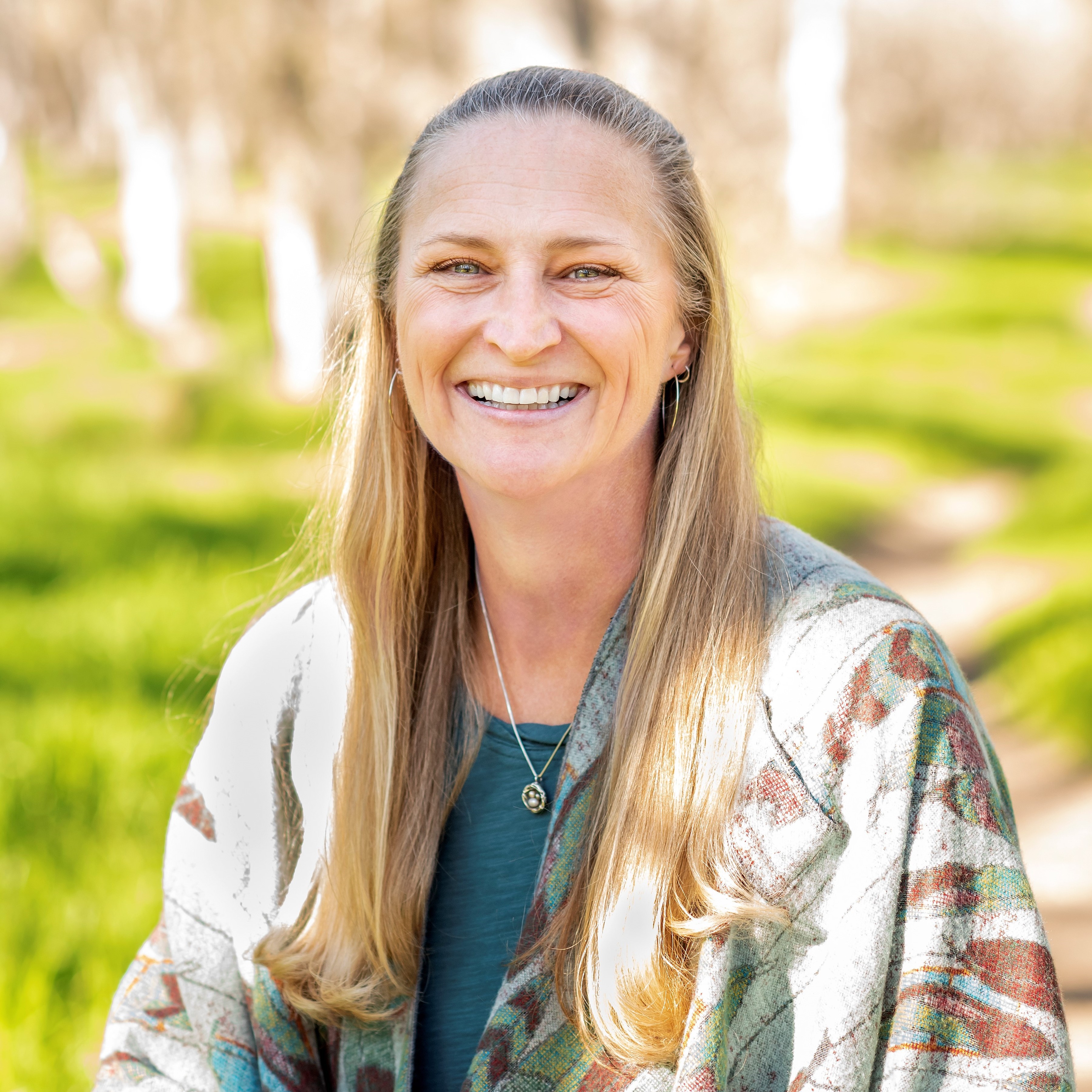 Pam manages Defenders' California Program and engages on a variety of issues statewide, including gray wolf recovery, responsible renewable energy planning and development, forest resilience and fire restoration, and advancing conservation of imperiled species and natural communities.
Image