Defenders of Wildlife applauds the U.S. Fish and Wildlife Service's (FWS) listing of the northern long-eared bat as an endangered species, a hard-won reclassification from threatened, under the U.S. Endangered Species Act (ESA). The decision follows a successful lawsuit filed by Defenders and the Center for Biological Diversity against the FWS due to the agency's failure to protect the imperiled species.  
"The endangered listing decision for the northern long-eared bat legally recognizes what the science has been telling us for years—that white-nose syndrome has caused catastrophic population declines but that human activities such as habitat destruction and improperly mitigated wind energy projects are also playing a role we can't ignore," said Jane Davenport, senior attorney at Defenders of Wildlife. "The endangered listing will help us correct course and finally give the bat legal protections from the cumulative impacts of human-caused threats."
The FWS will publish a draft recovery plan within 30 days of the final listing determination, which will be officially published on Nov. 30. 
In 2020, the courts rejected the northern long-eared bat's 2015 threatened listing. The judge found that the FWS failed to explain why the catastrophic population declines – 100 percent in some areas – did not merit "endangered" protections under the ESA. In March 2021, the court ordered the Service to reach a final decision on endangered status by December 2022.  
White-nose syndrome has decimated the long-eared bat (Myotis septentrionalis). Since its discovery in 2006, the fungal disease has whipped out 99 percent of the northern long-eared bat and has spread from the Atlantic to Pacific coast. The species is one of twelve cave-hibernating species and was once easily spotted across 37 states and portions of Canada.
White-nose syndrome grows in damp places and attacks the animal while it hibernates. It causes more activity in the idle body, burning up the bat's energy storage meant to see it through winter. Scientists are not sure how the fungus was introduced but are certain that humans aid its spread through hiking and other activities. 
Defenders fought for more than ten years for the FWS to act to slow the bat's population decline. In 2013, Service failed to acknowledge an ESA petition for the species filed three years prior. Then, in 2015, FWS listed the northern long-eared bat as a threatened species citing disease, not human activity, as the primary factor in its population decline. Disease/predation is one of the five classifications a species must fall under to receive a federal designation.  
The reclassification follows a victory in a lawsuit brought by Defenders of Wildlife and its conservation allies, including the Center for Biological Diversity, Sierra Club, Coal River Mountain Watch, and the Ohio Valley Environmental Coalition. Following a 2010 petition, the Service proposed to list the bat as endangered in 2013.
Defenders of Wildlife is celebrating 75 years of protecting all native animals and plants in their natural communities. With a nationwide network of nearly 2.2 million members and activists, Defenders of Wildlife is a leading advocate for innovative solutions to safeguard our wildlife heritage for generations to come. For more information, visit defenders.org/newsroom and follow us on Twitter @Defenders.
Media Contact
News
Image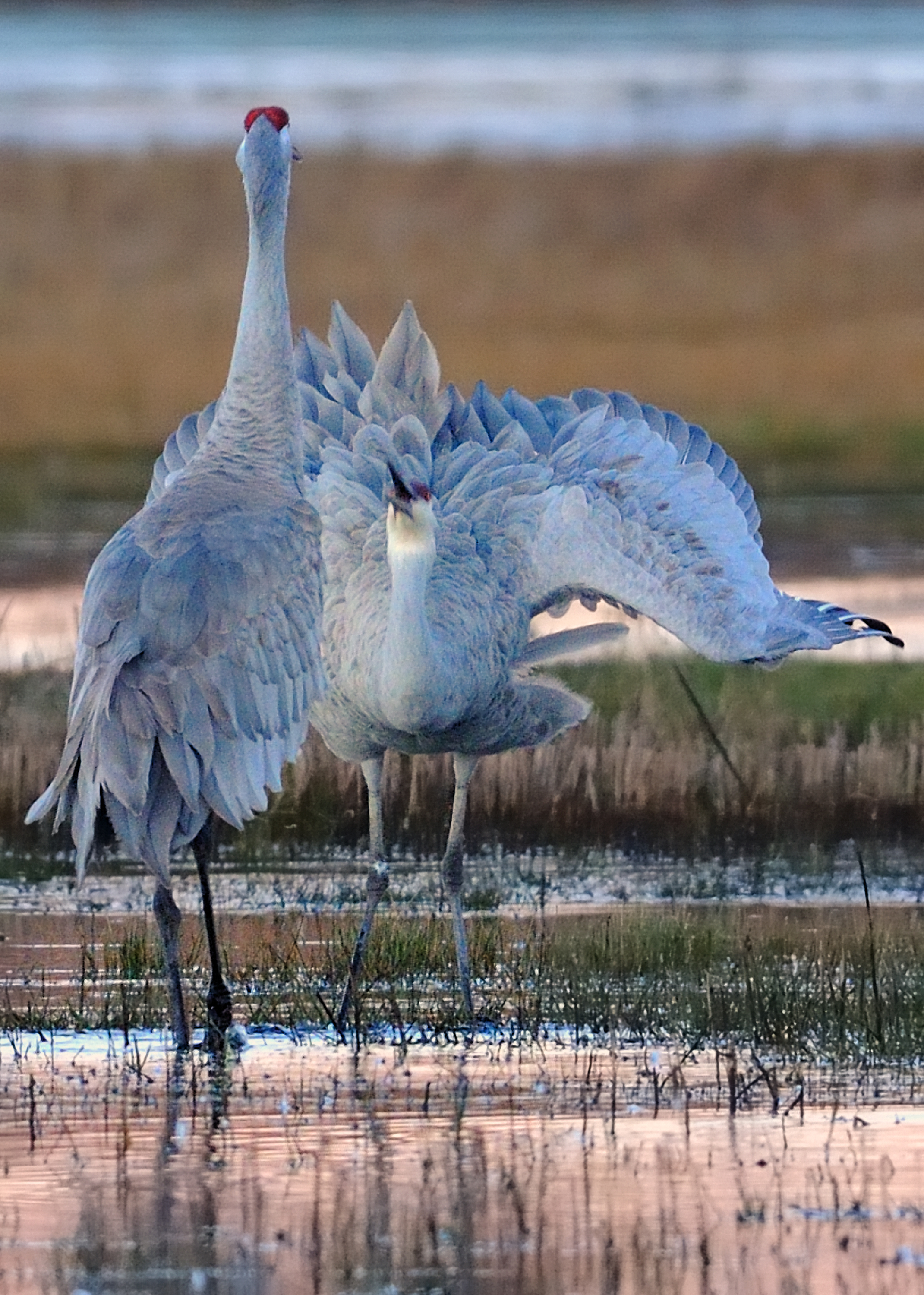 Gov. Gavin Newsom announced a surprise package of "budget trailer bills" late last week designed to limit permitting requirements for contentious projects such as the Delta Conveyance Project and Sites Reservoir. Newsom's proposal encompasses various topics intended to streamline California's infrastructure development but, in the process, undermines bedrock environmental laws that protect imperiled wildlife.
Image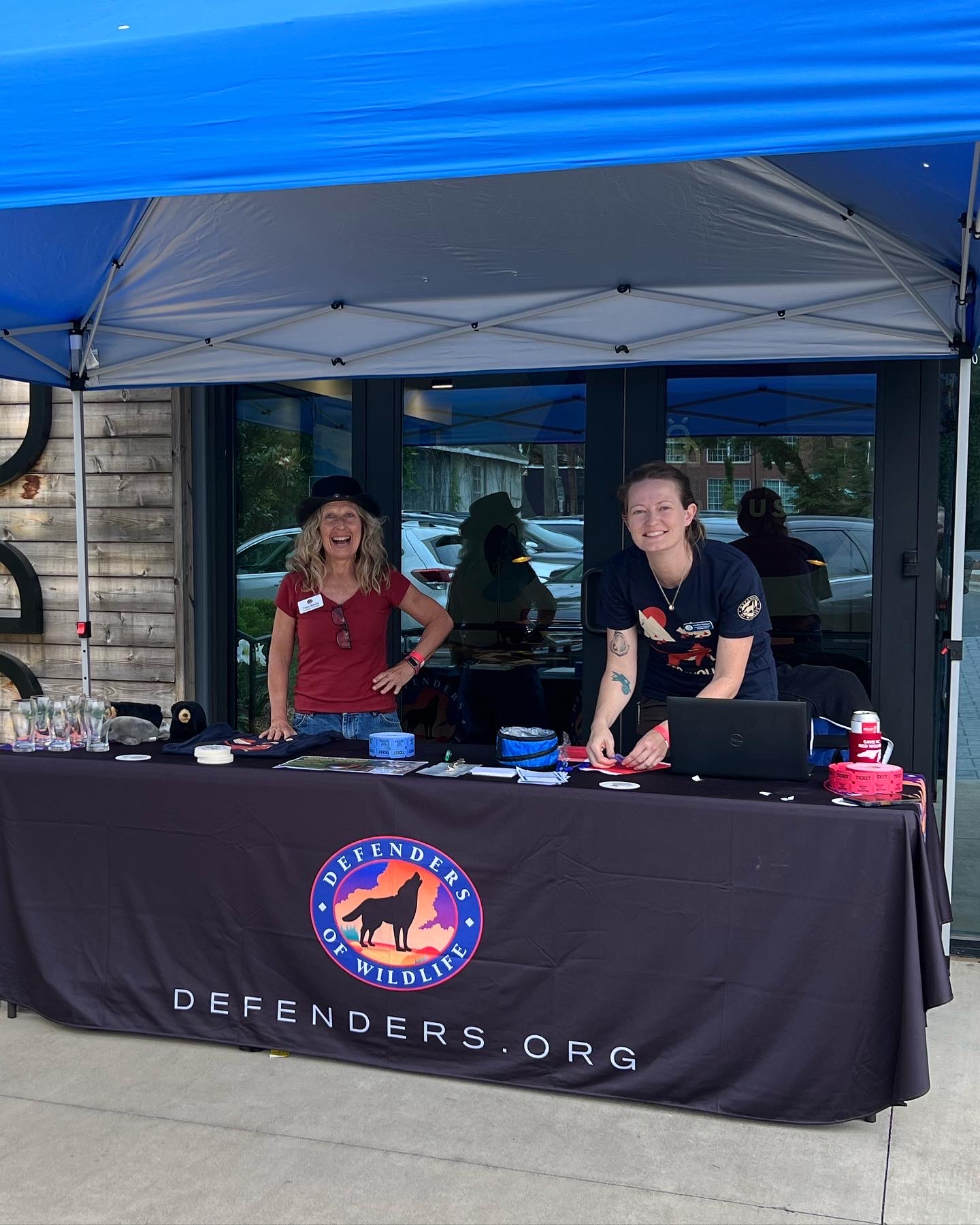 Defenders of Wildlife staff joined communities from the Charlotte, North Carolina region on May 20 to celebrate and contribute to red wolf conservation in honor of Endangered Species Day.