Proposed Legislation Would Kill Protections for Gray Wolf and Grizzly Bear Populations
"Iconic species like the gray wolf and grizzly bear continue to face cruel and unprecedented attacks at the state level, and their chances of recovery will be severely jeopardized if anti-wildlife extremists in Congress strip them of federal protections under the Endangered Species Act."

Tweet
Today, the U.S. House of Representatives Natural Resources Committee Subcommittee on Water, Wildlife and Fisheries began their first hearings on three bills that would drastically undermine the U.S. Endangered Species Act (ESA) and efforts to combat the dire climate change and biodiversity crises. The bills under consideration are among the 13 anti-ESA bills that have already been introduced in the House this Congress, including one that a separate Natural Resources Subcommittee will consider in another hearing today.
The bills the Water, Wildlife and Fisheries Subcommittee is hearing include efforts from Rep. Boebert (R-Colo.) to remove ESA protections for the gray wolf and from Rep. Hageman (R-Wyo.) and Rep. Rosendale (R-Mont.) to delist Yellowstone and Northern Continental Divide grizzly bears. A fourth bill—also sponsored by Rep. Rosendale—that would override a court decision on the management of threatened and endangered species on public lands will be considered in a Federal Lands Subcommittee hearing. 
"Iconic species like the gray wolf and grizzly bear continue to face cruel and unprecedented attacks at the state level, and their chances of recovery will be severely jeopardized if anti-wildlife extremists in Congress strip them of federal protections under the Endangered Species Act," said Jamie Rappaport Clark, president and CEO of Defenders of Wildlife.
Grizzly bears play an outsized role in maintaining healthy, balanced and biodiverse ecosystems but numbered less than 1,000 in the lower 48 states when first listed under the ESA. Currently, they occupy roughly 2% of their former range. 
Similarly, gray wolves have wide-reaching benefits for the landscapes and ecosystems they occupy but have long suffered from political attacks. Once hunted nearly to extinction, their recovery has been marred by a congressional delisting of their populations in the Northern Rockies and a Trump administration decision to delist them across most of the lower-48 states that was later reversed by the courts. 
"These bills represent a disgusting, short-sighted attack from pro-extinction members of Congress eager to see our strongest law for preventing extinction weakened, even if they have to do it one species at a time," said Mary Beth Beetham, legislative director for Defenders of Wildlife. "Congress attacking the Endangered Species Act is also a direct attack on our biodiversity and life as we know it. At this rate, bills damaging the Endangered Species Act are being introduced at a rate of more than one per week."  
The ESA, which is celebrating its 50th anniversary, is America's most effective law for protecting wildlife in danger of extinction. It is effective largely because it is a science-based law. Ninety-five percent of listed species have survived and many more, such as the iconic Bald Eagle, have been set on a path to recovery. At a time when scientists have warned that one million species are facing extinction the bills under consideration would undermine the law and its science-based framework. 
Here is a summary of the 13 anti-ESA bills introduced by House Members this Congress.
Defenders of Wildlife is celebrating 75 years of protecting all native animals and plants in their natural communities. With a nationwide network of nearly 2.2 million members and activists, Defenders of Wildlife is a leading advocate for innovative solutions to safeguard our wildlife heritage for generations to come. For more information, visit defenders.org/newsroom and follow us on Twitter @Defenders.
Media Contact
hhammer@defenders.org
(202) 772-0295
News
Image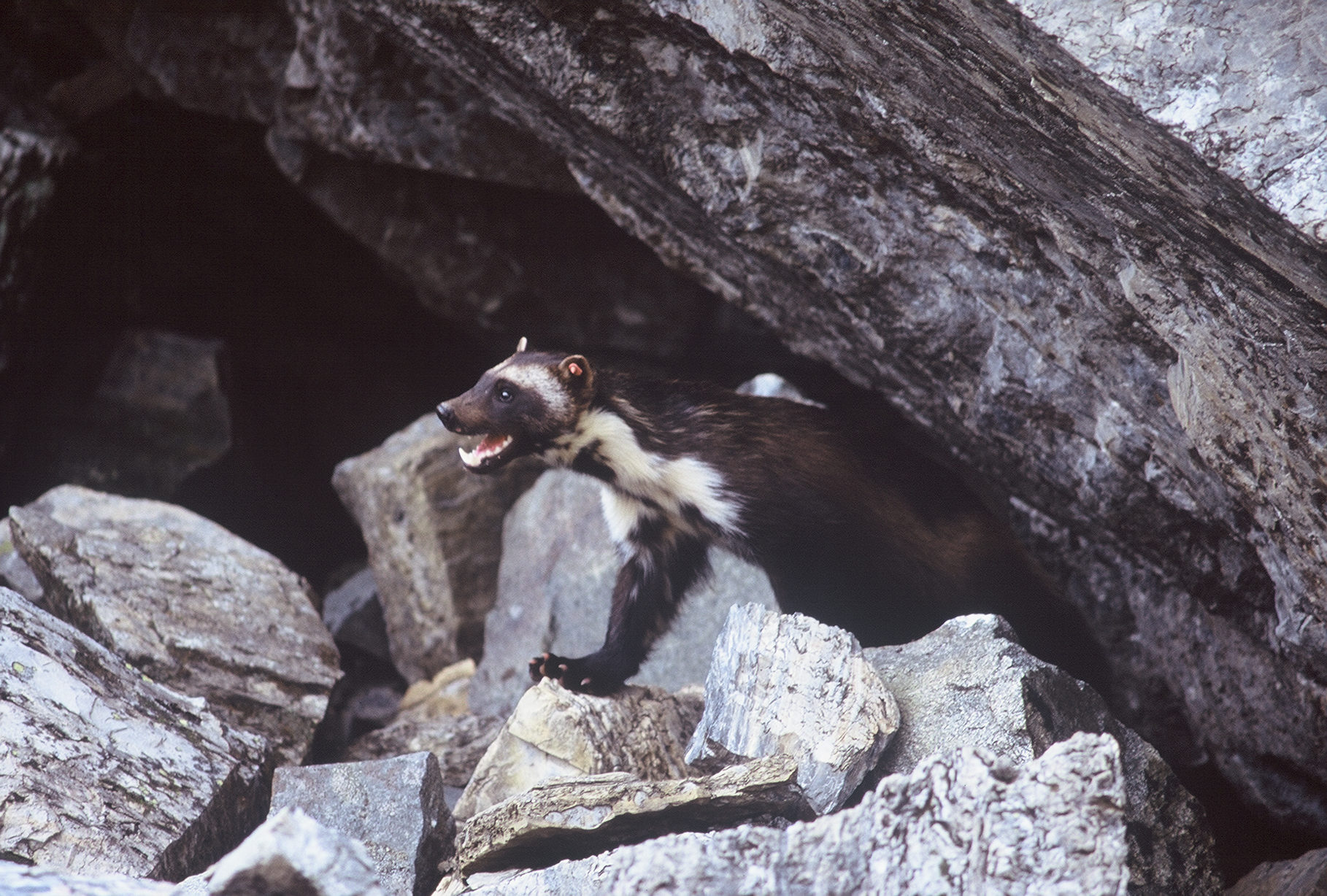 What is believed to be a single wolverine was caught on camera multiple times within several days in the eastern Sierra Nevada. Experts agree that
Image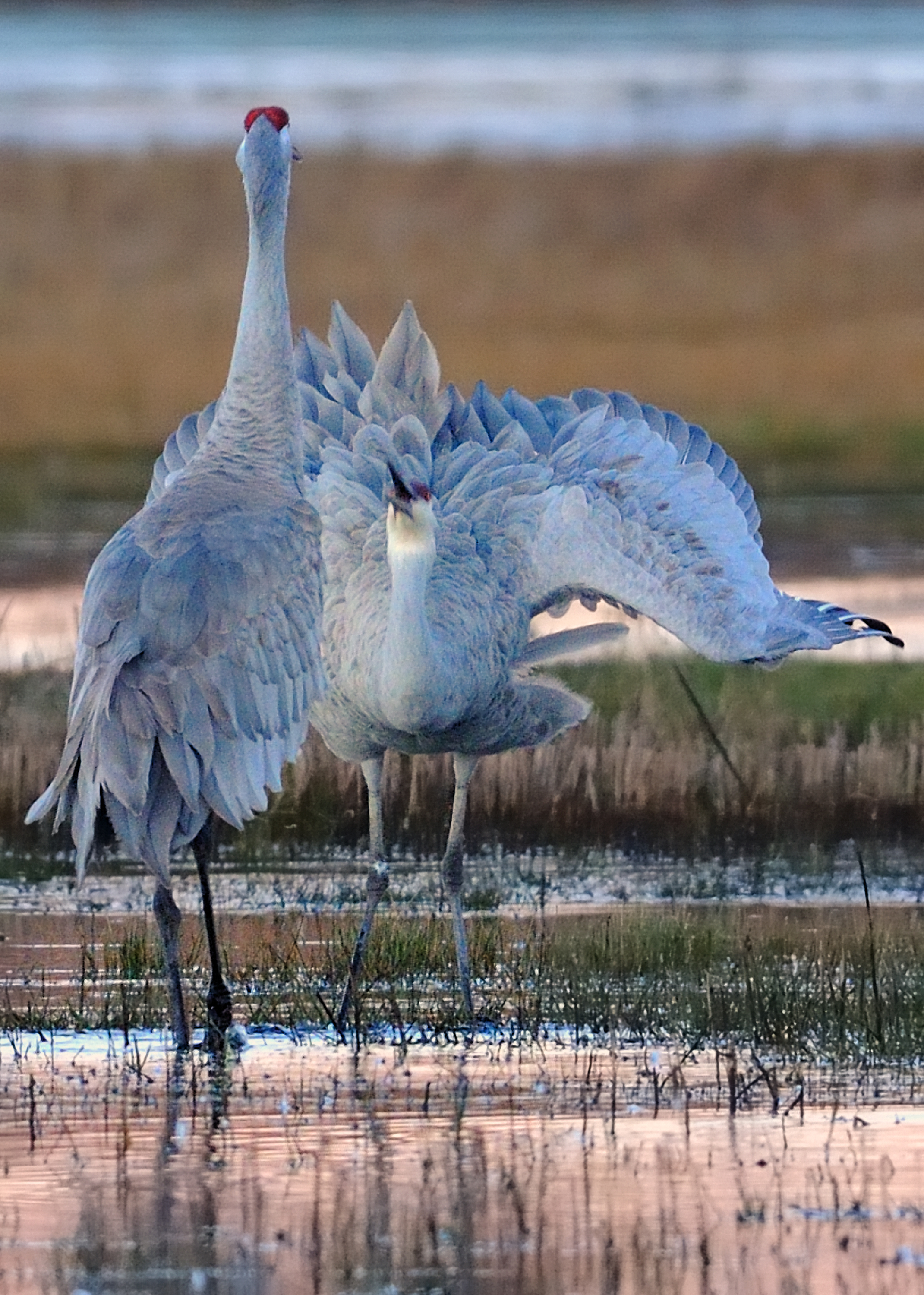 Gov. Gavin Newsom announced a surprise package of "budget trailer bills" late last week designed to limit permitting requirements for contentious projects such as the Delta Conveyance Project and Sites Reservoir. Newsom's proposal encompasses various topics intended to streamline California's infrastructure development but, in the process, undermines bedrock environmental laws that protect imperiled wildlife.