Defenders of Wildlife has petitioned for the bat's listing since 2016
"Bats play an incredibly important role in ecosystems, and protecting them should be of paramount importance.  Defenders of Wildlife will continue advocating for this important ESA-listing as the proposal moves forward."

Tweet
Citing the ravaging effects of white-nose syndrome, a disease that has killed millions of bats across the country, the U.S. Fish and Wildlife Service (FWS) announced it is proposing to list the tricolored bat as endangered under the Endangered Species Act (ESA). The majority of tricolored bat colonies have been hit by the deadly disease, causing die-offs of 90-100 percent across most of its range.   
Defenders of Wildlife joined the Center for Biological Diversity and filed a petition seeking protections for this species in 2016.  
"Bats play an incredibly important role in ecosystems, and protecting them should be of paramount importance," said Andrew Carter, senior conservation policy analyst for Defenders of Wildlife. "Defenders of Wildlife will continue advocating for this important ESA-listing as the proposal moves forward." 
Tricolored bats are found in 39 states and D.C. as well as Canada, Mexico and several Central American countries.  
According to the FWS it is estimated that bats, including the tricolored bat, contribute more than $3 billion directly to the U.S. economy through pollination and pest control, with other studies citing their impact may in fact be in the tens of billions.   
The next step in the listing process will be to review comments and make a final decision on the listing proposal. Defenders of Wildlife will be submitting comments supporting an endangered designation for the species, as well as advocating for the U.S. Fish and Wildlife Service to designate critical habitat for the species which the service has so far said they would not do.  
Defenders of Wildlife is celebrating 75 years of protecting all native animals and plants in their natural communities. With a nationwide network of nearly 2.2 million members and activists, Defenders of Wildlife is a leading advocate for innovative solutions to safeguard our wildlife heritage for generations to come. For more information, visit defenders.org/newsroom and follow us on Twitter @Defenders.
Media Contact
hhammer@defenders.org
(202) 772-0295
News
Image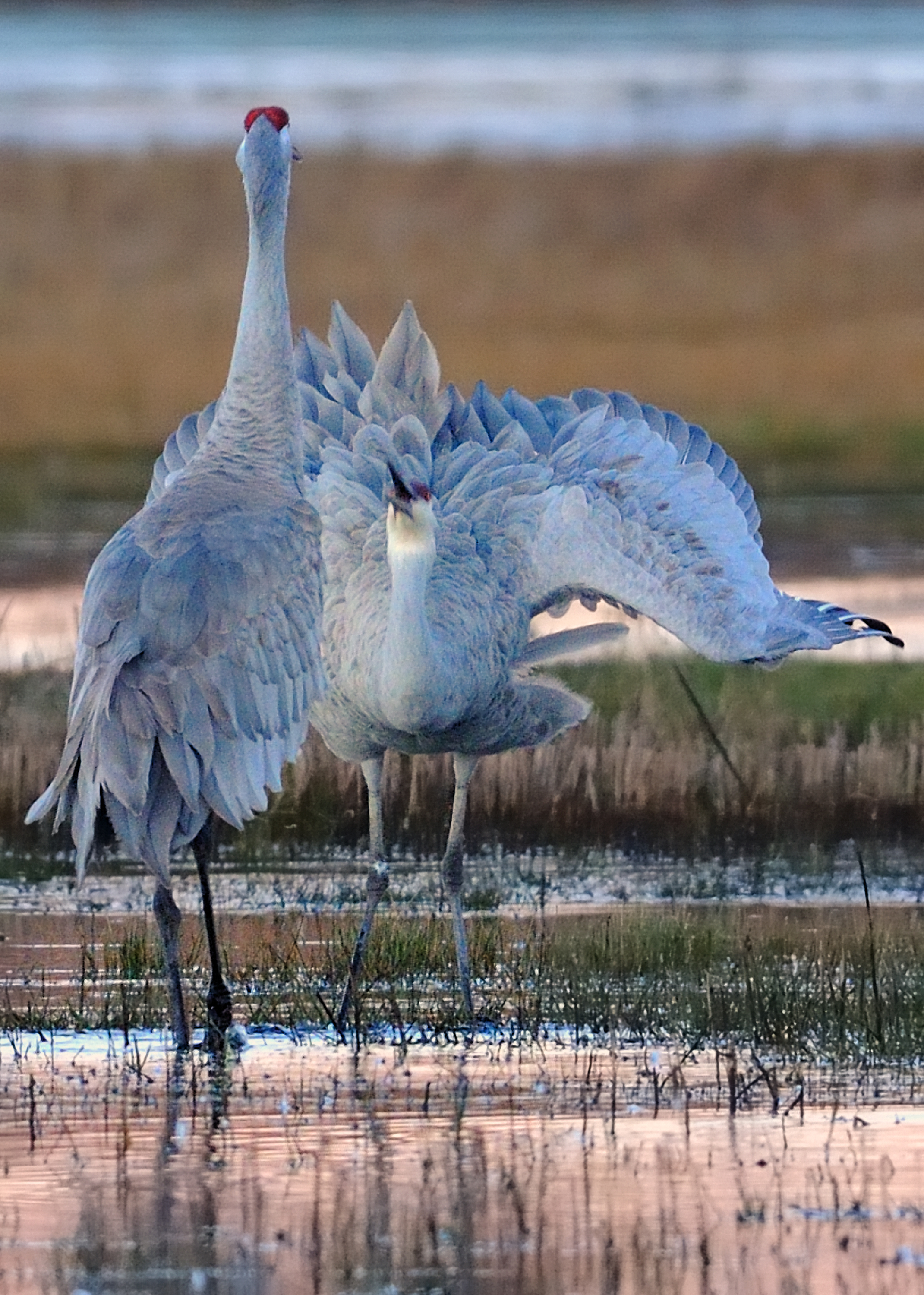 Gov. Gavin Newsom announced a surprise package of "budget trailer bills" late last week designed to limit permitting requirements for contentious projects such as the Delta Conveyance Project and Sites Reservoir. Newsom's proposal encompasses various topics intended to streamline California's infrastructure development but, in the process, undermines bedrock environmental laws that protect imperiled wildlife.
Image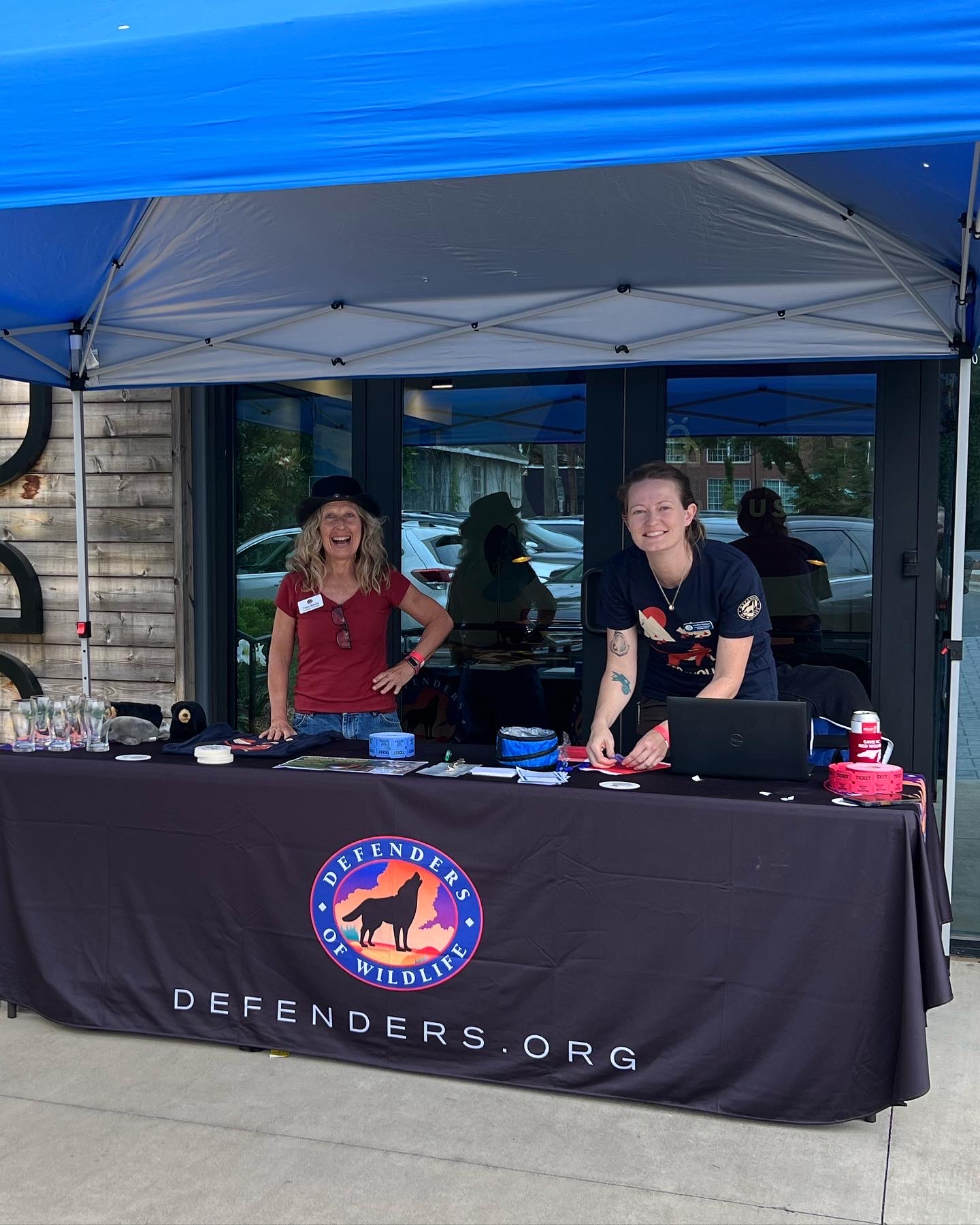 Defenders of Wildlife staff joined communities from the Charlotte, North Carolina region on May 20 to celebrate and contribute to red wolf conservation in honor of Endangered Species Day.