On a cold winter beach in New Jersey, onlookers huddled around a 30-foot dead humpback whale lying on the sand. This was one of more than a dozen whales that have washed up on beaches along the U.S. East Coast since the beginning of December 2022. Five of these whales washed up in New Jersey, two in New York and others on the coasts of states from Maine to Florida. A total of 178 humpback whales have washed up along East Coast beaches since 2016, leading the National Oceanic and Atmospheric Administration to declare an "unusual mortality event." An investigation is underway.

"At the moment, we don't know what combination of natural or human causes is responsible for this spate of deaths," said Jane Davenport, Senior Attorney for Defenders of Wildlife. "It's important to hold off on speculating about such causes pending scientific investigations. We do know, however, that vessel strikes and fishing gear entanglements are the two leading human causes of large whale deaths and that we must do much more to prevent these unnecessary deaths."

Sightings of humpback whales have increased in recent years off the coast of New Jersey, with their sightings overlapping with a crowded marine environment plied by hundreds of thousands of vessels a year engaged in shipping, transportation, fishing and recreation. There are so many sightings of whales that the Port of New York and New Jersey is the largest whale-watching area on the U.S. East Coast and the third largest in the U.S.

"The increasing number of stranded whales may simply be due to there being more whales closer to shore, where they are at greater risk of deadly interactions with vessels," said Davenport. "These whales may be chasing prey, or their preferred habitats may be shifting because of global warming. Regardless, it's clear that more whales are in harm's way and that we must act to protect them from human threats."

Defenders of Wildlife is calling on policymakers to expand a 2008 regulation establishing speed restrictions to protect North Atlantic right whales from vessel strikes along the East Coast. Expanded speed restrictions will also benefit other large whale species, including humpbacks, that too often fall victim to vessel strikes.
Defenders of Wildlife is celebrating 75 years of protecting all native animals and plants in their natural communities. With a nationwide network of nearly 2.2 million members and activists, Defenders of Wildlife is a leading advocate for innovative solutions to safeguard our wildlife heritage for generations to come. For more information, visit defenders.org/newsroom and follow us on Twitter @Defenders.
Media Contact
lsheehan@defenders.org
202-772-3244
News
Image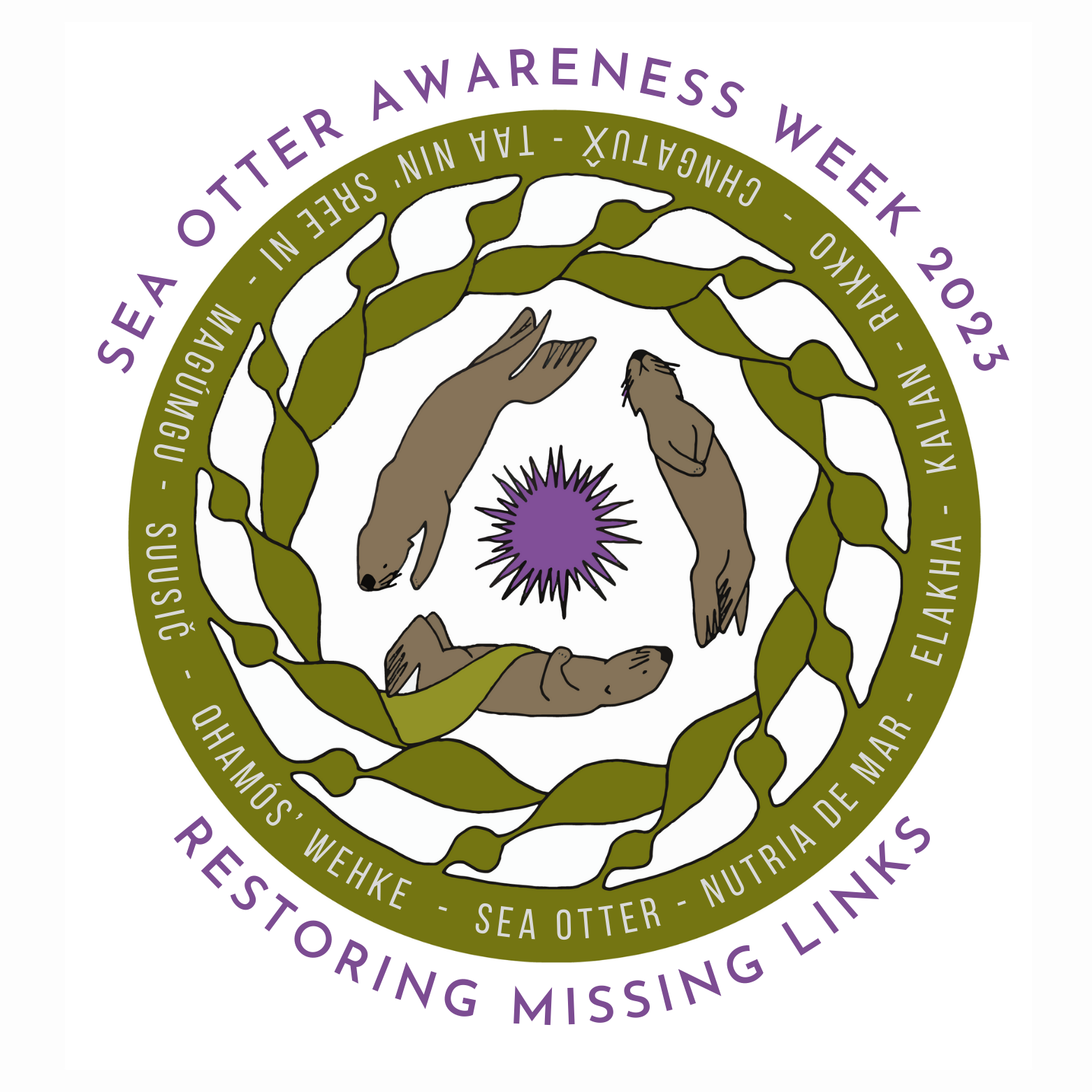 Defenders of Wildlife, Sea Otter Savvy, the Elakha Alliance, the Monterey Bay Aquarium and California State Parks will commemorate the 21st annual Sea Otter Awareness
Image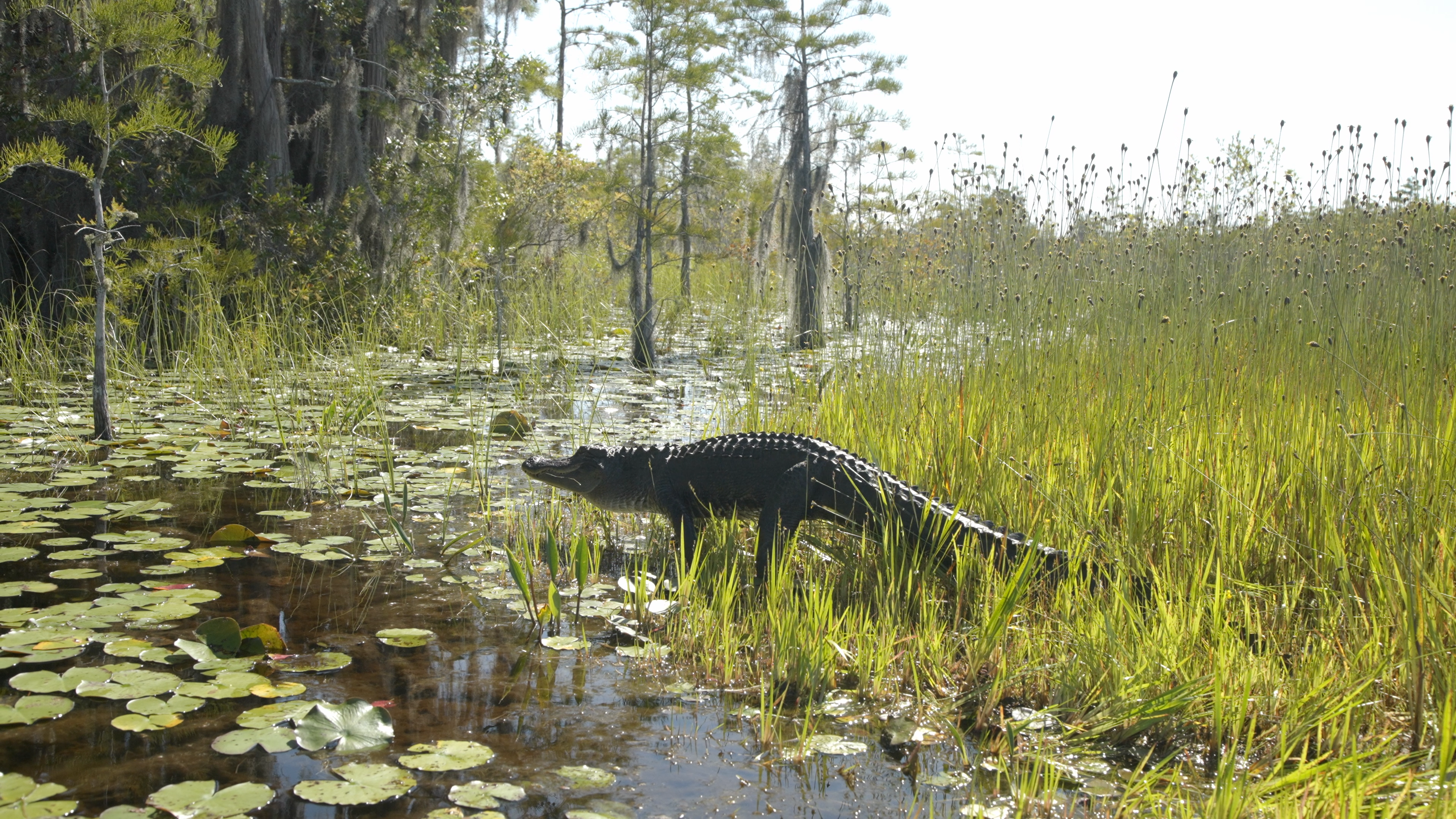 Following widespread bipartisan support, the National Park Service announced today that it will nominate the Okefenokee National Wildlife Refuge to join the United Nations Educational