Alaska is home to vibrant wildlife and some of the last untouched habitat.
Some of America's most iconic wildlife including hundreds of rare and endangered species find haven in the wildlife refuges, national parks, national forests and state land that are designated across Alaska.
Polar bears are perhaps the most recognizable, but walrus, caribou, Arctic fox, snowy owls, musk oxen and migratory birds from all 50 states all depend on Alaskan habitat. Just offshore, Cook inlet beluga and bowhead whales, Arctic ringed and bearded seals, and Stellar sea lions, and four types of salmon swim in Arctic waters. Climate change, oil and gas drilling, seismic testing, and natural resource management policies are all threatening this region.
Defenders' Impact
Defenders is working to protect the Arctic National Wildlife Refuge, Kenai National Wildlife Refuge, Izembek National Wildlife Refuge, Tongass National Forest, National Petroleum Reserve-Alaska, and other key ecosystems from the threats posed by climate change, unsustainable development and unsound wildlife and habitat policies and management practices.
We are working with the U.S. Fish and Wildlife Service and local communities like Kaktovik to increase the use of nonlethal coexistence methods to keep people and polar bears safe. We are also working with local communities, residents and tourists on the Kenai Peninsula to ensure brown bear coexistence and safety measures are in place.
We launched the Bering Strait Response Teaching Tool to increase community engagement in oil spill preparedness, planning and response in the largest marine wildlife corridor on the planet. We also work on the state level to limit aggressive predator control actions on national wildlife refuge and national park service lands.
What We Do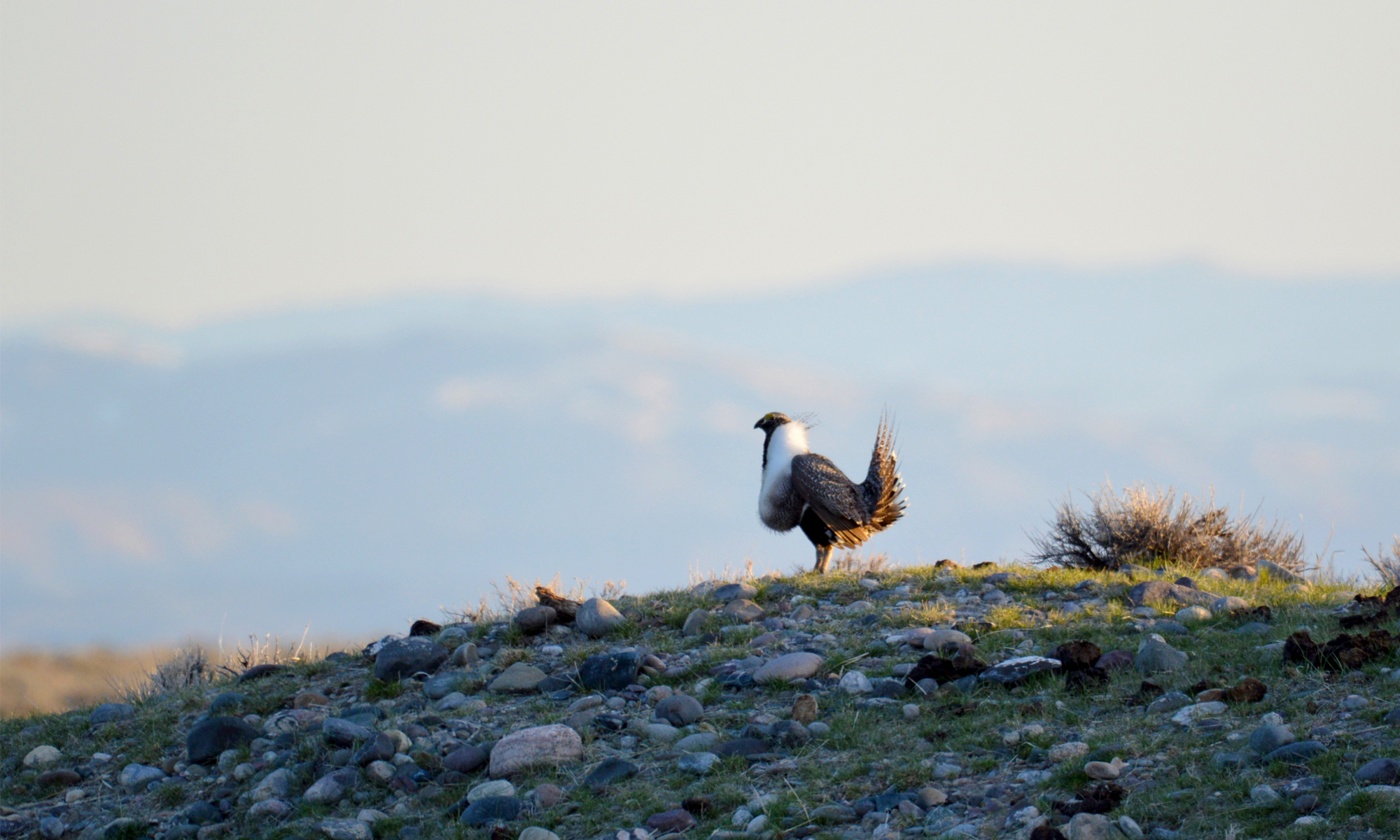 In Alaska, we work to conserve polar bears, ringed and bearded seals, walrus, beluga and bowhead whales, caribou, migratory birds salmon, and other fish and wildlife species.

We are defending many public and state lands from harmful development, such as the Arctic National Wildlife Refuge, and other priority areas.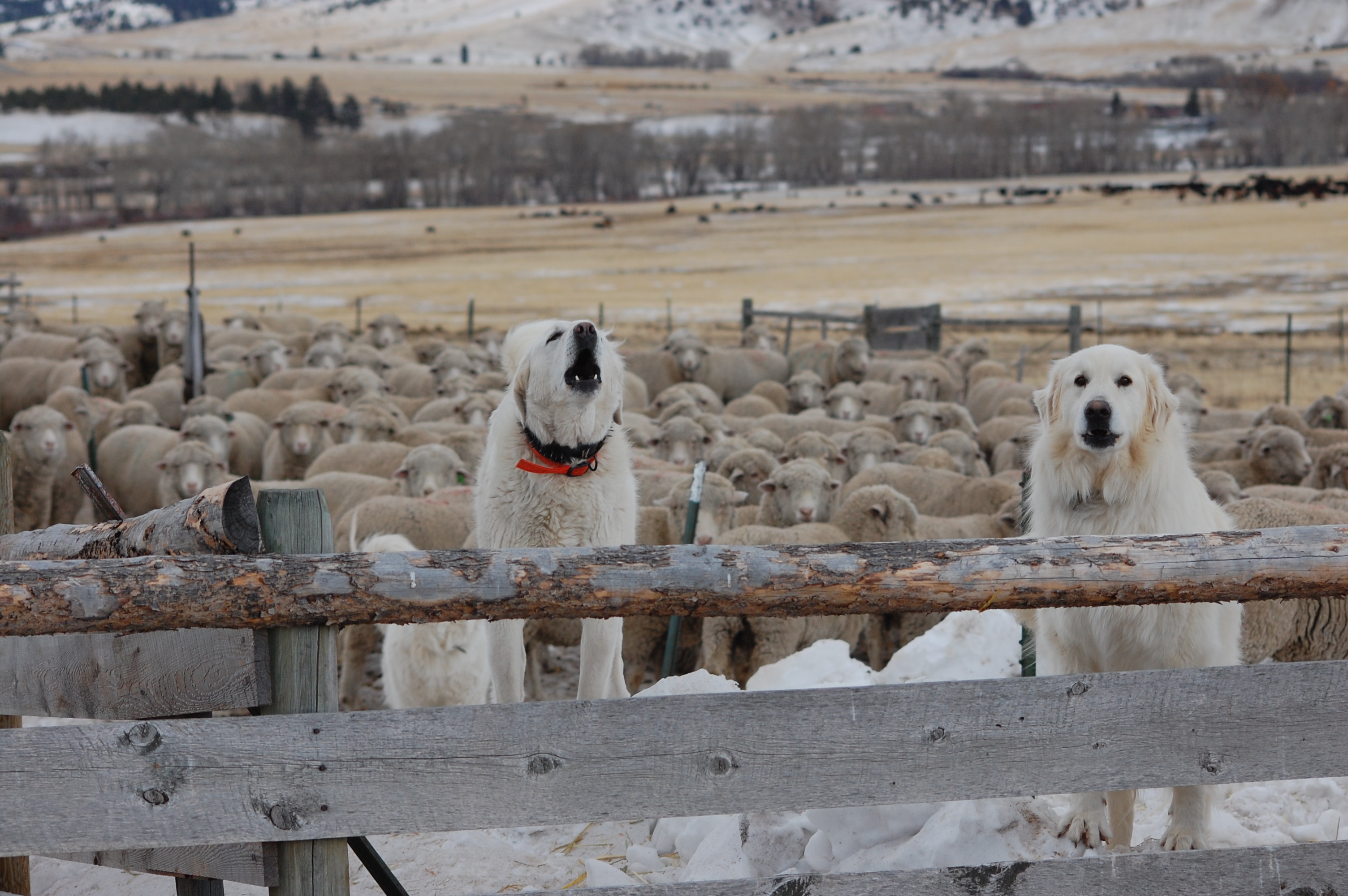 We are advocating for proven coexistence techniques that reduce conflicts between polar and brown bears and humans. 
Contact Us
441 West 5th Avenue
Suite 302
Anchorage, AK 99501
United States
907-272-0307
alaska@defenders.org
Read More About Alaska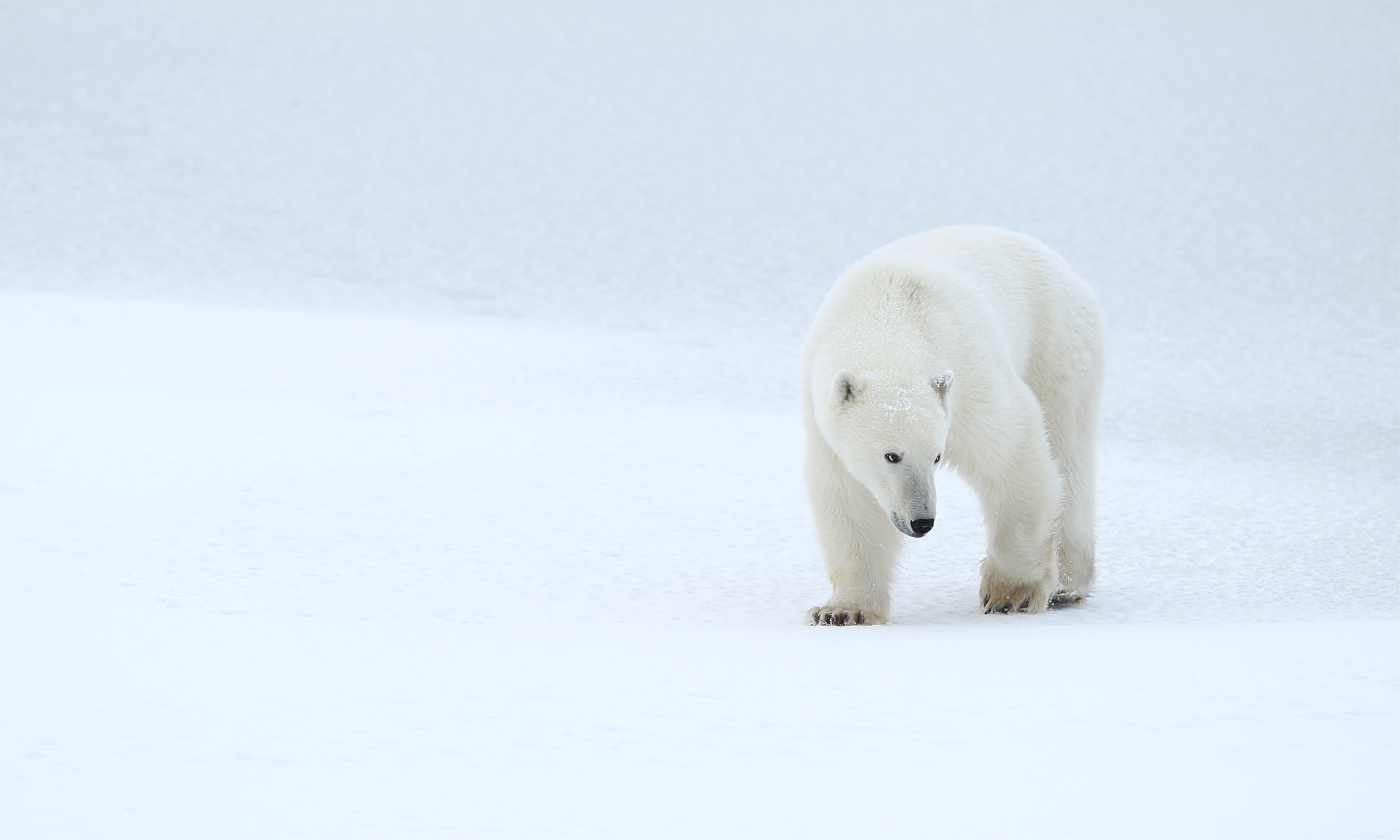 The Bering Strait is increasingly open to vessel traffic as sea ice continues to shrink and be unpredictable — that unpredictable sea ice along with increasing development in the Chukchi and Beaufort seas significantly increases the risk of hazardous spills.
The BSRTT draws on the latest technology to be a teaching aid and interactive pathway to foster dialogue and action, and ultimately better preparedness.
Learn More
News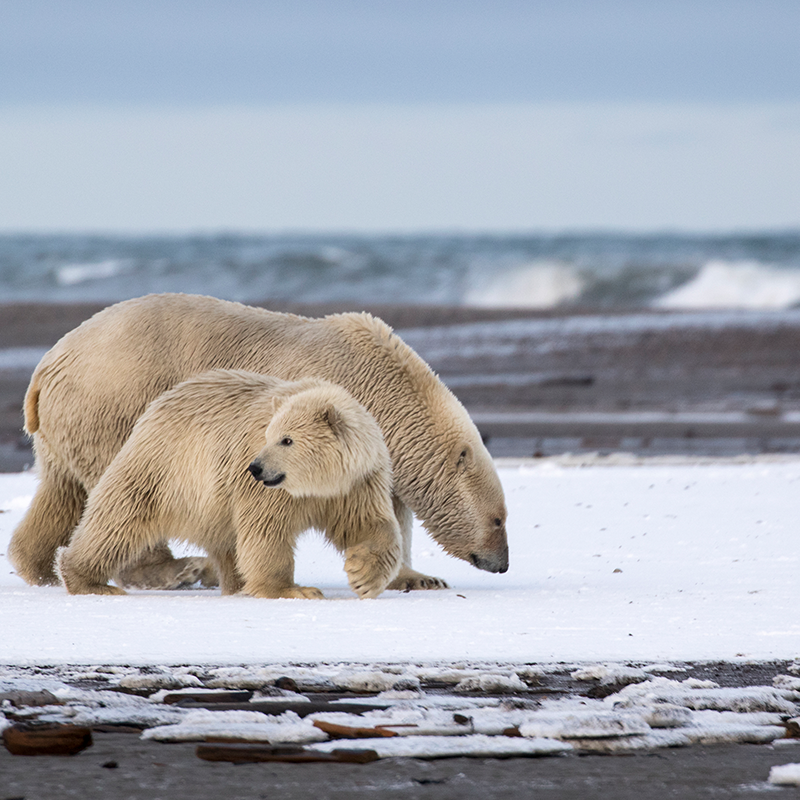 Sovereign Iñupiat for a Living Arctic, Defenders of Wildlife and four additional groups applaud a U.S. Ninth Circuit Court of Appeals ruling yesterday that stops ConocoPhillips from doing winter road construction, gravel mining, and blasting on its Willow project in the western Arctic, on federal lands in the National Petroleum Reserve-Alaska, while the court decides an appeal in the case.