Sign up for Wildlife Updates
Learn more about our efforts to protect wildlife and how you can help lend your support to animals everywhere.
Join host Jeff Corwin on an adventure to the great state of Alaska as he connects with the iconic North American brown bear. Jeff learns how people and bears coexist in Alaska and how we all share a common resource: salmon. Jeff travels into the Alaskan wilderness to observe brown bears up close and finds a mother bear with two cubs, a wild fox, and even watches bears hunt for salmon. Later, Jeff learns how the people of Alaska are managing the salmon across the state, ensuring this vital resource is sustainable for future generations.
Let your representatives know that wildlife and the environment are an important issue! Take action and urge them to defend this landmark law and protect threatened and endangered species for generations to come.
Take Action
Behind the Scenes
Alaska is home to both brown and black bears, and while it's exciting to see these magnificent creatures in the wild from a distance, it's good to know how to navigate safely. Check out some tips for you to bear in mind while in bear country! 
Read about our ongoing litigation against the Interior Department and National Park Service with violating multiple laws when adopting a rule that would open up national preserves in Alaska to hunting practices like baiting brown bears!
As part of our outreach and education for the electric fence subsidy program, Defenders worked with students from the University of Alaska to build an electric fence model as part of their final project. Read more from our Alaska program director and these students!
Image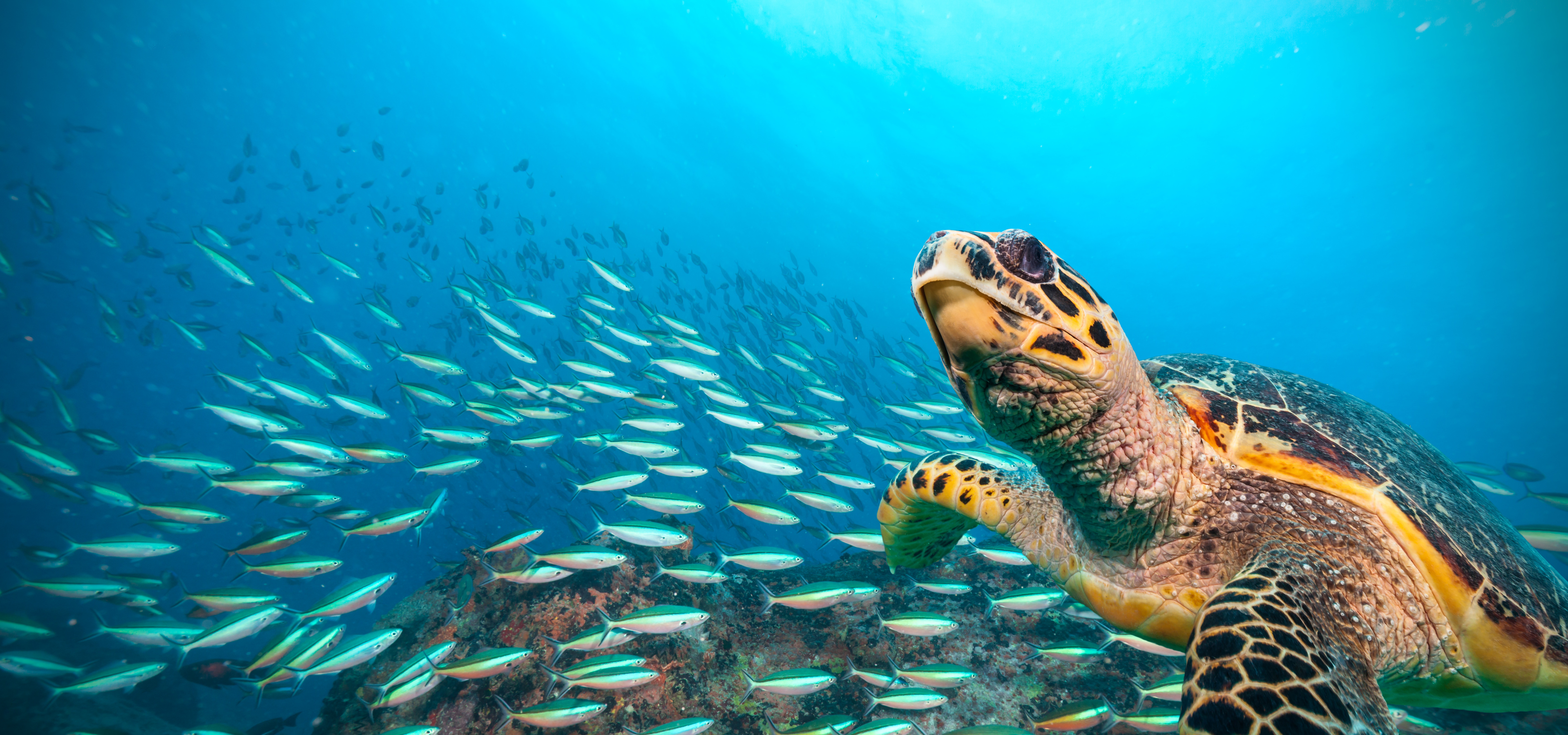 Jag_cz / Adobe Stock
America's Wildlife Are Counting On You
Support Defenders of Wildlife in our mission to save endangered and imperiled species and the habitats they need to survive. Your support will ensure our expert team of scientists, lawyers, wildlife advocates and activists have the resources needed to drive lasting change for wildlife.
Donate
After the Show
Defenders of Wildlife works on the ground, in the courts, and on Capitol Hill to protect and restore imperiled wildlife and habitats across North America. Learn more about what we do!