A reptilian anteater and a king at camouflage, Desert horned lizards are a beloved species endemic to the U.S. and Mexico. A small lizard, colloquially called "horny toads" for their flat features were common enough to make it into many childhood stories, yet are increasingly becoming harder to find.
Due to their unique looks, size and temperament and a rather dramatic self-defense mechanism of shooting blood from their eye sockets, Desert horned lizards have been popular in the pet industry and are traded internationally by the thousands. According to the U.S. Fish and Wildlife Service (FWS), between 2016 and 2020 more than 23,000 horned lizards, across 10 different species including the Desert horned lizard, were trapped, packed and shipped from their native environments. 
With the added threats from habitat loss, increasing off-road vehicle use, invasive ants and plants as well as climate change, this year the United States proposed that Desert horned lizards be added to Appendix II at the Conference of the Parties to the Convention on International Trade in Endangered Species of Wild Fauna and Flora (CITES COP19) in November.
Protecting these lizards is of paramount importance as the world faces down the dual threats of biodiversity loss and climate change and a staggering loss of one million species in the coming decades.
With Mexico bolstering the efforts to protect all 21 species of horned lizards threatened by the pet trade, including the Roundtail horned lizard, the Flat-tailed horned lizard and the Pygmy short-horned lizard, the potential to implement meaningful regulations around the trade of these lizards at this year's CITES COP19  is high.
Such an expansive effort by a biodiverse country such as Mexico is reflected in many other species proposals, a relatively unique aspect to this year's convention. Countries are not simply putting forward one or two species within a genus, but instead dozens and in the case of some frogs, turtles and neotropical trees, hundreds of at-risk species.
Defenders of Wildlife will continue to advocate for stronger regulations of the international wildlife trade and assist countries like Mexico, Costa Rica and the United States so that their proposals for horned lizards and others like mountain turtles, freshwaters stingrays, sharks and glass frogs are adopted in November. The global community and member countries of international conventions and treaties, such as CITES and the Convention on Biological Diversity, cannot miss these critical moments to protect the planet's invaluable biodiversity.
Author(s)
Image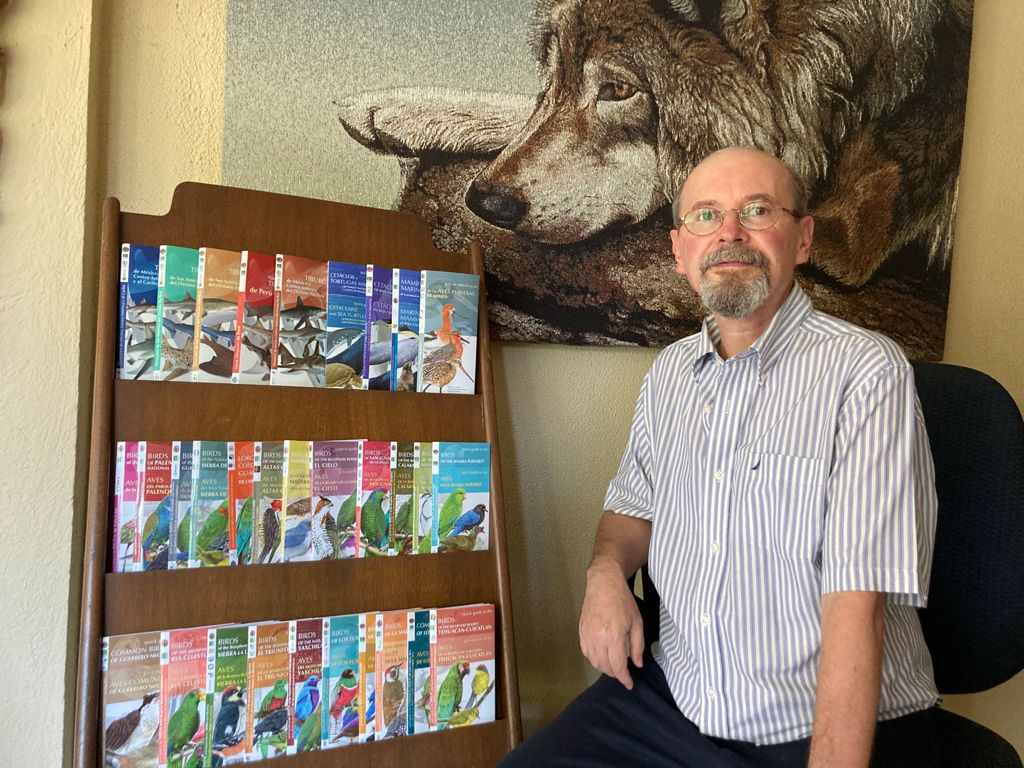 Juan Carlos Cantú implements all programs of the Mexico office of Defenders of Wildlife.
Image