Wildlife conservation isn't always a challenge in some far-off land. Sometimes, you find yourself out on a walk in your neighborhood and the opportunity to help a federally threatened species arises. Take this example near my home in St. Petersburg, Florida for instance. A few years ago, while walking around Coffee Pot Bayou, I was both astonished and saddened to see a few people feeding manatees lettuce, spinach and other human food. While past efforts to educate people about responsible viewing of manatees had seemingly paid off, I now realized that we needed to increase education, outreach and enforcement in this area because many people have recently moved to the area and are not yet aware of the rules.   
While thrilled to see people excited about wildlife and taking interest in an imperiled species, I was not happy to see them feeding the manatees – an illegal act in Florida.  
Around the time I observed some people feeding the small herd, there was a lot of talk about starving manatees in the Indian River Lagoon. This area, located on Florida's Atlantic coast across the state from St. Petersburg, was a key foraging area for manatees before pollution-fueled algal blooms killed tens of thousands of acres of seagrass, their primary food source. In an unprecedented action to stem the losses and prevent backsliding of recovery progress over the last several decades, the U.S. Fish and Wildlife Service and Florida Fish and Wildlife Conservation Commission had launched a special targeted program to feed starving manatees, but the narrative was confusing to many people.  
Just as it is with any wildlife, feeding wild animals can cause them to associate food with humans, ultimately changing their behaviors and putting them in harm's way. For manatees, this means they may approach boats and marinas and enter waters with increased human activity. This can lead to vessel strikes, which is the leading cause of human-related manatee mortalities.  
So, back in the Coffee Pot Bayou, I did what any good conservationist would do. I politely spoke to the people feeding the manatees and informed them that feeding manatees is illegal because of the dangers of wildlife associating people with food. I found most people — especially many newcomers from the Northeast and Midwest — simply weren't aware they shouldn't feed the manatees. They were grateful to learn about manatees and interested to help. I also contacted Defenders of Wildlife partners at the Florida Fish and Wildlife Conservation Commission and in city council.  
The Commission was not aware of this issue at Coffee Pot Bayou until I notified them. Thankfully, a city council member responsible for this area was eager to help. Together over the past year, we have replaced old, and added new, signage about responsible manatee viewing. Unfortunately, these signs are sometimes subject to vandalism. 
Why are Manatees in St. Petersburg and the greater Tampa Bay area? 
In Coffee Pot Bayou specifically, manatees are reliably attracted to one area where they like to drink fresh water that drains from Crescent Lake. It is close to a park along a seawall and many people enjoy watching manatees at close range in an urban setting.  
Florida manatees inhabit the shallow waters of Tampa Bay and forage on the abundant seagrasses. When the weather turns chilly, cold intolerant manatees take refuge in whatever warm water they can find. It is critical we protect and restore naturally warm water habitats, including the artesian springs which have mostly degraded or disappeared from human development pressures.  
Defenders is working to identify, conserve and restore regional warm-water networks to help transition manatees away from dependence on artificial sources. One network is the Great Florida Riverway, a 217-mile system of three rivers and 50 springs that flows north from central Florida to the Atlantic Ocean. Defenders continues to build support and engage with the public about restoring the rivers and their springs systems, as they have the potential to support many hundreds of manatees. Public opinion is increasingly in favor of this project, giving us hope for great success in the future! 
Hope for the Future of Manatees 
So far in 2023, manatees appear to be doing better. There have been 497 mortalities compared to 736 at the same time last year and 1,002 in 2021. In particular, manatees in the Indian River Lagoon appear to be in much better condition than in the previous two years. Last winter, Defenders was supportive of federal and state agencies conducting a second emergency feeding trial for malnourished manatees with over 400,000 pounds of lettuce fed. 
Defenders is committed to securing long-term protections for essential areas of manatee habitat, as well as the manatees themselves. Our legal actions against the EPA on water quality could help both manatees and the creatures that share their habitat, such as sea turtles. We also compelled USFWS to commit to designating critical habitat for the Florida manatee in 2024. 
Conserving Florida's manatees is close to my heart. I encourage anyone interested in helping these incredible animals to join me in sharing their story and plight. If you see someone trying to feed a manatee, consider gently informing them about the harms of feeding wildlife. And, if you are able, in honor of Manatee Awareness Month, consider supporting organizations like Defenders that are working hard to protect these threatened animals. 
We encourage anyone in Florida who observes an injured or dead manatee, or any wildlife violation, to contact FWC's Wildlife Alert Program at 888-404-3922 or submit a tip at MyFWC.com/WildlifeAlert. 
Author(s)
Image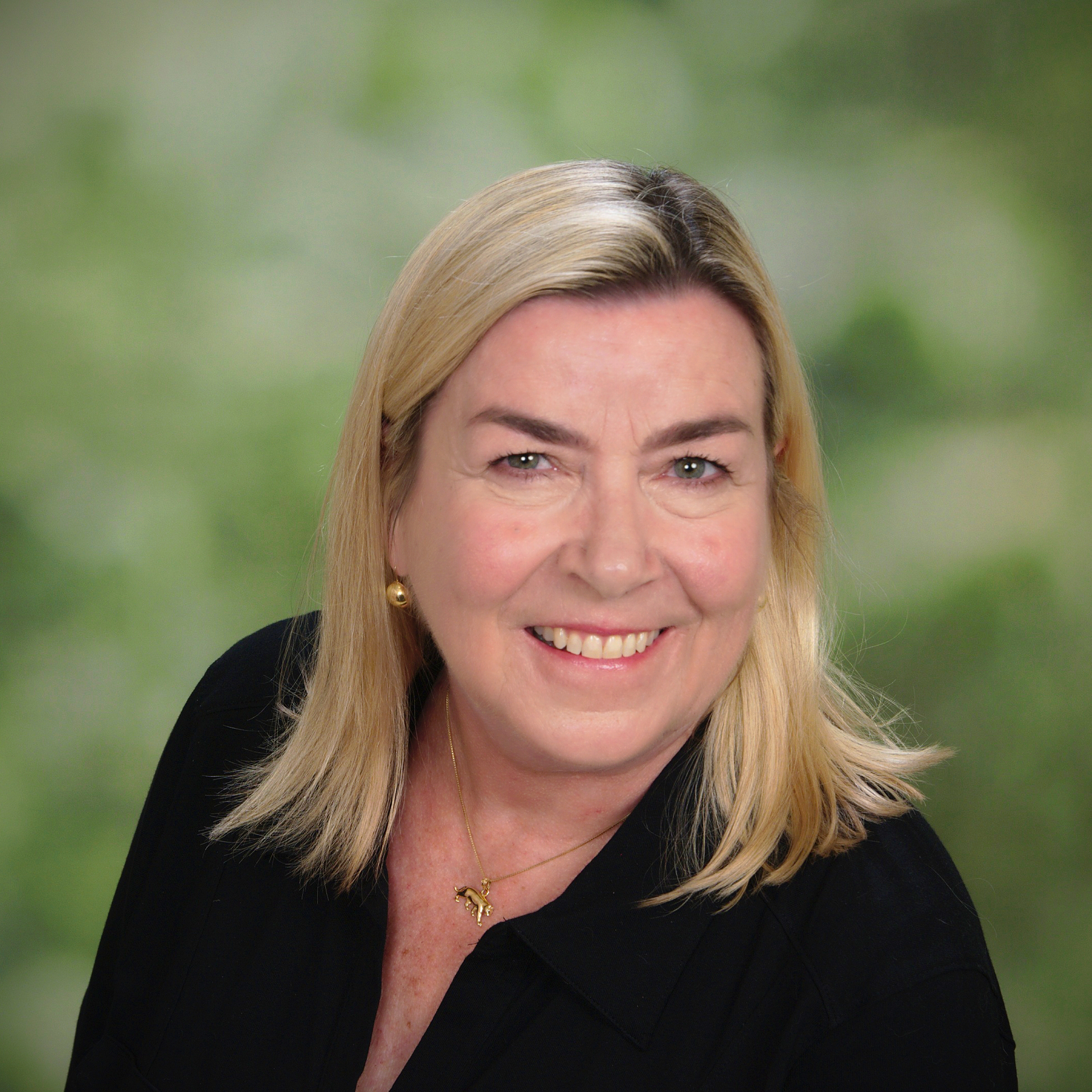 Elizabeth develops conservation objectives and strategies and works with partners to protect and restore Florida's imperiled wildlife, their habitat and establish a state ecological network.
Image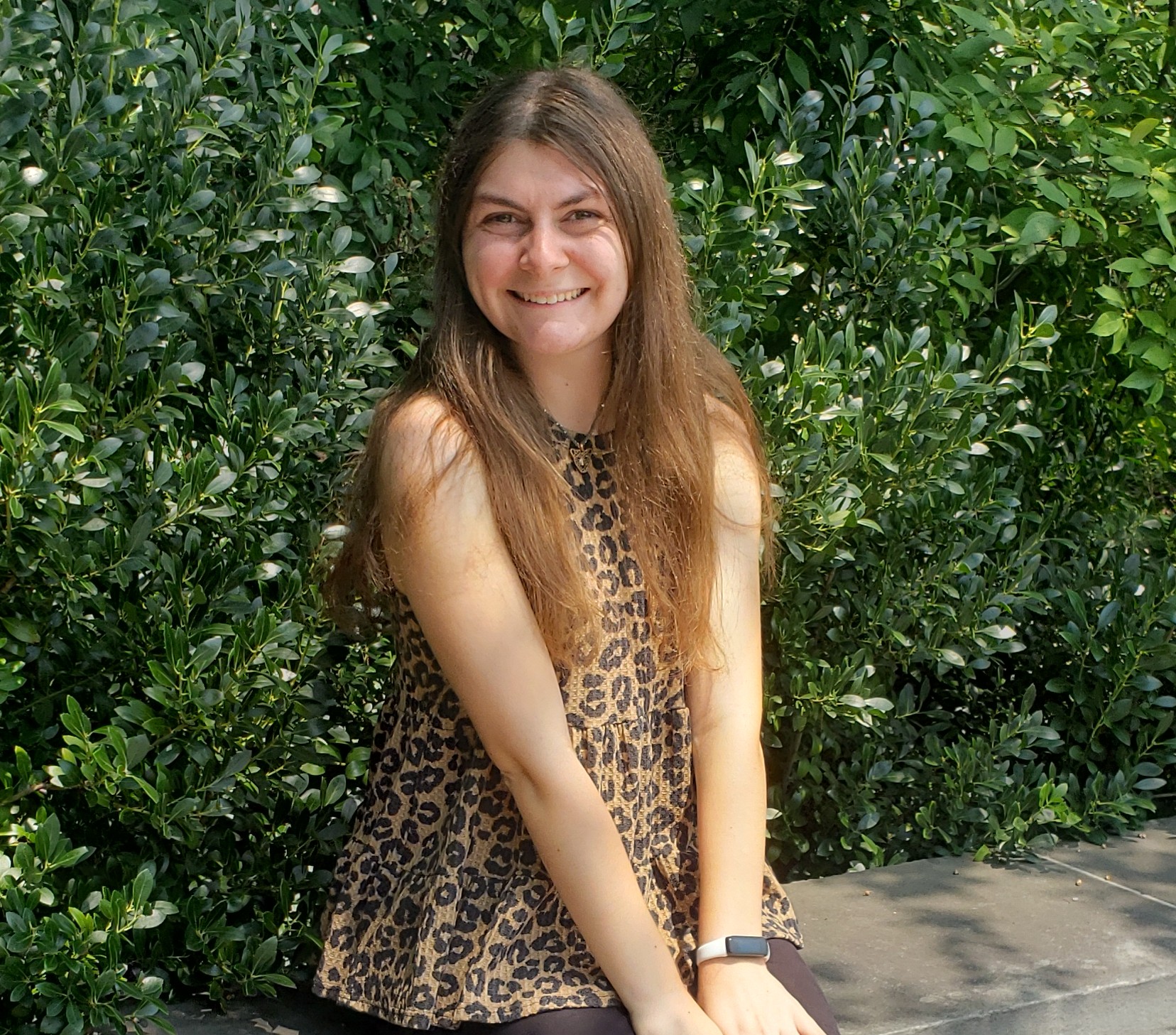 Areas of Expertise: Communications, writing for the blog and website
Allison joined Defenders of Wildlife in 2023 after working for Smithsonian's National Zoo and Conservation
Image