"We are pleased and grateful that these agencies are taking decisive action to help prevent another mass starvation event of this increasingly threatened species. Losing more than 1,000 manatees in a single year is devastating to the species and it will take a long time to recover from this significant setback. This program could help save many manatees at a critical time when every animal is important to the future of the species."

Tweet
Today, the U.S. Fish and Wildlife Service and Florida Fish and Wildlife Conservation Commission announced that the agencies will launch a program to feed malnourished manatees in the Indian River Lagoon. The limited, experimental project aims to offset the effects of large-scale seagrass loss—a primary food source for manatees—which is largely responsible for the record manatee mortalities in 2021, with over 1,000 confirmed deaths so far.
 
"We are pleased and grateful that these agencies are taking decisive action to help prevent another mass starvation event of this increasingly threatened species," said Jamie Rappaport Clark, CEO and president of Defenders of Wildlife. "Losing more than 1,000 manatees in a single year is devastating to the species and it will take a long time to recover from this significant setback. This program could help save many manatees at a critical time when every animal is important to the future of the species."
 
The carefully controlled program will assist already malnourished manatees in the Indian River Lagoon, which serves as a warm water refuge for manatees during winter months as well as important year-round feeding grounds. Due to their low body fat percentage and slow metabolism, manatees swimming in water colder than 68 degrees Fahrenheit can experience cold stress, a potentially fatal condition. 
 
Unfortunately, many essential manatee habitat areas became graveyards over the last year. Florida's lax enforcement of water quality laws combined with its waning oversight of land development has led to excess runoff flowing into Florida's waterways, fueling algal blooms that have killed tens of thousands of acres of seagrass. With scarce food for months on end, an unprecedented number of manatees starved to death.
 
"While this program is a much-needed reprieve for manatees, it is a short-term, emergency measure made necessary by a long-term, systemic problem," said Elizabeth Fleming, senior Florida representative at Defenders of Wildlife. "Until Florida's leaders tackle the pollution that's decimating these seagrasses, manatees will continue to suffer." 
Since the start of 2021, a record 1,038 manatees have been confirmed dead during an ongoing Unusual Mortality Event (UME) declared last March along much of Florida's Atlantic coast. The deaths represent more than 10 percent of the state's total population and threaten to reverse decades of progress to recover the species. In addition to lack of food, other threats to manatees include loss of warm water habitats, water pollution, boat strikes, entanglement and climate change-driven water temperature shifts. 
This timely and essential intervention by the state and federal wildlife agencies will give many manatees a fighting chance of surviving this coming winter. In the longer term, significant progress must be made to secure and restore manatee habitat and improve water quality throughout the state.
 
Defenders of Wildlife reminds the public that it is illegal and harmful to feed manatees. If they find a sick or emaciated manatee, they are encouraged to call the Florida Fish and Wildlife Conservation Commission's Wildlife Alert number at 888-404-FWCC (3922). They can also use #FWC or *FWC from their cell phone.
Defenders of Wildlife is celebrating 75 years of protecting all native animals and plants in their natural communities. With a nationwide network of nearly 2.2 million members and activists, Defenders of Wildlife is a leading advocate for innovative solutions to safeguard our wildlife heritage for generations to come. For more information, visit defenders.org/newsroom and follow us on Twitter @Defenders.
News
Image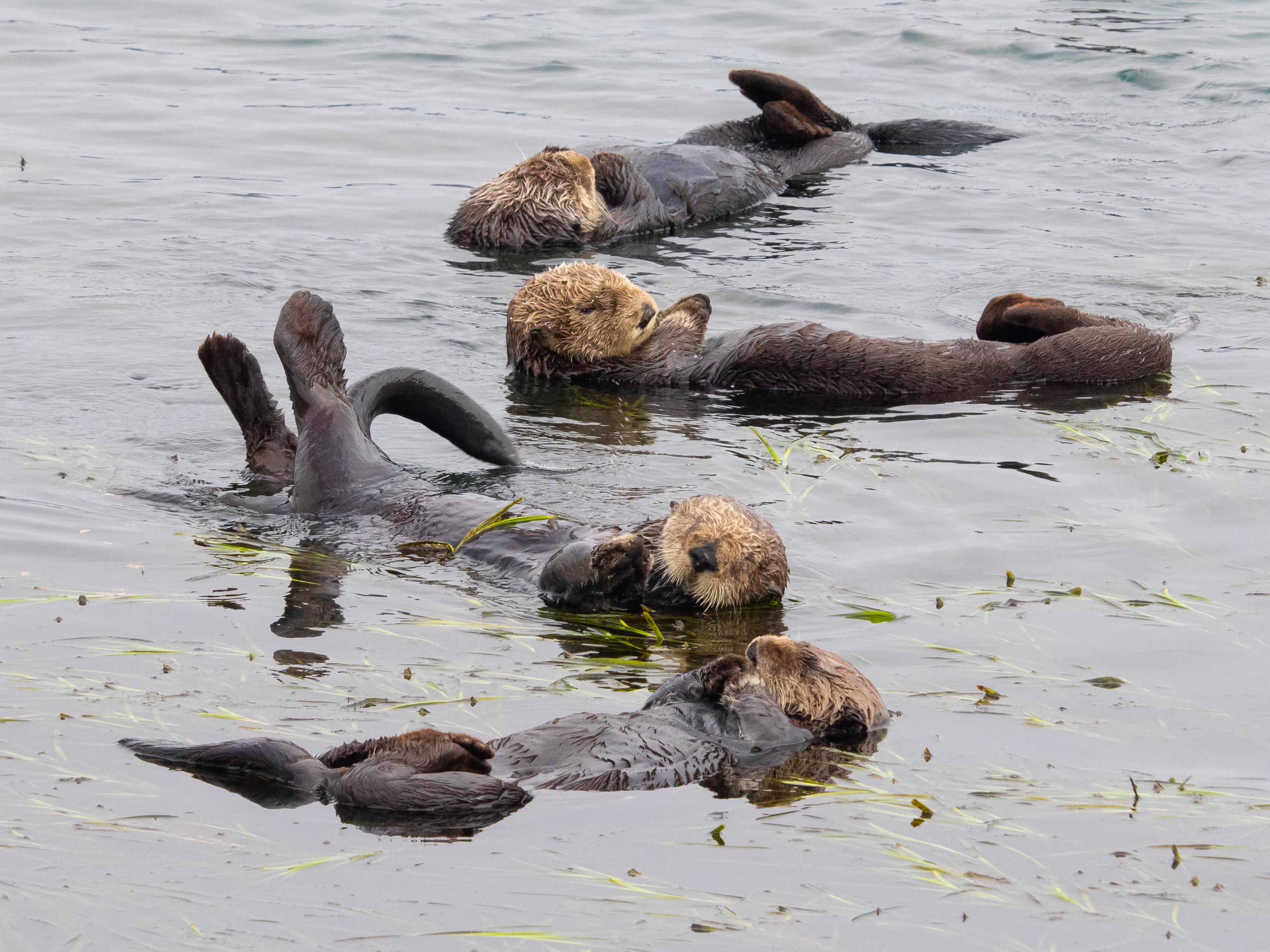 New analysis from Defender of Wildlife's, Center for Conservation Innovation (CCI), finds that the U.S. Fish and Wildlife Service only receives about 40% of the funding required to fully implement the Endangered Species Act.
Image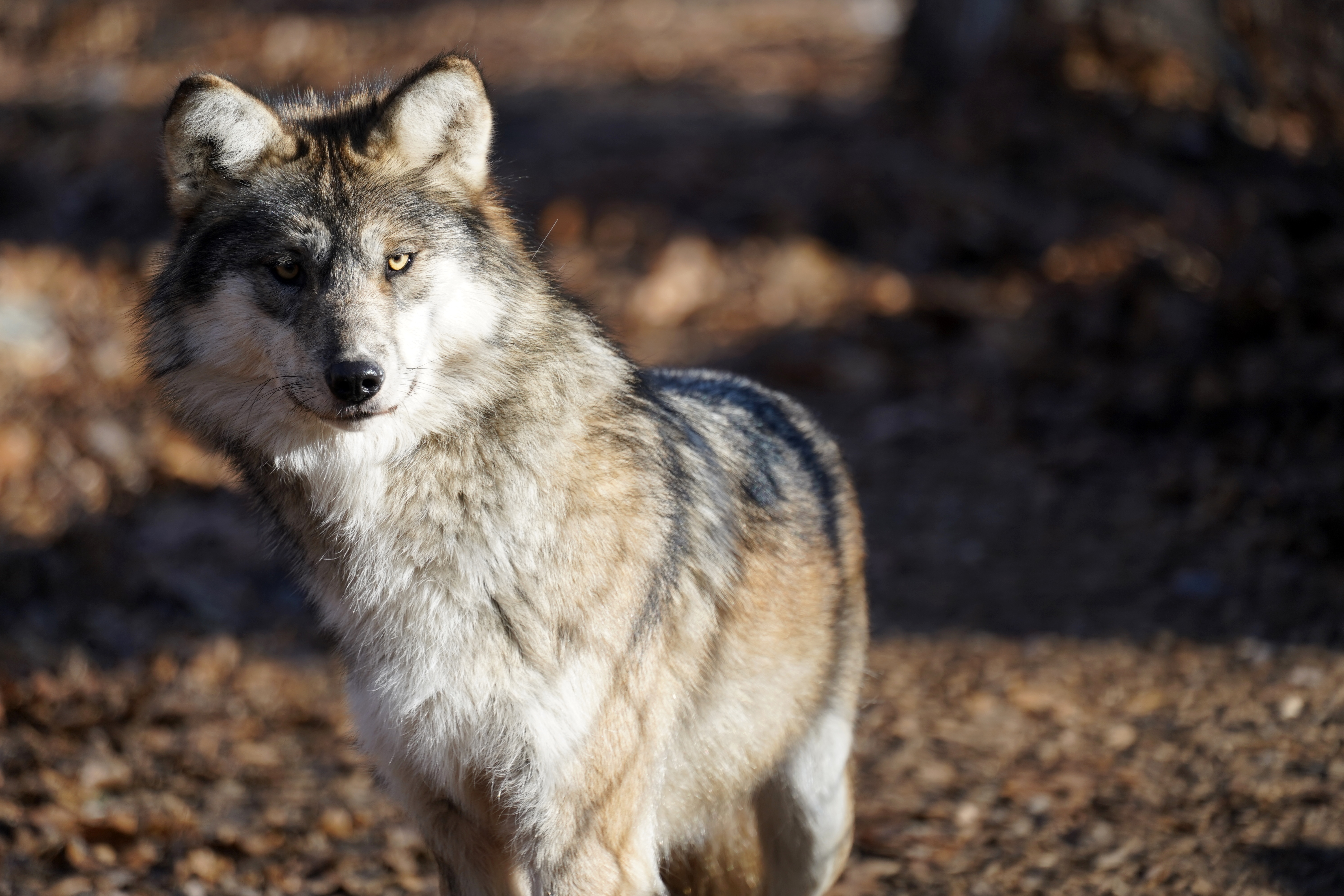 The killing of a federally protected male Mexican gray wolf near Winston, NM in early October marks yet another obstacle to efforts to restore the imperiled species in its native range.