We lost a hero on September 21. Larry Haverfield, lifelong Kansas rancher and conservationist, passed away. Larry did not push through landmark environmental legislation, did not chain himself to an old growth tree, or write inspirational treatises that mobilized masses. In his own quiet, thoughtful way, however, he changed the trajectory of conservation on the prairies of Kansas. He was possibly one of grassland conservation's greatest unsung heroes.
Larry was in every sense a scientist, a keen observer with endless curiosity about the world around him and no end of hypotheses that he was continually testing and revising on his Kansas ranchlands. This led him to work with the land rather than try to subdue or dominate it. He changed his livestock grazing practices to mimic the way bison once roamed the prairie. This is also why he refused to obey a 1901 Kansas law requiring landowners to kill all prairie dogs on their private property. As a result, he and his wife Bette not only benefited from a financially successful ranching operation, but also turned their 10,000 acre ranch into possibly the most wildlife-abundant spot in western Kansas. The prairie dog colonies – the largest in Kansas – provide abundant food or shelter to abundant swift fox, burrowing owls, ferruginous hawks, golden eagles and much more. In 2007 Larry and Bette also became hosts to endangered black-footed ferrets after they volunteered their ranch as a recovery site.
(story continues below)
In the rural culture of western Kansas, where a strong strain of peer pressure is the norm, Larry was not averse to speaking out and standing up to the prevailing anti-government and anti-wildlife attitudes held by the dominant local political interests. Their refusal to kill prairie dogs and their excitement to restore endangered species brought Larry and Bette significant national media attention. And they used this attention to show the world that ranching and wildlife can go hand in hand. In a piece published in the New York Times in 2010, Larry expressed his view that, "I guess I would hope that it wouldn't stop where we're at… I would hope that eventually more people would become interested in having wildlife."
That fairly concise worldview was critical in holding together this important black-footed ferret recovery site in the face of a darkly motivated and nearly relentless attack from state and local officials. The Logan County commission took Larry and Bette, and their friends Gordon and Martha Barnhardt, who joined the Haverfields in supporting ferret conservation, to court numerous times in an attempt to implement that 1901 law requiring the death of their prairie dogs, an outdated law that also allows the county to trespass, poison the prairie dogs themselves and put the bill on the property taxes. But Larry and Bette stood up for native wildlife again and again, stopping several trespass poisoning attempts and successfully defended their efforts in the Kansas courts.
The story of Larry's courageous stand and dedication to conservation principles led us to admire him, and Bette and the entire Haverfield and Barnhardt families continue to inspire us. Larry's family will be carrying on his conservation legacy, which you can learn more about in the Hays Daily News, this article from Audubon Kansas, and in the video interview below.
Last Friday we attended a celebration of his life. The minister and others spoke of the courage of his convictions, a man who, among the accomplishments of a long life, noted with pride his membership in Audubon of Kansas and Defenders of Wildlife as his most important associations. If we had a few more Larry Haverfields, the ferret would likely be well on its way to recovery. As both colleague and friend, he will be missed. Thank you, Larry Haverfield.
Jonathan Proctor is the Rockies & Plains Director at Defenders of Wildlife
Steve Forrest is the Senior Rockies & Plains Representative at Defenders of Wildlife
Author(s)
Image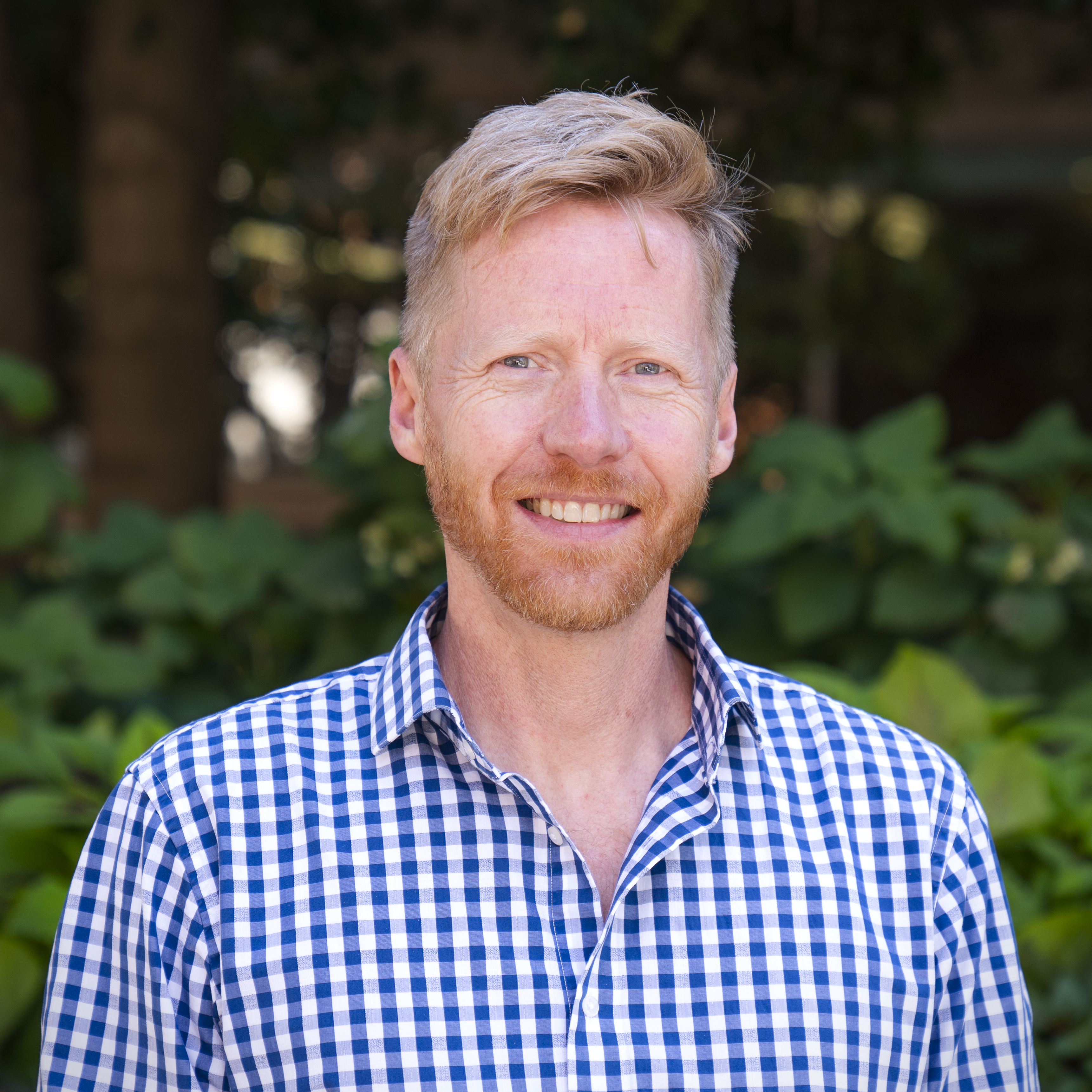 Jonathan Proctor directs Defenders' work in the Rockies and Plains and oversees the field staff in Montana and Colorado.
Image