The Administration is Asking You to Recommend Agencies for Elimination
Last month, the Environmental Protection Agency (EPA), now led by climate change denier Scott Pruitt, had a terrible idea: the agency asked the public to suggest which environmental protections the government should get rid of – protections like the elimination of lead in our drinking water – as the basis for policymaking. No other administration in history has ever considered that "people don't mind a little lead in their drinking water" to be a sound basis for public policymaking. But at least that ridiculous endeavor had a good outcome: more than 55,000 comments poured in, including many from Defenders of Wildlife members, requesting the EPA maintain strong safeguards for our air, water, climate and health.
But now the Trump administration is trying to apply the same idea at a much larger scale. Driven by a Presidential executive order, the White House is seeking input from the public on entire agencies to get rid of. It's a clumsy and deeply cynical way of asking, "What good is government?"
Make no mistake, powerful interests will be jumping at this opportunity to eviscerate or eliminate federal conservation programs and other essential government initiatives under the contemptuous notion that protecting wildlife is simply a barrier to more development and larger profits. The Trump administration has already declared war on federal conservation agencies and programs through the president's proposed budget.
We need to oppose these forces and tell the Trump administration to keep its hands off vital conservation agencies and programs. Following is a brief reminder of just how important these agencies are to conserving and restoring wildlife and habitats nationwide.
Wildlife Protection. Under President Trump's order, the U.S. Fish and Wildlife Service – whose mission is to "conserve, protect, and enhance fish, wildlife, plants and their habitats" – could be determined to be "unnecessary or redundant." More likely, the administration will use the order to mount an ideologically driven political attack on conservation programs within the agency. One such program is the Service's Ecological Services division, which leads national efforts to recover species listed under the Endangered Species Act (ESA). Weakening the ESA is a central policy objective of this administration and Congress.
Habitat Conservation. The open review of agencies and programs also enables anti-conservation forces to attack our treasured public lands systems, like the National Wildlife Refuge System, and fish and wildlife habitat conservation programs administered by the U.S. Forest Service and Bureau of Land Management (BLM). Together these federal land management agencies steward more than a half billion acres of America's lands and waters, providing habitat for thousands of species of wildlife, fish and plants, and open space for people to recreate and explore nature. Interior Secretary Ryan Zinke, whose department administers vast expanses of public lands and waters, has already declared efforts to protect lands, waters and wildlife within national monuments as "abuses of power."
Environmental Protections and Enforcement. We know from their constant attacks on the EPA, from appointing a foe of the agency to lead it to proposing to cut its budget by nearly a third, that this administration really hates the Environmental Protection Agency. In fact, when asked last year what agencies he'd eliminate as president, Donald Trump replied, "The Department of Environmental," which doesn't actually exist, but we presume he meant the EPA. But that is not the only agency that Americans rely on to protect us from pollution, as the EPA doesn't have the power to bring charges when someone breaks our environmental laws. That power lies with the Environment and Natural Resources Division in the Department of Justice, which, like the EPA, is on the list of agencies and programs that can be targeted for elimination.
Science. Many federal agencies support and conduct critical scientific research, on everything from disease prevention to improving agricultural yields to understanding how the warming climate will impact species and livelihoods. All of these science agencies – the U.S. Geological Survey, the National Institutes of Health, the National Oceanic and Atmospheric Administration and the Agricultural Research Service, to name a few – and the key conservation science programs they administer, could potentially be on the chopping block.
President Trump has long touted his business experience, and has said that he believes government should operate more like a business. But this cynical effort is not about "smart government"; Trump is signaling that federal conservation programs are a barrier to exploiting our natural environment for business.  And, as we all know, there are things that matter more than the bottom line – like having abundant wildlife, clean air and water, and pristine lands and open space to enjoy. The government is tasked with protecting these things because Americans value them, and because there isn't much profit in protecting them. And yet, some in the current administration claim they are a waste of your money.
Take Action!
The good thing about the world's oddest crowdsourcing idea is that the Trump administration is utterly underestimating how much the American people value federal conservation programs. Wrongfully believing that Americans would respond with a flood of opposition to government agencies and programs, the administration has provided us the opportunity to show that we value the role of government in protecting wildlife, land, air, water and climate, and that we don't want them to eliminate ANY agencies or conservation programs.
Please join Defenders in registering your support for federal conservation programs and agencies by posting your comment here.
Create your own message on why federal agencies and the conservation and science programs they administer are important to you and your community. Alternatively, here is a short statement that you can insert into the comment box.
Director Mulvaney:  Federal agencies – such as the U.S. Fish and Wildlife Service, U.S. Forest Service, National Park Service, Bureau of Land Management, Environmental Protection Agency, U.S. Geological Survey, and National Oceanic and Atmospheric Administration – and the conservation and science programs they administer, are vital to America's interests and provide incomparable public benefits. In your review of the effectiveness of government agencies, we strongly urge you to retain and strengthen these agencies and the conservation and science programs they administer.
Follow us on social media to stay up-to-date on the status of this and other developments important to wildlife conservation and our work. Don't forget to sign up for our emails, where you will get all the latest news and action alerts to support wildlife.
Author(s)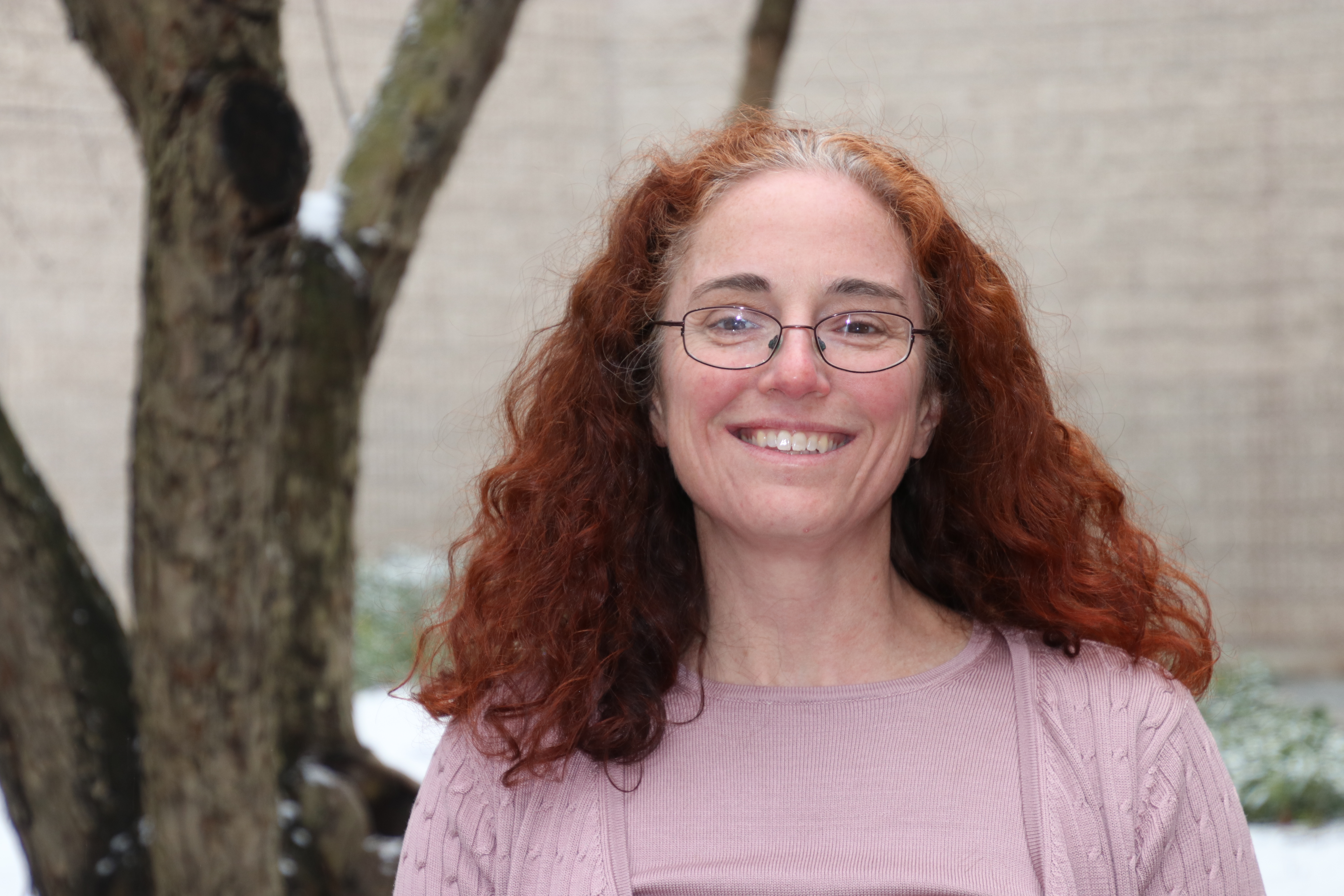 Aimee Delach develops and analyzes policies to help land managers protect wildlife and habitat threatened by the impacts of climate change.