Last week, the United Nations delivered a stark and alarming scientific consensus: human activity has devastated the natural world, and biodiversity "is declining faster than at any time in human history," due to habitat loss, overexploitation, climate change, and pollution. Based on an exhaustive compilation of nearly 15,000 information sources, the authors estimate that up to one million species — nearly a quarter of the known life on earth — could face extinction within decades. And beyond the inherent tragedy of losing species forever, the consequences could well come back to haunt us. We are interfering with nature's very ability to support human beings on Earth with the provision of clean air and water, food, fiber, energy, and medicine.
We need to redouble our efforts to safeguard our natural world, and we already have some of the tools to do so. Last week, Defenders of Wildlife highlighted the critical role the Endangered Species Act serves in preventing extinction: more than 95 percent of federally listed species survive today and hundreds are steadily recovering under the Act's protections. But we must do more to conserve and restore the species and entire ecosystems that need our help, like taking action to address the threat of climate change. This week, Congressional proponents have introduced a bill to do just that: Senator Sheldon Whitehouse, Representative Matthew Cartwright, and 19 members of Congress are cosponsoring the new Safeguarding America's Future and Environment (SAFE) Act.
Scientists and many policymakers agree that we must adopt a two-pronged approach to address climate change: we need to rapidly reduce our greenhouse gas emissions in order to limit the level of warming that the world experiences and we must support natural systems to adapt to the current and future effects of warming. As the U.N. report points out, climate change "is already having an impact on nature, from genes to ecosystems." In fact, climate change is already affecting "almost half (47 per cent) of threatened terrestrial mammals, excluding bats, and one quarter (23 per cent) of threatened birds."
The examples of current climate change impacts on species are varied, many, and frightening to consider. Warming waters in the Gulf of Maine are causing food web changes that cause puffin chicks to starve. In Yellowstone, over half of the small ponds where the blotched tiger salamander breeds have dried up over the past 20 years. Warmer temperatures and drought mean the final generation of the season of Karner blue butterflies is laying fewer eggs than in previous years. The 2017 hurricane season dealt blows to Attwater's prairie-chickens, Puerto Rican parrots, and Miami blue butterflies. High temperatures can outright kill American pikas, and populations are winking out in the Great Basin region. Defenders' Field Guide to Climate Change has many more detailed examples, each as terrifying as the next.
The SAFE Act would support climate change adaptation for wildlife, habitats, and human communities. The bill would reinvigorate and codify the National Fish, Wildlife, and Plants Climate Adaptation Strategy, a roadmap for protecting species and habitats from these impacts, which was originally conceived by Defenders and developed and implemented over several years, but has languished in the current administration. The Act would also improve the federal government's ability to assist state, local, and tribal governments as they prepare for and respond to climate change impacts. In addition to helping stem the extinction crisis by protecting species from the effects of climate change, the SAFE Act will also benefit people by helping ensure that we continue to have clean drinking water, clean air, food, crop pollination, medicine, flood protection, recreation opportunities, and scenic beauty.
We commend Senator Whitehouse and Representative Cartwright for their leadership on this critical issue and look forward to the passage of the Safeguarding America's Future and Environment Act of 2019.
Author(s)
Image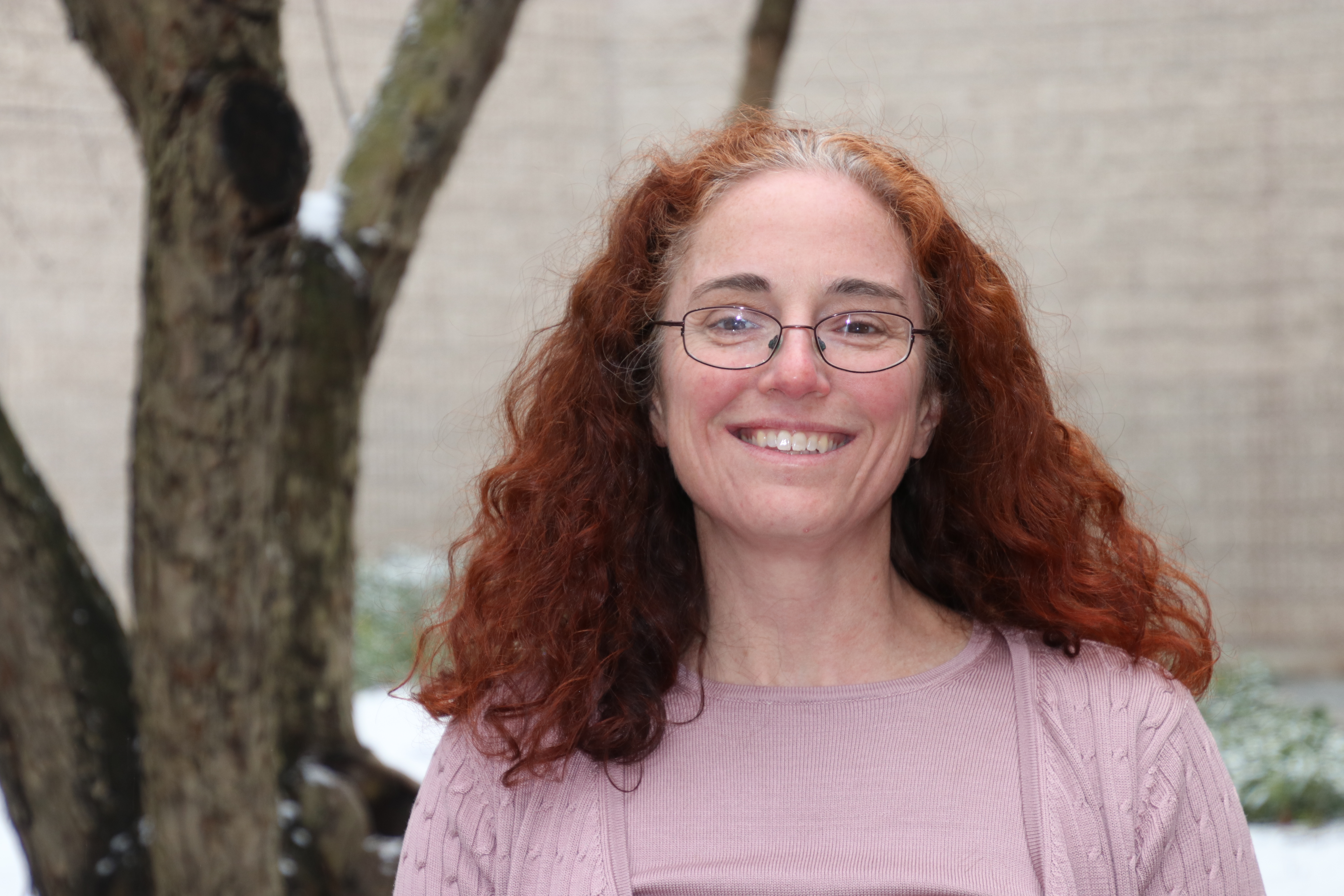 Aimee Delach develops and analyzes policies to help land managers protect wildlife and habitat threatened by the impacts of climate change.
Image