Light pollution negatively affects every species on Earth – including humans. It's disruptive for circadian rhythms in everything from people to plants. It shifts behavioral patterns for nocturnal species like bats. It also blinds and disorients migrating birds and insects. Light pollution can also signal habitat loss. 
Defenders works to protect quite a few imperiled species that are negatively affected by light pollution in different regions around the country. There's a natural synergy between dark skies and wildlife conservation - a dark sky is a healthy sky for biodiversity. These are some of endangered species I talked about when I presented (virtually!) yesterday during International Dark Sky Week (April 19 through 26): 
Southwest
The ocelot, Mexican gray wolf, cactus ferruginous pygmy owl, lesser long-nosed bat and the jaguar are all negatively impacted by light pollution – as they all primarily move at night in search of food or mates. They are all negatively impacted by border wall construction and associated habitat fragmentation, but if you consider the lighting (and noise) associated with construction and militarization, you'll realize there's an even larger biological footprint. 
Image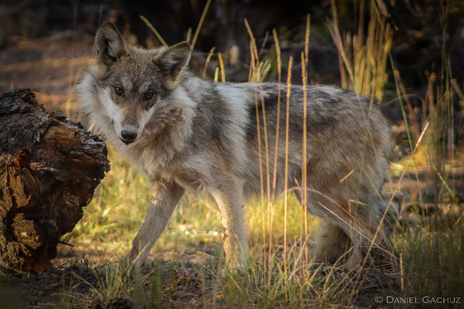 Image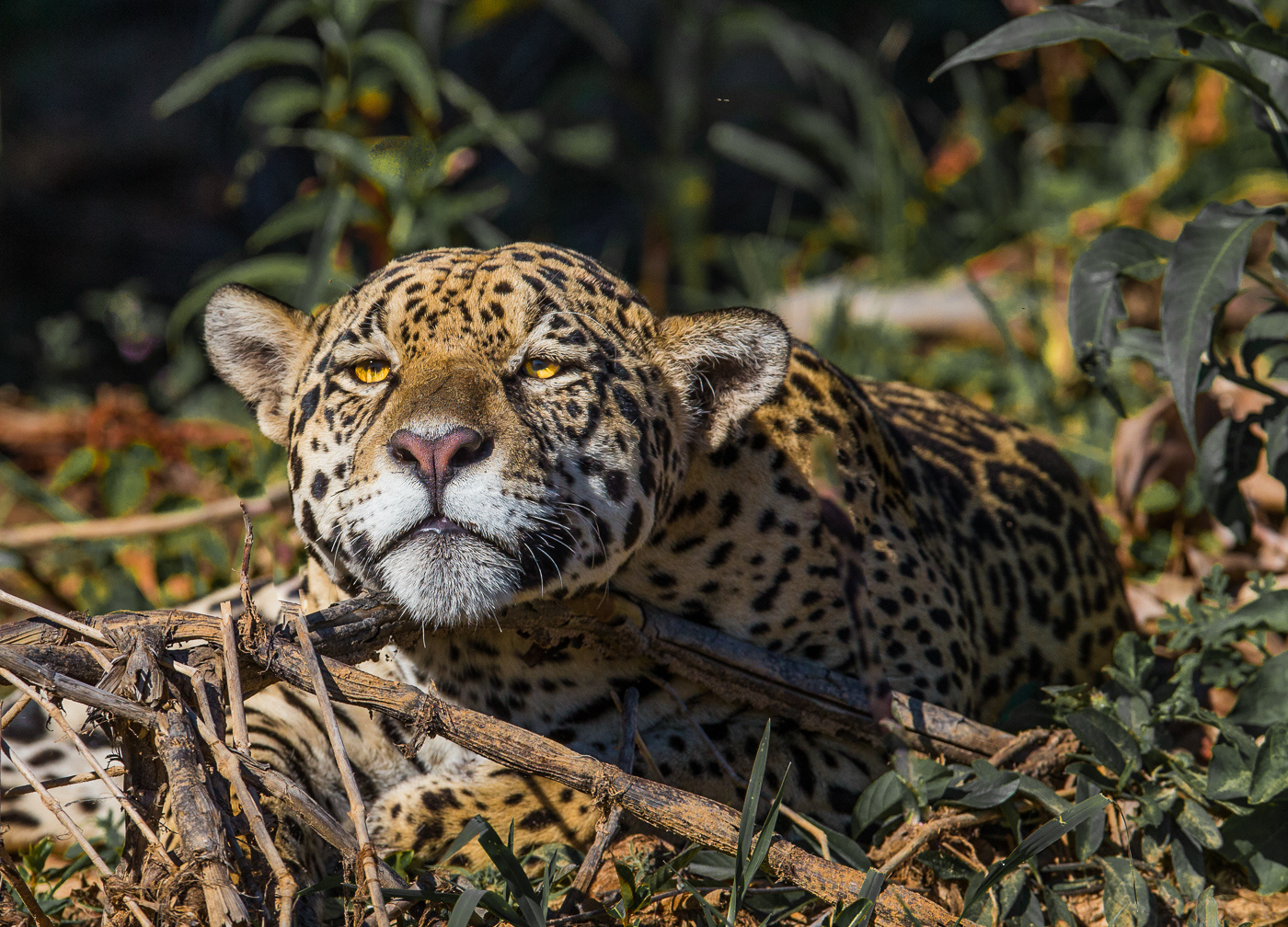 Image Credit
Jeffrey Armstrong
Image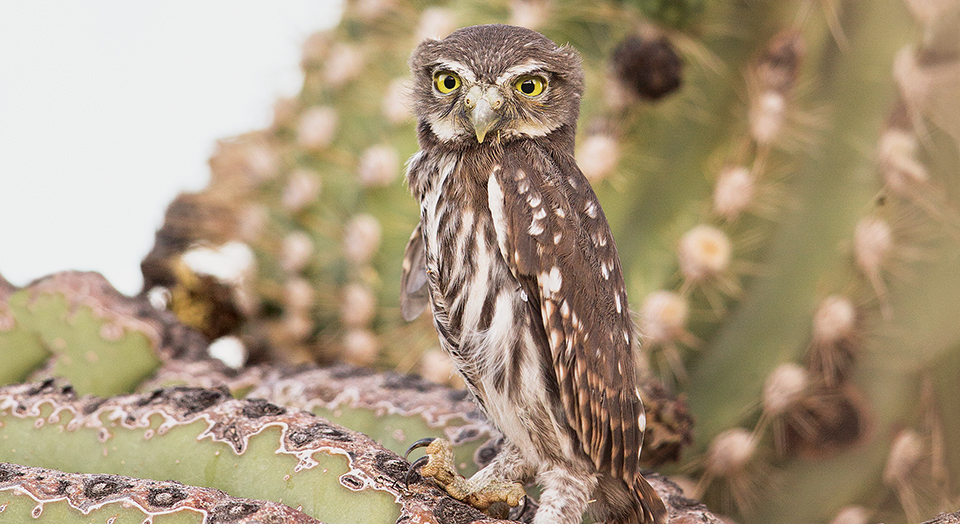 Image Credit
P. Bannick/Vireo
Pacific Northwest
Orca and chinook salmon are species that might not jump to mind immediately, but chinook are drawn to city lights when they are resting in shallow waters in their 'fry' state. This means that at their most vulnerable developmental stage, they gravitate toward the surface and light, becoming an easy snack for predators. And since it's already an arduous journey for salmon to make it upstream past dams to spawn, orcas cannot afford to lose more of their critical prey.
Image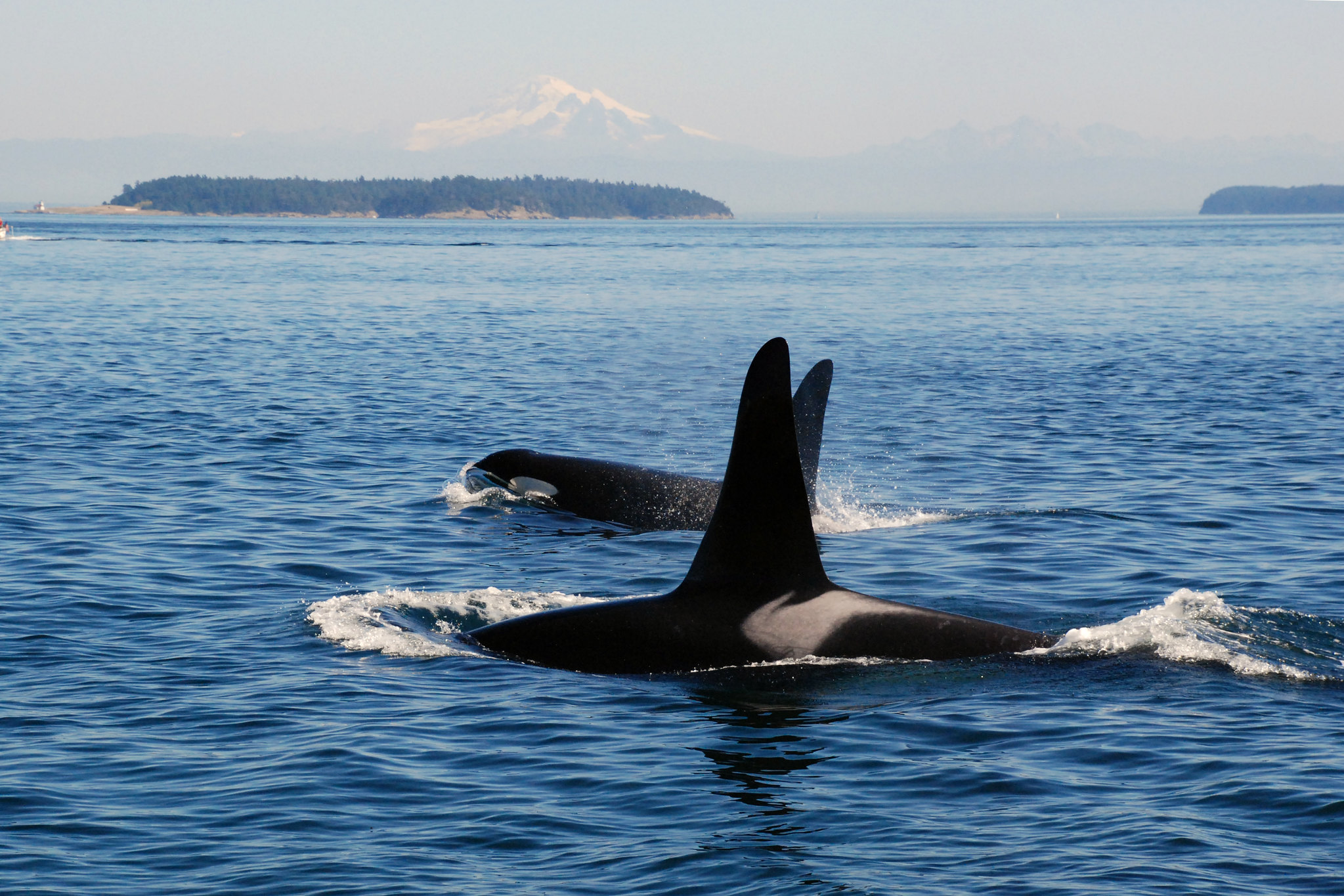 Image Credit
Miles Ritter
Image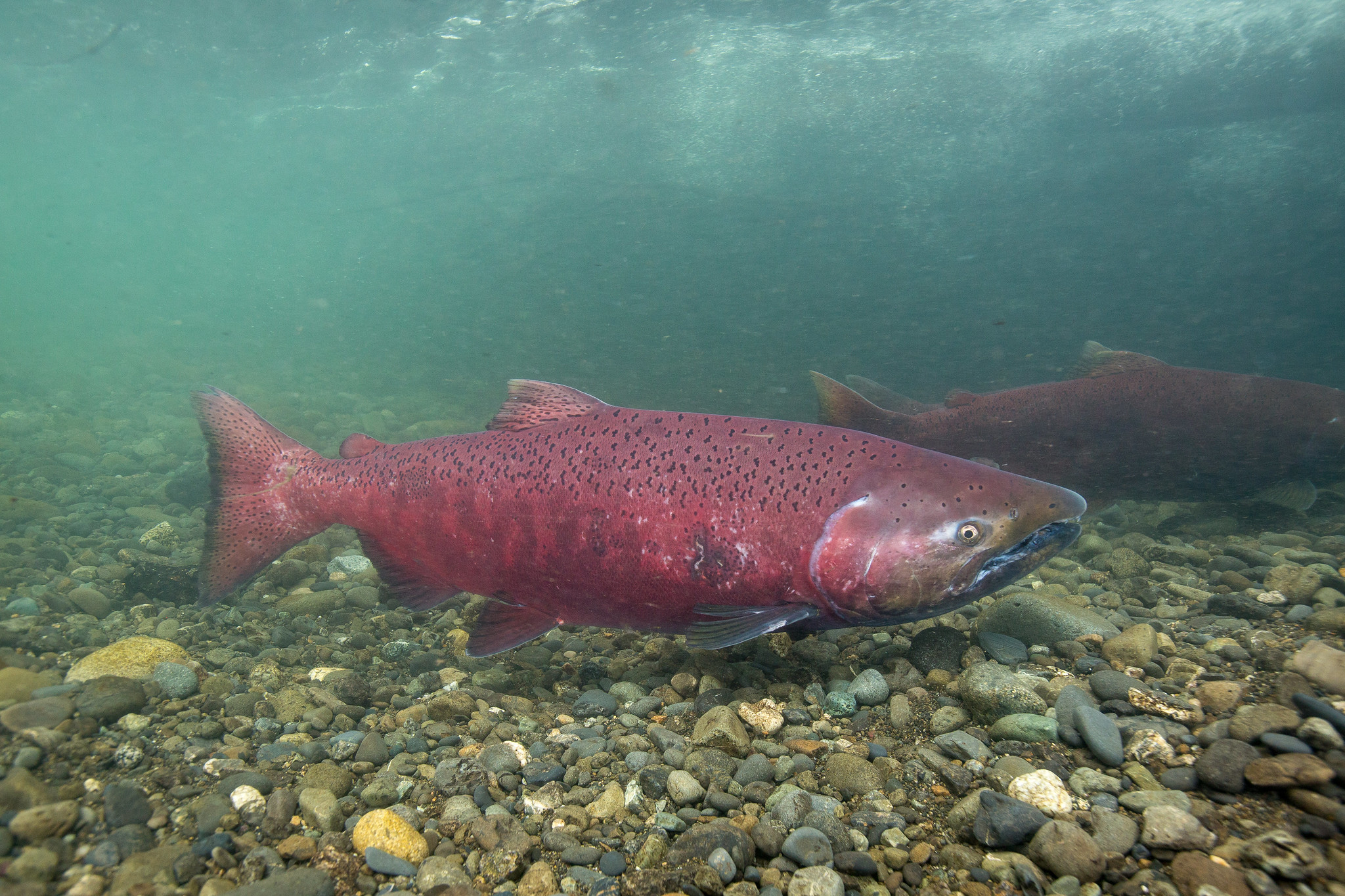 Image Credit
Ryan Hagerty/USFWS
Southeast
Perhaps the most classic example of light pollution's threat to wildlife is sea turtles. Upon hatching they can mistake light structures on beachfront properties for the moon, which they use to navigate to the ocean. Drawn to artificial light, they can become stranded on the beach or they can get killed on the road as they move in the wrong direction to a hotel or other artificial lighting. 
A lesser-known species is the Perdido Key beach mouse - which is critical for seed dispersal along the Florida coast, with some grasses relying solely on this mouse for pollination. Because the beach mouse is nocturnal, lights on the beach at night make them susceptible to predators. They are so sensitive to light that they don't come out during full moons. As climate change creates more coastal storm surge, it is even more critical we protect this species. 
Image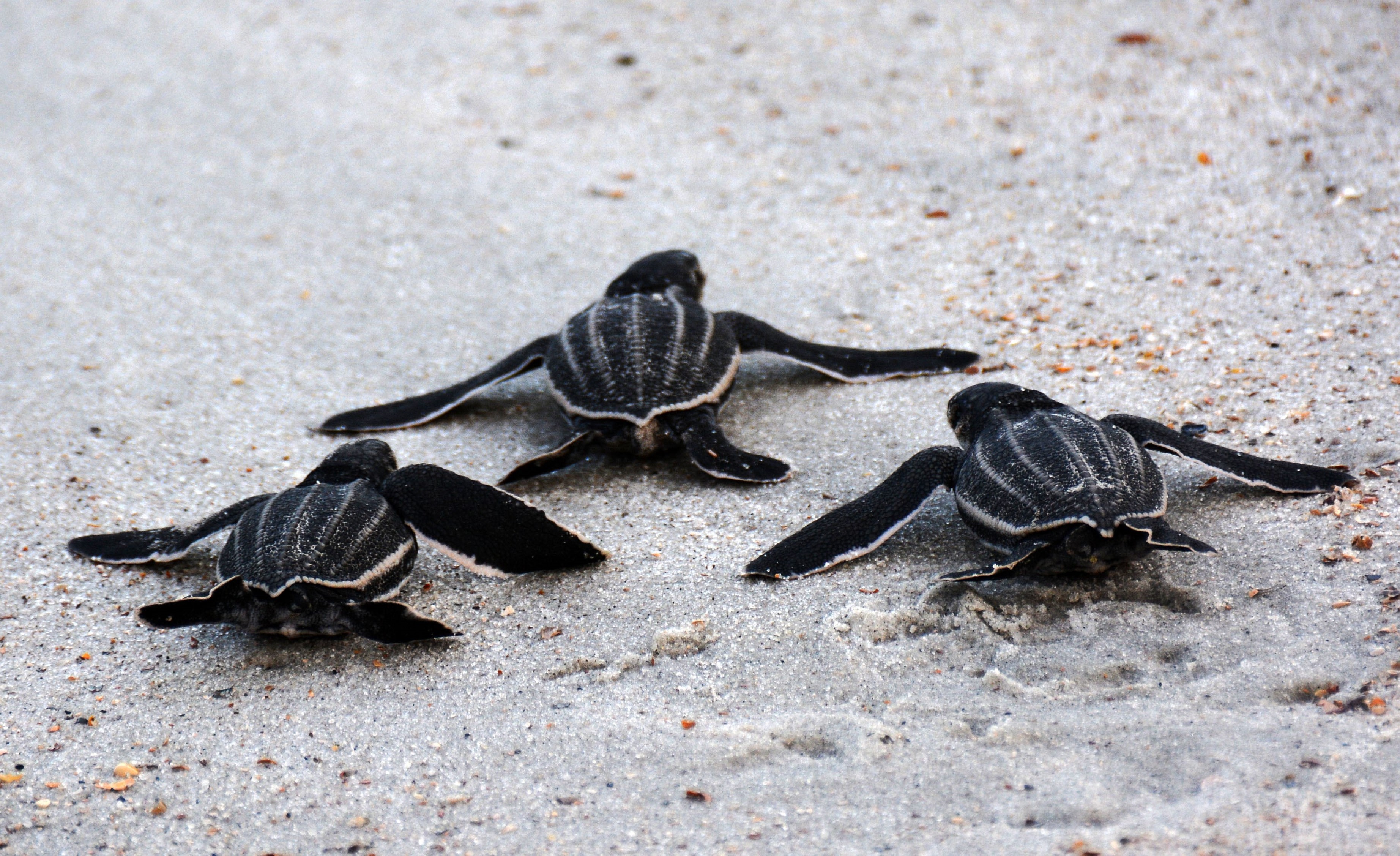 Image Credit
Kathryn Brooks
Image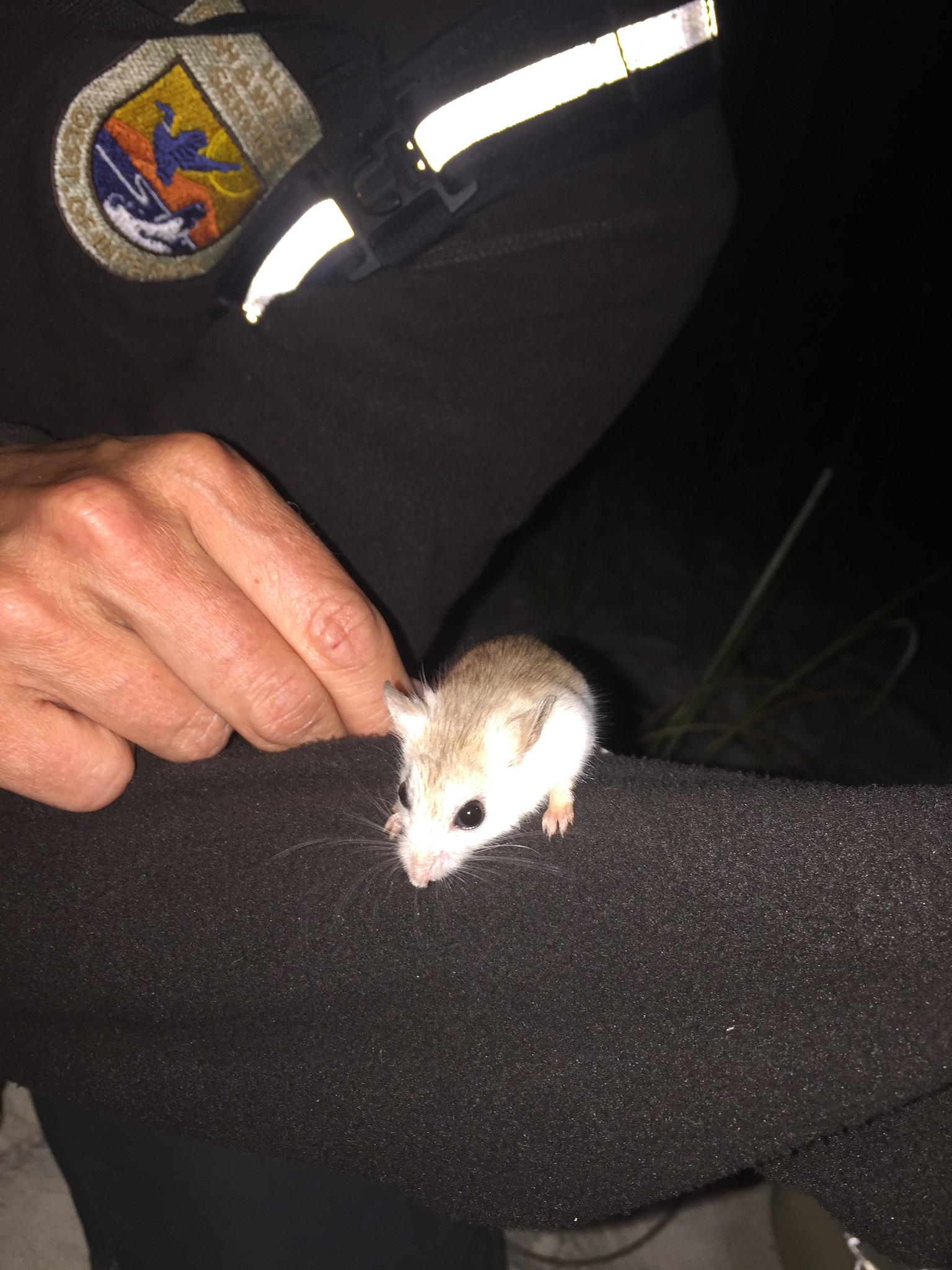 Limiting light pollution doesn't need to happen just one week of the year. Earth Hour is the last Saturday of March every year, where people around the world turn off all their lights for an hour at 8 p.m. local time to cut down on just an hour of light pollution. And International Dark Sky Reserves are designated all over the world, and you can visit any time of the year, seeing different constellations and celestial phenomena depending on the season. These reserves are public or private land possessing an exceptional or distinguished quality of starry nights and nocturnal environment that is specifically protected for their scientific, natural, educational, cultural, heritage and/or public enjoyment. Like many of our parks, places humans enjoy are habitat and ecosystems in their own right. Designating cities, spaces and parks as "dark sky" places have myriad benefits for human health and the health of wildlife, too. 
Image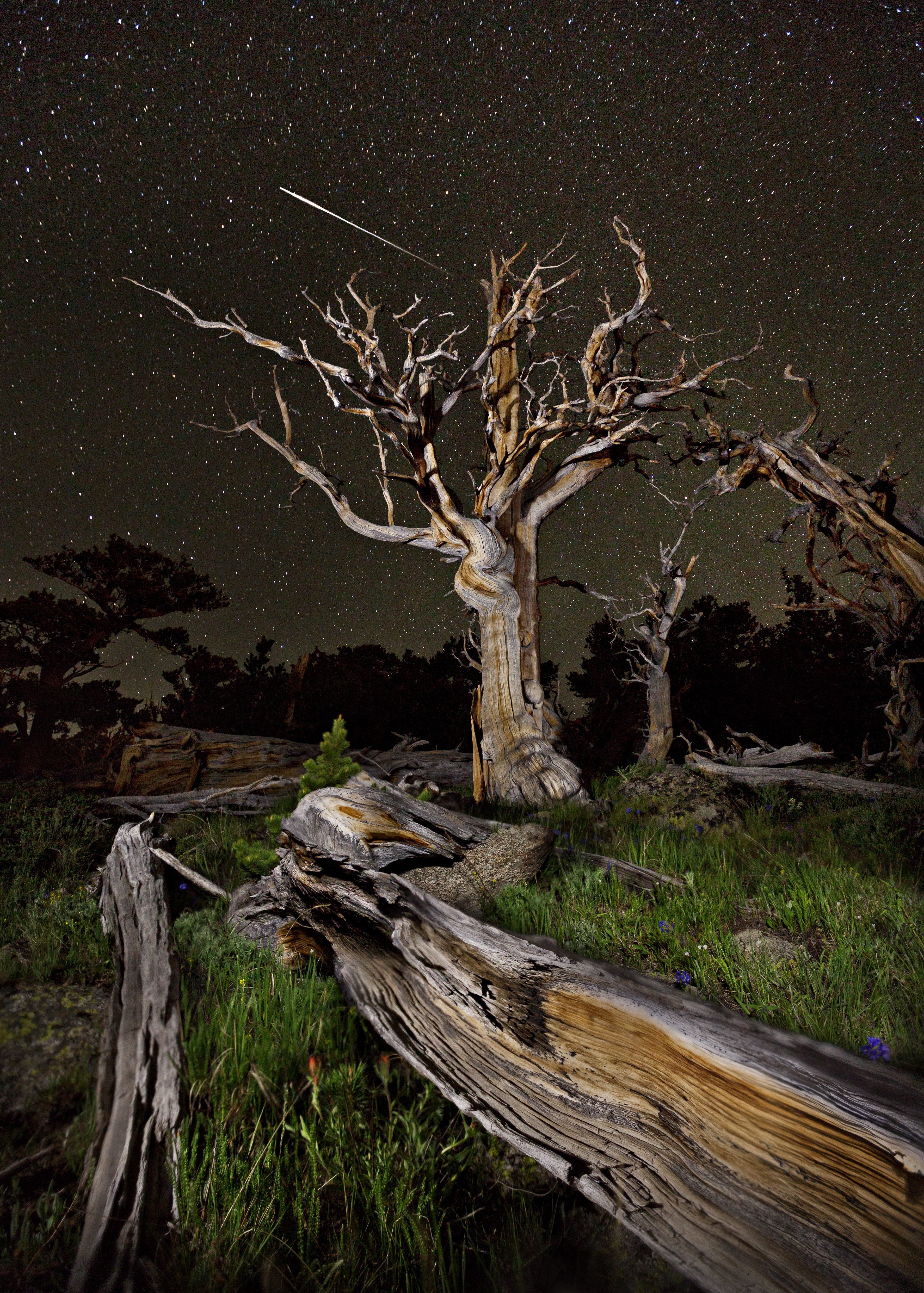 Image Credit
Joseph Thomas
Image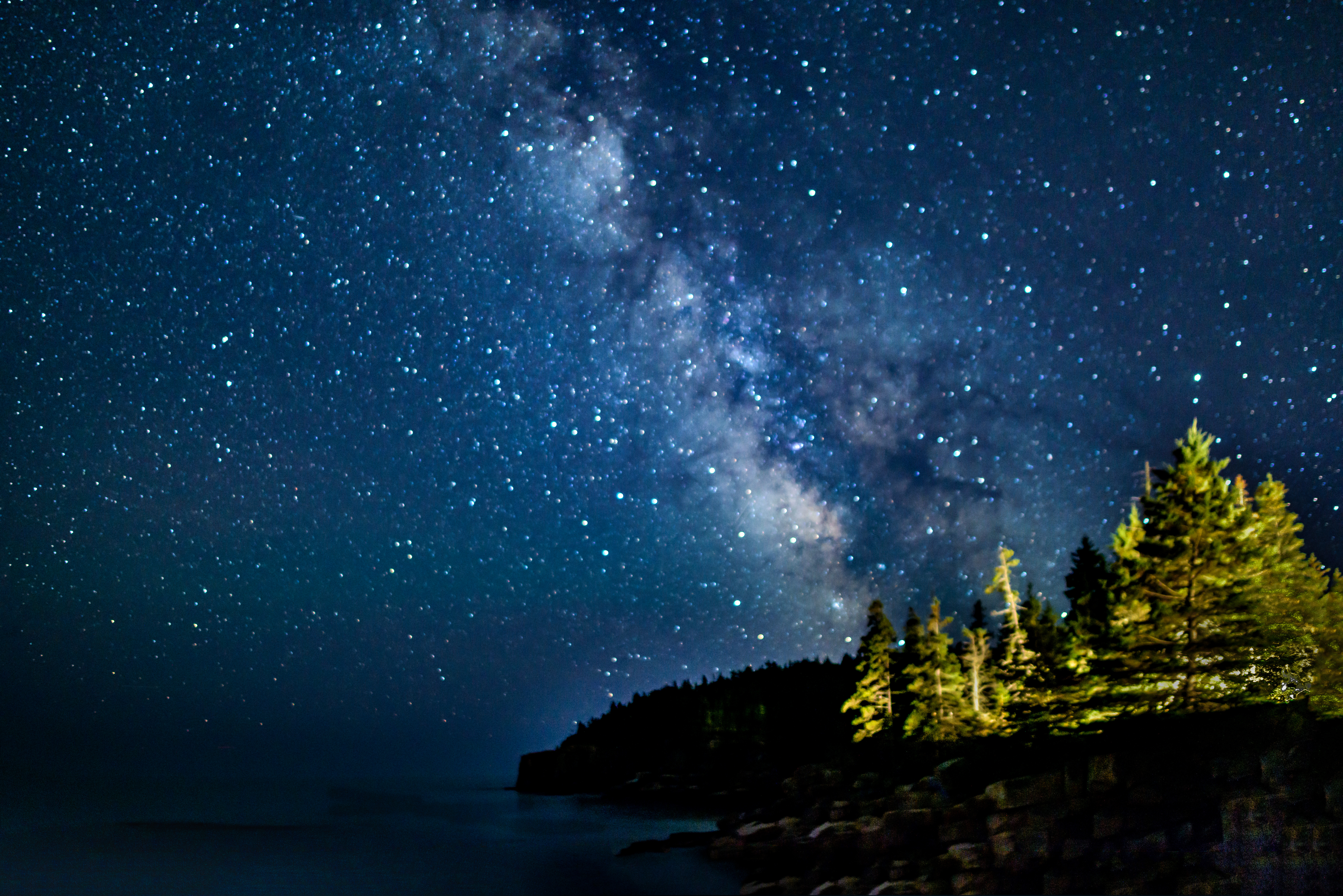 Image Credit
Myer Bornstein
Image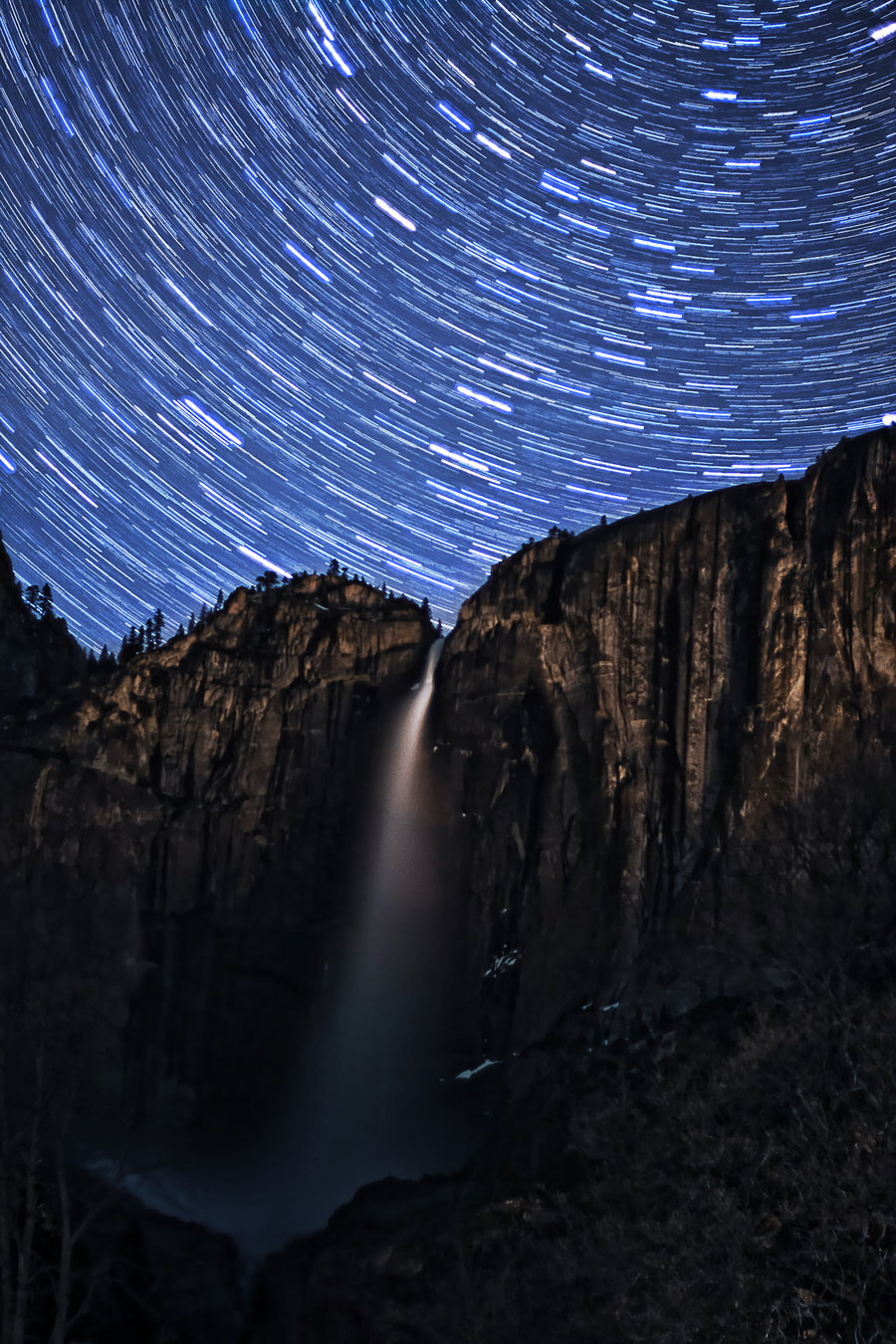 Image Credit
Rachele Matteucci
Especially while you are quarantined at home connected to electronics, try to limit your light output. No matter where you are in the country, you can help migrating birds, nesting sea turtles, hunting bats or growing fish just by turning off your lights. And if you limit your light emissions, you might just be able to enjoy the stars from your backyard. 
Author(s)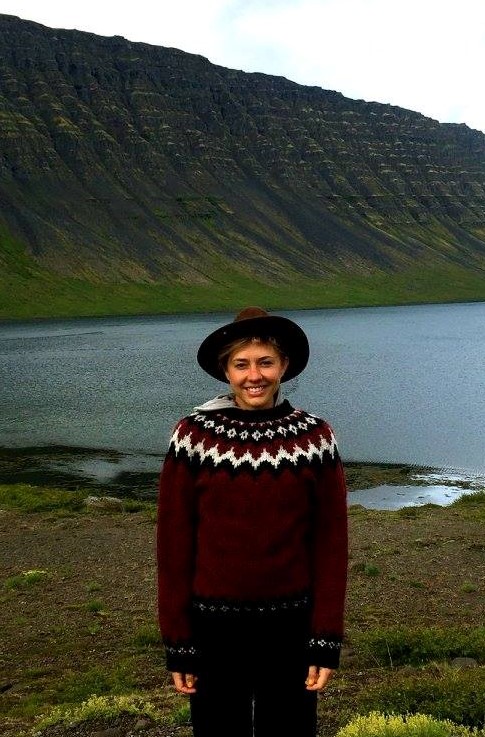 Erica Prather brings a wide array of experiences to her work, including over a decade of editorial pursuits creating films, podcasts, and the written word.