Amid the controversy of recurring wolf-livestock conflicts in northeast Washington this summer, the oldest known wolf in Washington slipped off into the woods outside of Cle Elum and passed away. At the ripe age of 12+ years old, 32M survived nearly twice as long as most wild wolves while experiencing most of the trials and tribulations that come with being a wolf in a human-dominated world. 
Dubbed the patriarch of wolf recovery in the central Cascades, 32M began his life in the Methow Valley of north-central Washington in the late 2000s. He was likely one of the first pups born into the Lookout pack, Washington's first confirmed wolf pack in over 80 years. At around two years old, 32M and his sister left his natal pack territory to travel 80 miles south through the Cascade mountains, where they probably bumped into Interstate 90 and decided the Teanaway River Valley would make a decent home. The pair established a territory in the rolling hills outside of Cle Elum and 32M became the life-long breeder male of the Teanaway pack. 
I have memories of seeing 32M peek at me from behind a tree or streak across the dirt road while I was studying the feeding habits of the Teanaway pack during my dissertation research with the Washington State University Wolf-Livestock Interaction Project. The field team spent our days investigating potential wolf kill sites to determine what wolves in Washington were eating, and what percentage of their diet was wild prey versus livestock. (The answer: Livestock comprised only 6% of wolf summer diet in Washington). One day in 2014, we pulled up to a fork in a dirt Forest Service road to eat lunch and turned on the wolf radio-collar receiver. 32M's radio signal came booming through the speaker! We were surprised—seeing the wolves we studied was a rare gift—but could he be right here? I got out of the truck with the directional antenna and barely walked a few feet down the other road fork before 32M, who was standing in the middle of the road deciding how to navigate around us, saw me and bolted into the woods. Encounters like this fueled my fire to tell the story of this elusive and misunderstood animal and were welcome interludes to the monotony of looking at carcasses and wolf scat all day. 
Another memorable moment where my life intersected with 32M was not as gratifying. Following the last day of deer hunting season in 2014 our field team picked up a mortality signal from the radio collar of 38F, 32M's second mate. With heavy hearts, we located the source of the signal and found 38F dead on the edge of the woods with a bullet hole through her pelvis. It appeared that this young adult wolf was traveling up to the ridge when she was shot in the side by a poacher. Given the angle of the bullet hole through her pelvis she was not approaching the person who killed her. We reported the poaching of 38F to the U.S. Fish and Wildlife Service and although the case is still open, the perpetrator has never been found. This may not have been the first time poaching impacted 32M's life: His first mate and sister, 012F, disappeared in 2012 when her radio signal went off the air one day and she was never seen again. 
Poaching has plagued wolf recovery in the North Cascades since the Lookout pack was confirmed in 2008, the same year poachers killed at least two Lookout wolves and attempted to smuggle a pelt to Canada. The case didn't go to court until 2011 where the three defendants were charged a total of $81,000 in fines with no jail time. During the intervening three years, additional wolves disappeared, including the Lookout breeder female in 2010. Whether these confirmed and probable poaching incidences were related is unknown, but these losses undoubtedly delayed regional wolf recovery and put a strain on pack social dynamics. Studies have shown poaching can disrupt expansion and linkages among small, isolated wolf populations and the Lookout pack is a prime example where repeated breeder loss from 2008 – 2010 nearly wiped out the pack, leaving only two adult wolves in the area by December 2011 and potentially spurring 32M and 012F to head south to the Teanaway River Valley. 
As well as outliving two breeder females, 32M was related to all three of his mates – one sister (012F) and two daughters (38F and 78F). Inbreeding is a response to geographic separation in many species. It's rare in wolves because they can disperse hundreds to thousands of miles, but researchers have documented it in isolated and legally hunted or poached populations. The Teanaway pack meets both criteria as few wolves immigrate into Teanaway pack territory and poaching has disrupted pack dynamics at least once. When inbreeding does occur in wolf populations, pair bonds usually last only one or two breeding seasons, limiting long-term impacts on genetic diversity. Over the years, 32M sired at least five litters and is one of the founding fathers of Washington's wolves in the 21st century. 
This past winter, biologists documented a new, black male wolf in the Teanaway pack territory and believe this young interloper ousted the older, physically declining 32M from the pack. While this may seem harsh, it is a natural and vital part of wolf society since every pack needs strong leaders, hunters and genetic variability. With broken teeth and arthritis, 32M found it difficult to hunt and was reportedly seen spending time on the edges of private cattle pastures in the spring of 2020 where he may have killed a calf, possibly the easiest meal he could find on his own. 
32M was a savvy wolf. He managed to keep the Teanaway pack on the map despite geographic isolation from other wolves, the loss of two breeding partners and interactions with humans and livestock. His legacy lives on in the memories of those who knew him and the generations of pups he contributed to the gray wolf population in Washington and neighboring states and provinces. Just as we learned valuable insights from following the incredible journey of famous OR-7 who passed away last winter, 32M's story teaches us about the trials wolves regularly face in the modern world. With the threat of federal gray wolf delisting looming we can honor 32M's memory by ensuring enforceable regulations to protect Washington's wolves against poaching and prioritizing effective nonlethal interventions and strategic grazing practices to reduce livestock depredations. 
Author(s)
Image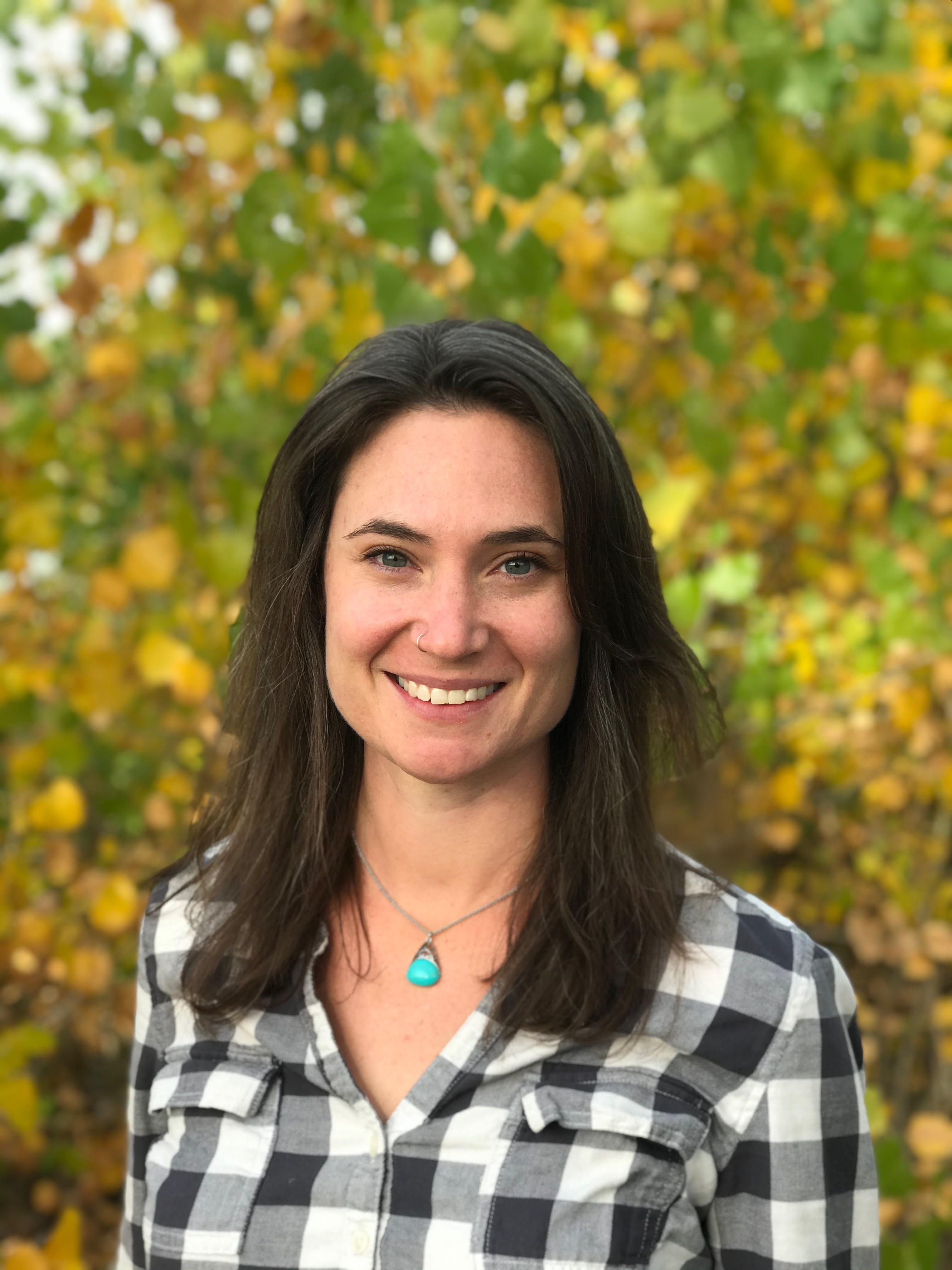 Zoë Hanley is a Representative for the Northwest Program based out of White Salmon, Washington where she leads Defenders' coexistence initiatives in the region.
Image