The Conservation Stewardship Program
As our nation's largest working lands conservation program, the Farm Bill's Conservation Stewardship Program (CSP), can and should be a boon for wildlife. But cuts in program funding under the previous administration left limited resources that farmers can use to enhance their conservation efforts on the lands they steward. During these uncertain times, our nation's farmers and ranchers are facing upheaval from a pandemic, a failed trade war, climate change, systemic racism and environmental injustice, and pressure to sell their land to developers. But this program helps keep working lands working and farmer livelihoods thriving while providing crucial wildlife habitat.
CSP is designed to reward farmers who apply a conservation ethic across their entire operation by offering five year payments to producers who take on highly beneficial conservation practices on their farms. CSP's highly beneficial practices—called enhancements—can include creating monarch butterfly habitat, protecting wildlife corridors, restoring riparian forest buffers and installing wildlife friendly fencing.  In fiscal year 2019, over 450,000 acres had at least one conservation practice or enhancement that directly benefited wildlife habitat. But indirect enhancements can also help wildlife, too. For example, encouraging producers to use integrated pest management (IPM) to reduce pesticide use, creates a safer environment for birds and fish. Many CSP enhancements help farmers implement climate-friendly practices, including cover crops, no till, resource-conserving crop rotations, silvopasture and improved nutrient management. Each state NRCS office identifies the top eight resource concerns in their state out of 17 priority resource concerns.
CSP Under Attack
Unfortunately, CSP is under attack by some members of Congress, and the program suffered setbacks in the 2018 Farm Bill. In their attempts to do away with the program, those members tilted funding toward the Environmental Quality Incentives Program, stripping CSP of more than half of its funding, thereby lowering the baseline for legislators to work from for the 2023 Farm Bill. 
But organizations such as the National Sustainable Agriculture Coalition (NSAC) and Defenders of Wildlife worked hard to protect the program, and it maintained its core components and some policy improvements. Looking ahead, we have reason to be optimistic. During his campaign, President Biden's Rural Plan stated that his administration will push to "dramatically expand and fortify the pioneering CSP" and secure full federal funding for the program. President Biden sees CSP as a critical program to support farmer and rancher climate adaptation, mitigation and resilience efforts, which complement his recent Executive Order (EO) to conserve at least 30% of our nation's lands and waters by 2030. The EO calls for an interagency, whole-of-government process, mirrored in the House resolution (H.Res.69) introduced in January 2021 by Reps. Neguse (D-CO), Lowenthal (D-CA) and Huffman (D-CA) to draft a National Biodiversity Strategy. By establishing a National Biodiversity Strategy, we can focus our commitment to addressing wildlife and habitat loss and tackling species extinctions.
With two-thirds of land in the Lower 48 under private ownership, many federally listed species and other species of conservation concern depend on private lands. A recent study published in the journal of the Society for Conservation Biology concluded that working lands need at least 20% native habitat to sustain biodiversity and nature's contributions to people. To help reach this target, we recommend that Congress improve the wildlife conservation outcomes of CSP by establishing climate change mitigation, adaptation and resilience practices, enhancements and bundles to address the effects of climate change on wildlife. 
Agricultural production, wildlife and natural ecosystems are threatened by the effects of climate change. Climate change reduces the ability of working lands to provide ecosystem services, such as water storage, pollination and pest control. We recommend adding climate adaptation, mitigation, and resilience as a resource concern to further build the adaptive capacity of wildlife and working lands as the climate continues to change. Furthermore, we recommend adding soil health improvement, carbon sequestration, greenhouse gas emissions reduction and habitat improvement and connectivity to the criteria for ranking proposals for entry into the program to enhance the program's ability to address wildlife and climate change concerns. 
To address historical inequities in access to Farm Bill programs, we also recommend reversing the shortcomings of the 2020 CSP Final Rule to ensure that farmers can renew their contracts without penalty; making sure the ranking tool gives equal weight to ongoing and new conservation practices to protect the best stewards from being at a disadvantage in securing contracts; protect the minimum payment option that supports small-scale, diversified and organic producers; and, maintain separate ranking tools for beginning farmers and farmers of color. 
Defenders and NSAC Uphold Commitment to CSP
In the short term, we will work with the Natural Resources Conservation Service (NRCS) at the national level to ensure that the program is administered in a way that benefits wildlife, supports farmers in addressing climate change and is accessible to all. We will also work at the state level to ensure that local wildlife priorities drive the implementation of the program on the ground. Over the longer term, we will work with Congress during the 2023 Farm Bill reauthorization to increase the program's funding, make policy changes to improve the program's accessibility and emphasize climate adaptation, mitigation, and resilience, and maximize its benefits to wildlife and rural communities. 
We look forward to working with the Biden-Harris administration, the new Congress and producers to enhance the rules, law and funding that the program needs to continue combating our planet's biodiversity and climate crises.
Author(s)
Image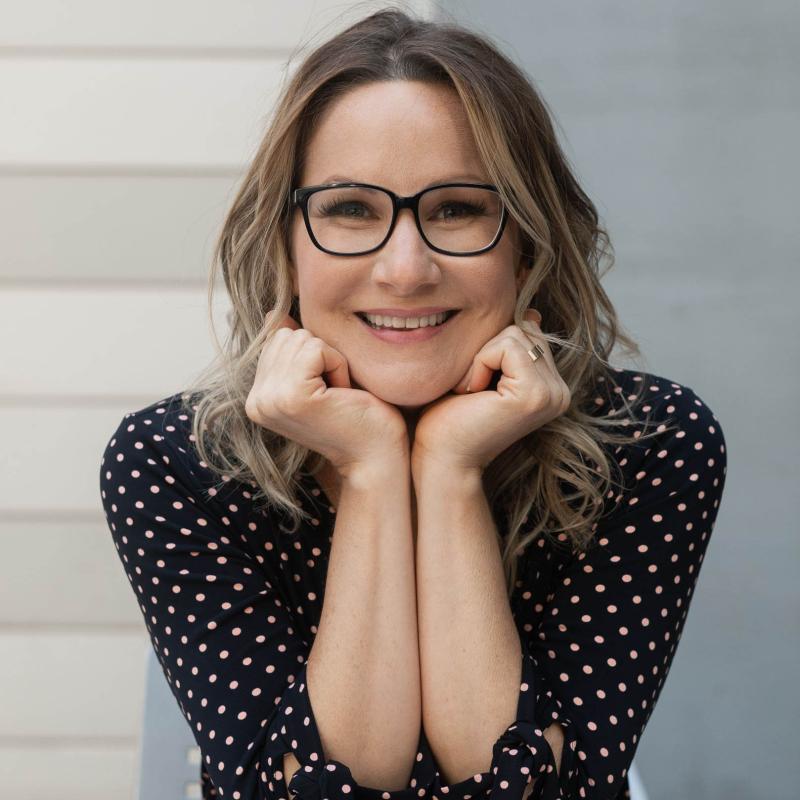 Mary Pfaffko joined Defenders of Wildlife in 2017 where she conducts complex policy research and analysis, and develops information, partnerships, and programs to further science-based wildlife conservation on private lands nationwide.
Image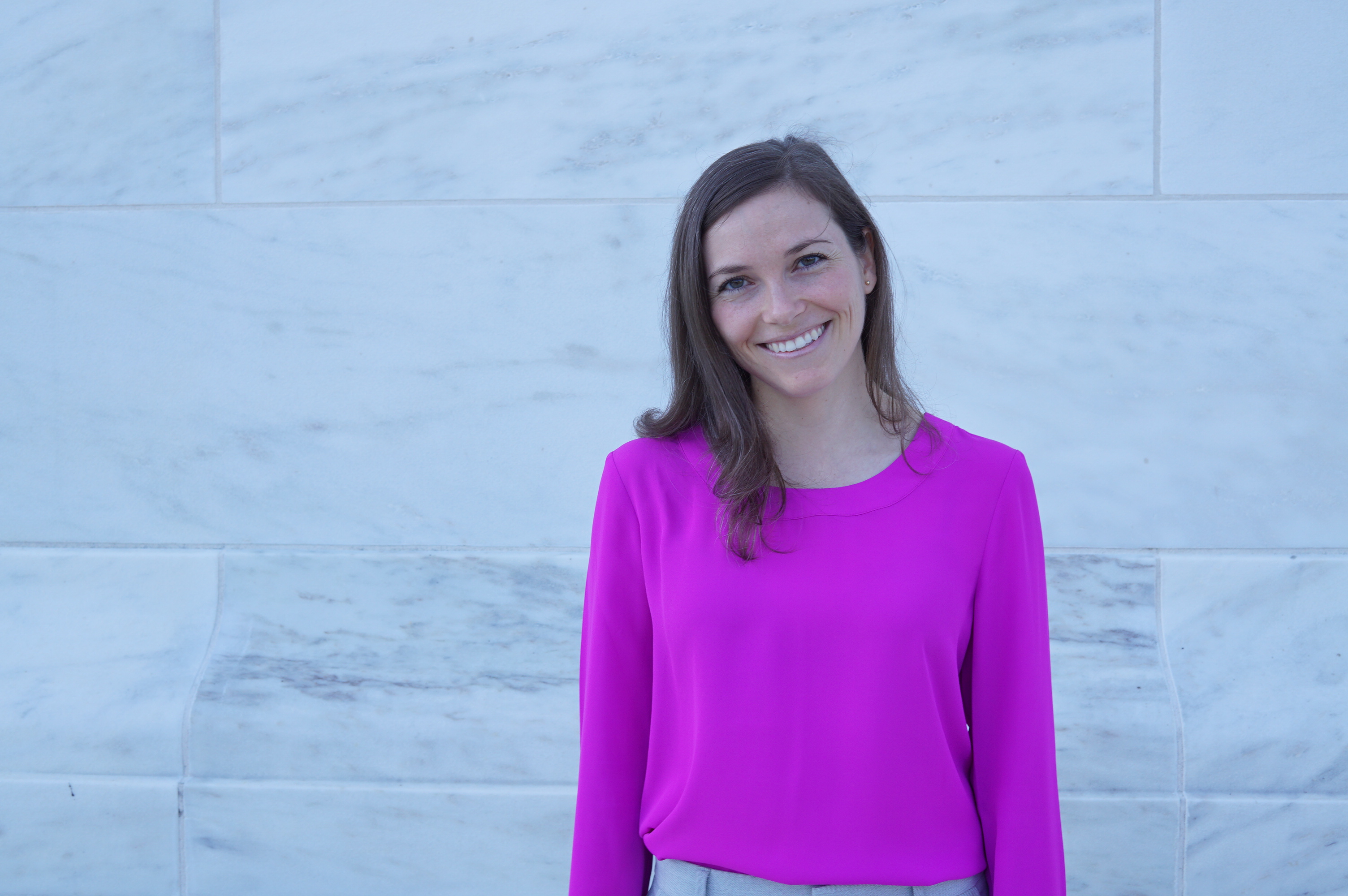 Cristel holds an M.A. in Food Studies from New York University, where she focused on food and agricultural economics and policy, and she earned her
Image