Spring is an exciting time in the southern Appalachian Mountains. Temperatures are rising, wildflowers are blooming, and—for myriad reasons—wildlife is on the move. But humans are also on the go, and wildlife-vehicle collisions are a reality here, as in many places across the globe. 
Roadkill has reached a tipping point in western North Carolina and eastern Tennessee, where some 1,900 black bears as well as a herd of nearly 200 elk now move back and forth across the boundary of Great Smoky Mountains National Park, seeking mates, food and shelter. To do so, they often face tough decisions: where, when and how to cross Interstate 40 in Pigeon River Gorge. 
From September 2018 to December 2020, researchers tallied 140 megafauna—elk, bear, and deer—dead along the highway in the Pigeon River Gorge study area. And they think this is just the tip of the iceberg, as many animals hit on roads die far from the right-of-way and are never discovered.
Safe Passage: The I-40 Pigeon River Gorge Wildlife Crossing Project is addressing the issue. It's a collection of nearly 20 federal, state, Tribal and non-governmental organizations specifically working to make this perilous stretch of highway—20 miles in North Carolina and eight miles in Tennessee—safer for wildlife and drivers. 
The Safe Passage Fund Coalition —comprised of The Conservation Fund, Defenders of Wildlife, Great Smoky Mountains Association, National Parks Conservation Association, North Carolina Wildlife Federation and Wildlands Network—enables the public to donate and lend support for future wildlife crossings between Asheville and Knoxville. For National Parks Week and Earth Day 2021, they are asking wildlife lovers to "help them cross" by watching and sharing this video by Mark Wilson and visiting SmokiesSafePasssage.org to learn more about the project and take the Safe Passage Pledge. 
Observe the speed limit.
"Perhaps the single most important thing you can do to help wildlife, no matter where you are, is to observe the speed limit," says Ben Prater, Southeast program director for Defenders of Wildlife. "That's because driving a slower speed gives you more time to brake safely if an animal runs out into the road in front of you. It's a very simple, effective solution that can keep wildlife and people safe."
Be vigilant for wildlife entering the roadway.
A recent study determined that more than 90 percent of male black bears and 50 percent of female black bears regularly travel out of Great Smoky Mountains National Park to access other habitats. This inevitably means they have to cross regional highways as well as secondary roads.
Tim Gestwicki, CEO of North Carolina Wildlife Federation says, "Spring is a time when all kinds of wildlife are moving along roads and can dart out unexpectedly. New, denser foliage prevents drivers from having the expected long-range views of the right-of-way. Young mammals like fawns and fox kits are inexperienced and just starting to learn from their mothers about life and roads. They will seek grasses and berries along edge habitat and, before you know it, an animal can be right in front of your vehicle. It's a time to be watchful, wary and wily."
Secure food and trash in bear-resistant containers.
Animals often travel because they are seeking food. When bears in particular have gotten a taste of human food—by accessing trash containers or being fed by people wanting to see them up close—they quickly become conditioned to it and want more. This is especially true for black bears during years when it's hard to get enough of their own natural food: acorns. 
"Bears are omnivores with a keen sense of smell," says Bill Holman, North Carolina's state director of The Conservation Fund. "They will travel miles through the forest and across roads for a tasty meal. It's important to secure food and trash in bear-resistant containers to reduce collisions with vehicles and conflicts with people."
Teach others the importance of doing the same.
Perhaps one of the most important things we all can do for wildlife is to share their plight and educate others about how best to protect them from harm. A new book from Great Smoky Mountains Association, A Search for Safe Passage, teaches youth and their parents about the importance of wildlife crossings through an endearing story about animal friends as well as an educational primer on wildlife and road ecology. Geared for ages 7-13, the book can be purchased at SmokiesInformation.org. 
"National Parks Conservation Association (NPCA) is working with middle school students in Tennessee and North Carolina to teach them about our efforts to reduce wildlife-vehicle collisions and reconnect fragmented landscapes," says Jeff Hunter, senior program manager for NPCA. "These young people are inheriting the challenges associated with climate change. They are our future drivers, leaders, highway engineers, wildlife biologists, park managers, writers and advocates who will need to protect America's national parks and the wildlife both inside and outside the park boundary."
How you can help
Share this video, follow Safe Passage on Facebook and Instagram, share posts, sign up for the Safe Passage eNewsletter—and encourage your friends to do the same. Learn more and take the Safe Passage Pledge at SmokiesSafePassage.org.
Author(s)
Image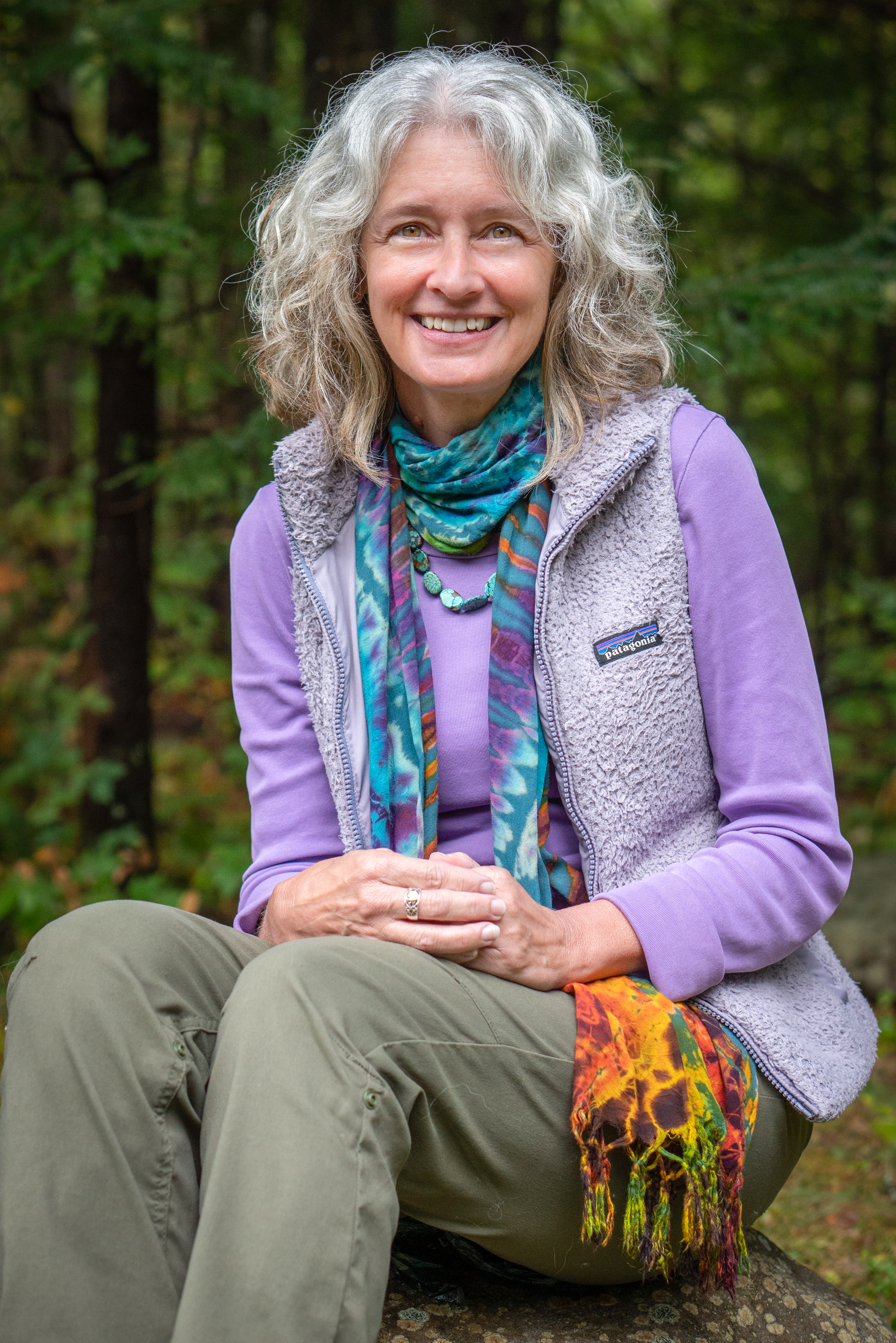 Frances Figart (Fié-gert) directs the Creative Services department at Great Smoky Mountains Association and edits Smokies Life magazine, the premier benefit for GSMA members. She is the editor of the 2019 GSMA title, Back of Beyond: A Horace Kephart Biography, which won the Thomas Wolfe Memorial Literary Award that same year. Her background includes editing the monthly magazine for the National Tour Association, editing popular arts and culture monthly The Laurel of Asheville, and providing marketing and communications for a kayak ecotour operator in Canada and Costa Rica. She authored the 2016 title Seasons of Letting Go: Most of what I know about truly living I learned by helping someone die and her new book, A Search for Safe Passage, was just published by Great Smoky Mountains Association and is being distributed by Ingram. It follows a group of animal friends in a Southern Appalachian gorge banding together to find a safe way across a major highway.
Image