We stand at a critical moment in our planet's fate. Humanity is facing the dual threat of unprecedented biodiversity loss and climate change, with about 1 million plant and animal species at risk of extinction, 75% of the Earth's land surface significantly modified, 66% of oceans subject to cumulative human impacts and 68% of the planet's wildlife lost since 1970. But there is a solution. Scientists have said that to slow the rate of these declines, the world must protect at least 30% of terrestrial and marine environments by 2030—known as "30x30." Fortunately, New Mexico's elected leaders are stepping up to this challenge.  
New Mexico Gov. Michelle Lujan Grisham signed an executive order on August 25 that commits to protecting 30% of the state's lands and waterways by the year 2030—joining other states like California, Nevada and Maine. President Joe Biden has also issued an executive order committing the federal government to the 30x30 goals, calling it the America the Beautiful Initiative. He took his commitment a step further when he proclaimed September 2021 National Wilderness Month.
Gov. Lujan-Grisham's executive order includes direction for more inclusive access to public lands, consideration of tribal sovereignty and self-determination, and support from communities directly dependent on natural resources. Further, it establishes a committee of state agencies and an annual reporting requirement for accountability. 
In addition to 30% of lands in New Mexico conserved by 2030, the executive order calls for an additional 20% designated as "climate stabilization areas." This attention to the climate crisis and the ability of certain working lands and ecosystems to sequester carbon is encouraging and should serve as a model for other states. 
Defenders is especially happy to see New Mexico recognize the importance of wildlife habitat connectivity to conservation. Specifically, the governor commits the state to "support migratory wildlife habitat and ensure movement across the landscape." Protecting wildlife movement corridors is a top priority for Defenders given how often roads and other development impede wildlife movement. 
Gov. Lujan-Grisham's executive order is a meaningful commitment, but New Mexico's natural resource agencies will need additional funding to ensure staff can carry out increasingly complicated missions to improve habitat and soil health, restore watersheds and perform prescribed fires. Such a strategy might also include funding conservation easements or acquiring ecologically valuable land for new state parks or wildlife management areas, including important wildlife movement corridors.  
Local, state and tribal governments can play key roles in advancing 30x30. More extensive engagement and consultation, including learning how to better support and collaborate with tribes, is essential for advancing conservation on and off tribal lands. There are significant opportunities to engage and support many sectors of the public, especially with underrepresented groups and private landowners committed to protecting habitats and species on their property. 
Considering biodiversity, carbon storage and protected areas across the U.S., Defenders of Wildlife recently completed a national analysis of 30x30 considering each state's unique land ownership and how it can contribute.   
New Mexico is currently deficient in land formally protected for wildlife and water at just over 5%, so there's a way to go. It is, however, flush with federal, multiple-use lands managed by the U.S. Forest Service and the Bureau of Land Management that could get it over the 30% mark if managed more intentionally for wildlife, water and carbon storage.  
Gov. Lujan-Grisham has already taken historic measures to address carbon emissions, wildlife movement corridors and outdoor access equity. Her conservation legacy is made stronger by adopting 30x30 as a major initiative.  
Author(s)
Image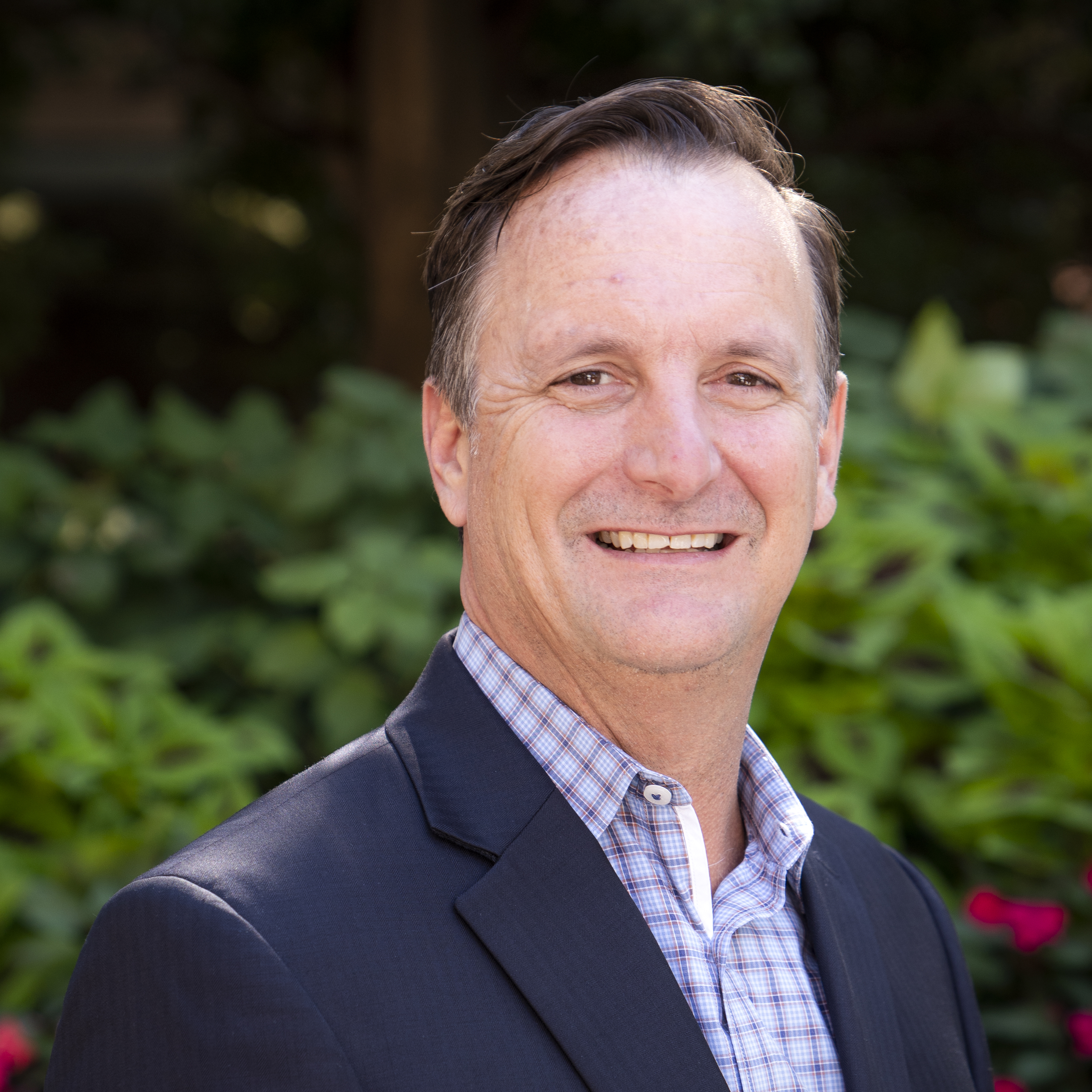 Bryan Bird directs Defenders' efforts to protect imperiled wildlife and their habitats across Arizona, New Mexico and Texas.
Image