March 14 is the National Wildlife Refuge System's birthday. On this day, we celebrate the only system of public lands dedicated to the protection of wildlife and reflect on Defenders' active campaign to defend, sustain and expand the National Wildlife Refuge System. Since President Theodore Roosevelt designated Florida's Pelican Island National Wildlife Refuge as the first wildlife refuge in 1903, nearly 600 units have been added to the system.
Establishing wildlife sanctuaries on a large scale, especially for species that are threatened and endangered, is one of the most effective ways humans can contribute to wildlife conservation.
In the U.S., imperiled species rely on the National Wildlife Refuge System to shelter them from threats underlying the global biodiversity crisis. It's also the only system of public lands managed specifically for wildlife conservation.
In addition to creating sanctuary for wildlife, urban wildlife refuges can also provide wonderful opportunities for people living in high density city centers to connect with nature, given more than 100 national wildlife refuges are located within 25 miles of urban areas. With 80 percent of Americans living in and around cities, ensuring a nature connection is vital both to people's quality of life and the future of conservation.
Below are just a handful of the refuges you can find around the country, along with species that call these special places home. For a full list, click here.
Bayou Sauvage Urban National Wildlife Refuge
The American alligator is a common sight at Bayou Sauvage Urban National Wildlife Refuge. Established in 1990 and located within the city limits of New Orleans, it's one of the last remaining marsh areas adjacent to lakes Pontchartrain and Borgne. Sitting on 23,000 acres of fresh and brackish marshes, the refuge contains a variety of wildlife habitats and is an important stopover on the Mississippi Flyway, supporting approximately 340 bird species throughout the year. Brown pelicans are frequent users of the refuge and several bald eagles, another threatened species, visit the refuge each year. Other wildlife include waterfowl, wading birds, shorebirds, marsh rabbits and white pelicans.
John Heinz National Wildlife Refuge
John Heinz National Wildlife Refuge at Tinicum is a unique, urban oasis where people and wildlife can find their space outdoors. It is notably home to the largest remaining freshwater tidal marsh in Pennsylvania, Tinicum Marsh. The refuge has five varied habitats: freshwater tidal marsh, impounded water, woods, meadow and field. The diversity of habitats in such a concentrated area makes it a natural magnet for all forms of wildlife. Deer, opossums, red foxes, raccoons, coyotes, beavers, river otters, minks, woodchucks and muskrats take refuge here along with a wide variety of wildflowers and plants. In addition, migratory birds like warblers, egrets, sandpipers and a large variety of ducks use the refuge as a resting and feeding spot along the Atlantic Flyway during spring and fall flights.
Don Edwards San Francisco Bay National Wildlife Refuge
The nation's first Urban National Wildlife Refuge sits on the southern end of San Francisco Bay. Spanning roughly 30,000 acres, it is indeed a wildlife oasis in an urban sea. The refuge, created in 1972, was largely the result of grassroots efforts by the local community to protect the San Francisco Bay ecosystem. Today, it provides not only critical habitat for threatened and endangered species, like the salt marsh harvest mouse, but opportunities for people to enjoy the benefits of nature. Millions of shorebirds and waterfowl stop to refuel at the refuge during the spring and fall migration, as it's located along the Pacific Flyway.
Desert National Wildlife Refuge
Straddling the Mojave and Great Basin deserts, the Desert National Wildlife Refuge protects a wide variety of ecosystems across a diverse landscape. The refuge was established in 1936 to provide habitat for the desert bighorn sheep and other desert wildlife. Located north of Las Vegas, Nevada, the refuge is the largest wildlife refuge in the lower 48 states. It contains six major mountain ranges, including the Sheep Range. Depending on the year, there are approximately 800 to1,000 desert bighorn sheep living on the refuge. An abundance of plant communities, including desert shrub, Mojave yucca and cactus, black brush, Joshua tree, Ponderosa pine and white fir also inhabit the refuge.
Bear River Migratory Bird Refuge
The Bear River Migratory Bird Refuge is home to tens of thousands of migrant tundra swans in the spring and fall. The refuge, in Brigham City, Utah, encompasses the Bear River and its delta where it flows into the northern part of the Great Salt Lake. It includes a variety of habitats, such as open water, mudflats, wetlands and uplands, and lies along the eastern edge of the Pacific Flyway and the western edge of the Central Flyway, making it an important resting, feeding and nesting area for birds in both flyways. Of more than 200 bird species that use the refuge, 67 species nest on the refuge, including American avocets, black-necked stilts and white-faced ibis.
If we do not have protected landscapes where wildlife have sanctuary and security, and where they can survive, reproduce and thrive, biodiversity will continue its downward spiral. Wildlife needs these special places, and they need more of them now more than ever. Explore our story map for an in-depth look at refuges and our campaign to expand the National Wildlife Refuge System.
Author(s)
Image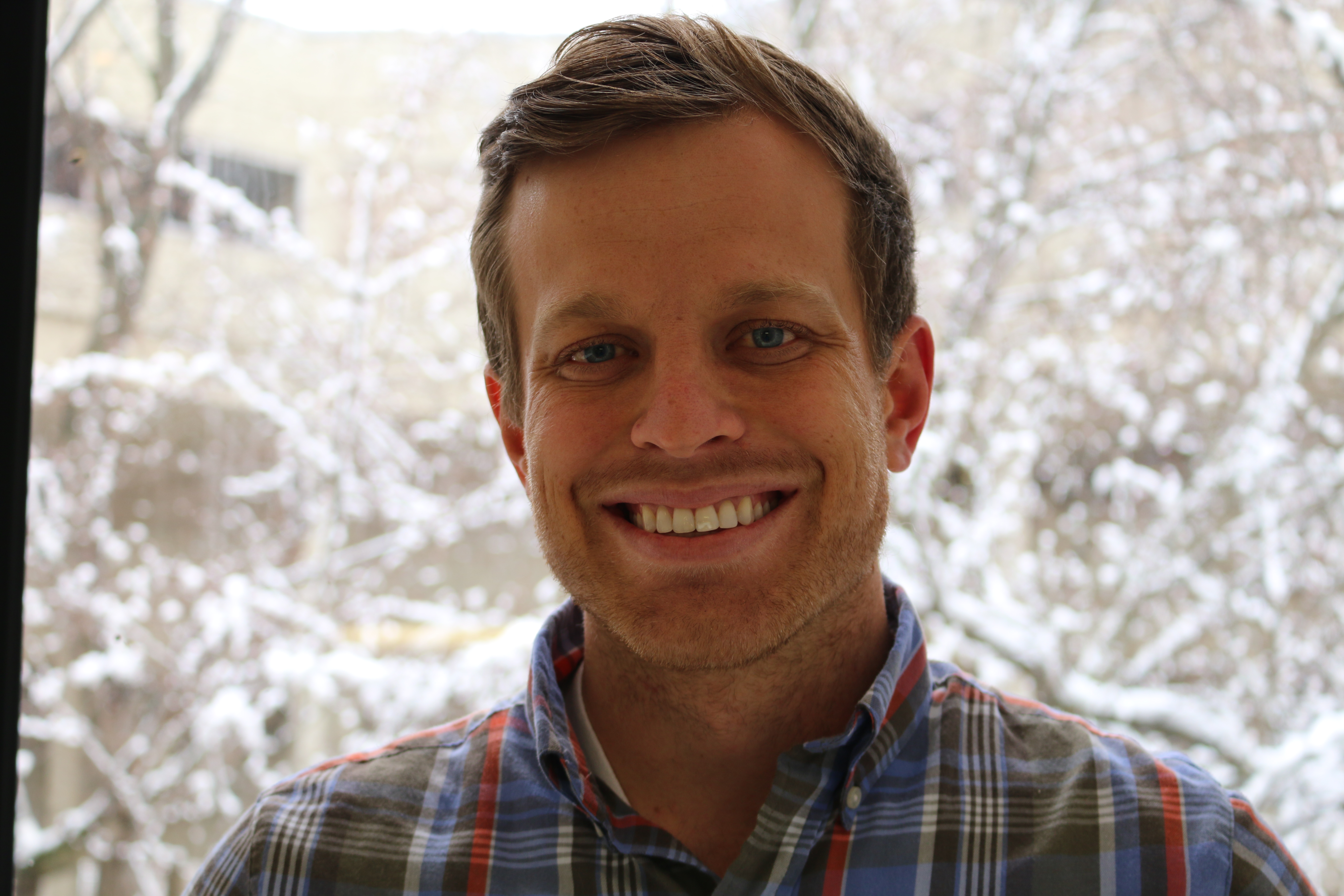 Christian Hunt works to increase habitat protections and advance imperiled species recovery on the lands and waters of the National Wildlife Refuge System by partnering with agency decision-makers, influencing members of Congress, building coalitions, and coordinating community advocacy efforts. 
Image