North Carolina boasts lush mountains, extensive coastline and open landscapes. This array of ecosystems makes for rich biodiversity. It also attracts opportunities for renewable energy development, including solar power and wind energy on land and offshore.

The state recognizes this potential for renewable energy development and has made a range of climate commitments to capitalize on it. In 2018, Gov. Roy Cooper set a major goal to reduce statewide greenhouse gas emissions by 40% below 2005 levels by 2025. This prompted the North Carolina Department of Environmental Quality to set a goal of a 70% reduction in greenhouse gas emissions (below 2005 levels) by 2030 and to attain carbon neutrality by 2050. The state general assembly codified these goals in 2021's bipartisan "Energy Solutions for North Carolina" law, making North Carolina one of only 25 states to legally set greenhouse gas reduction targets. 

Since then, North Carolina has been making great strides to reach its green energy goals. In 2021, the state was ranked number four in solar energy and was expecting 1,792 megawatts of production in the following five years (equivalent to the output of a large coal-fired power station). That same year, solar power provided 8% of the state's total energy generation and nearly three-fifths of its renewable electricity.

While the development of renewable energy is critical to meeting greenhouse gas reduction commitments and fighting the climate crisis, it must be done in a way that does not threaten biodiversity and ecosystem services. For the past decade, Defenders has worked in tandem with The Nature Conservancy (TNC), The Wilderness Society and the Natural Resources Defense Council to advocate for responsible renewable energy development under an approach we refer to as "Smart from the Start." This concept recognizes that early planning is the best way to develop renewable energy while at the same time minimizing threats to wildlife and biodiversity.
Working under this approach, and with generous support from the Doris Duke Charitable Foundation, Defenders, along with our partners at TNC and North Carolina's Wildlife Resource Commission, organized a workshop in Raleigh: Siting Renewable Energy in North Carolina for Environmental Resilience. This workshop largely focused on renewable energy siting, but it is important to note the previous work done in the design of solar sites. The North Carolina Pollinator Alliance's Energy Committee, comprised of natural resource entities as well as industry, created guidelines for pollinator-friendly solar energy site design and discussed its importance. Organizations teamed up to reach mutually beneficial outcomes and established a foundation for stakeholders to continue to work together on renewable energy projects.

Since then, there have been several initiatives to create tools that show areas where onshore renewable energy development should be avoided, including maps displaying data ranging from critical habitats for imperiled species to floodplains and important agricultural lands. During the workshop, we brought together stakeholders from non-government organizations (NGOs), federal and statewide agencies, conservation groups, agricultural groups, community groups and industry to discuss these tools/maps, how they can be improved and merged, and to identify information gaps.
One of the major takeaways from this discussion was that while the available datasets are great, there is much more to be added. Participants highlighted the importance of incorporating cultural data, demographics and maps of existing energy infrastructure and more. The workshop also gave participants the opportunity to discuss the role that each plays when it comes to planning the location of renewable energy sites and how other groups, not present at the workshop, might benefit and contribute to the conversation. 

Liz Kalies (TNC) said of the event, "TNC is excited to see government agencies, NGOs and industry come together to create a shared vision for renewable energy siting in North Carolina. We all want the same thing: to speed up renewable energy development by identifying and avoiding social and environmental conflicts early in the siting process. I was especially impressed with how participants at the workshop were open-minded and authentic in sharing perspectives."

Defenders, along with our partners, hosted a similar, state-specific workshop in New Mexico centered around community engagement in renewable energy development. We will also be hosting another workshop in Wyoming in May.
Author(s)
Image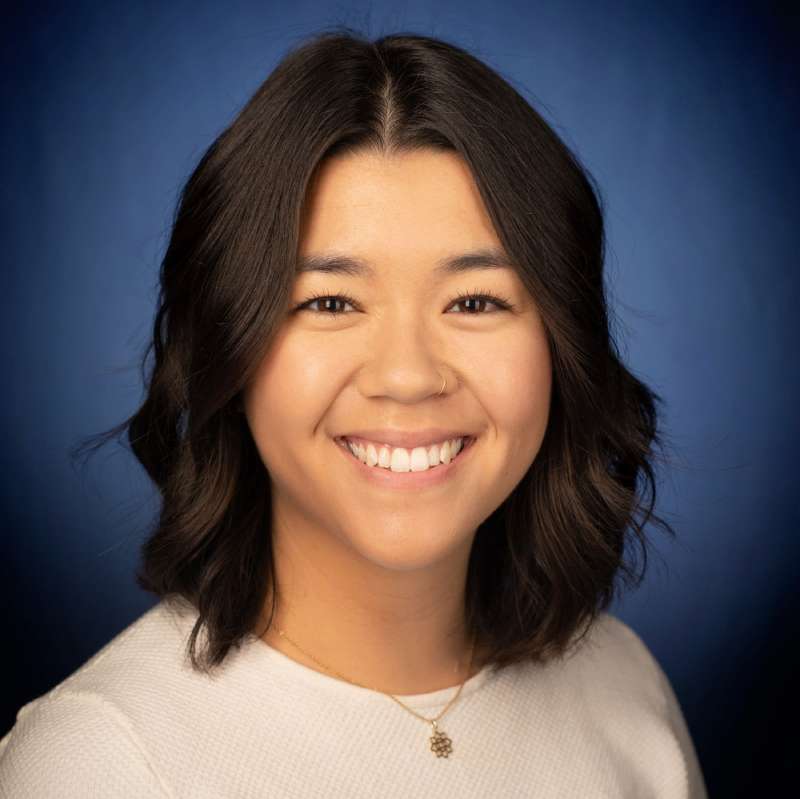 As the Conservation Science and Policy Analyst in the Center for Conservation Innovation, Natalie works at the intersection of science and policy. She aims to
Image