Earth Day, a day devoted to raising awareness about conservation, sustainability and the health of the planet, is a great reminder to help nature all year by participating in community science and investing in the wellness of your neighborhood. Here are a few examples of volunteer service projects and small deeds you can do to reduce harm to our environment so wildlife can thrive:
Download iNaturalist
iNaturalist is an online social network of people sharing biodiversity information to help each other learn about nature. Once the app is downloaded, users can create and share nature observations to the online dataset, explore observations nearby and around the world, and learn about different species. In addition to observations identified by others in the community, iNaturalist includes an automated species identification tool. Head outdoors and record the plants and animals you see in your neighborhood. You will be creating research quality data for scientists working to better understand and protect nature.
Post a TikTok
Environmental advocacy can take various forms, including social media. On TikTok, one of the world's most active communication platforms, climate change is a rapidly growing topic. The hashtag #ForClimate has hundreds of millions of views.
Recently, hashtags like #willowproject, #stopwillow and #stopthewillowproject have appeared in TikTok's daily top 10 lists. Posts tagged with #willowproject attracted more than 88 million U.S. views in March alone. The Willow Project is the largest oil-drilling project ever on federal lands in Alaska, with the potential to unleash as much CO2 into the atmosphere as the yearly output of 56 million automobiles.
Simply posting a video of why saving the planet is important to you, can help create a safe place for young people to talk about climate change. Post a TikTok and tag @DefendersOfWildlife for a chance to be reshared by Defenders of Wildlife.
Count Horseshoes
Maybe the beach is more your scene. Join The Horseshoe Crab Count, a survey that gets volunteers to count horseshoe crabs during spawning season at beaches in Delaware and New Jersey. Every May and June during the full and new moon evening tides, volunteers count crabs on 18 key beaches throughout the two states. This year's survey dates in Delaware will begin on May 3. Find out how to volunteer here.
Learn About Local Plants
The National Phenology Network collects, stores and shares phenology data and information. Phenology is the study of periodic events in biological life cycles and how these are influenced by seasonal and inter-annual variations in climate, as well as habitat factors.
You can help the National Phenology Network by participating in Nature's Notebook, a national phenology program in which professional and volunteer scientists record long-term observations of plant and animal life stages. All you have to do is keep track of your observations about phases in the annual life cycle of plants, such as color changes and when they flower. Learn more.
Participate in Christmas Bird Count
Each year, between December 14 and January 5, about 50,000 people participate in the nation's longest-running community science project involving birds: the Christmas Bird Count. The goal is to study the long-term health and status of bird populations, to observe changes in local species, or simply to watch and learn about birds in your community. Volunteers follow specified routes through a designated 15-mile diameter circle, counting every bird they see or hear all day.
Donate to Defenders of Wildlife
Help Defenders of Wildlife save endangered and imperiled species and the habitat they need to survive. Up to a million species are facing extinction—some within the next decade—unless we take immediate action to save them. You can be a part of the solution for endangered species: Support efforts to protect the wild right now.
Author(s)
Image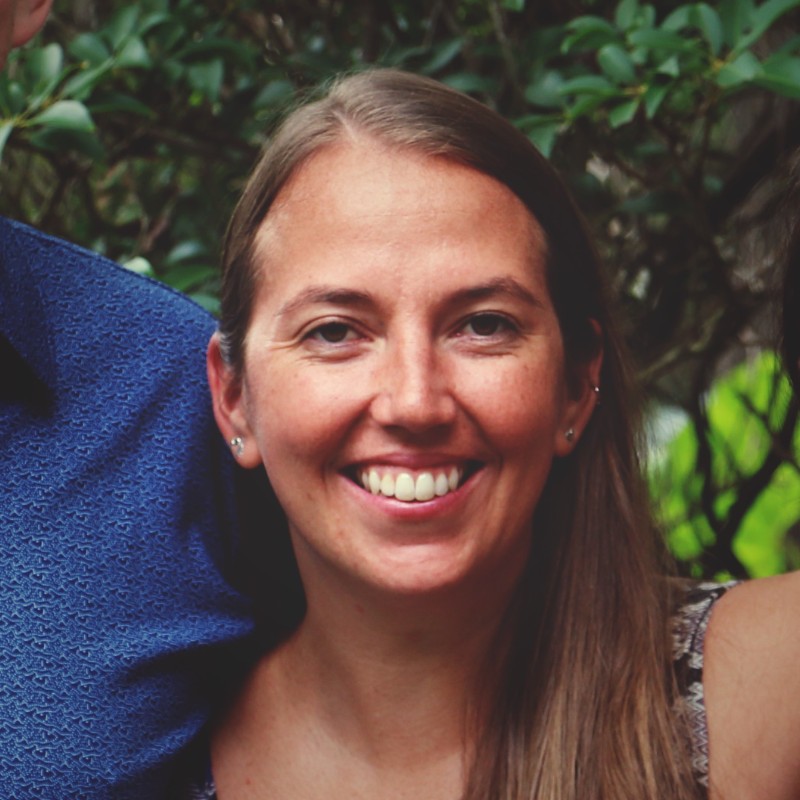 As the Communications Content Writer, Julianne works closely with staff across the organization to shape content for Defenders' blog, "Wild Without End," and crafts and implements engaging copy for critical external audiences on the website.
Image