Climate change is already having major impacts on wildlife and their habitats. For species listed as "threatened" under the Endangered Species Act, which are already imperiled, climate change is a multiplying pressure that could send them over the edge to endangerment or even extinction.  
Being fully aware of the climate crisis, are the agencies charged with managing recovery these species – the U.S Fish and Wildlife Service and the National Marine Fisheries Service – planning the needed steps to protect them from this escalating threat? 
Our new analysis suggests that right now, they are not. Eighty-two of the 197 threatened animals we assessed lack any climate change actions in the plans needed to save them, even though they are sensitive to climate change. Another 27 only have recommendations for further study. 
While this is disappointing, two new developments can make a huge difference. The first is the $125 million dedicated to endangered species recovery planning in the Inflation Reduction Act. The second is FWS's recent decision to allow establishment of "experimental" populations outside of their likely historical range if things like climate change may render their current locations unsuitable.  We found that under previous rules, experimental populations were designated for only six threatened species, and none were for adapting to climate change. 
The work must be done, or else many extraordinary species could be lost forever. 
Consider the Chittenango ovate amber snail. The entire global population is just a few hundred individuals located entirely on a single rock ledge next to a waterfall in upstate New York. A very unique species, they require the cool, moist conditions created by the mist from the waterfall, leaving them very susceptible to climate fluctuations. Unfortunately, climate change is not discussed at all in the Recovery Plan or status review for the snail. 
The green sea turtle faces several different threats from climate change. High temperatures on the beaches where they nest can skew sex ratios of the young toward almost 99 percent female. These beaches are also at risk of flooding and erosion from rising seas and stronger storms. Green sea turtles are also prone to a form of cancer that seems to grow faster in warmer waters. A status review in 2015 discusses these threats in detail, but the most recent Recovery Plan is from 1998, long before NMFS started planning climate change recovery actions.  
The Gunnison sage-grouse has lost over 90 percent of its original range and now lives in fragmented populations in the Gunnison basin of Colorado. Drier and hotter conditions are reducing the extent of the wetter areas critical to their survival, while also contributing to invasive species spread and more intense wildfires that have already caused a few of the smaller remaining populations to disappear. The 2020 Recovery Plan recognizes the climate threat, but says actions to address it are "outside the scope" of the plan. 
The prospects may not be too "jolly" for the Jollyville Plateau salamander, a small amphibian found in only a handful of spring-fed streams north of Austin, Texas. When FWS listed the species in 2013, they acknowledged that climate change threatens these fragile stream systems. The designation of critical habitat, however, did not consider climate change at all, and though ten years have passed, FWS has not published any other recovery planning information. 
These are just a few of the worrying findings summarized in our new research just published in the journal Biological Conservation. Thankfully, there are some bright spots, too.  First, many iconic species threatened by climate change, like the Canada lynx and bull trout, do address these threats in their conservation plans. And our analysis showed that FWS and NMFS have recently increased their analysis of climate change impacts, now covering 91 percent of threatened species. The next, crucial step is for the agencies to plan actions accordingly.  
Author(s)
Image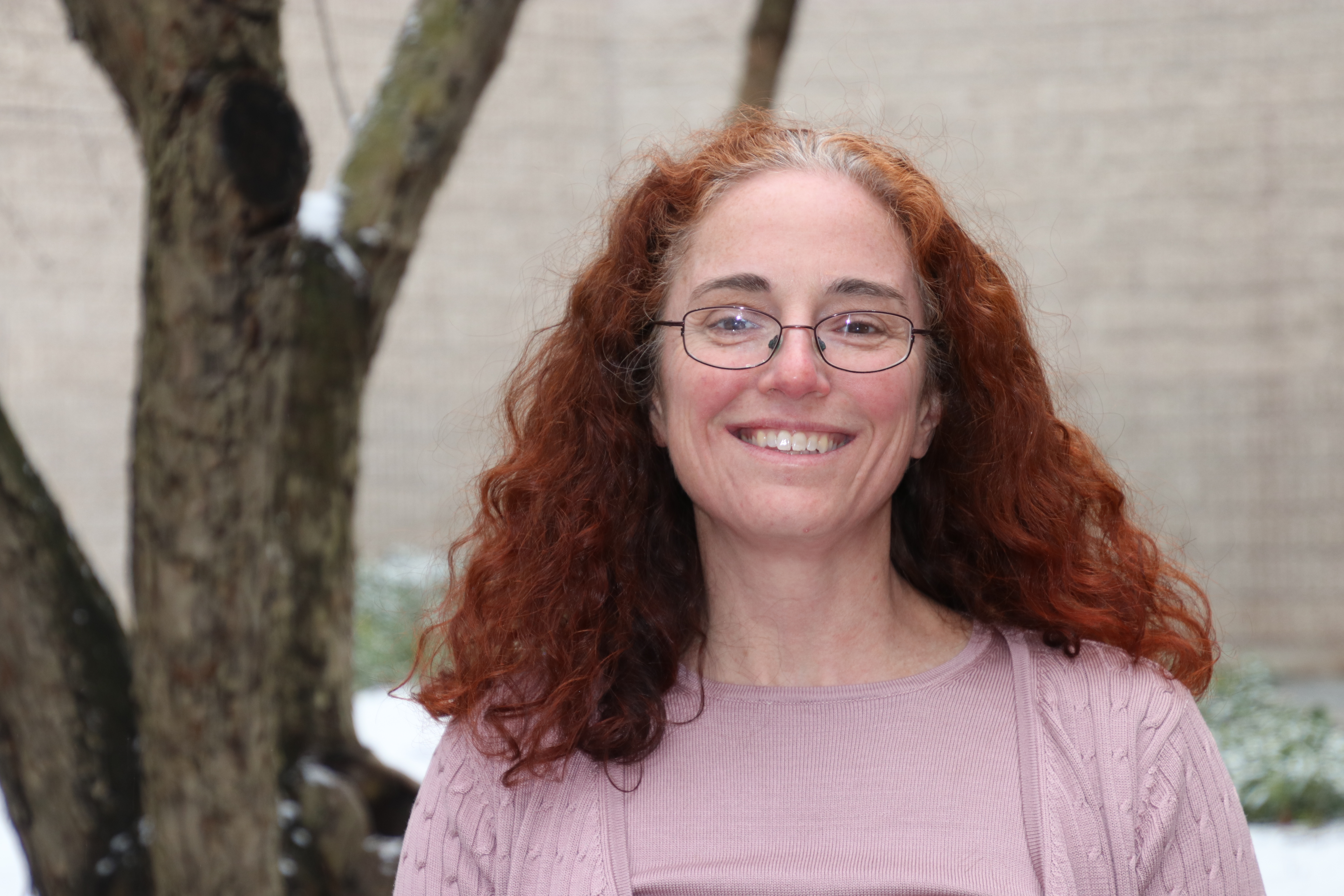 Aimee Delach develops and analyzes policies to help land managers protect wildlife and habitat threatened by the impacts of climate change.
Image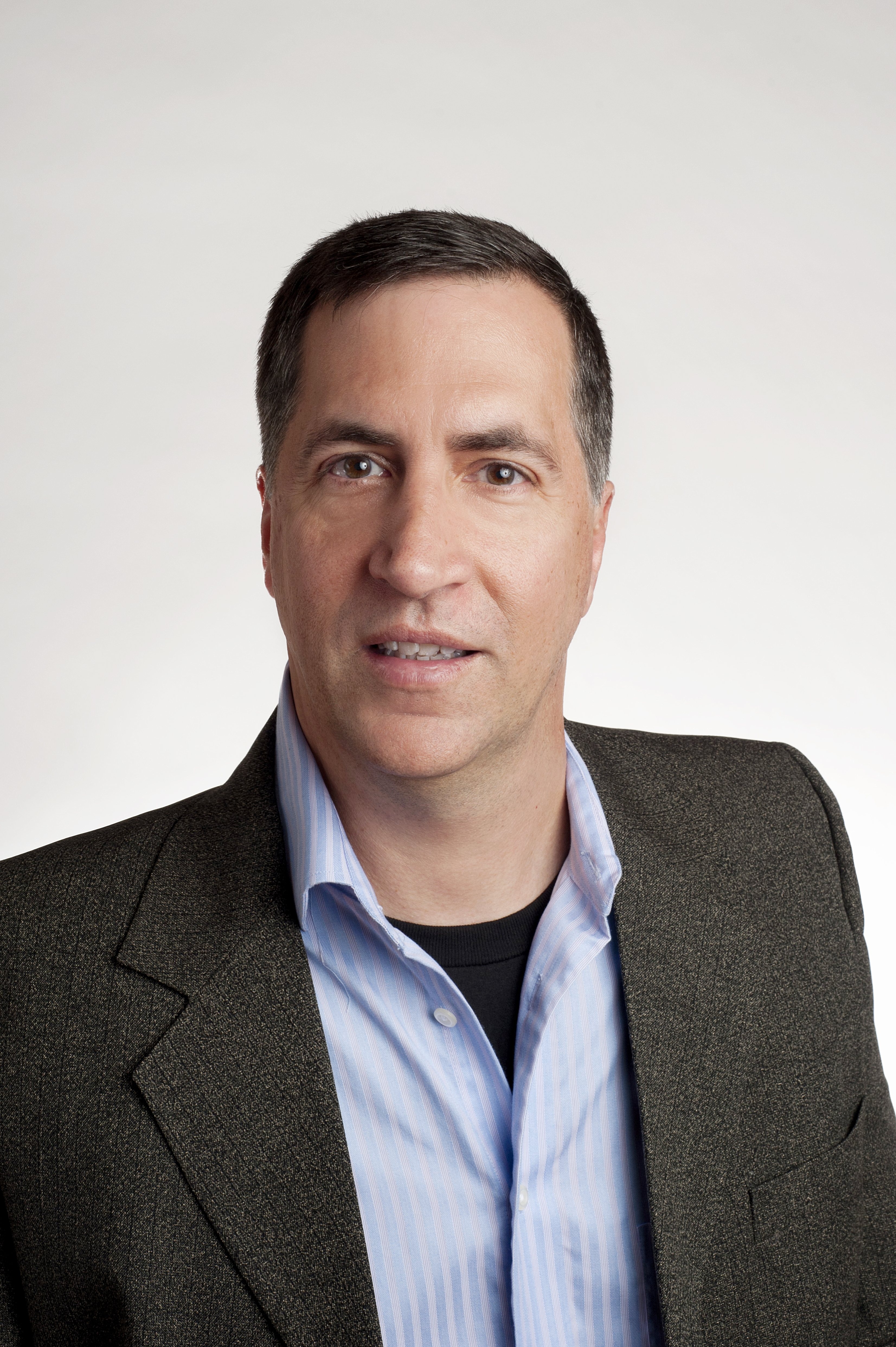 As the Policy Analyst for Climate Adaptation, Ted brings experience as an ecologist and natural resource planner to Defenders of Wildlife.
Image