How we use art to talk about Red Wolf Recovery and Wildlife Conservation 
Picture this: the sun sets – a dark, rustic orange behind rolling hills and a lush forest. Quiet paw-steps emerge from the south. A wild wolf approaches. Its reddish-brown coat shimmers against the last of the sun's rays. This is a rare sighting, for there are only 13 known red wolves roaming the wild today.
Art is a unifier and connector. It can be used to share perspectives and ignite passion in an authentic and approachable way. All wildlife lends itself to art, having done so for millennia, inspiring scenes that were once etched into stone and are now digitized into graphic artwork. Wolves can be frequently found in both modern and historical art, but are not always portrayed in a positive light. There are opportunities now to repaint the picture, so to speak, and use art to illustrate a different perspective of what wolves bring to the world they inhabit. I've already experienced many different art forms just in writing these words.  
The AlphaBeast red wolf installment by Titus Smith is one of my favorites. AlphaBeast is a series of 26 designs, each inspired by a letter of the English alphabet and an endangered species native to the U.S. The series, and red wolf installment in particular, have captured the attention of many art lovers. Whenever I wear my T-shirt sporting the design, people express interest in it and in red wolves. It's a great icebreaker to bring new red wolf supporters into the fold. 
A piece that speaks to me personally is Jennifer Hadley's photo of red wolf female "1849F." Red wolf 1849F was the matriarch of her pack. She gave birth to three litters and a total of 14 pups, with her lifelong mate. Today she is attributed with saving the wild population in North Carolina over the last three years. Red wolf 1849F passed away in March 2023 of natural causes. This photo is especially meaningful to me, not only because I am passionate about saving this endangered species, but because it was taken in nearly the same spot I was when I first observed 1849F. She was the first wild red wolf I had ever seen. 
Recovering a near-extinct species like the red wolf — which was in fact extinct in the wild for a time — can restore an imbalanced ecosystem. I think the parallel of this positive transformation stands out to me when I look at the Red Wolf Center mural in Columbia, N.C., designed by Matt Willey with the art project, The Good of the Hive. The mural turned a drab building façade into a work of art that tugs at visitors' emotions. It also represents a collaboration between many partners and volunteers. Red wolf recovery, like all conservation work, requires many people to share a similar passion and come together for a greater goal. I'm confident this mural will be a centerpiece of the recovery area landscape for decades to come. 
Our "Who Speaks for Red Wolves?" event is the brainchild of our red wolf ambassador, Dr. Jessie Williams, who has a serious passion for showcasing wildlife through art. Jessie's experience and expertise in production have been guiding our efforts to educate local communities about red wolf recovery and coexistence. Attendees of the event will have the opportunity to view a short documentary, and enjoy live performances of original poetry, music and storytelling about red wolves. For example, the "Who Speaks for Red Wolves" is a story about a grandmother and her young grandchild reminiscing about wolves in Eastern America.  
Events like these are a unique and impactful way to share new perspectives with audiences who might not be familiar with wildlife conservation.  This is especially important when it comes to increasing people's acceptance of the wildlife with whom they share a home. We look forward to seeing you join us in igniting your passion and curiosity. 
"Who Speaks for Red Wolves?: A Film and Live Performance" takes place on Saturday, October 21 at the Carolina Theatre in Greensboro, North Carolina. Find out more about the event here. Please register in advance if you are planning on attending, as space is limited. 
Interested in creating your own wolf art? Check out our free, virtual paint night on Thursday, October 19 at 8 p.m. ET and learn about one of our other wolf programs. A recording of this painting session will be available to watch the following day.
Author(s)
Image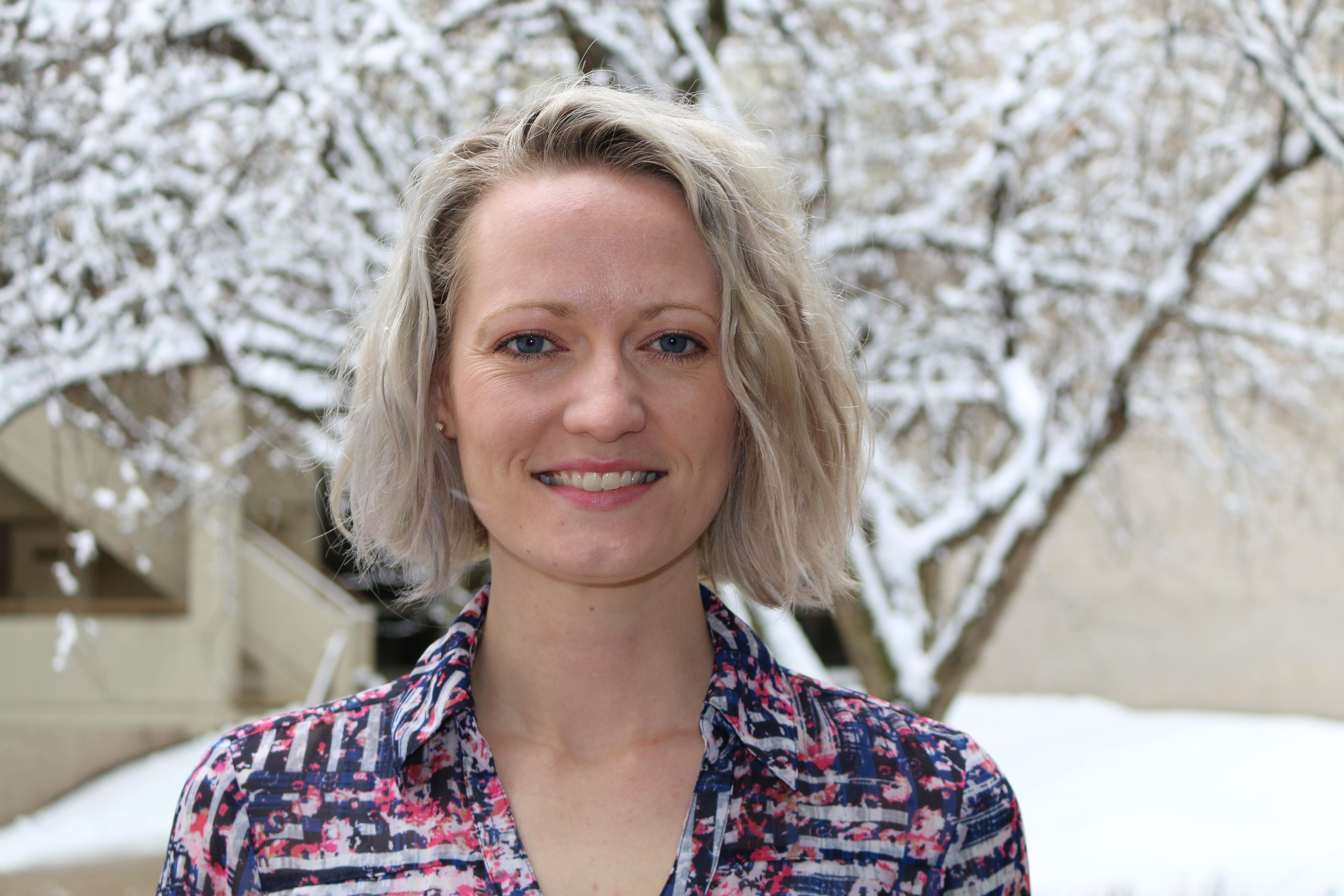 Heather Clarkson is responsible for leading advocacy efforts for the critically endangered red wolf.
Image