The U.S. Air Force has issued a final legislative environmental impact statement proposing to expand military use and control over more than two-thirds of Desert National Wildlife Refuge in Nevada. The military's preferred management scenario – to the detriment of wildlife, habitat and public use of this unique and vital landscape – would dispense with the current co-management agreement with the U.S. Fish and Wildlife Service and give the Air Force primary jurisdiction over refuge lands. Tens of thousands of Americans, including tribes, sporting, recreation, and conservation organizations opposed expansion in comments submitted on the plan.
Jenny Keatinge, Senior Federal Lands Policy Analyst, Defenders of Wildlife issued the following statement:
"The military's proposal to take over more than a million acres of Desert National Wildlife Refuge would threaten bighorn sheep and desert tortoise, among other imperiled wildlife. These public lands were specifically designated for wildlife conservation and should not become a battleground for war games, combat exercises and other incompatible and destructive activities.
"The Air Force should listen to the tens of thousands of Americans who oppose this attempt to seize control of Desert Refuge and continue the current collaborative approach to managing the refuge that balances wildlife conservation, cultural resource protection and military use of these public lands."
Defenders of Wildlife is dedicated to the protection of all native animals and plants in their natural communities. With over 1.8 million members and activists, Defenders of Wildlife is a leading advocate for innovative solutions to safeguard our wildlife heritage for generations to come. For more information, visit defenders.org/newsroom and follow us on Twitter @Defenders.
News
The Oregon Fish and Wildlife Commission today voted to revisit their decision to deny greater protections for the marbled murrelet.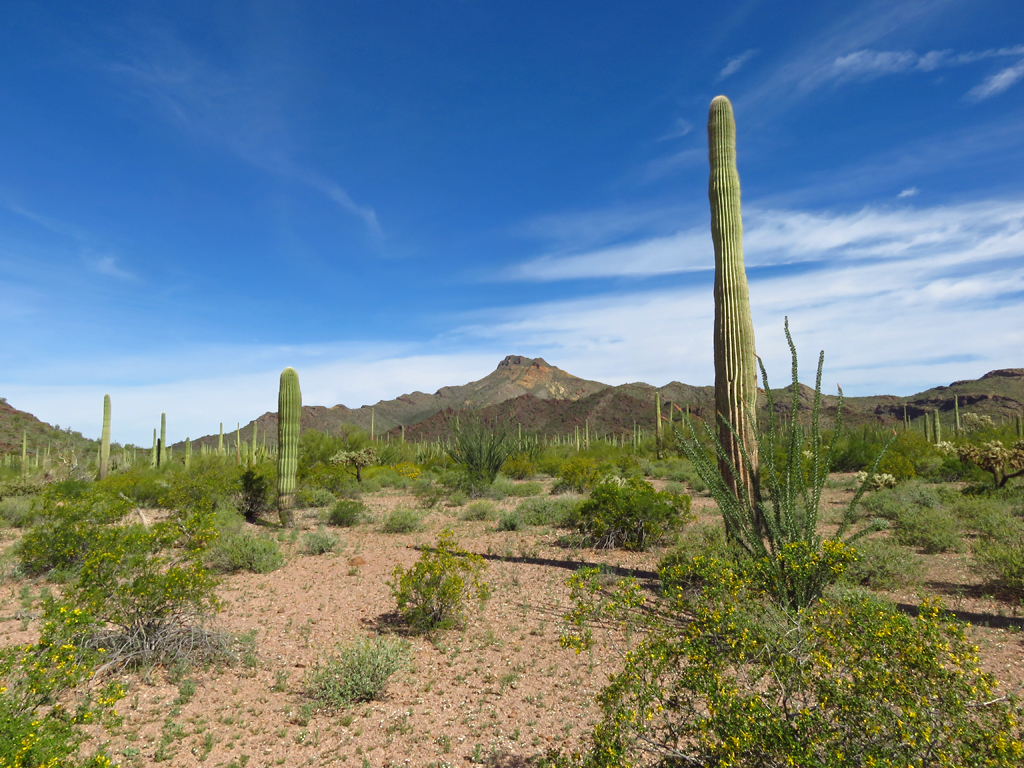 Defenders of Wildlife Expert Available to Discuss Wildlife Impacts During Arizona Rally to Stop Border Wall Construction and Funding