After weeks of negotiations, Congress unveiled the $1.4 trillion package that will raise discretionary federal spending by $49 billion for the rest of fiscal 2020. The bill included several high-ticket items that will affect wildlife conservation, including $1.4 billion in border wall funding that will be devastating to wildlife.

The Trump administration has made building a wall along our southern border a top priority – an action that will cause irreversible damage to fragile lands, imperiled wildlife and borderland communities. The package provides both $1.4 billion in new border wall funding and does not restrict from moving additional money for the wall from military construction and other accounts. However, the U.S. House of Representatives continued restrictions on wall construction in several protected areas in the Rio Grande Valley in Texas, including the National Butterfly Center and important ocelot habitat in the Santa Ana National Wildlife Refuge. Additional report language includes groundwork for mitigating some damage to wildlife and public lands by border wall construction.

"Though the bill continues minimal protection for some essential wildlife areas, the funding for the border wall is deeply disappointing," said Jamie Rappaport Clark, President and CEO of Defenders of Wildlife. "Wildlife knows no boundaries, and the wall will have devastating consequences to hundreds of species and communities along the border."

In addition, yesterday, lawmakers retained most environmental riders from previous spending bills, including continued restrictions on listing the greater sage-grouse as an endangered species. Recent data indicate that sage-grouse populations are at historic lows and continue to decline in every state where they live. The bill does, however, include $72 million for conservation of the sage-grouse – a $4 million increase over FY 2019.

"This year has been another bad year for greater sage-grouse," said Clark. "The Trump administration has yanked away protections that jeopardize this iconic bird's future, all while populations continue to decline across the West. This rider continues to prevent the sage-grouse from getting the protections it may need under the ESA." 

Unfortunately, the U.S. House's push to remove language for leasing in the Arctic National Wildlife Refuge failed, as well, retaining the false leasing assumptions that were promised in the 2017 Tax Act. Drilling in the refuge would destroy the wilderness character and wildlife values of this vital landscape, turning it into an industrial oil field and threatening the species that depend on it, including denning polar bears and their cubs. 

Despite these disappointments, some encouraging news surfaced yesterday as well. The U.S. Fish and Wildlife Service's (FWS) endangered species program saw an increase of $14.2 million, which is desperately needed to address the extinction crisis. Funding increases were also provided for the FWS National Wildlife Refuge System, Office of Law Enforcement, and International Affairs and for the United States Geological Survey National and Regional Climate Adaptation Centers. Importantly, Congress added new funding to the Wildlife Services agency for the first time to hire personnel exclusively to promote and implement nonlethal livestock-predator conflict deterrence techniques.
NOAA Fisheries was given $3 million toward research, development, and conservation for the critically endangered North Atlantic right whale which will be used for research to reduce fatal entanglements with fishing gear and improve understanding of right whale distribution and habitat to better inform management actions. And, Congress rejected a last-minute attempt to include funding for raising the Shasta Dam in Northern California by 18.5 feet. 

The two separate minibus packages are expected to pass the House later today and then clear the Senate this week — ahead of a Friday deadline when current spending lapses.
Defenders of Wildlife is celebrating 75 years of protecting all native animals and plants in their natural communities. With a nationwide network of nearly 2.2 million members and activists, Defenders of Wildlife is a leading advocate for innovative solutions to safeguard our wildlife heritage for generations to come. For more information, visit defenders.org/newsroom and follow us on Twitter @Defenders.
News
Image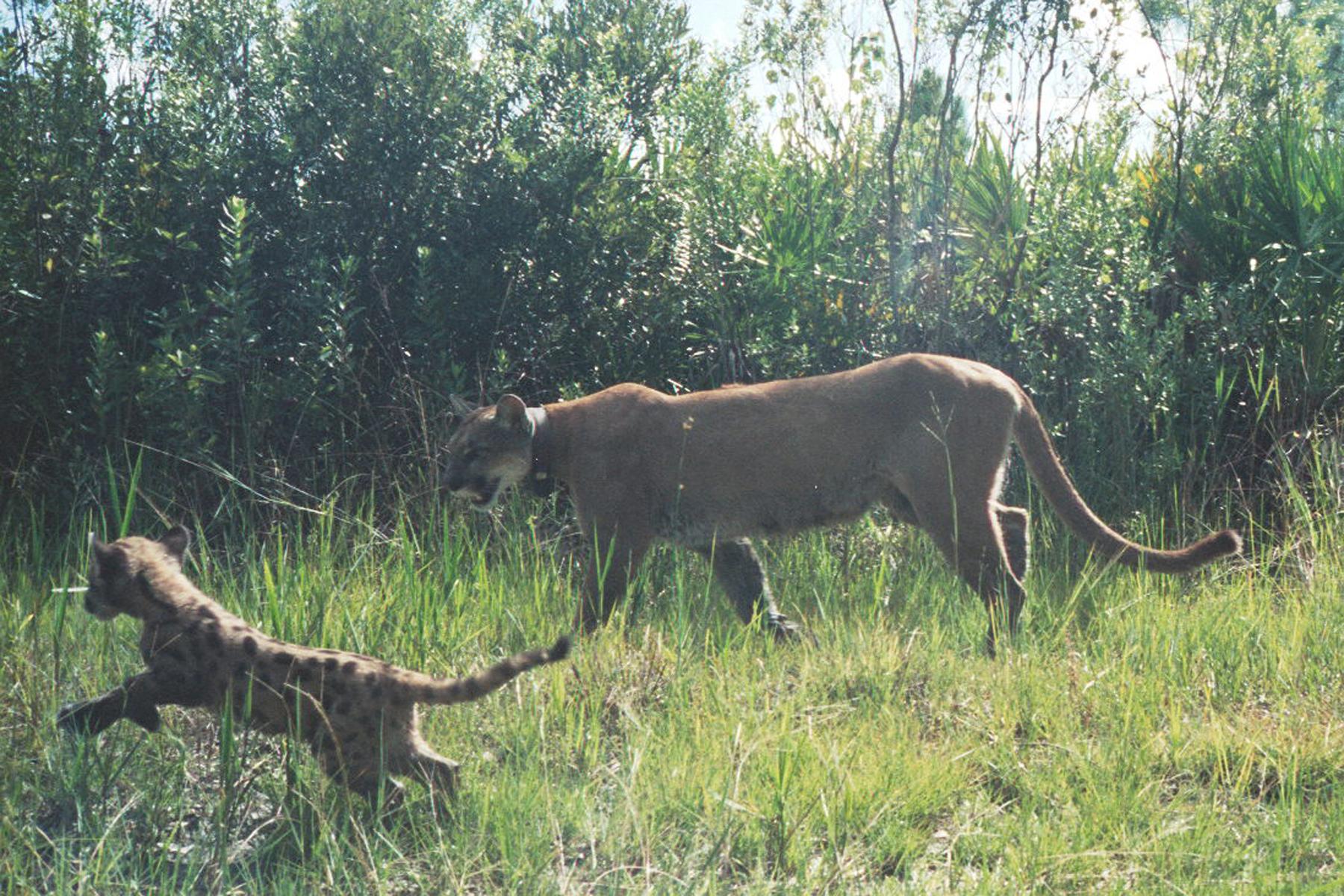 Like many parts of the Sunshine State, Southwest Florida is experiencing exponential growth, and the accompanying urban development and expanding roadway networks are putting vital
Image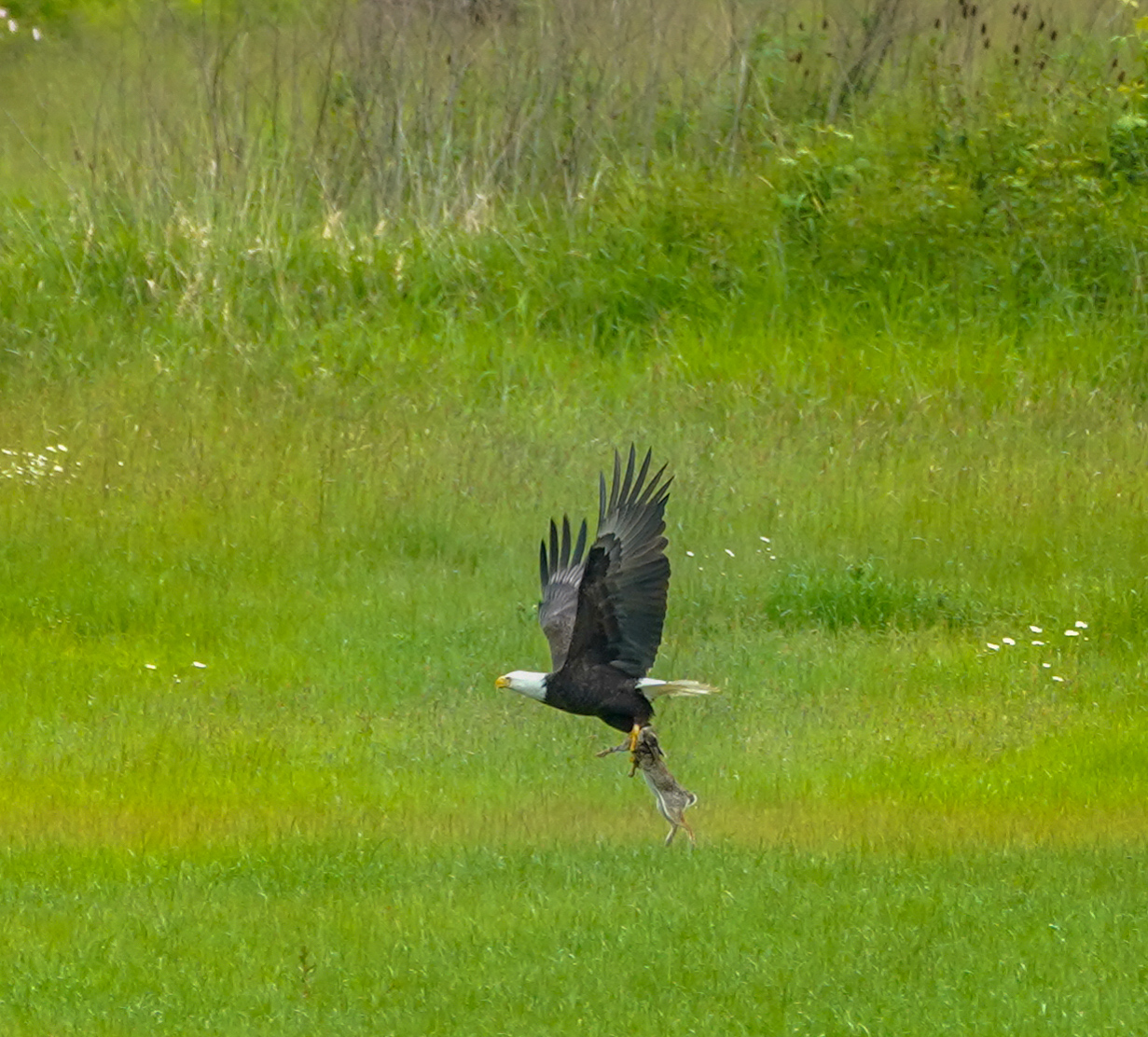 A federal judge in Montana District Court ruled today to reinstate a moratorium on new coal leasing on public lands, halting all coal leasing on federal