Tweet
The Biden administration announced that it will take another look at the greater sage grouse conservation plans and the process (started in the Obama administration but halted by the Trump administration) to withdraw 10 million acres of important grouse habitat from mineral location and entry.  
Statement by Vera Smith, Senior Federal Lands Policy Analyst: 
"We are heartened to see the Department of the Interior take steps to restore policies designed to conserve the sage grouse that were stripped away by the previous administration. We look forward to working with the Department to chart an effective course forward for the conservation and recovery of this iconic bird." 
Defenders of Wildlife is dedicated to the protection of all native animals and plants in their natural communities. With nearly 2.2 million members and activists, Defenders of Wildlife is a leading advocate for innovative solutions to safeguard our wildlife heritage for generations to come. For more information, visit defenders.org/newsroom and follow us on Twitter @Defenders.
Media Contact
Image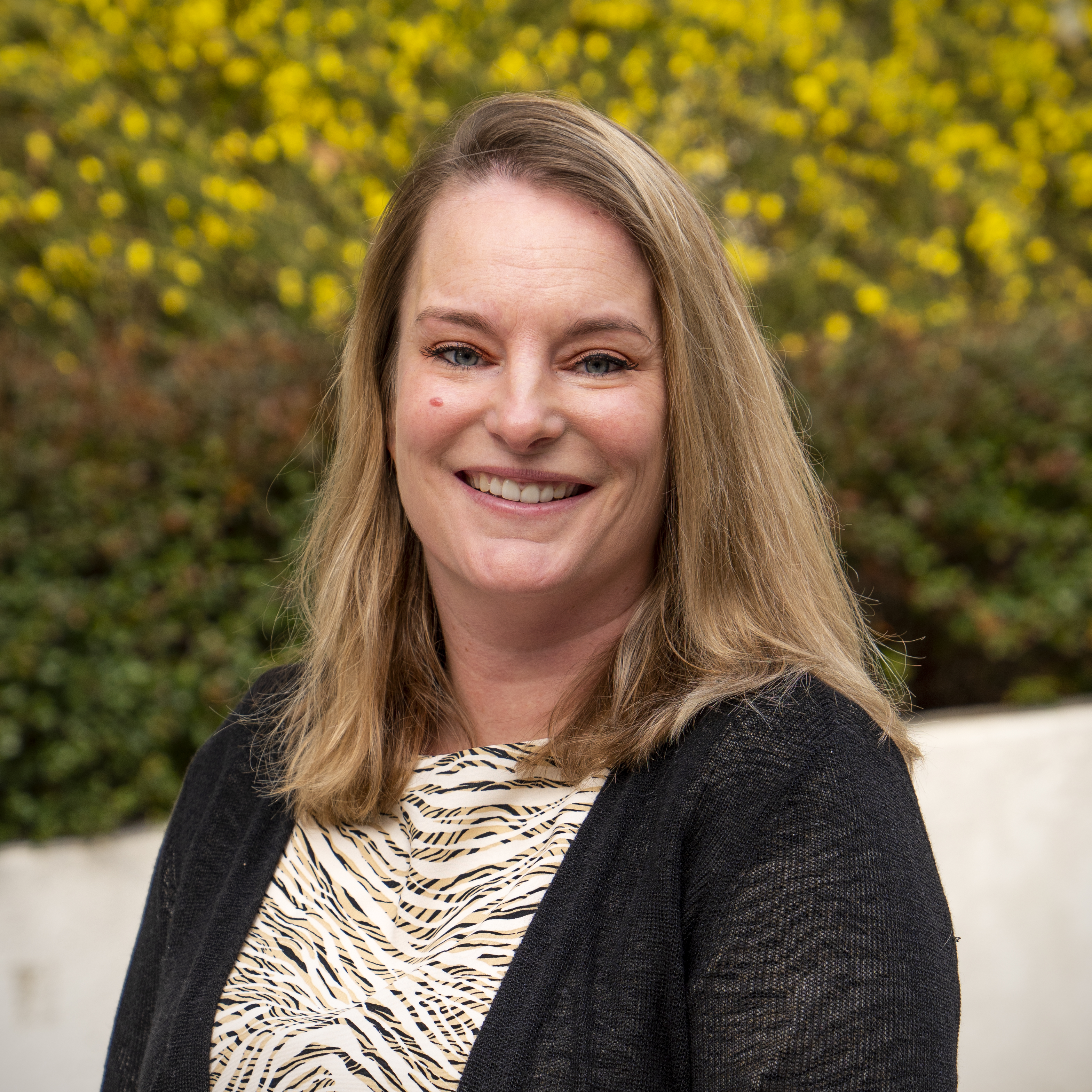 Katherine Arberg
karberg@defenders.org
(202) 772-0259
News
Image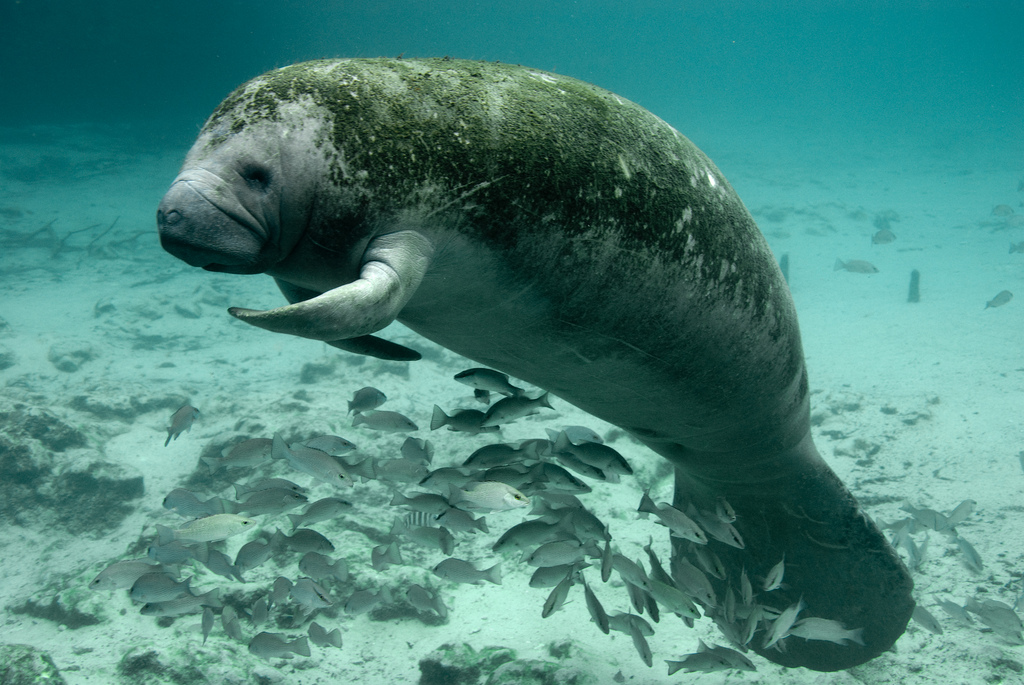 A large outbreak of highly toxic algae or "red tide" continues to impact Gulf Coast communities in Southwest Florida, resulting in the deaths of over 1,500 tons of marine life and fish, including manatees, goliath groupers, dolphins and endangered sea turtles along St. Petersburg and Pinellas County beaches.
Image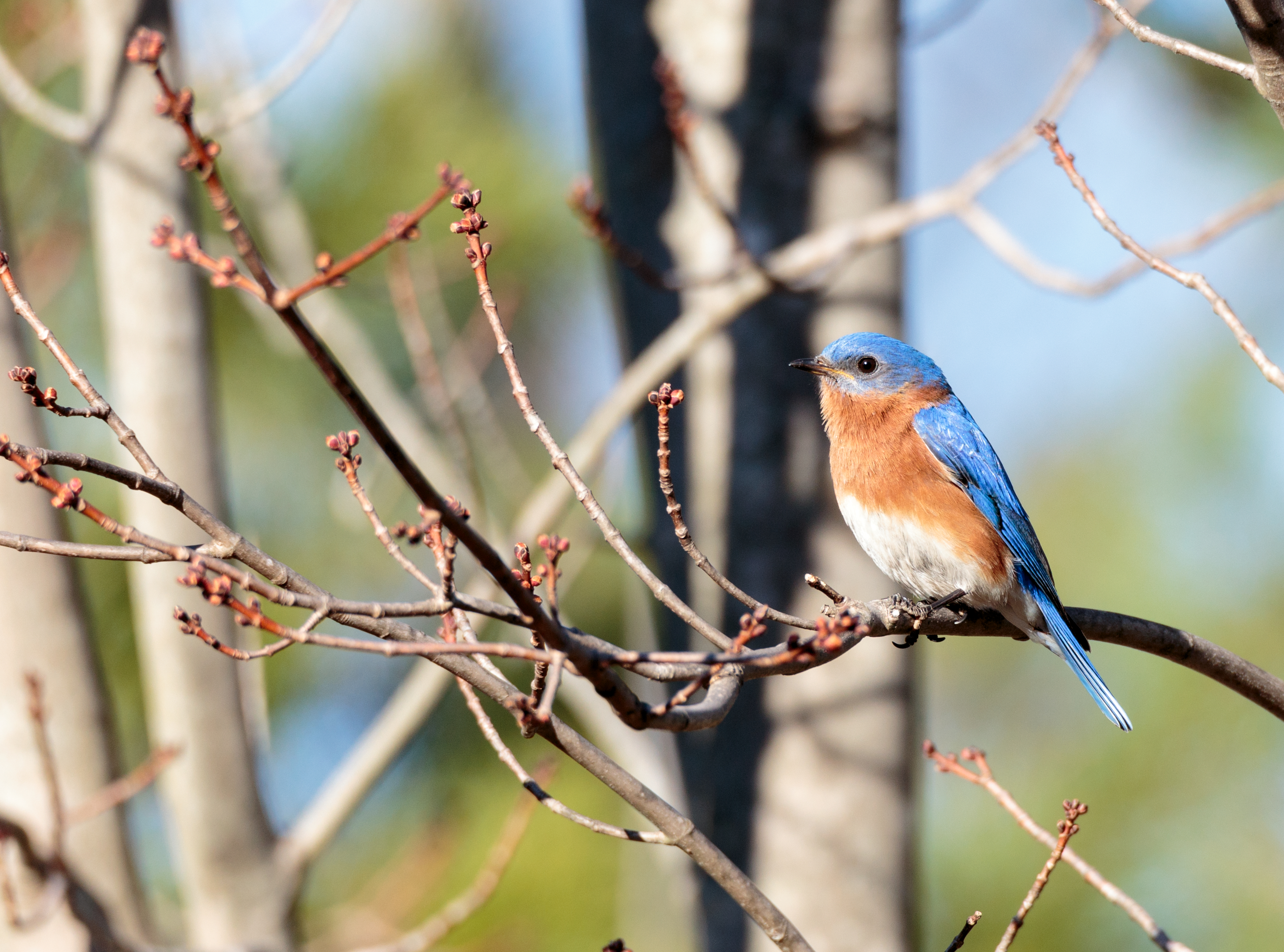 Today, Representative Alan Lowenthal (D-CA) joined with Representative Brian Fitzpatrick (R-PA) and 47 original co-sponsors to introduce the Migratory Bird Protection Act to reaffirm long-standing protections for migratory birds against industrial take — that is, unintentional but predictable killing of birds.