On Sunday, the 2019 Budget Conference Committee approved a ten-year commitment to appropriate $30 million per year to assure conservation of unique and important wildlife habitat throughout the state.
Initially created by the California Wildlife Protection Act, the Habitat Conservation Fund (HCF) was part of Proposition 117 approved by passed by California voters in June 1990. The Act stated that "… there is an urgent need to protect the rapidly disappearing wildlife habitat that supports California's unique and varied wildlife resources." Proposition 117 required an annual transfer of $30 million into the fund until July 1, 2020 and specified how the monies were to be expended. These funds have protected more than 1 million acres of wildlife habitat across California since 1990.
"With California's population expected to reach 50 million by 2050 and the rate at which California's plants and animals are facing a changing climate, the need to protect wildlife habitat is even more urgent today," said Mountain Lion Foundation executive director Lynn Cullens. "We are grateful to the Governor and the legislature for recognizing this and continuing this important investment for another decade."
Backed by nearly 60 diverse conservation organizations, the cause for extending the HCF was led by Assembly Budget Subcommittee #3 Chair Richard Bloom (D-Santa Monica) and Assembly Budget Chair Phil Ting (D-San Francisco), who championed the effort in the 2019-20 budget process by including ten additional years in the Assembly's budget proposal, which was ultimately adopted by the Conference Committee. Additionally, Senator Henry Stern (D-Canoga Park) pushed for the extension through his Senate Bill 474. Governor Newsom's Finance spokesperson also conveyed the administration's support in the conference committee hearing held on May 31, 2019.
Language extending the HCF for ten years will be included in a budget trailer bill expected to be adopted by the Legislature in coming days.
"We are grateful to Assembly Members Bloom and Ting, Governor Newsom and Senator Stern for their strong leadership to ensure California's ongoing investment in protection of critical wildlife habitat," said Kim Delfino, California program director for Defenders of Wildlife. "As home to the highest number of species found nowhere else in all 50 states, California also has one of the highest numbers of species facing extinction due to loss of habitat, as well as pollution, disease, invasive species and the impacts of climate change. Conserving key habitat is a critical part of protecting California's unique biodiversity."
Background:
More about the Habitat Conservation Fund
Unlike traditional bond acts, Proposition 117 did not provide a fixed amount of money for habitat protection on a one-time basis. To assure the conservation of unique and important wildlife habitat, Proposition 117 created the Habitat Conservation Fund (HCF); required an annual transfer of $30 million into the fund until the year 2020; and specified how the monies were to be expended.
Proposition 117 requires that half the $30 million each year be spent in northern California, and half in southern California. Each year no less than three million dollars must be spent statewide on acquiring and restoring stream and riparian habitat, three million dollars on acquiring and restoring wetlands and special preference is given to land protection projects that create wildlife movement corridors. One-third of the money ($10 million) must be spent to protect deer and mountain lion populations, with special emphasis on native oak forests. The remaining $20 million a year must be spent on other types of wildlife habitat for threatened and endangered species or unique habitat types. Funding is also authorized to provide public access, outdoor educational programs and building/restoration of trails in areas owned by local agencies.
To better understand HCF accomplishments that were achieved in the last decade alone, the table below summarizes by category the number of acres protected, restored or enhanced between 2008 and 2018 (Source: Wildlife Conservation Board).
The HCF has been a highly effective program for implementing a wide range of vital conservation efforts throughout the entire state. While the HCF annual allocation is relatively small in comparison to resource related bond acts that have passed over the life of the Proposition 117, it has provided a necessary, consistent and reliable revenue source for conservation efforts in California.
Defenders of Wildlife is dedicated to the protection of all native animals and plants in their natural communities. With over 1.8 million members and activists, Defenders of Wildlife is a leading advocate for innovative solutions to safeguard our wildlife heritage for generations to come. For more information, visit defenders.org/newsroom and follow us on Twitter @Defenders.
Media Contact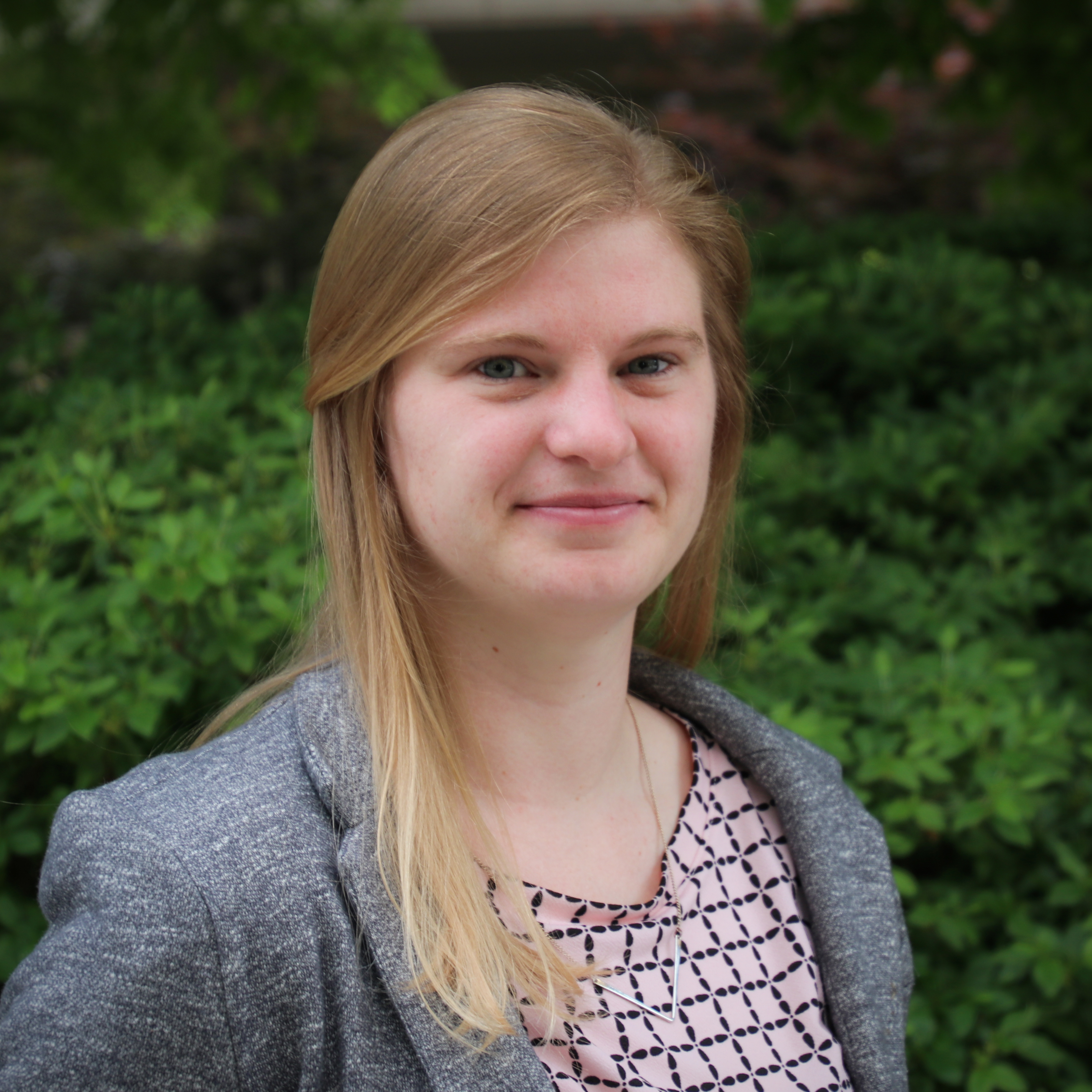 Rebecca Bullis
rbullis@defenders.org
(202) 772-0295
News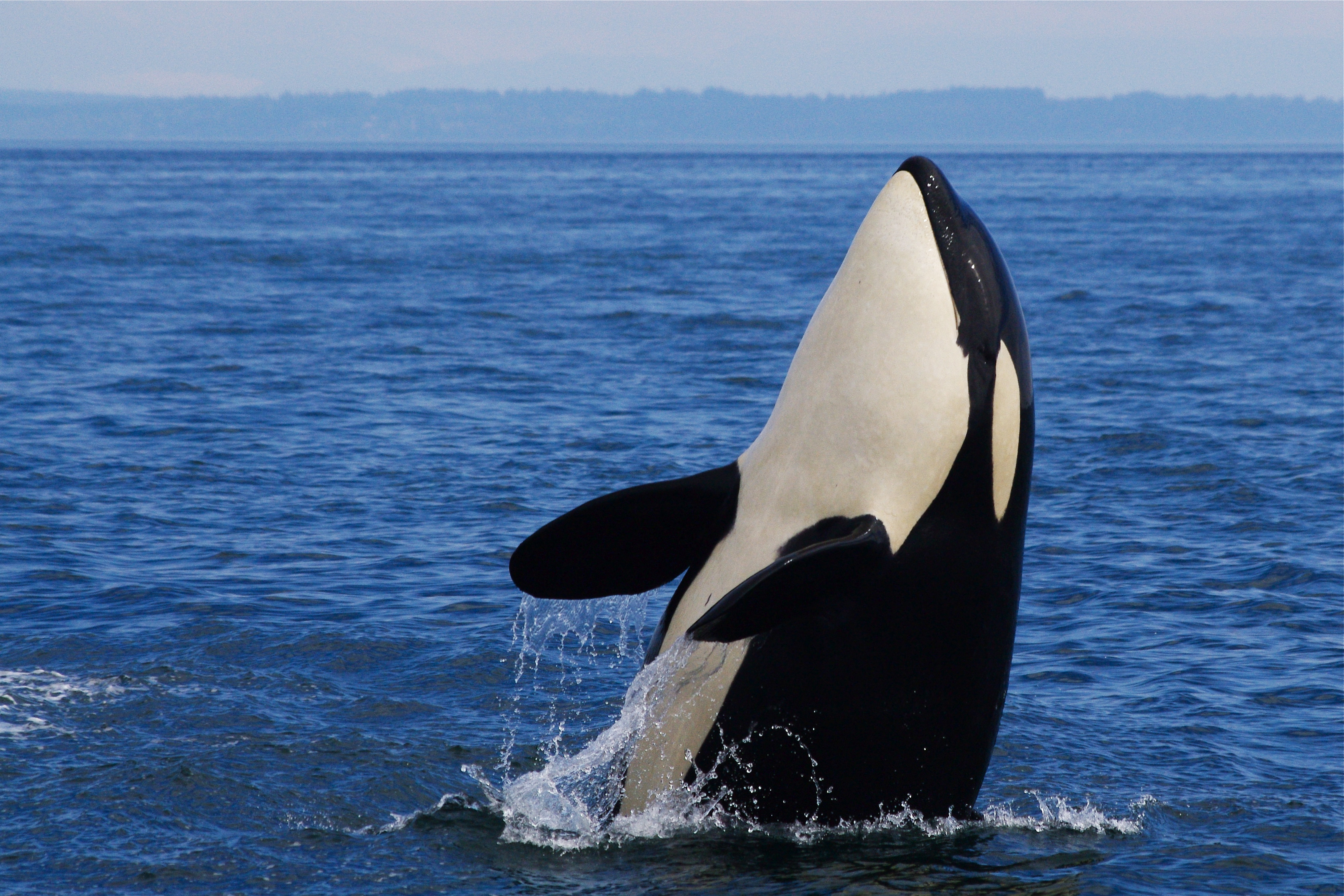 Washington's Southern Resident Orca Recovery Task Force today released the final version of its recommendations in year two for saving southern resident orcas from extinction.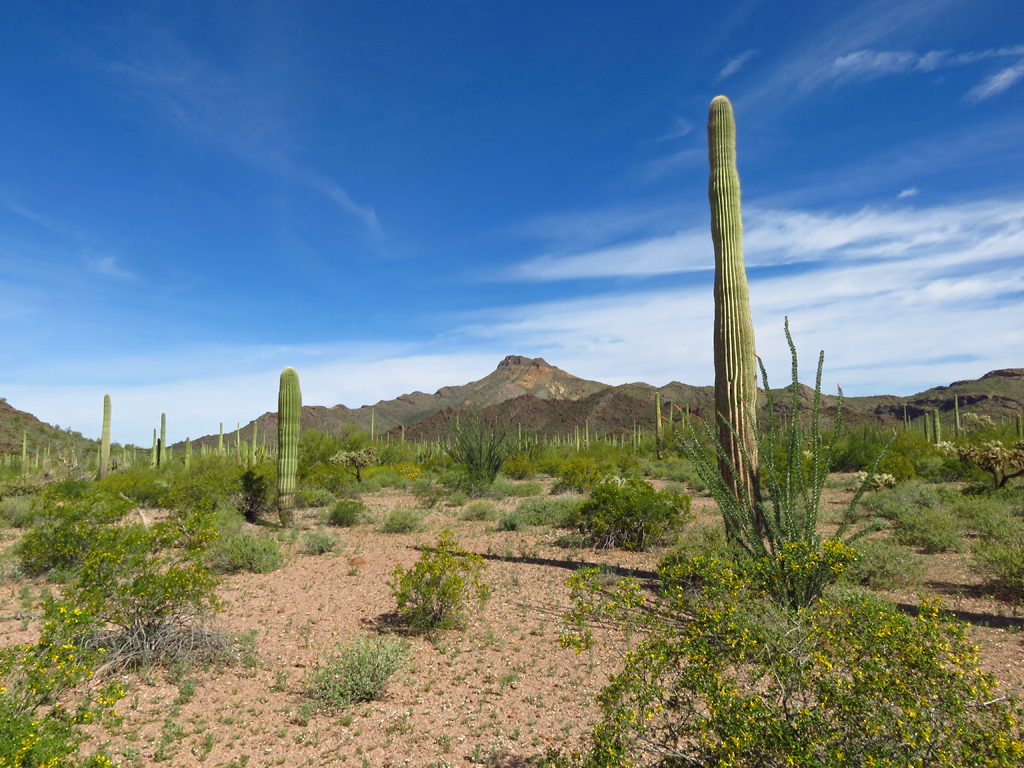 Supporters of Organ Pipe and those who oppose a border wall slashing through this precious and sacred land are taking a stand.