Tweet
Today, Reps. Grijalva (D-AZ), Dingell (D-MI) and Beyer (D-VA), and Sen. Udall (D-NM), introduced bills to reverse the Trump administration's attack on the Endangered Species Act (ESA). Leaders of the U.S. House of Representatives Endangered Species Caucus introduced a bill, "Protect America's Wildlife and Fish in Need of Protection Act of 2019." Members of Congress are fighting back against the Trump administration's new regulations that will eliminate key protections for threatened species, weaken bedrock consultation requirements, allow for burdensome and inappropriate cost-benefit analyses in the ESA's listing process and much more.
Jamie Rappaport Clark, president and CEO of Defenders of Wildlife, issued the following statement: 
"Americans overwhelmingly support the Endangered Species Act, which imperiled wildlife rely upon for their very survival. On the heels of a new report sounding the alarm that nearly 1 million species are at risk of extinction, the Trump administration recklessly weakened the implementation of the ESA.
"We applaud wildlife champions in Congress for pushing back against these destructive policy changes and sustaining our nation's commitment to the protection of imperiled species." 
For more information on the Trump administration's ESA regulations, read Defenders of Wildlife's press statement here.
Defenders of Wildlife is dedicated to the protection of all native animals and plants in their natural communities. With over 1.8 million members and activists, Defenders of Wildlife is a leading advocate for innovative solutions to safeguard our wildlife heritage for generations to come. For more information, visit defenders.org/newsroom and follow us on Twitter @Defenders.
Media Contact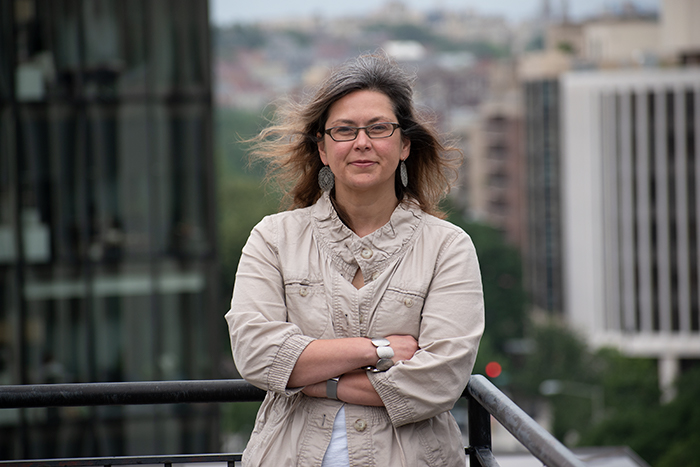 Gwen Dobbs
gdobbs@defenders.org
(202) 772-0269
News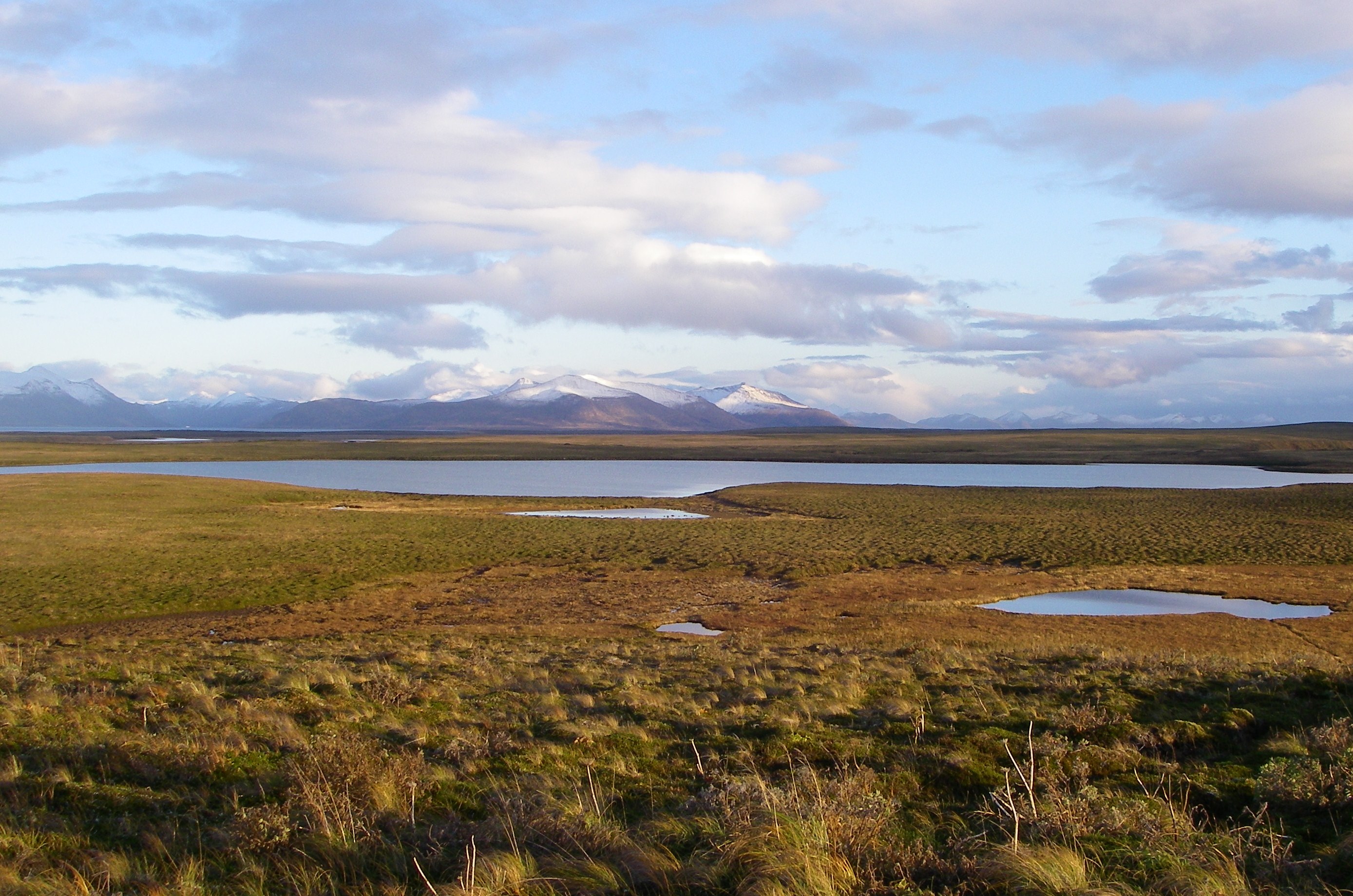 A federal District Court decision released late yesterday resoundingly shut down the Interior Department's second attempt at an illegal land exchange with the King Cove Corporation to make way for a road through vital protected wetlands in Izembek National Wildlife Refuge.
The California Fish and Game Commission (FGC) voted in April to permanently protect nearly 20 square miles of land in eastern San Luis Obispo County as the North Carrizo Ecological Reserve.