Tweet
Today, Reps. Grijalva (D-AZ), Dingell (D-MI) and Beyer (D-VA), and Sen. Udall (D-NM), introduced bills to reverse the Trump administration's attack on the Endangered Species Act (ESA). Leaders of the U.S. House of Representatives Endangered Species Caucus introduced a bill, "Protect America's Wildlife and Fish in Need of Protection Act of 2019." Members of Congress are fighting back against the Trump administration's new regulations that will eliminate key protections for threatened species, weaken bedrock consultation requirements, allow for burdensome and inappropriate cost-benefit analyses in the ESA's listing process and much more.
Jamie Rappaport Clark, president and CEO of Defenders of Wildlife, issued the following statement: 
"Americans overwhelmingly support the Endangered Species Act, which imperiled wildlife rely upon for their very survival. On the heels of a new report sounding the alarm that nearly 1 million species are at risk of extinction, the Trump administration recklessly weakened the implementation of the ESA.
"We applaud wildlife champions in Congress for pushing back against these destructive policy changes and sustaining our nation's commitment to the protection of imperiled species." 
For more information on the Trump administration's ESA regulations, read Defenders of Wildlife's press statement here.
Defenders of Wildlife is dedicated to the protection of all native animals and plants in their natural communities. With over 1.8 million members and activists, Defenders of Wildlife is a leading advocate for innovative solutions to safeguard our wildlife heritage for generations to come. For more information, visit defenders.org/newsroom and follow us on Twitter @Defenders.
Media Contact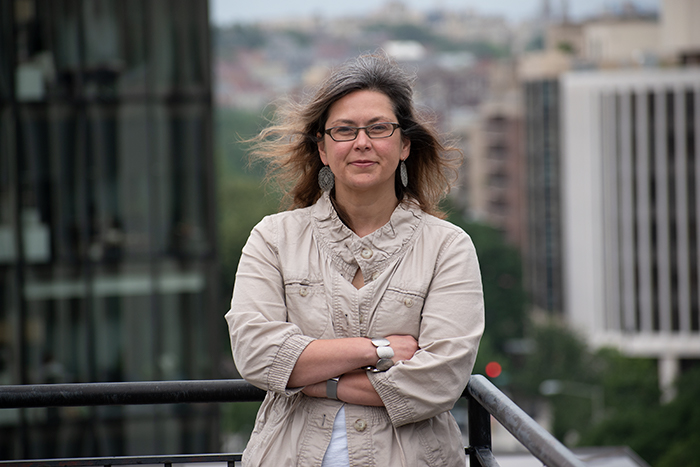 Gwen Dobbs
gdobbs@defenders.org
(202) 772-0269
News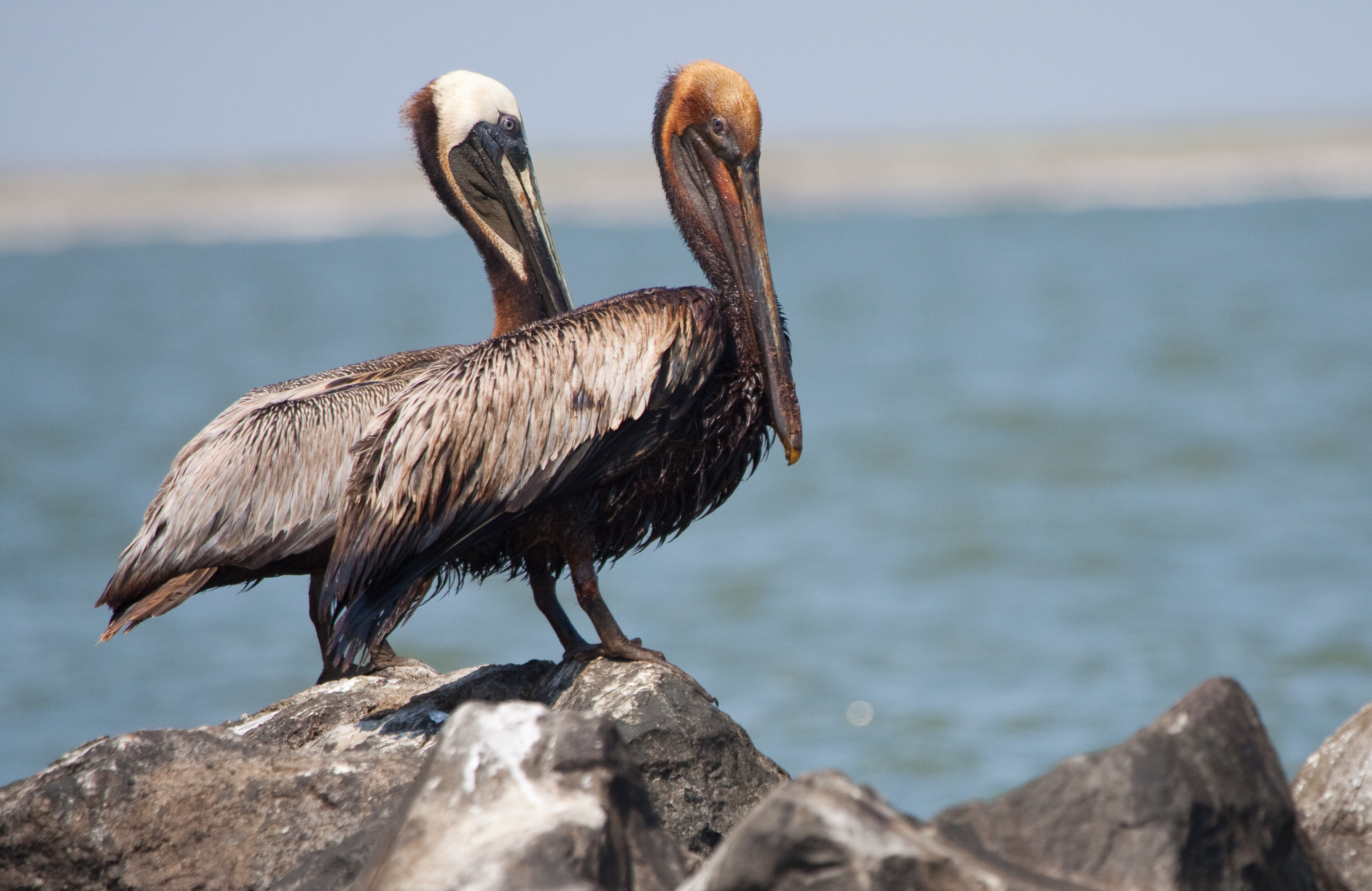 Last week, the Trump administration moved forward with a 78 million acre lease sale in the Gulf of Mexico. This rush to drill comes right before the 10th anniversary of the Deepwater Horizon oil spill disaster that occurred on April 20, 2010.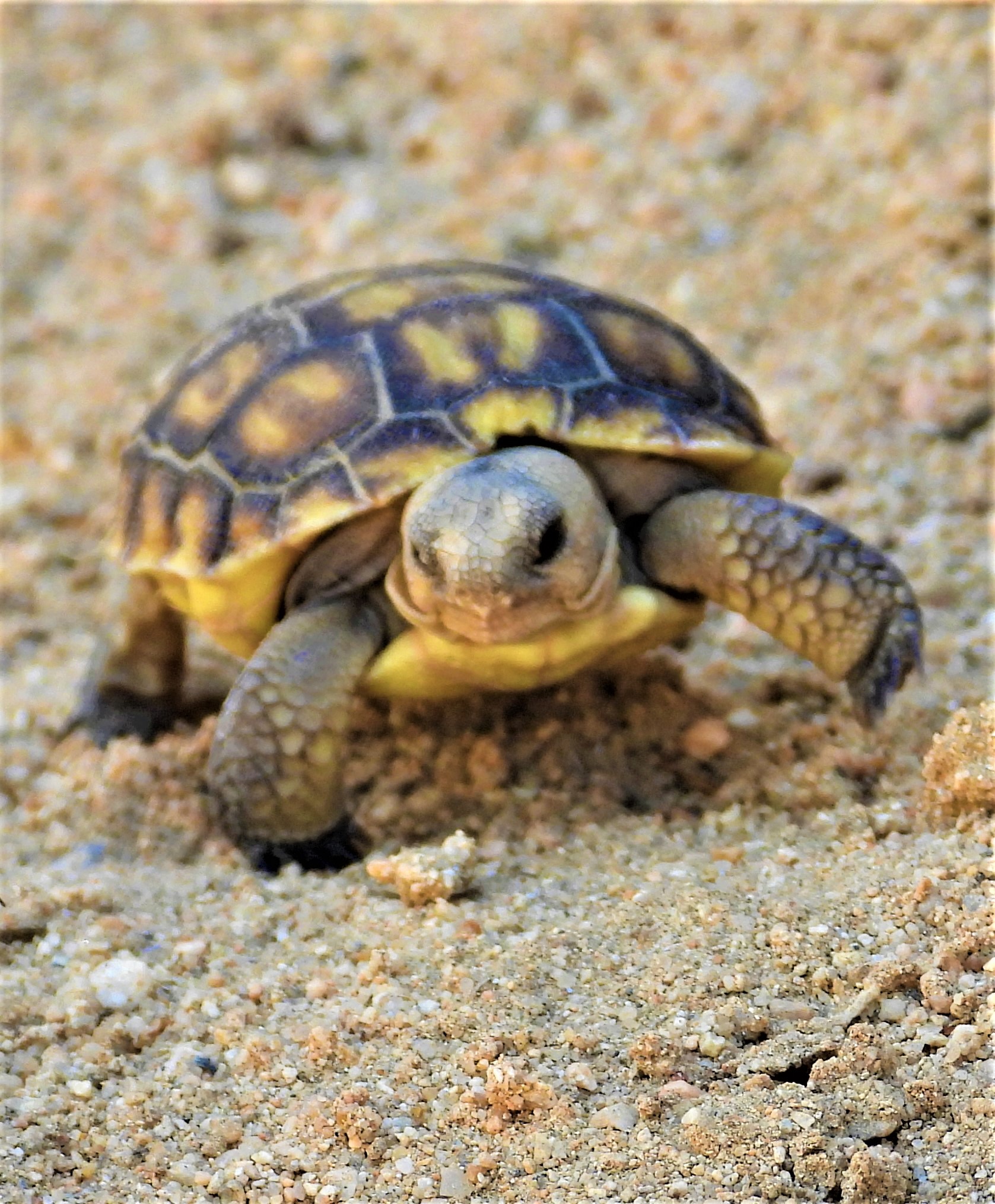 Today, Defenders of Wildlife, along with the Desert Tortoise Council and Desert Tortoise Preserve Committee, submitted a petition to the California Fish and Game Commission to change the listing status of Agassiz's desert tortoise from threatened to endangered.