For Immediate Release
Defenders of Wildlife and eight partner environmental organizations filed a lawsuit challenging the Trump administration's agreement to trade away congressionally designated wilderness wetlands in Izembek National Wildlife Refuge to authorize construction of a destructive and unnecessary road through the heart of this vital preserve. The deal with King Cove Corporation was negotiated behind closed doors and signed by Secretary Zinke amidst the government shutdown.
Jamie Rappaport Clark, president and CEO of Defenders of Wildlife, issued this statement:
"The Trump administration's illegal backroom deal to force a road through Izembek is unconscionable. President Trump and his administration plan to rip irreplaceable federal wildlands from public ownership to satisfy commercial interests. We will not wait for the bulldozers to destroy Izembek's wilderness wetlands and threaten the species that depend on them for survival. Our lawsuit seeks to stop this boondoggle and uphold protections for Izembek National Wildlife Refuge."
Defenders of Wildlife is celebrating 75 years of protecting all native animals and plants in their natural communities. With a nationwide network of nearly 2.2 million members and activists, Defenders of Wildlife is a leading advocate for innovative solutions to safeguard our wildlife heritage for generations to come. For more information, visit defenders.org/newsroom and follow us on Twitter @Defenders.
News
Image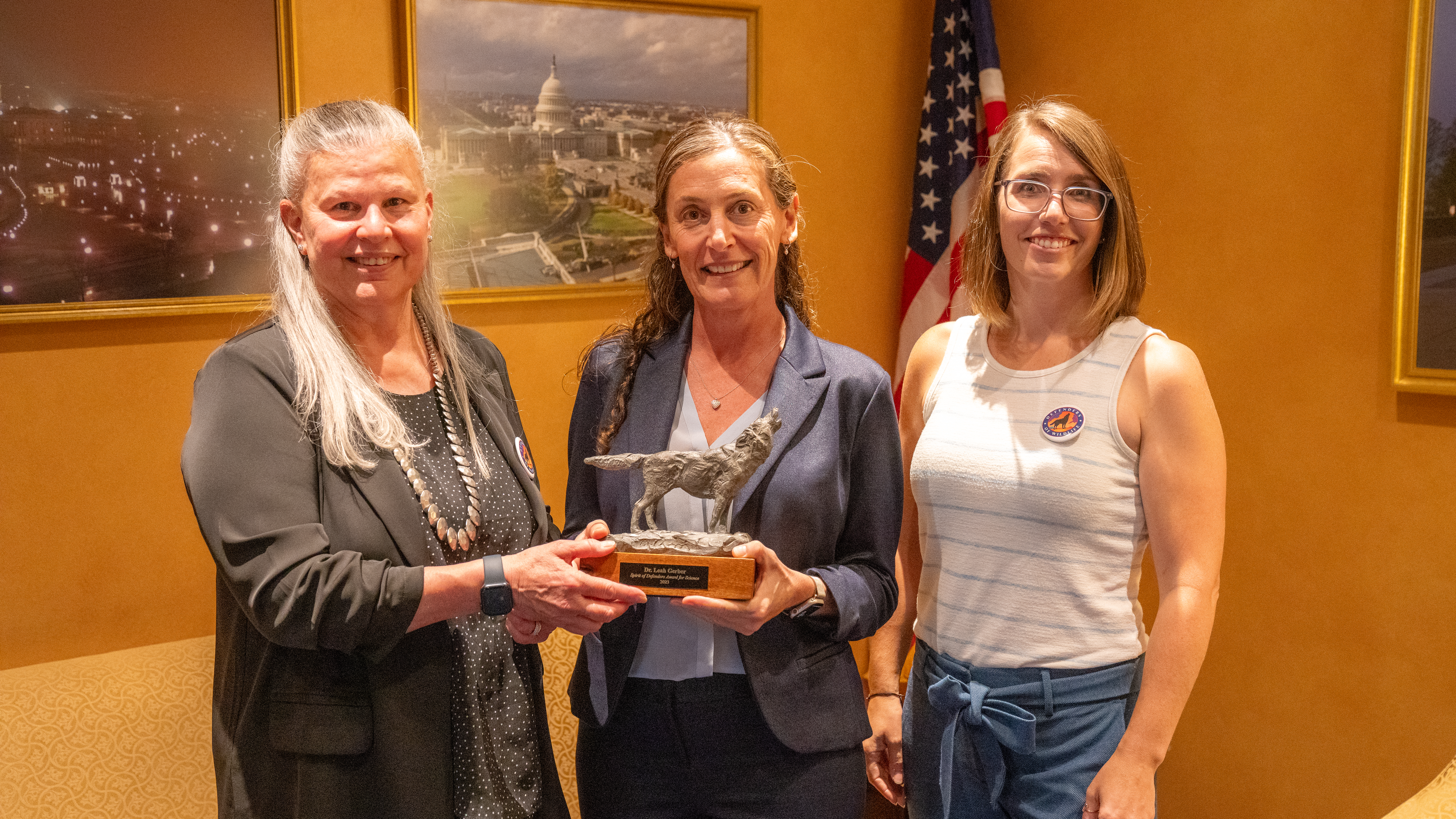 Defenders of Wildlife has awarded Dr. Leah Gerber, one of the world's leading conservation scientists, with its Spirit of Defenders Award for Science. "We are
Image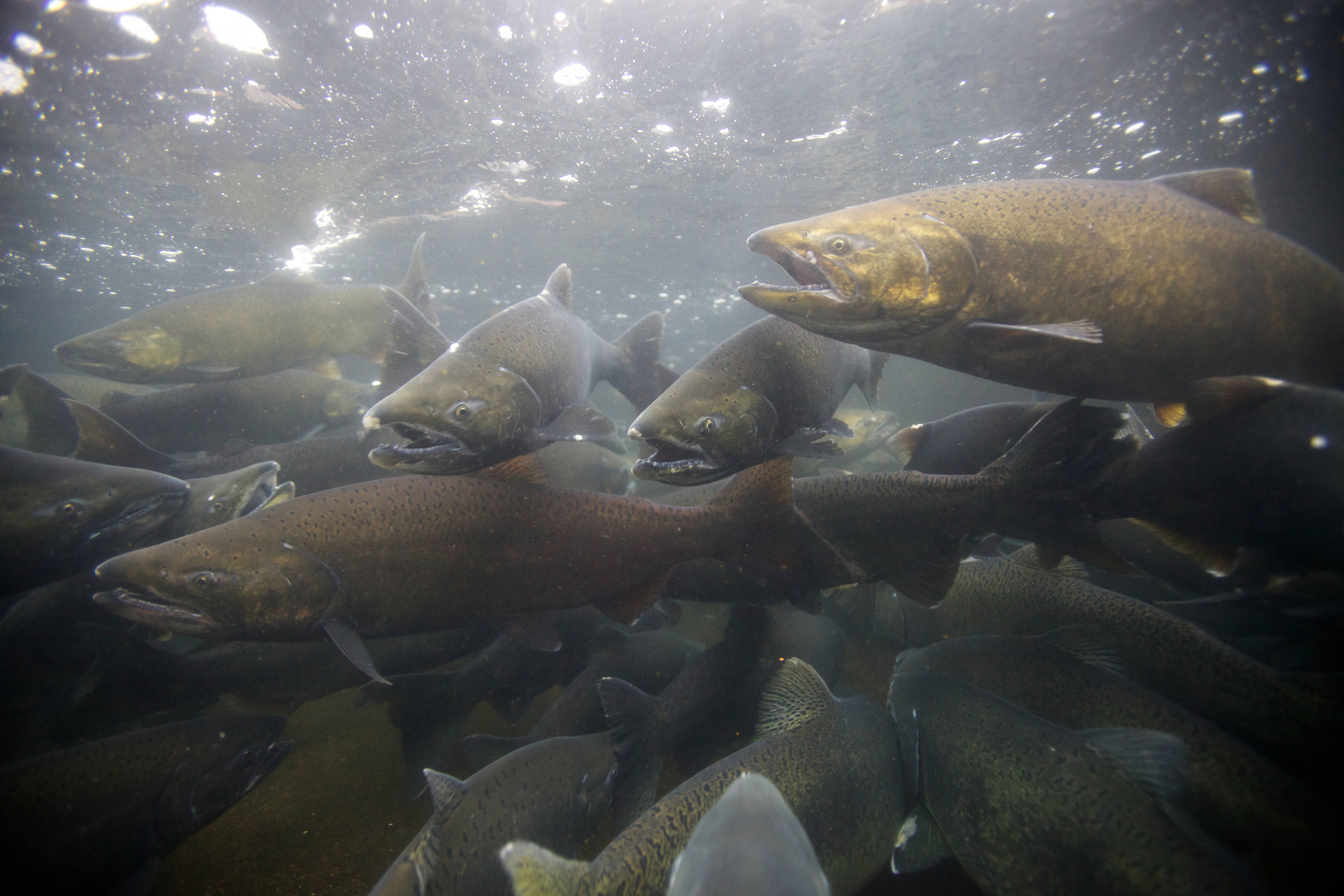 Defenders of Wildlife applauds the Biden administration for its release of a presidential memo calling for federal agencies to take swift action to restore salmon populations across the Columbia and Snake River Basin.