Statement by Quinn Read, Northwest Program Director for Defenders of Wildlife, on Governor Jay Inslee's letter to the Department of Fish and Wildlife for changes to the wolf recovery program in Washington state: 
"Wolves in Washington are up against serious challenges to their continued recovery, and we are thankful to Governor Inslee for pushing back against the status quo in the Kettle River Range. The state of Washington must act now to implement effective coexistence strategies and management practices. We can't turn a blind eye to avoidable conflicts that lead to the continued lethal removal of wolves and expect a different result."  
Defenders of Wildlife is dedicated to the protection of all native animals and plants in their natural communities. With over 1.8 million members and activists, Defenders of Wildlife is a leading advocate for innovative solutions to safeguard our wildlife heritage for generations to come. For more information, visit defenders.org/newsroom and follow us on Twitter @Defenders.
Media Contact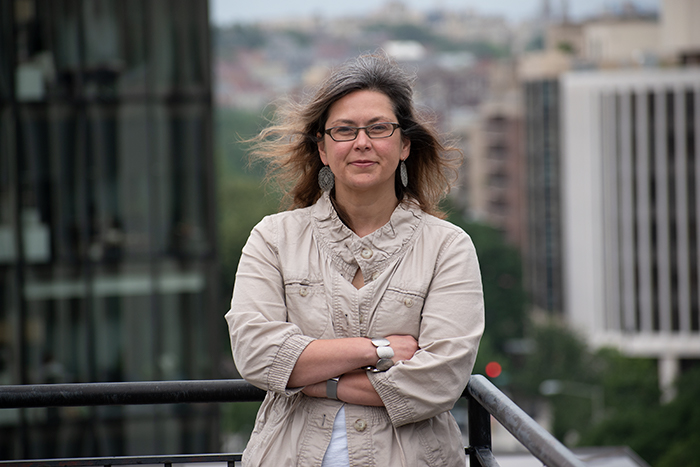 Gwen Dobbs
gdobbs@defenders.org
(202) 772-0269
News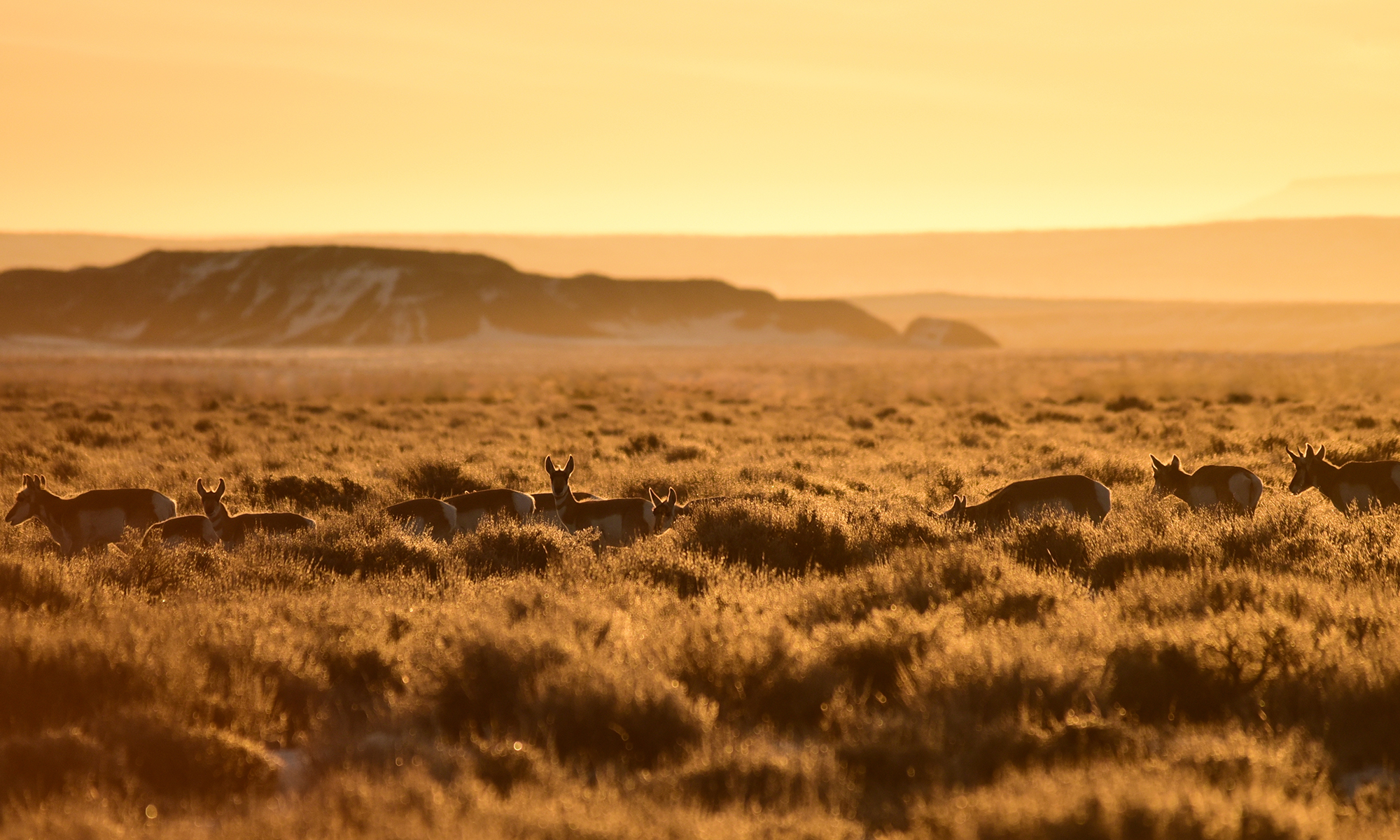 The House Subcommittee on Water, Oceans and Wildlife considered the Wildlife Corridors Conservation Act today, that would represent the most significant action taken in modern American history to protect wildlife corridors and habitat connectivity.
The Federal Energy Regulatory Commission late yesterday ordered the fracked gas Mountain Valley Pipeline to halt construction activities along the entire 303-mile route of the