Defenders of Wildlife has announced a matching pledge of $2,500 for information leading to the arrest and conviction of anyone involved in the unsolved case of an endangered gray wolf killing in 2018. This is in addition to the $2,500 recently pledged by the U.S. Fish and Wildlife Service (USFWS). 

Just days after arriving in northern California from Oregon in December of 2018, the young male wolf identified as OR-59 was found fatally shot in Modoc County.

"We are deeply saddened by the senseless killing of OR-59 and hope this reward encourages anyone with information about the incident to come forward," said Senior California Representative Pamela Flick. "Defenders of Wildlife has been working in Northern California to provide conflict management reduction tools to landowners and we will continue to deploy these techniques to help keep both livestock and wolves safe from harm."

Recently, the USFWS issued a press release announcing their reward for information leading to the arrest of the individual(s) responsible for this crime. The agency reported that OR-59 had been killed by a single gunshot wound. The California Department of Fish and Wildlife has been investigating the death since, but no details about the incident had been released before those included in the USFWS' release on January 7. 

OR-59's mother was also fatally shot in 2017 by an elk hunter in Oregon. No charges were filed as the incident was claimed to be out of self-defense. 
This is California's first wolf poaching investigation since the species returned to the state in late December 2011.
Defenders of Wildlife is dedicated to the protection of all native animals and plants in their natural communities. With over 1.8 million members and activists, Defenders of Wildlife is a leading advocate for innovative solutions to safeguard our wildlife heritage for generations to come. For more information, visit defenders.org/newsroom and follow us on Twitter @Defenders.
Media Contact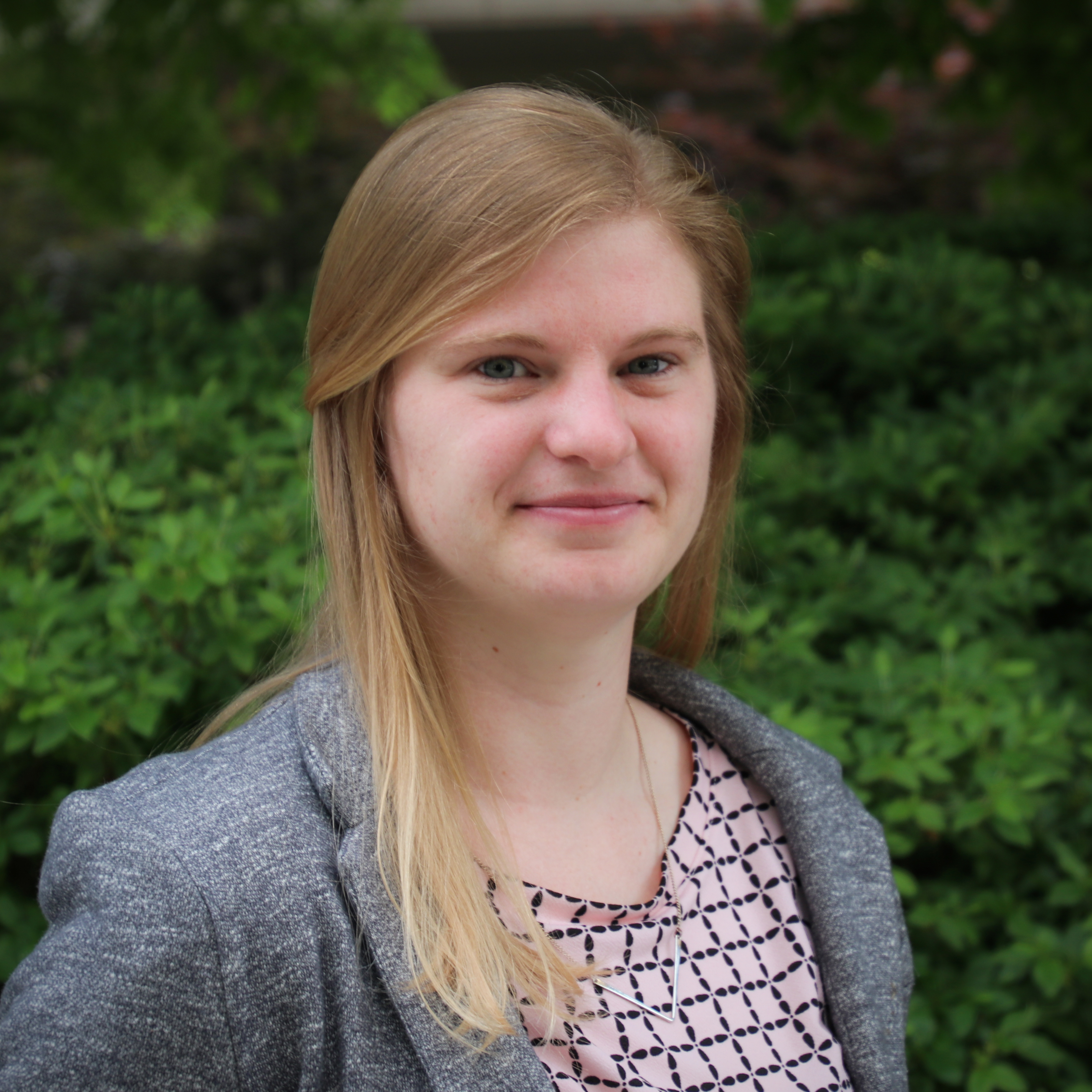 Rebecca Bullis
rbullis@defenders.org
(202) 772-0295
News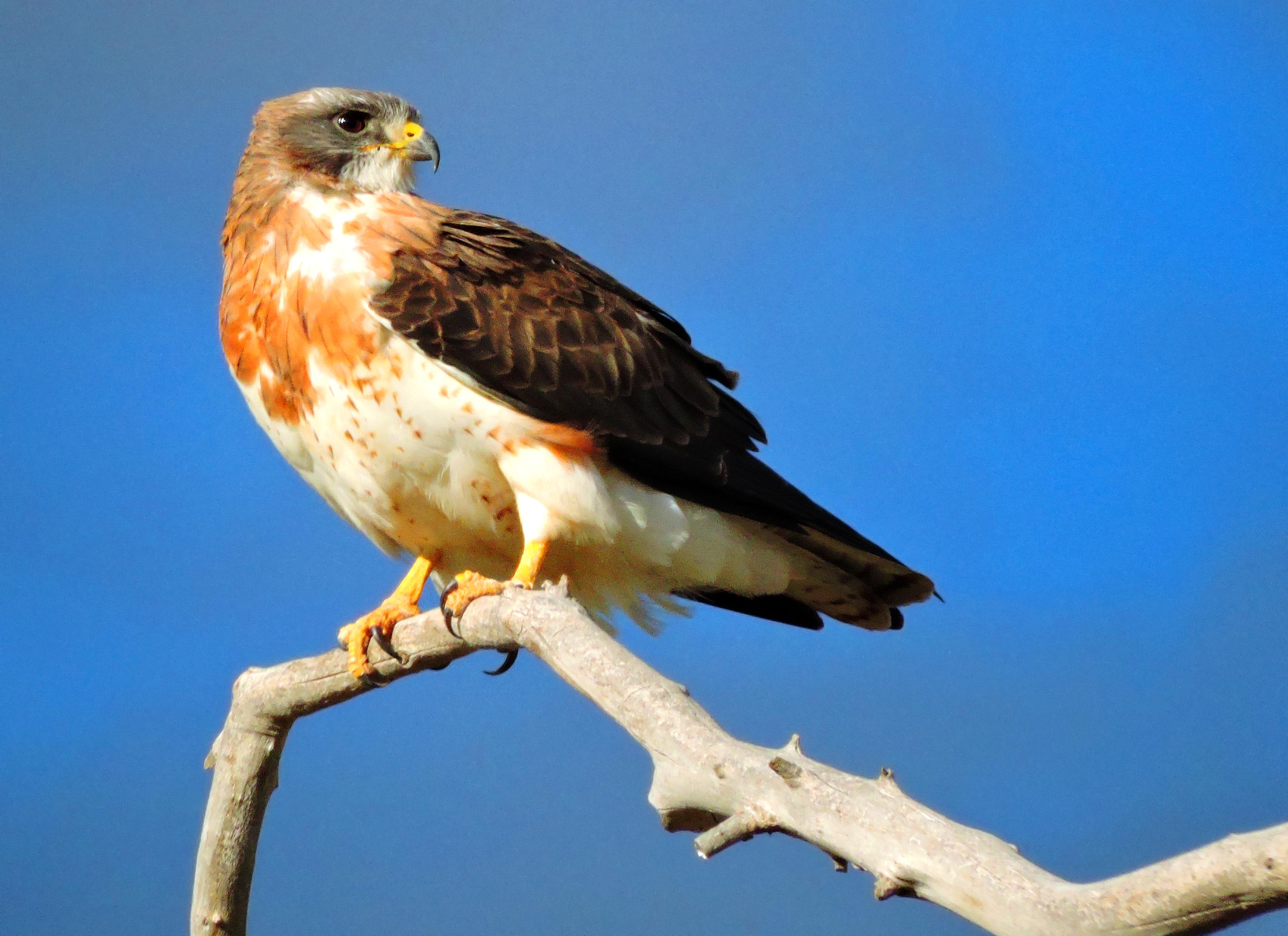 Defenders of Wildlife, along with partners, today announced a Swainson's Hawk Study and Conservation Action Agreement that exemplifies the shared goals and collaboration necessary to develop renewable energy to meet California's 100% goal while conserving important wildlife and their habitat.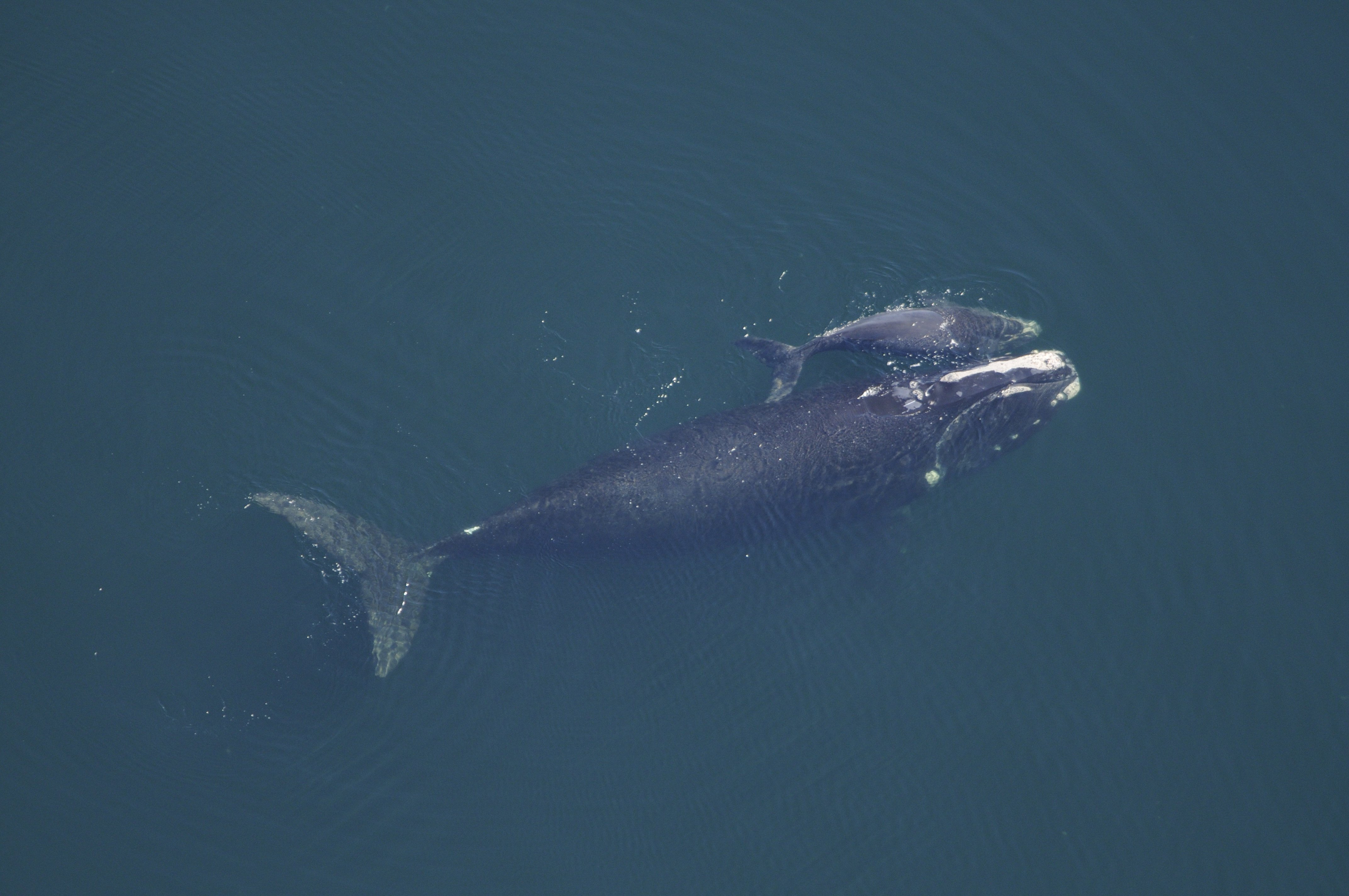 Conservation groups filed a rulemaking petition today seeking additional ship-speed limits along the Atlantic coast to protect critically endangered North Atlantic right whales. In June, a baby right whale was found dead off the coast of New Jersey, with propeller wounds across its head, chest and tail.