Tweet
Defenders of Wildlife's senior policy analyst for climate adaptation, Aimee Delach, will deliver testimony at a legislative hearing before the House of Representatives' Subcommittee on Water, Oceans and Wildlife on the Safeguarding America's Future and the Environment (SAFE) Act, as well as nine other bills focused on wildlife and habitat conservation. 
Aimee Delach, senior policy analyst for climate adaptation for Defenders of Wildlife, issued this statement: 
"Climate change is not a worry for some distant future, or only a threat halfway around the world. Climate change is here, it's happening now, and it is already impacting species across the country. The SAFE Act would serve as an important roadmap for protecting species and habitats against these impacts. 
"We commend the House Natural Resources Committee, Subcommittee on Water, Oceans and Wildlife for taking leadership in protecting America's wildlife and for calling attention to the impact of climate change on species and their habitat."  
 
Background: 
SAFE Act 
•    The SAFE Act would support climate change adaptation for wildlife, habitats and human communities and economies by legislatively adopting the existing National Fish, Wildlife, and Plants Climate Adaptation Strategy. The Act would also return scientific expertise to the forefront of climate adaptation for wildlife and improve the federal government's ability to incentivize and assist state, tribal and local governments as they prepare for and respond to climate change effects.  
•    The full suite of legislation being considered today is critical for conserving America's fish and wildlife resources. These bills will return us to a better path for species conservation by rescinding damaging Endangered Species Act regulations; supporting conservation and recovery of highly imperiled species at home and abroad; building on existing efforts to conserve wetlands and aquatic habitats; supporting removal of damaging invasive species from California waterways; and protecting wildlife on national wildlife refuges from toxic neonicotinoid pesticides.  
 
Climate Change 
•    Climate change is among the greatest threats to biodiversity on our planet. It is already having devastating effects on both human and natural communities. Defenders is working with wildlife and natural resource managers and agencies to address the impacts of climate change by developing and implementing adaptive conservation plans. 
•    Defenders created an interactive guide that allows the public to learn about more than 50 species currently impacted by climate change across the country. 
Defenders of Wildlife is dedicated to the protection of all native animals and plants in their natural communities. With over 1.8 million members and activists, Defenders of Wildlife is a leading advocate for innovative solutions to safeguard our wildlife heritage for generations to come. For more information, visit defenders.org/newsroom and follow us on Twitter @Defenders.
Media Contact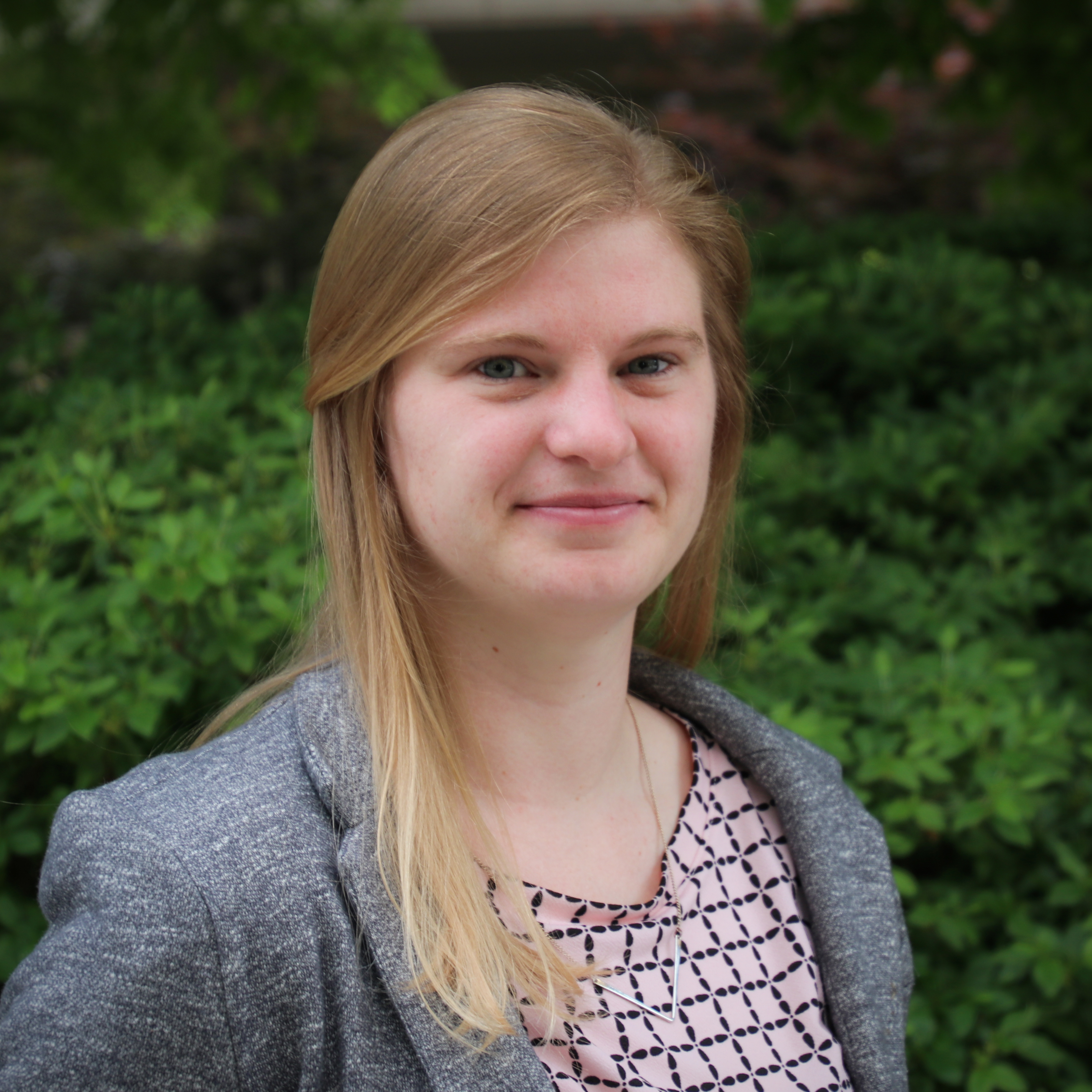 Rebecca Bullis
rbullis@defenders.org
(202) 772-0295
News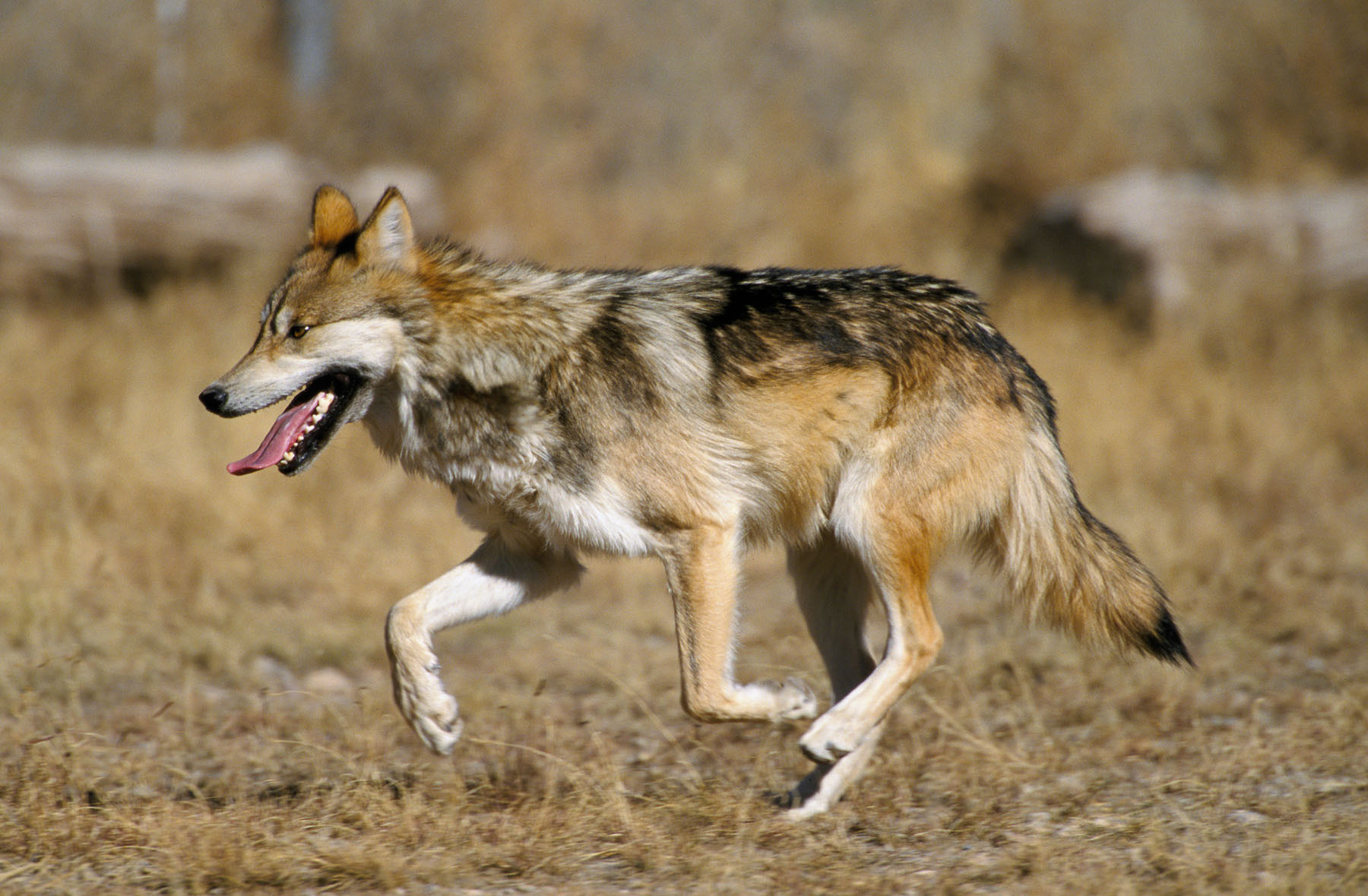 Two of the Mexican gray wolf deaths are now under investigation by wildlife officials, as reported last month.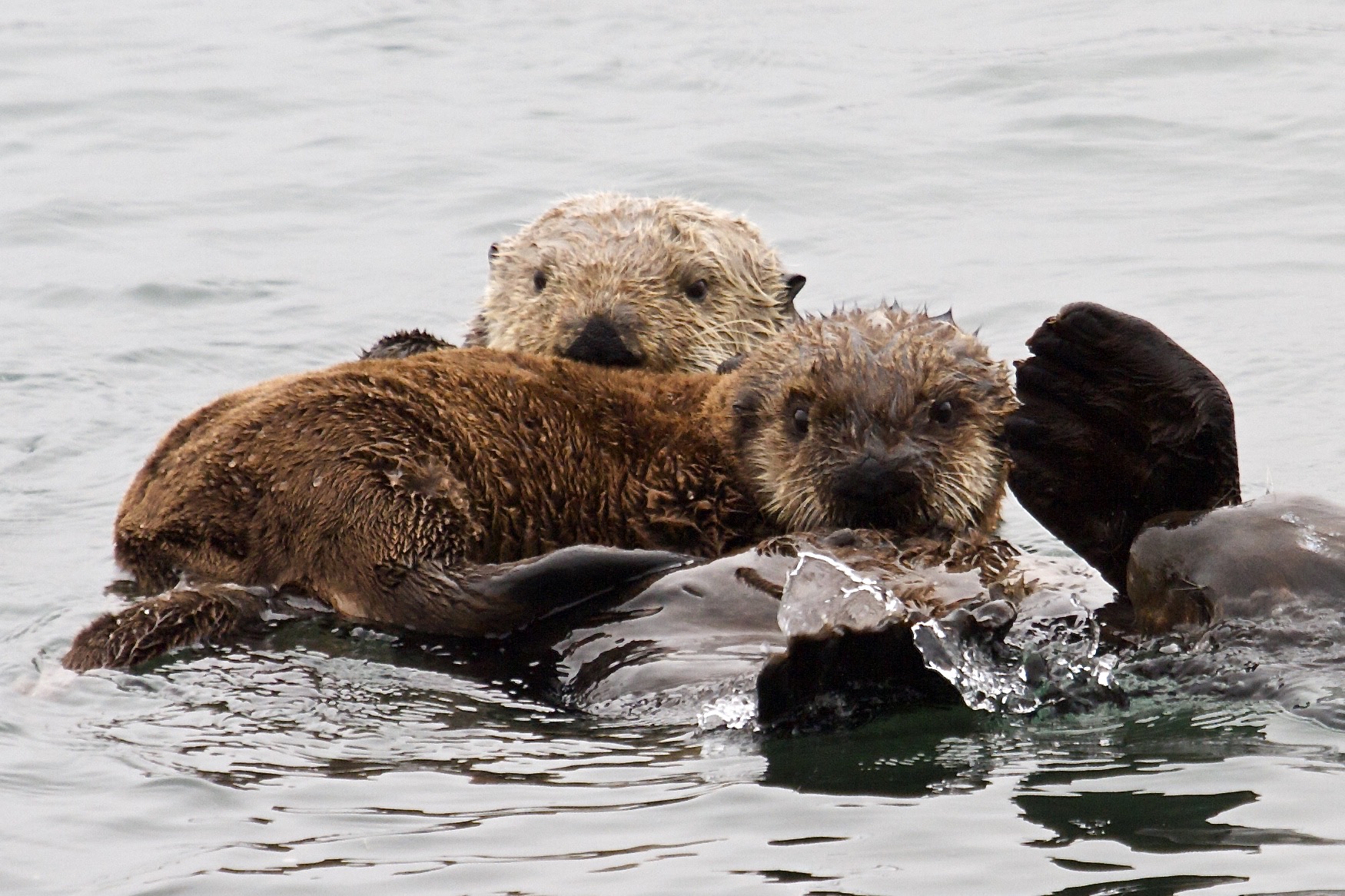 Today, Friends of the Sea Otter (FSO) released the report, Roadmap: Recovery of the Southern Sea Otter.