The Washington Post reported today that the Department of Defense has developed legislation that would expand military control and use of more than two-thirds of Desert National Wildlife Refuge in Nevada for military training purposes. The proposed expansion of the Nevada Test and Training Range (NTTR) farther onto Desert Refuge would subvert fundamental environmental protections for public lands that are reserved for sensitive and imperiled wildlife, including desert bighorn sheep and Mojave desert tortoise. Increased use by the Air Force would also further obstruct public use and tribal access to this vital landscape. 

Defenders has mapped the proposed expansion of the NTTR. The legislative proposal would give primary jurisdiction of both the current shared management and expansion areas within the refuge to the U.S. Air Force.
Jenny Keatinge, Senior Federal Lands Policy Analyst for Defenders of Wildlife, issued this statement:

"This legislation is yet another example of the Trump administration's assault on our nation's public lands. The proposal would turn 1.1 million acres of Desert National Wildlife Refuge into a war zone. 

"The Air Force's proposal sets a dangerous precedent for refuges across the country by undermining the mission of the National Wildlife Refuge System to conserve wildlife and habitat on public lands. Congress should listen to the thousands of Americans who oppose this unnecessary attempt to takeover Desert Refuge for damaging combat exercises and instead work to improve the current approach to refuge management that balances protection of wildlife, cultural, recreational and other public values with military training."
Background:

•    Encompassing six mountain ranges and nearly 1.6 million acres, Desert Refuge conserves high quality, intact habitat for an astounding diversity of wildlife. President Franklin D. Roosevelt first established the refuge in 1936 to protect bighorn sheep, which were plummeting toward extinction early last century. With about 750 individuals today, bighorns remain vulnerable and sensitive to disturbance.
•    Hundreds of other species also depend on the refuge, including the threatened Mojave (Agassiz's) desert tortoise, more than 320 migratory and resident bird species, and over 50 mammal and dozens of reptile species that find their ecological niche in habitats ranging from arid Mojave Desert and Great Basin ecosystems to snowcapped peaks topping 10,000 feet high.
•    The refuge also lies within the ancestral homeland of local Native American tribes and preserves irreplaceable cultural resources and tribal history. Approximately 1.4 million acres of Desert Refuge are proposed for designation as wilderness.
 
Defenders of Wildlife is dedicated to the protection of all native animals and plants in their natural communities. With over 1.8 million members and activists, Defenders of Wildlife is a leading advocate for innovative solutions to safeguard our wildlife heritage for generations to come. For more information, visit defenders.org/newsroom and follow us on Twitter @Defenders.
Media Contact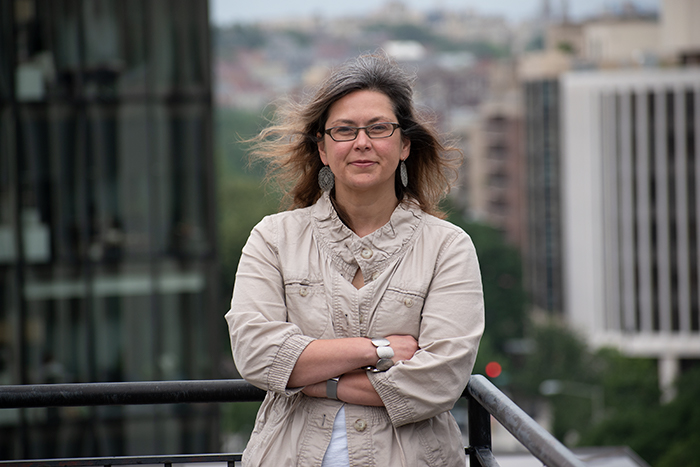 Gwen Dobbs
gdobbs@defenders.org
(202) 772-0269
News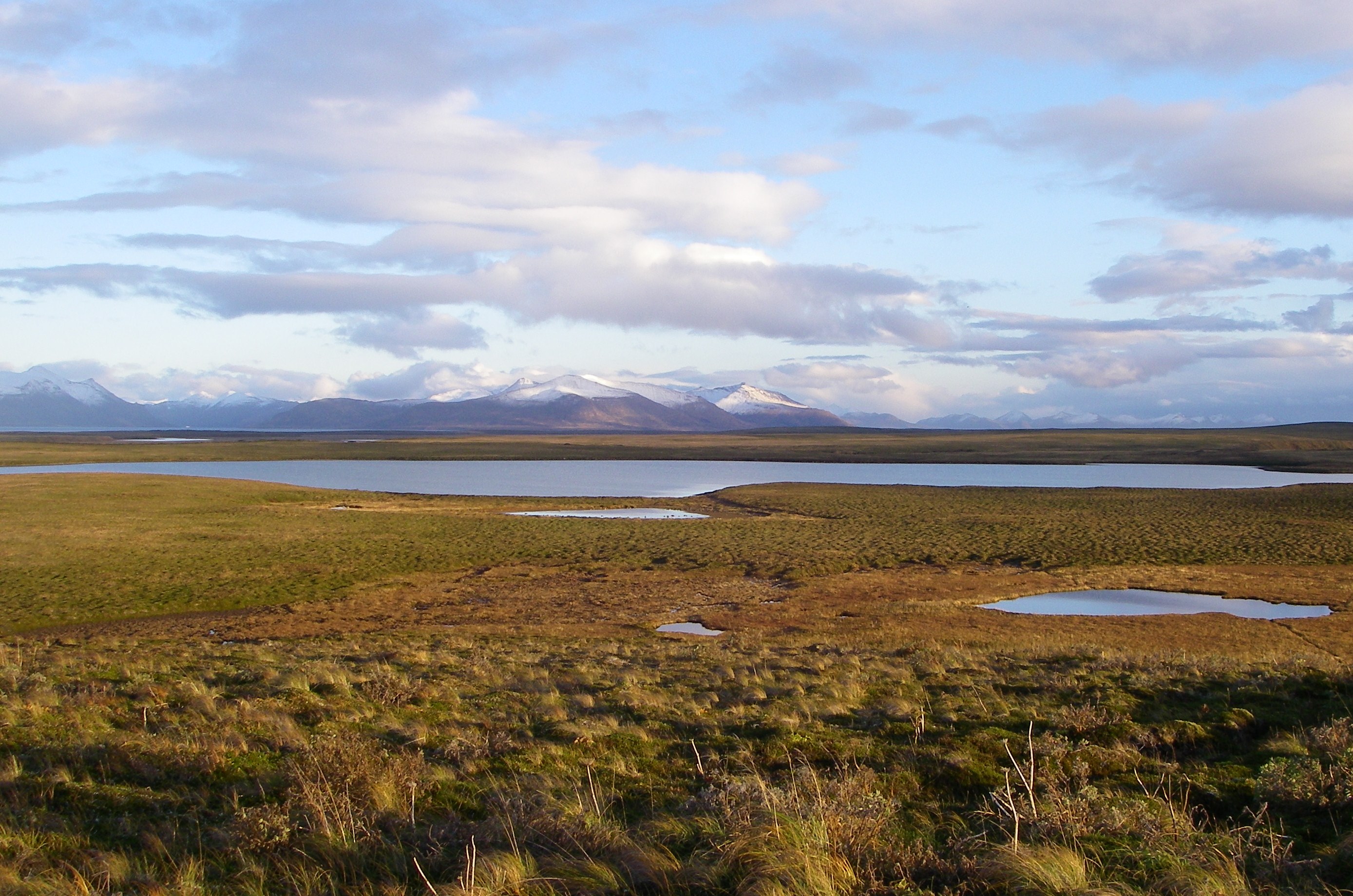 A federal District Court decision released late yesterday resoundingly shut down the Interior Department's second attempt at an illegal land exchange with the King Cove Corporation to make way for a road through vital protected wetlands in Izembek National Wildlife Refuge.
The California Fish and Game Commission (FGC) voted in April to permanently protect nearly 20 square miles of land in eastern San Luis Obispo County as the North Carrizo Ecological Reserve.