The U.S. Fish and Wildlife Service (USFWS) released the official Mexican gray wolf population count for 2019. According to the count, there are 163 individual wolves and 42 packs of two or more animals in the wild in both Arizona and New Mexico, which is up 24% from last year's count.

Bryan Bird, Southwest program director for Defenders of Wildlife, issued this statement:

"While it is encouraging to see an increase in wolves, there is still work to be done to establish a self-sustaining Mexican gray wolf population. Recovery efforts face challenges including limited genetic diversity and high rates of illegal killing, but ensuring that wolves and people can coexist is an essential part of long-term success.

"The Mexican gray wolf is an integral part of Southwestern ecosystems and we must do everything we can to ensure the species is given the protections they need to survive."

Background:
The Mexican gray wolf is one of the most endangered mammals in North America, with a single population occupying the Blue Range of eastern Arizona and western New Mexico. This population is beset by numerous threats, including widespread illegal killing as well as inbreeding caused by inadequate releases of more genetically diverse wolves from a captive population.
The best available science indicates that recovery of the Mexican gray wolf requires at least three connected populations totaling approximately 750 individuals, a carefully managed reintroduction effort that prioritizes improving the genetic health of the animals and the establishment of at least two additional population centers in the Southern Rockies and in the Grand Canyon regions.
The National Academy of Sciences, Engineering, and Medicine released an evaluation in March 2019 confirming the Mexican gray wolf as a valid taxonomic subspecies of gray wolf. The findings have positive implications for the continued protection of the wolf under the Endangered Species Act and future recovery efforts in the Southwestern United States.
Defenders of Wildlife is dedicated to the protection of all native animals and plants in their natural communities. With over 1.8 million members and activists, Defenders of Wildlife is a leading advocate for innovative solutions to safeguard our wildlife heritage for generations to come. For more information, visit defenders.org/newsroom and follow us on Twitter @Defenders.
Media Contact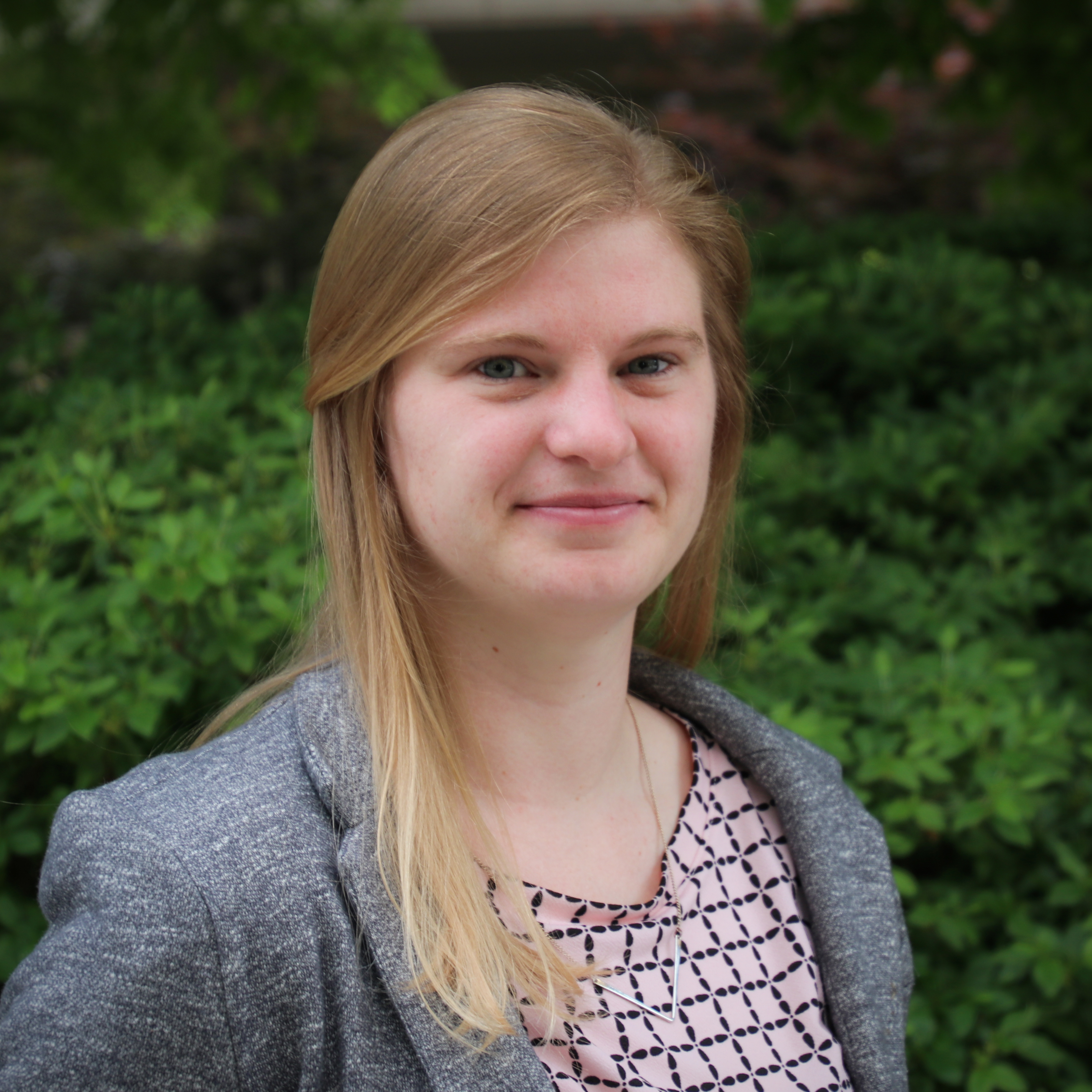 Rebecca Bullis
rbullis@defenders.org
(202) 772-0295
News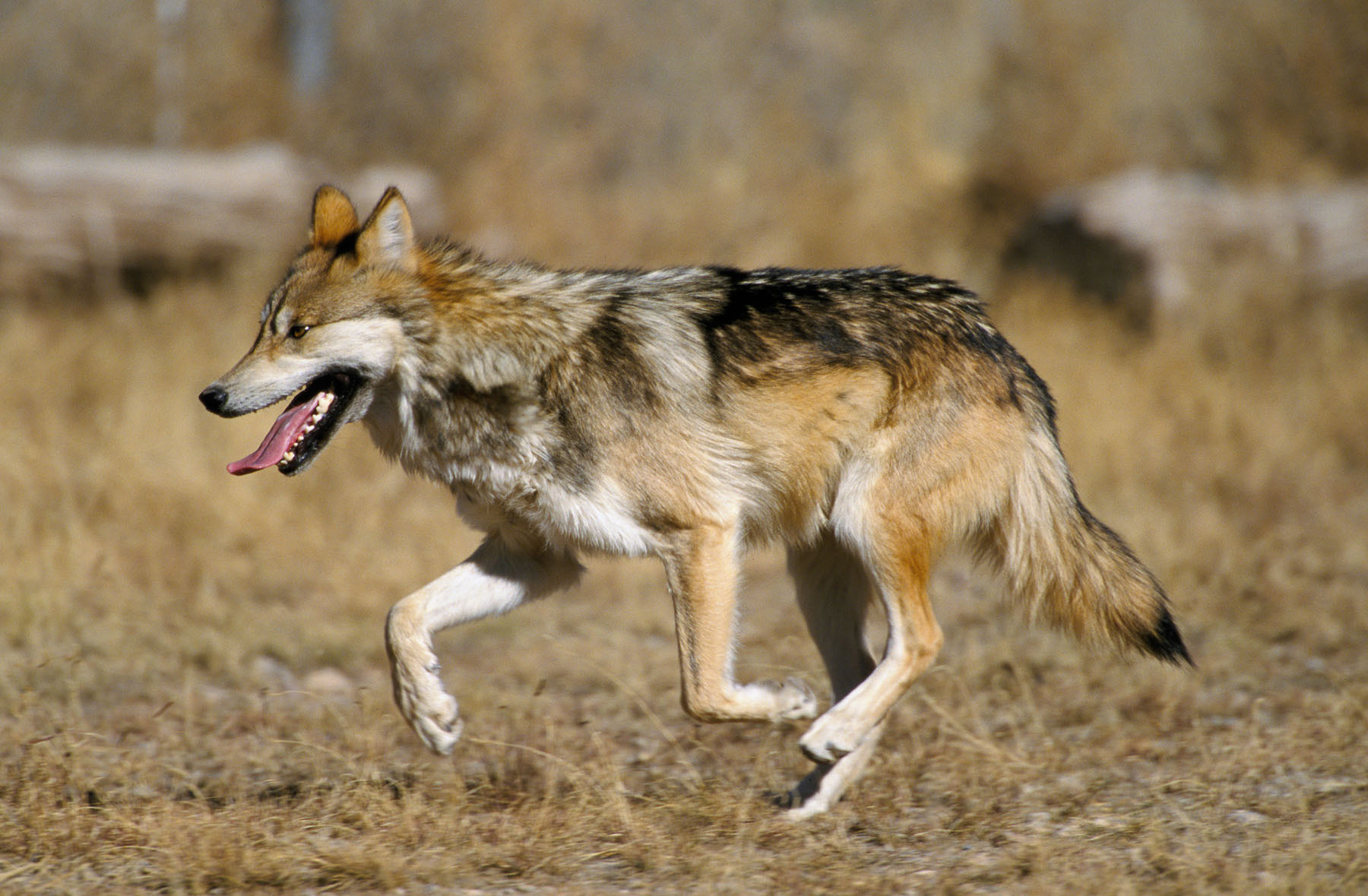 Two of the Mexican gray wolf deaths are now under investigation by wildlife officials, as reported last month.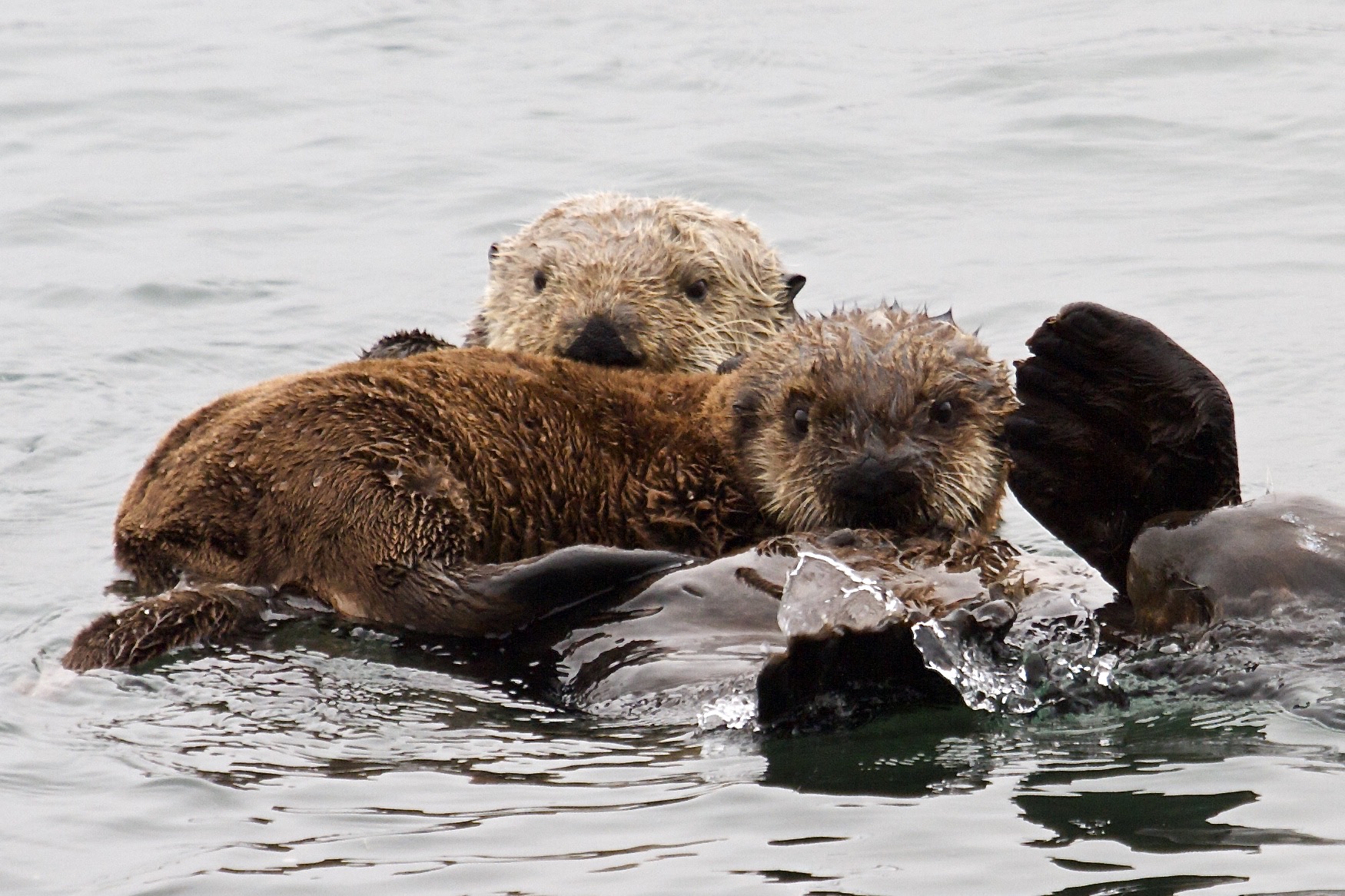 Today, Friends of the Sea Otter (FSO) released the report, Roadmap: Recovery of the Southern Sea Otter.