Congress is holding its first hearings on climate change in the last eight years. The two hearings today, before the House Natural Resources Committee and the House Committee on Energy and Commerce, cover the impacts of climate change and what actions are needed now to address extreme weather events like hurricanes, floods, wildfires and droughts that are exacerbated by a warming planet. The hearings can be viewed live at:
Jamie Rappaport Clark, president and CEO of Defenders of Wildlife, issued this statement:
"Thank you to the new House majority for addressing the urgent threat of climate change. The climate crisis is already affecting human communities and economies, as well as wildlife across our country, from polar bears to sea turtles. We must act swiftly and decisively if we are going to have any chance of mitigating the worst effects of climate change for future generations."
Defenders of Wildlife is dedicated to the protection of all native animals and plants in their natural communities. With over 1.8 million members and activists, Defenders of Wildlife is a leading advocate for innovative solutions to safeguard our wildlife heritage for generations to come. For more information, visit defenders.org/newsroom and follow us on Twitter @Defenders.
Media Contact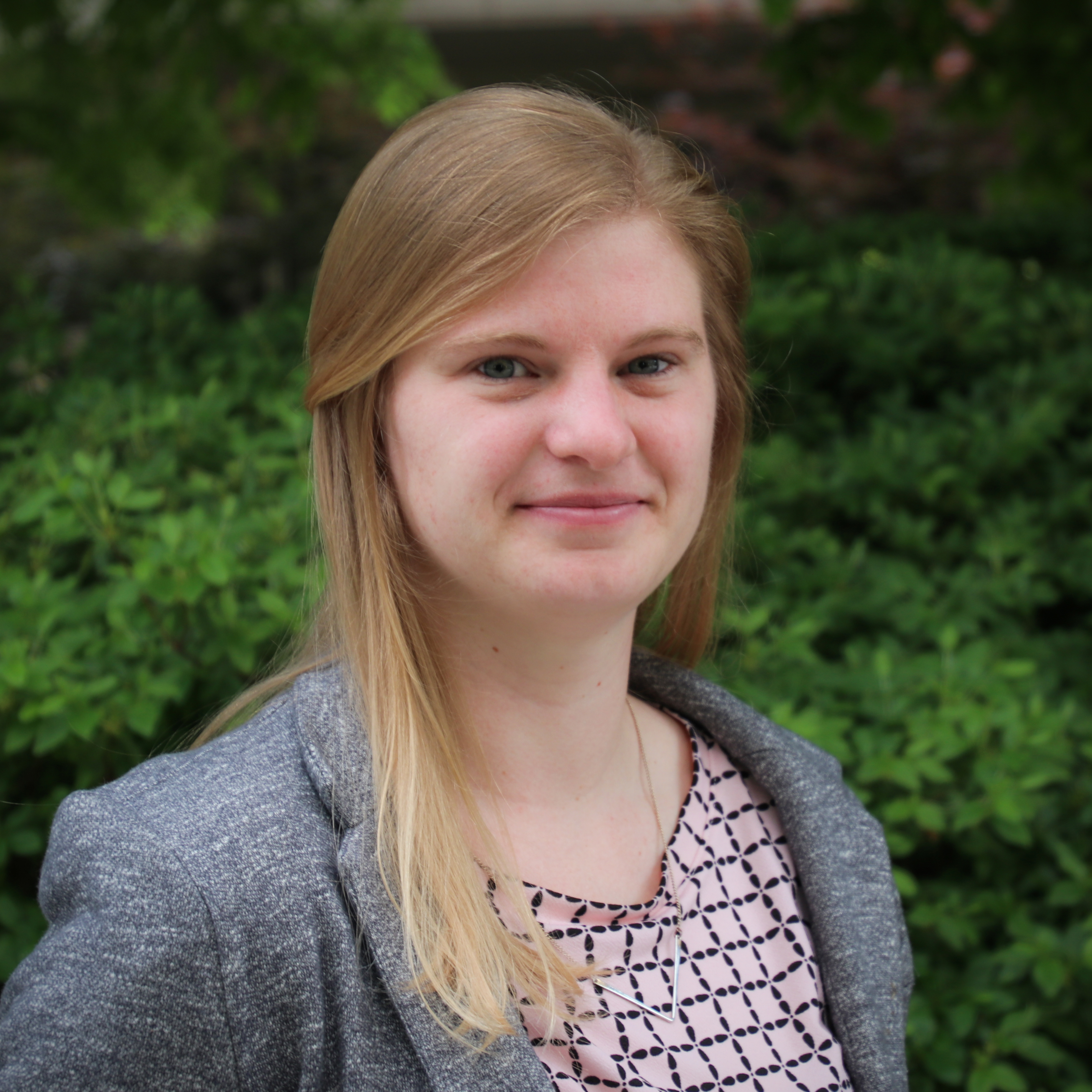 Rebecca Bullis
rbullis@defenders.org
(202) 772-0295
News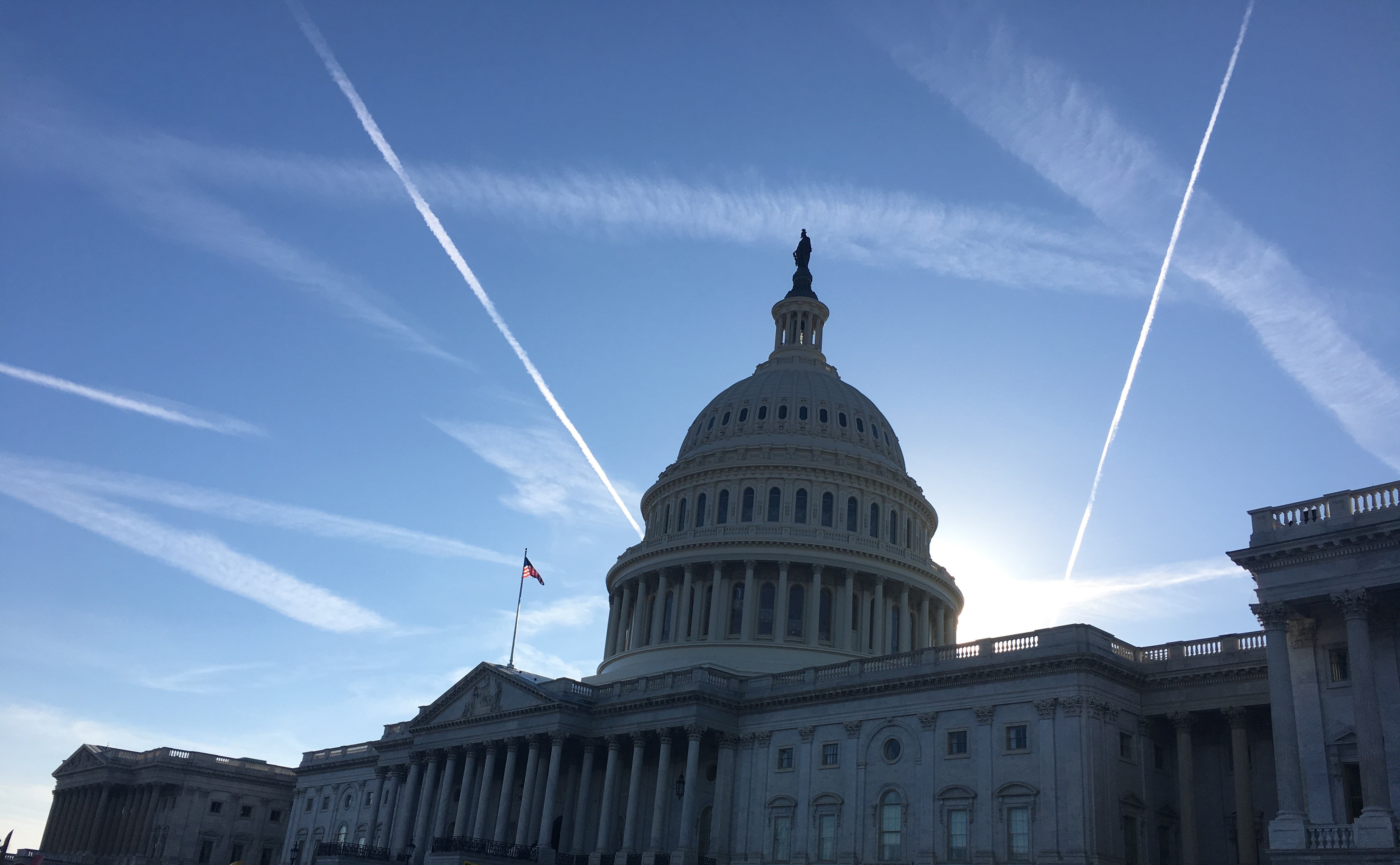 Defenders of Wildlife reacts to retirement announcement of Rep. Nita Lowey (D-N.Y.).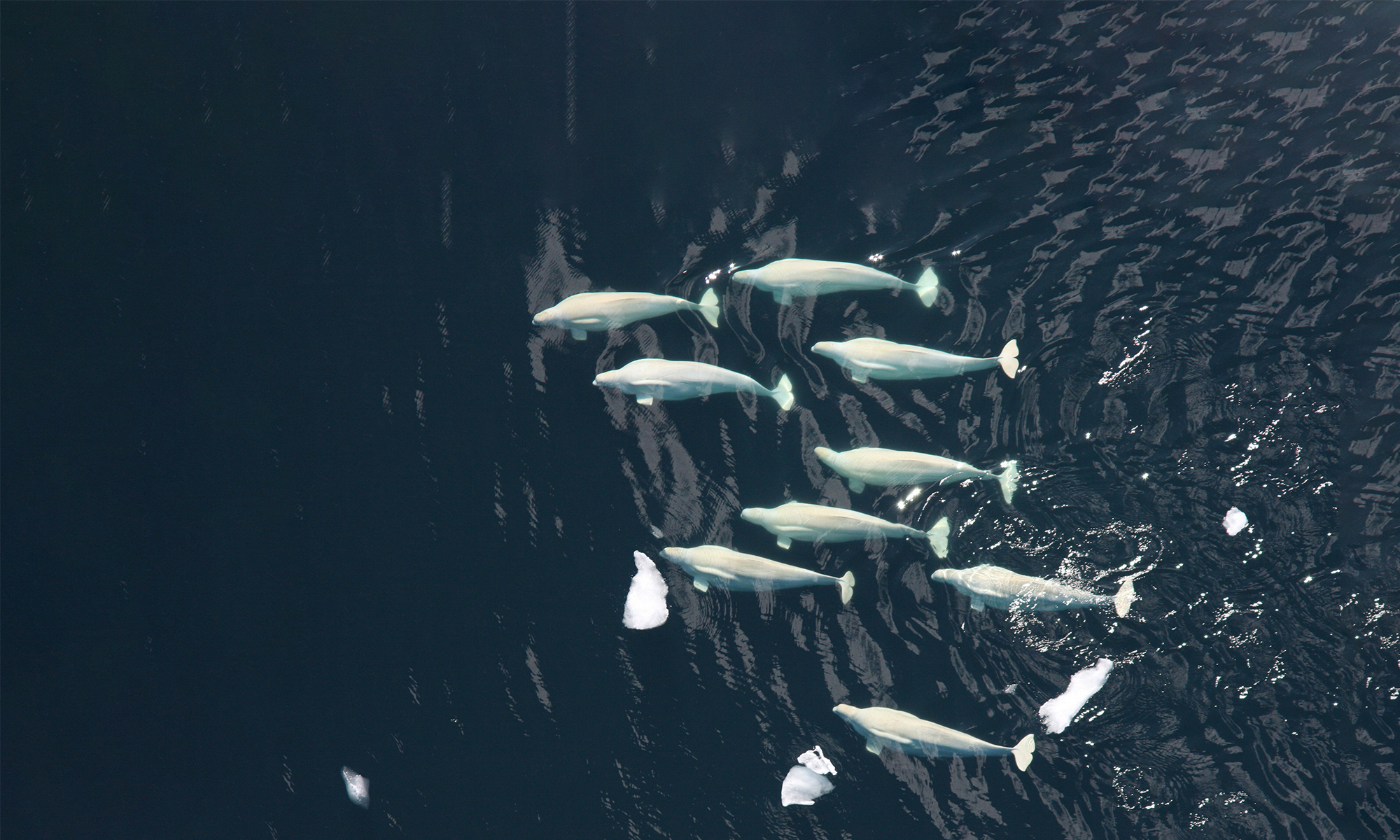 More than a dozen groups sued the Environmental Protection Agency today for failing to protect Alaska fisheries, wildlife, jobs, communities, and ways of life from