Tweet
The California Department of Fish and Wildlife Service announced a female gray wolf was found dead on February 5 in Shasta County. The wolf, OR-54, was almost 4 years old and made her way into California in 2018.
Gray wolves are endangered both in California and across the Lower 48. There are believed to be fewer than a dozen wolves living in the state.
Pamela Flick, Senior California Representative, issued this statement:

"After the arduous journey wolves have had to get back to California, the loss of any wolf is a step back for wolf recovery. OR-54 traveled more than 8,700 miles, from Oregon to California and even into Nevada and was a symbol of hope for the next generation of wolves. Defenders will continue to advocate for the survival of wolves in California and for furthering coexistence efforts to reduce wolf-livestock conflicts." 

Background:
OR-54 was born into the Rouge Pack in Oregon in 2016 and crossed the state line into California in January 2018.
Wolves returned to California in 2011, when the famed OR-7 made its way into the state making him the first known wild wolf in the state in nearly 90 years. California's wolves were wiped out in the early 1900s by a nationwide, government-sponsored eradication program.
Defenders of Wildlife works with ranchers and wildlife managers to deploy coexistence measures in California to avoid wolf-livestock conflict.
Gray wolves were reintroduced into Yellowstone National Park and central Idaho in 1995. From those core areas as well as the population in Minnesota, wolves have naturally recolonized portions of multiple states, including Michigan, Wisconsin, Washington, Oregon and California. 
On March 14, 2019, the U.S. Fish and Wildlife Service (FWS) proposed a rule to delist gray wolves in the continental U.S.
Defenders of Wildlife is dedicated to the protection of all native animals and plants in their natural communities. With over 1.8 million members and activists, Defenders of Wildlife is a leading advocate for innovative solutions to safeguard our wildlife heritage for generations to come. For more information, visit defenders.org/newsroom and follow us on Twitter @Defenders.
Media Contact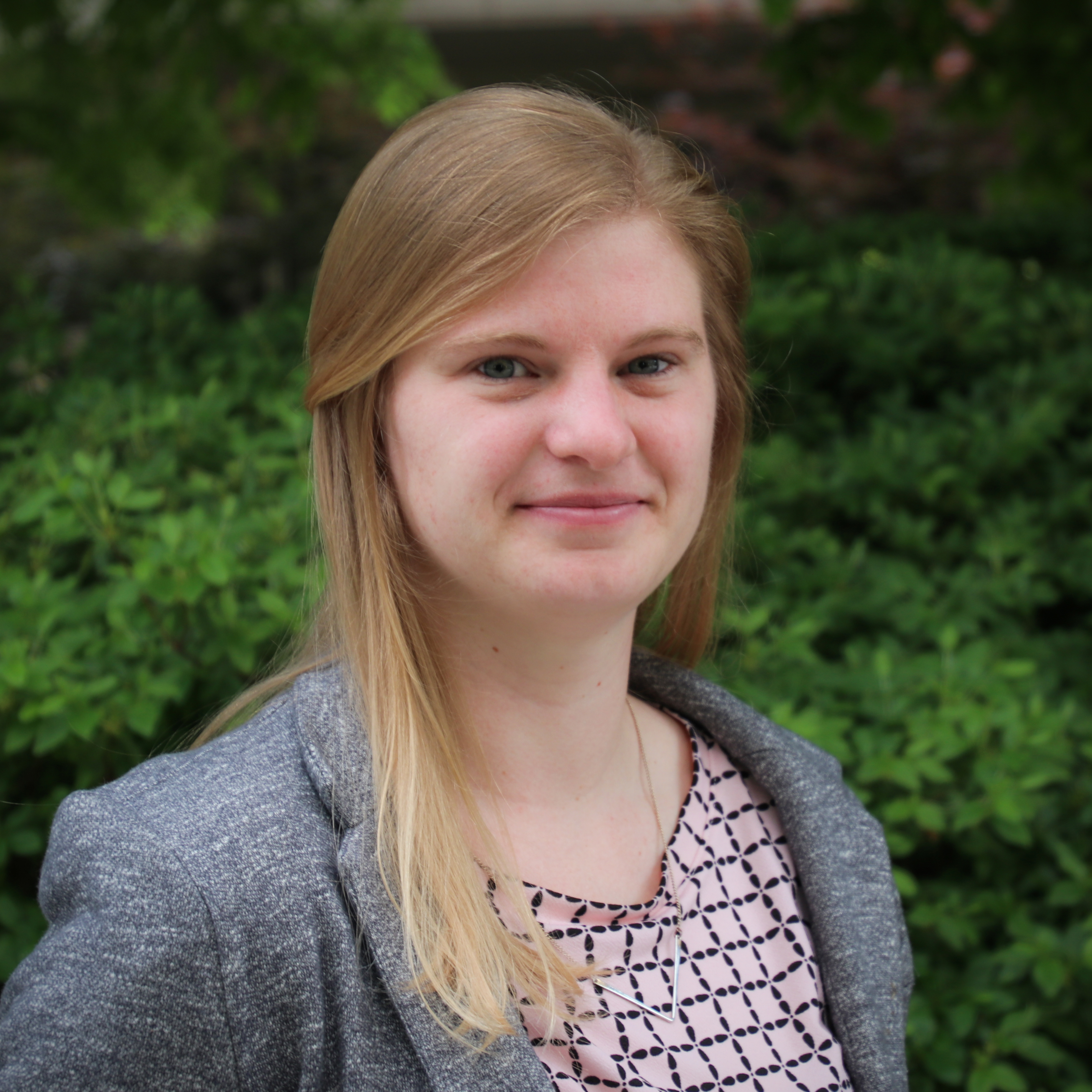 Rebecca Bullis
rbullis@defenders.org
(202) 772-0295
News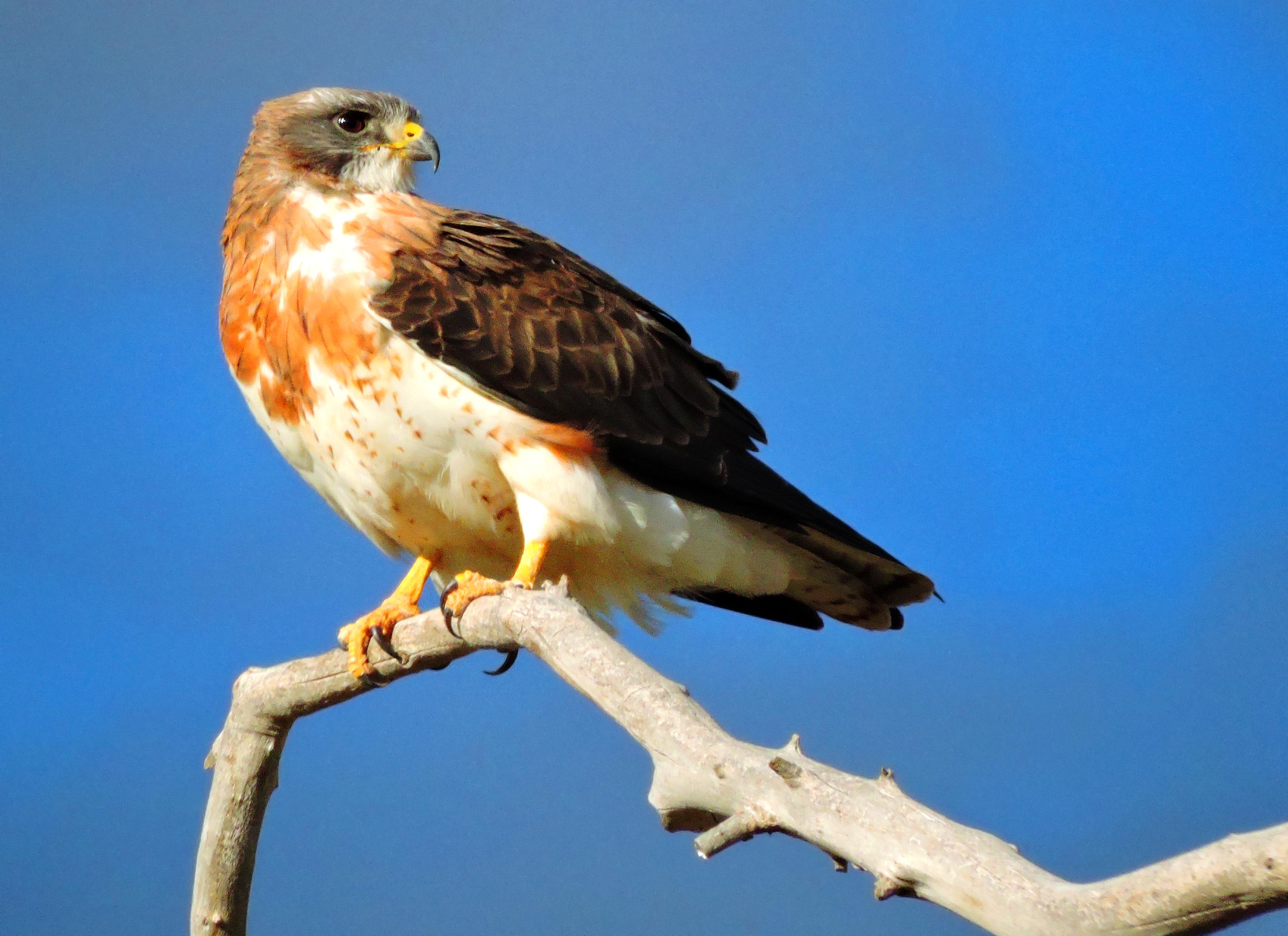 Defenders of Wildlife, along with partners, today announced a Swainson's Hawk Study and Conservation Action Agreement that exemplifies the shared goals and collaboration necessary to develop renewable energy to meet California's 100% goal while conserving important wildlife and their habitat.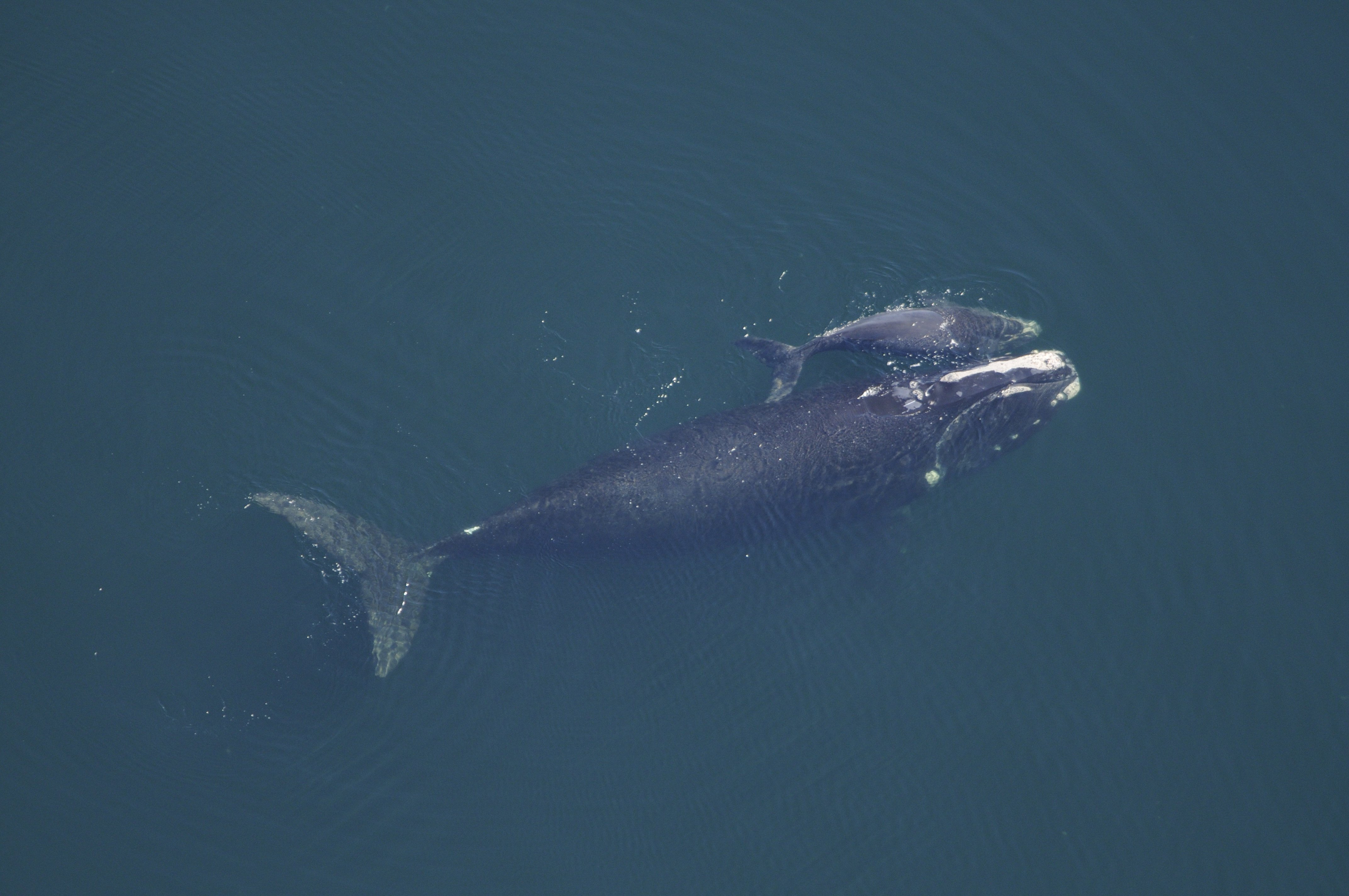 Conservation groups filed a rulemaking petition today seeking additional ship-speed limits along the Atlantic coast to protect critically endangered North Atlantic right whales. In June, a baby right whale was found dead off the coast of New Jersey, with propeller wounds across its head, chest and tail.